Napa Valley Vintners has provided a grant to Queen of the Valley Medical Center's Emergency Department (ED) Modernization and Expansion Project, said a news release.
In this first phase of construction, a seven-bed "fast track" unit will be included to care for less acute patients more rapidly. The new addition to the ED will be named in honor of the Napa Valley Vintners.
The fast track unit will:
• Treat patients with less critical needs, reducing wait times for them while opening private emergency bays for patients requiring a higher level of care.
• Accommodate the surge of patients who arrive during natural disasters, such as earthquakes and wildfires.
• Convert to an isolation unit if required to accommodate infectious patients, such as those infected with COVID-19.
"Over the past four decades Napa Valley Vintners has generously funded more than $13 million towards important projects at the Queen," said Elaine John, president/CEO, QV Foundation.
Treating more than 30,000 patients annually, the Queen's ED is the only Level III Trauma Center in the region, providing life-saving services 24/7. This year it also became the only ED in Napa County when the Glass Fire disabled St. Helena Hospital, increasing its patient volumes.
"Our community has already been incredibly generous towards this project and we are grateful," said Queen of the Valley Chief Executive Officer Larry Coomes. 
WATCH NOW: NEARLY 40% OF U.S. DOESN'T WANT COVID VACCINE
PHOTOS: THE WEEK IN CARTOONS
The week in cartoons
Signe Wilkinson cartoon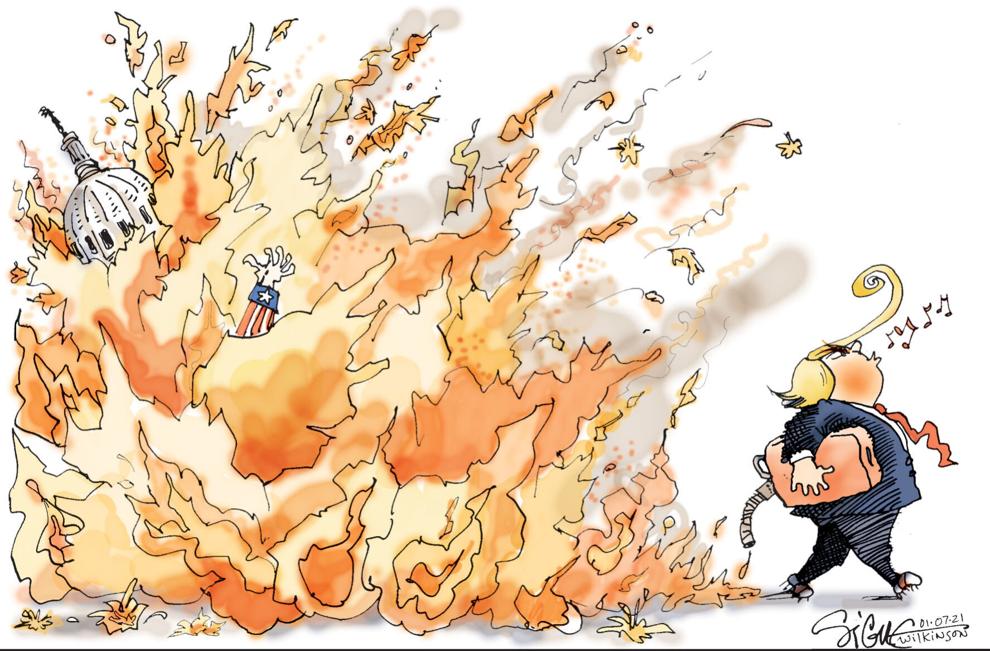 Tim Campbell Editorial Cartoons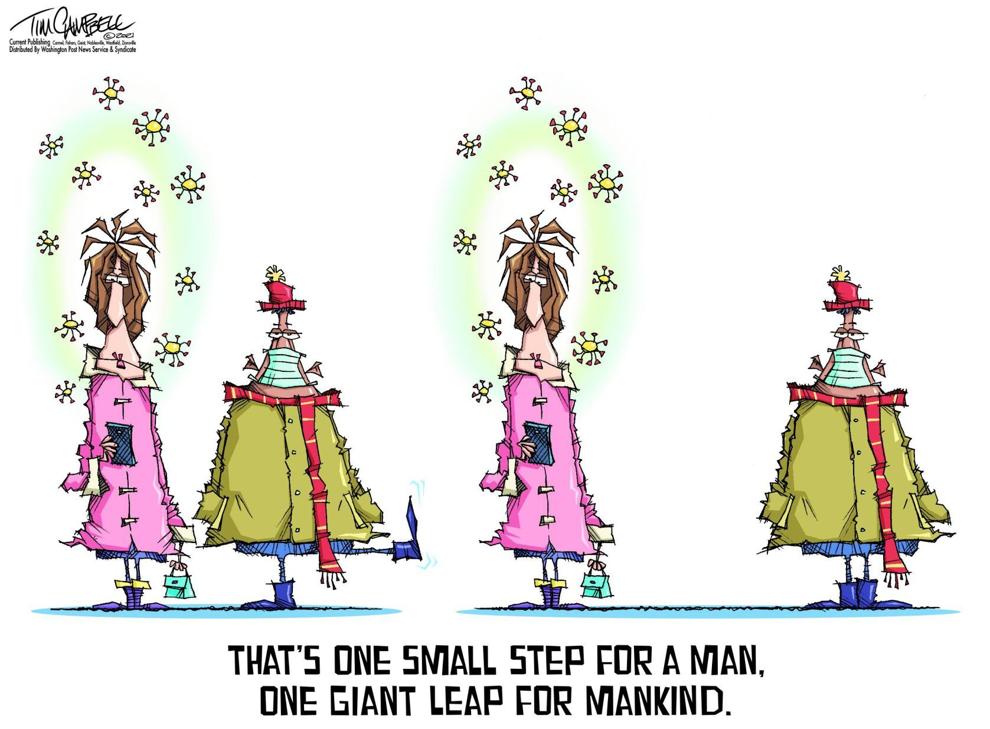 Tim Campbell Editorial Cartoons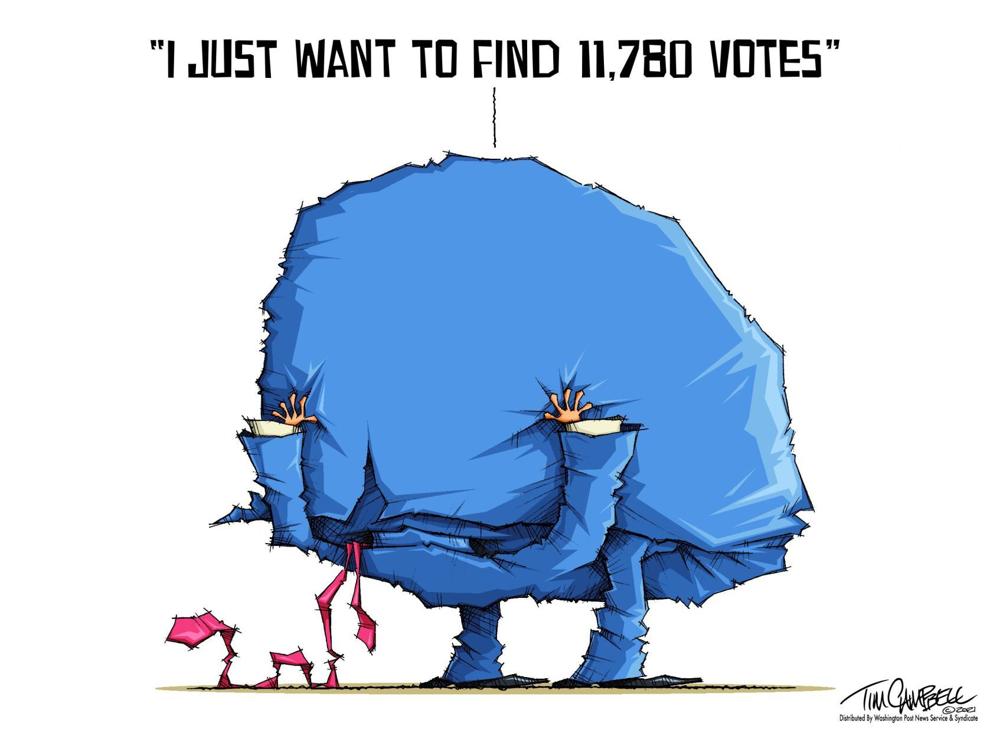 Tim Campbell Editorial Cartoons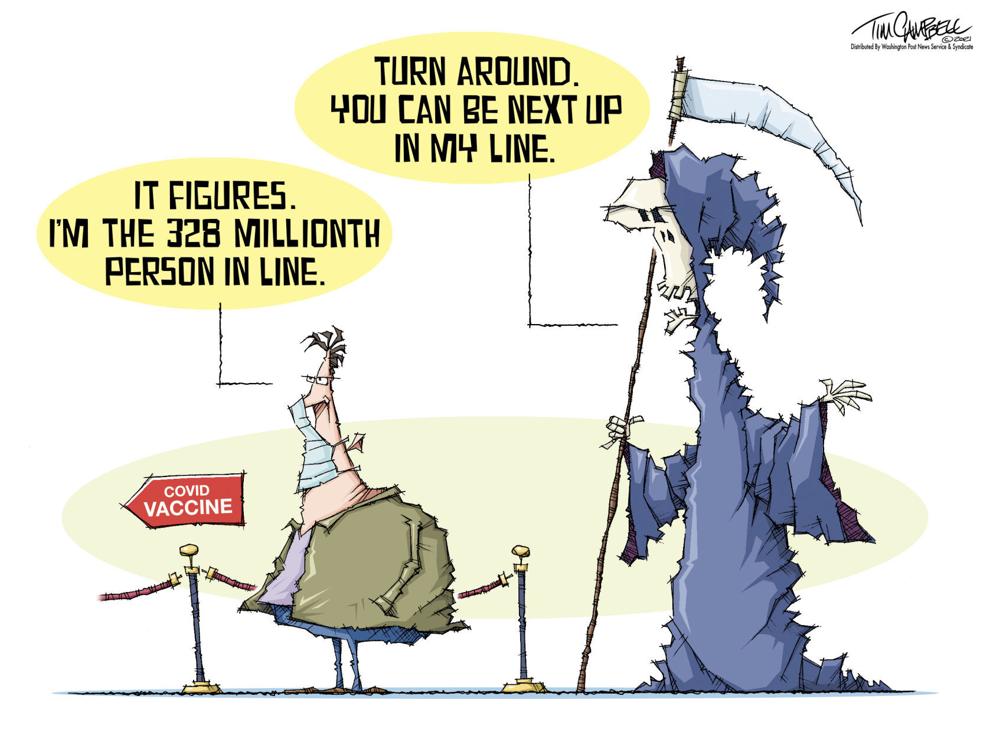 Signe Wilkinson cartoon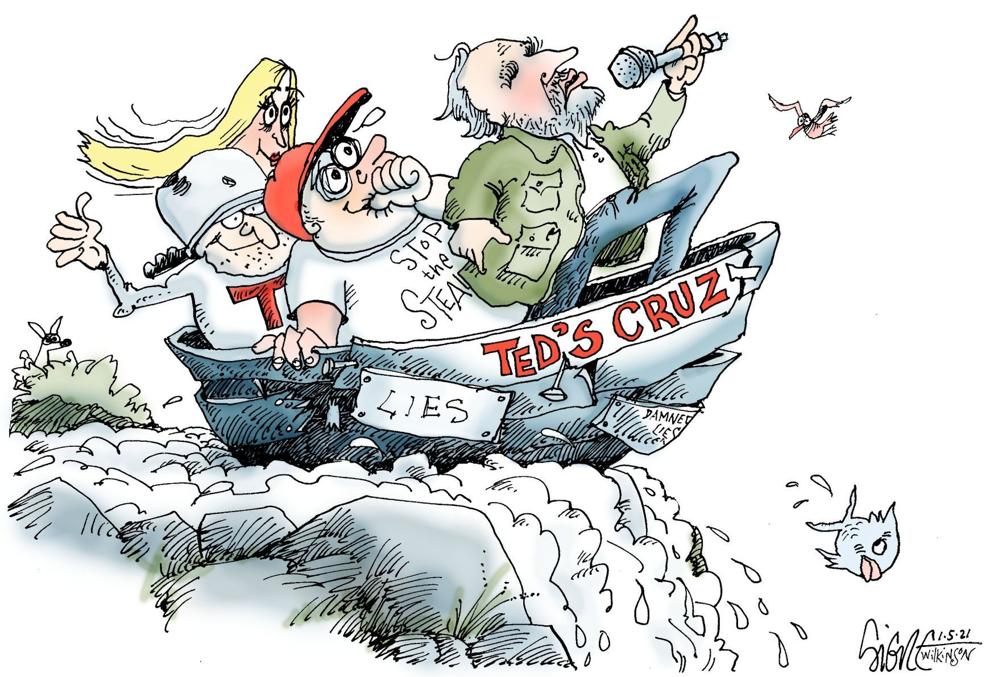 Signe Wilkinson cartoon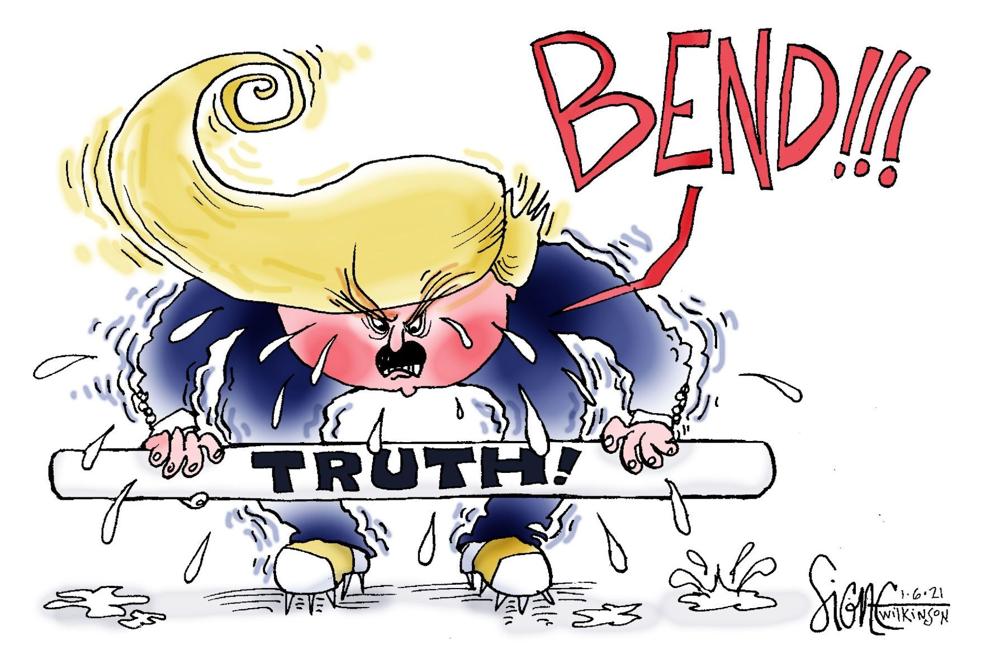 Mike Lester cartoon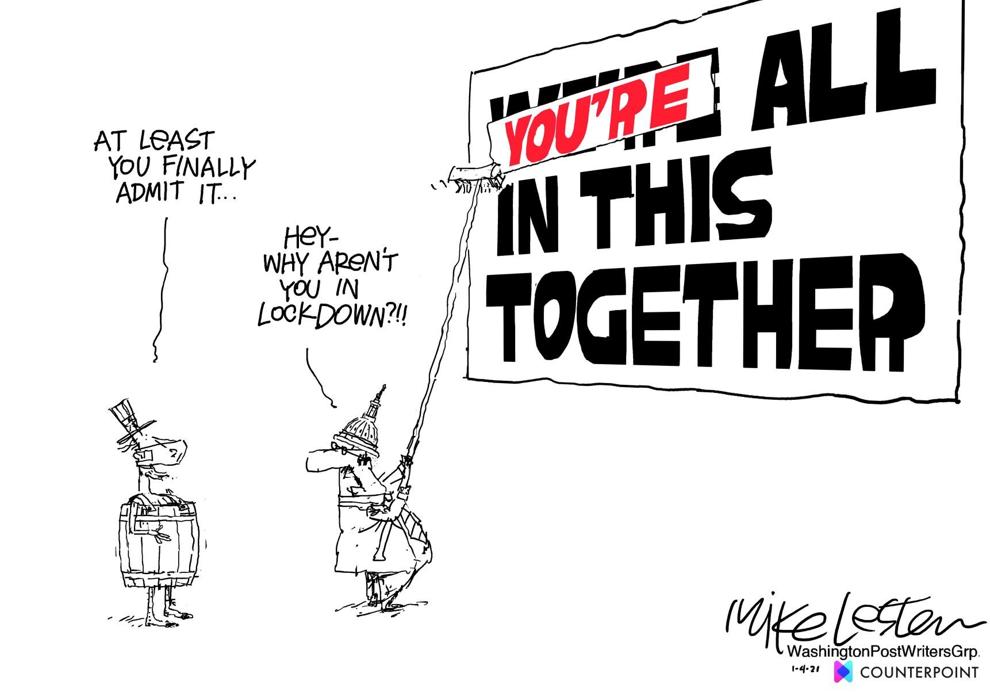 Mike Lester cartoon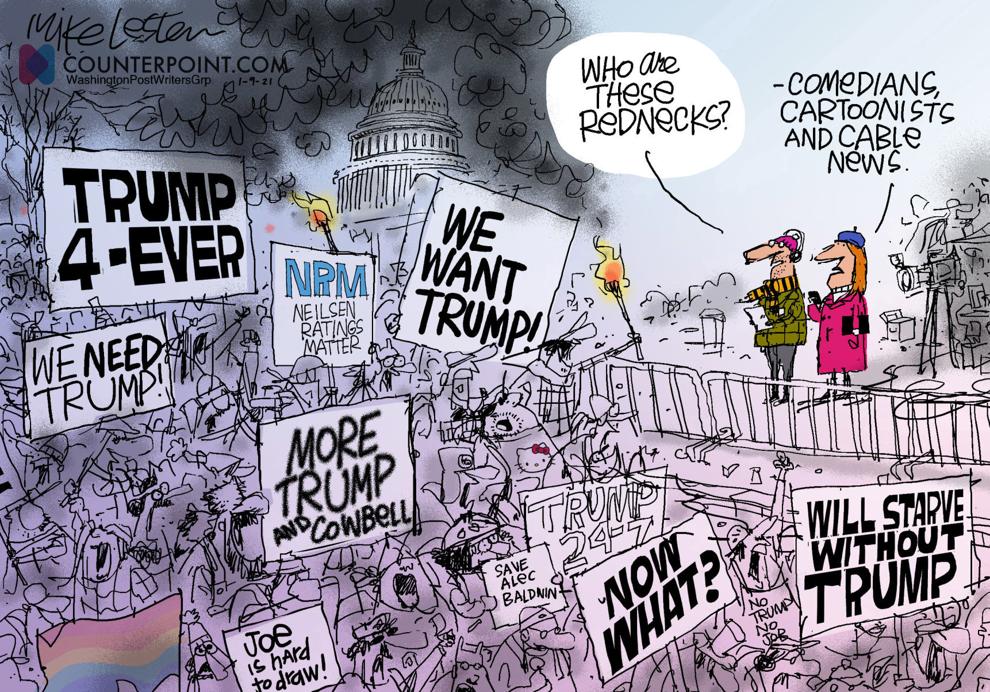 Lisa Benson cartoon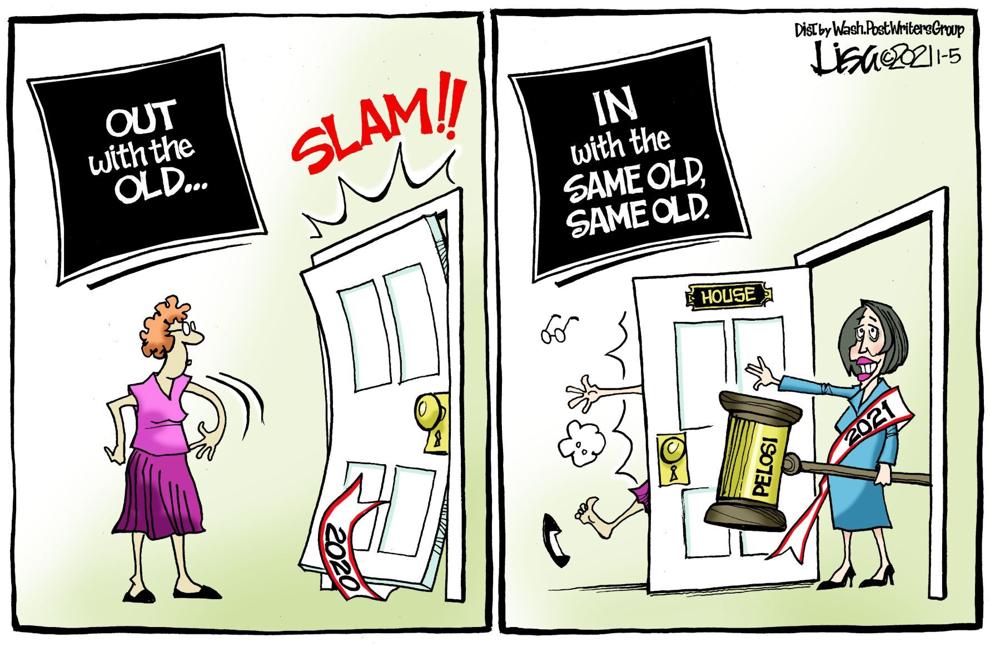 Lisa Benson cartoon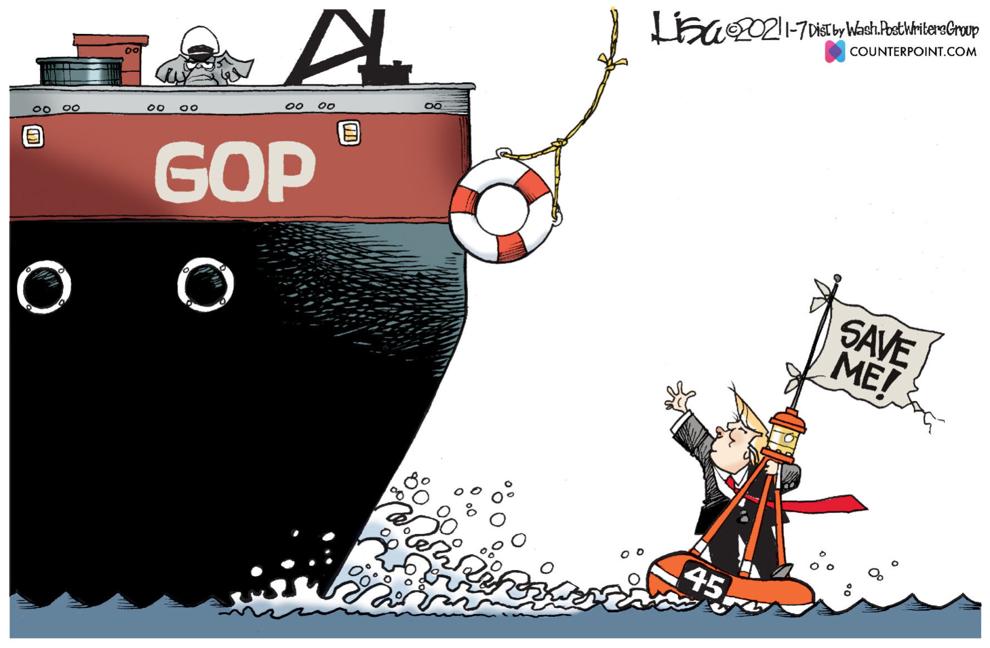 Lisa Benson cartoon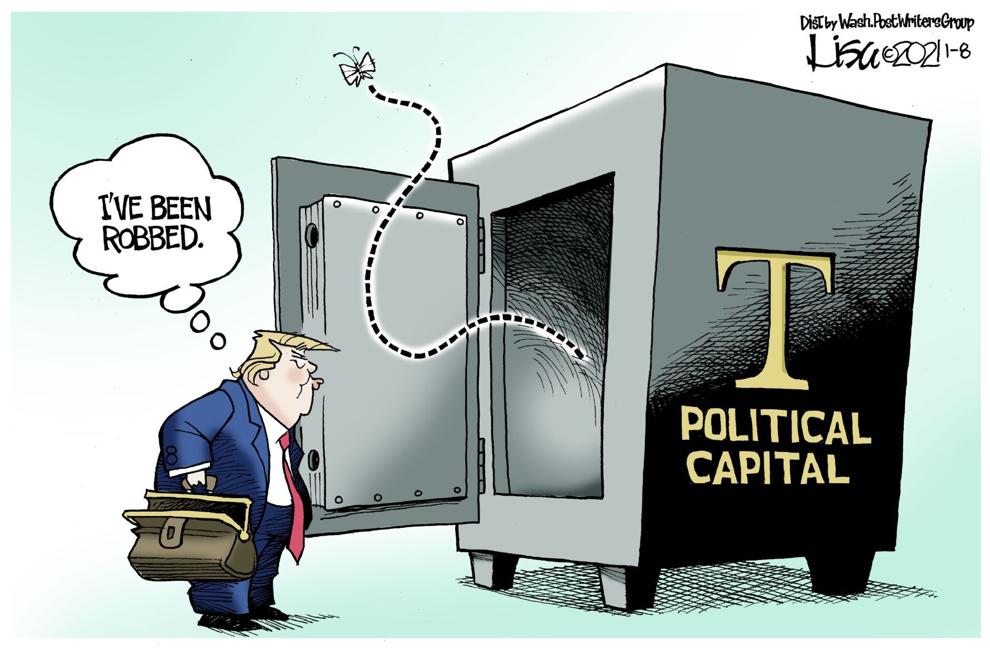 Jeff Danziger cartoon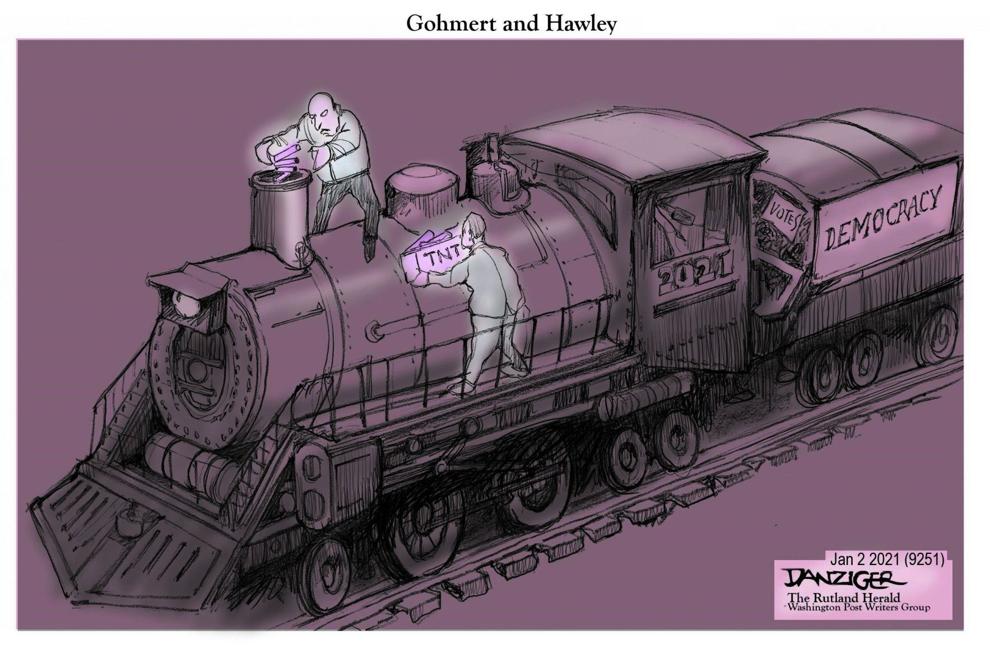 Jeff Danziger cartoon
Jeff Danziger cartoon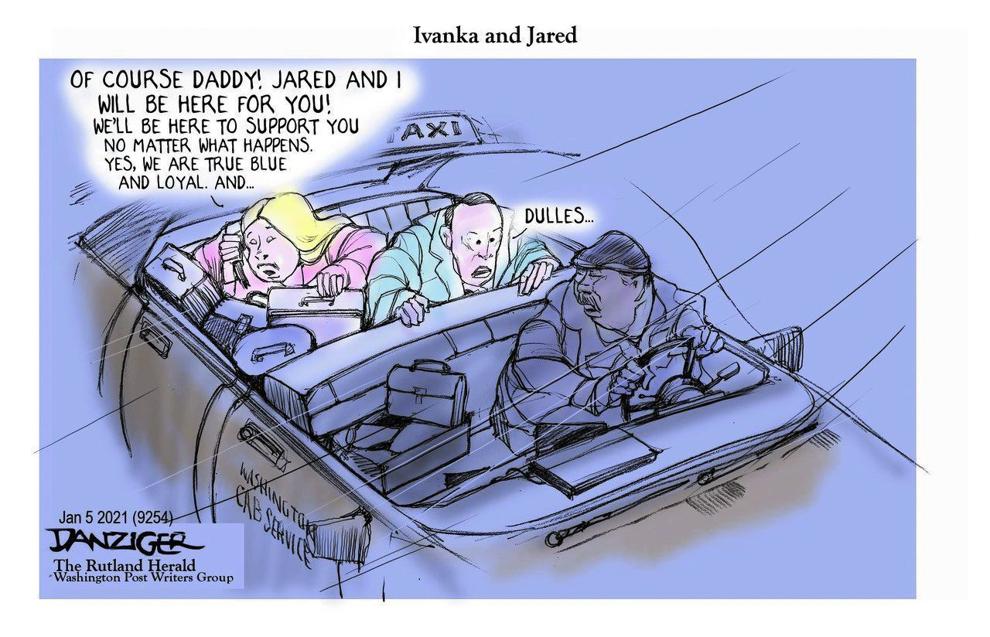 Jeff Danziger cartoon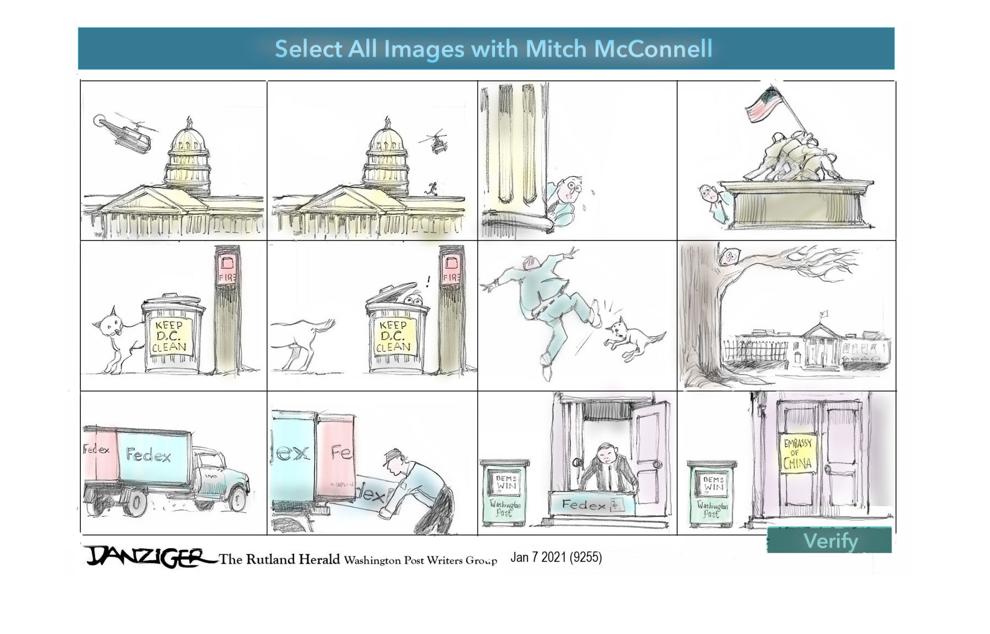 Jeff Danziger cartoon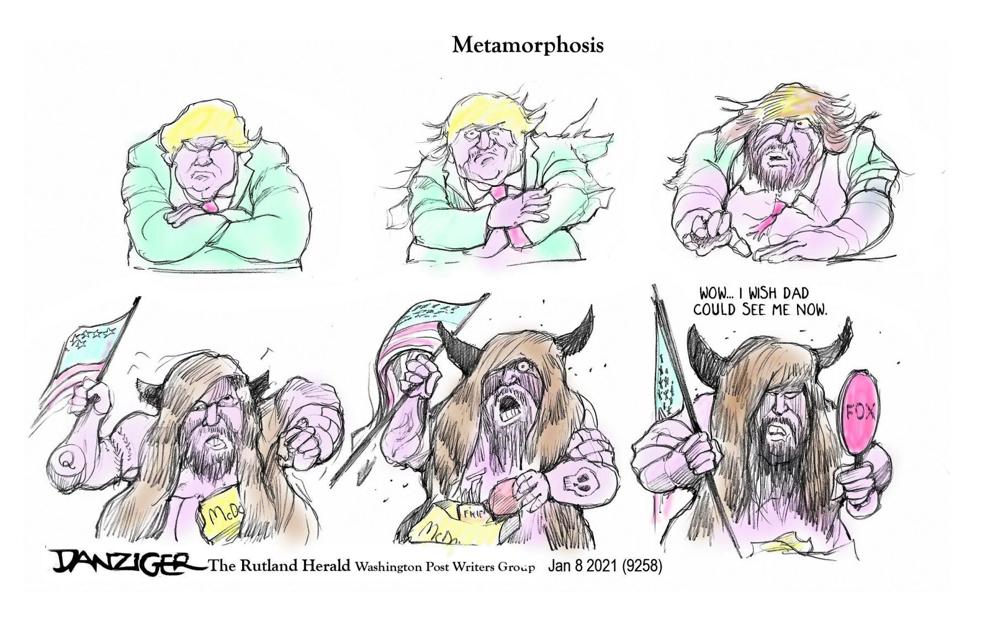 Jeff Danziger cartoon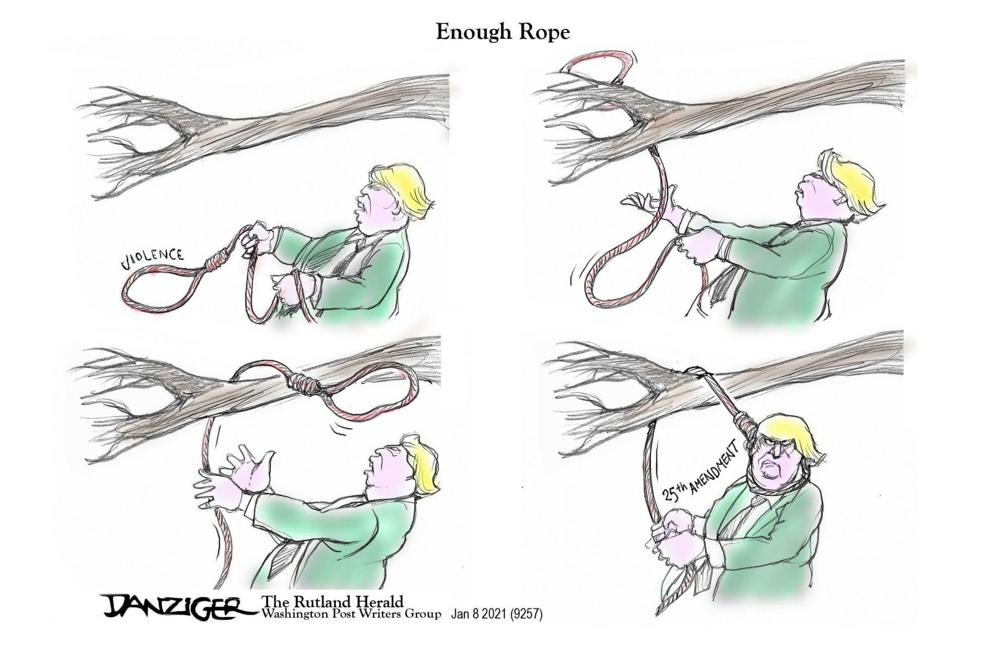 Jack Ohman, editorial cartoon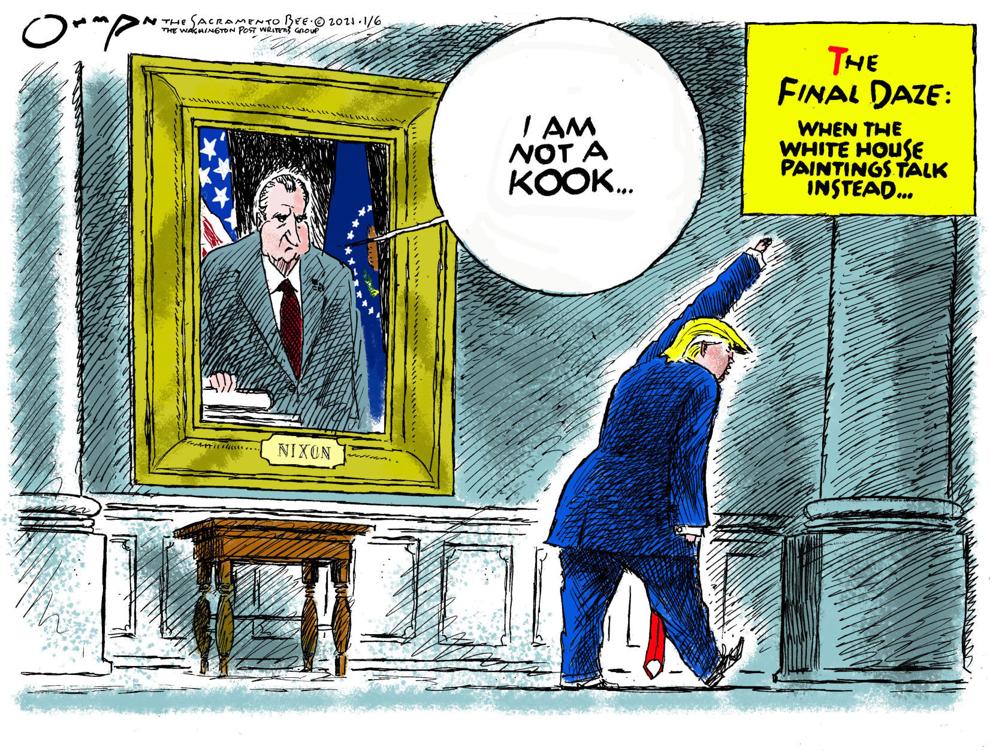 Jack Ohman, editorial cartoon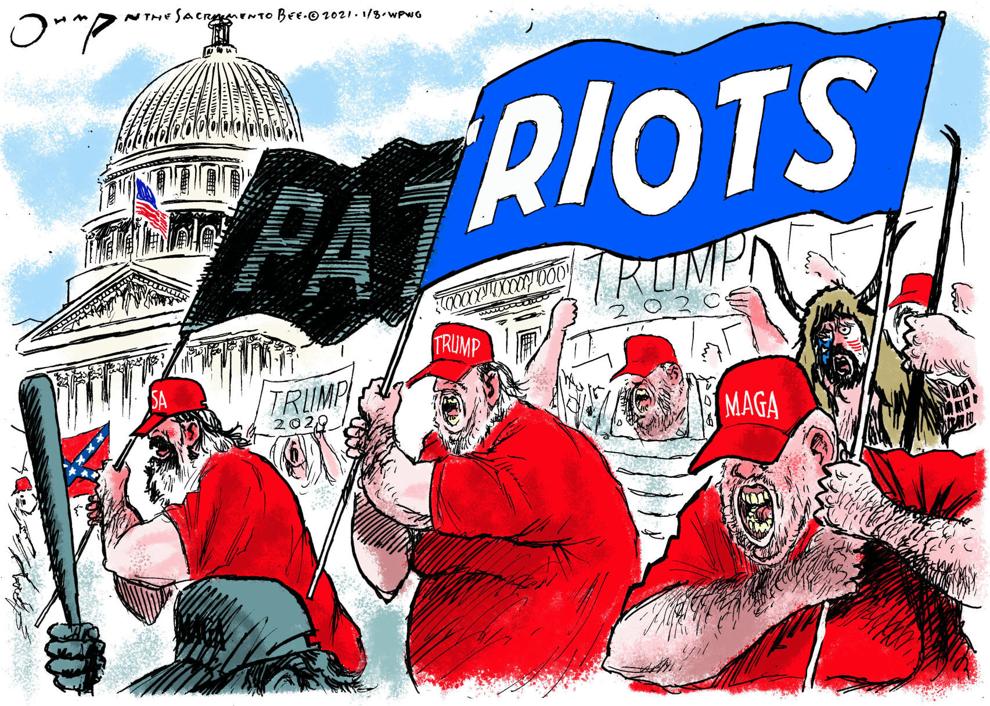 Jack Ohman editorial cartoon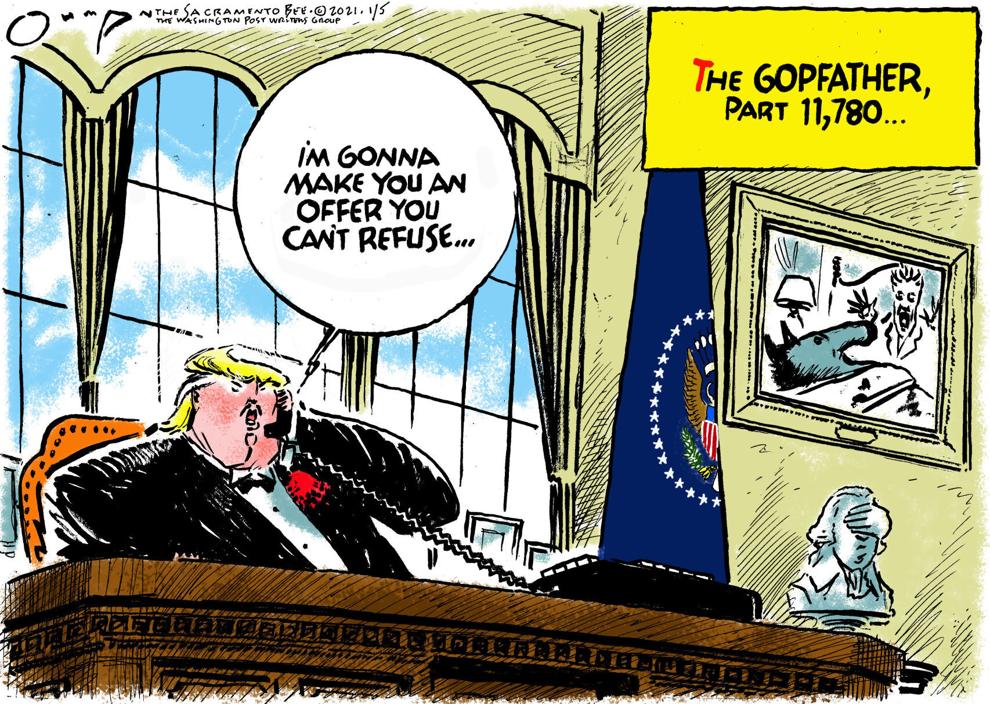 Jack Ohman editorial cartoon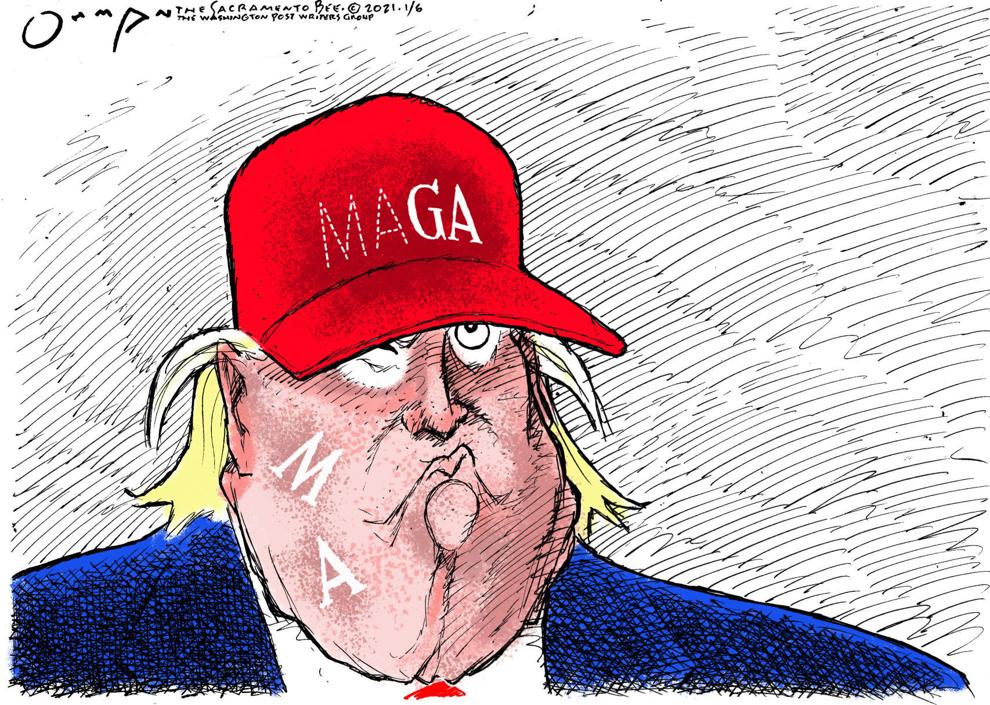 Jack Ohman editorial cartoon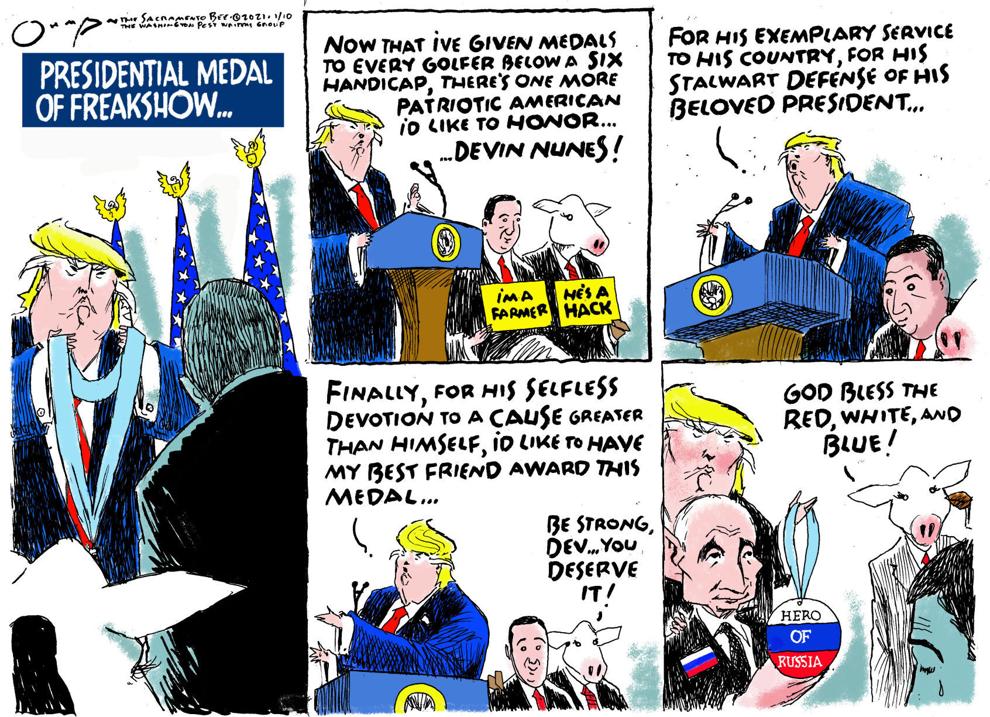 Jack Ohman editorial cartoon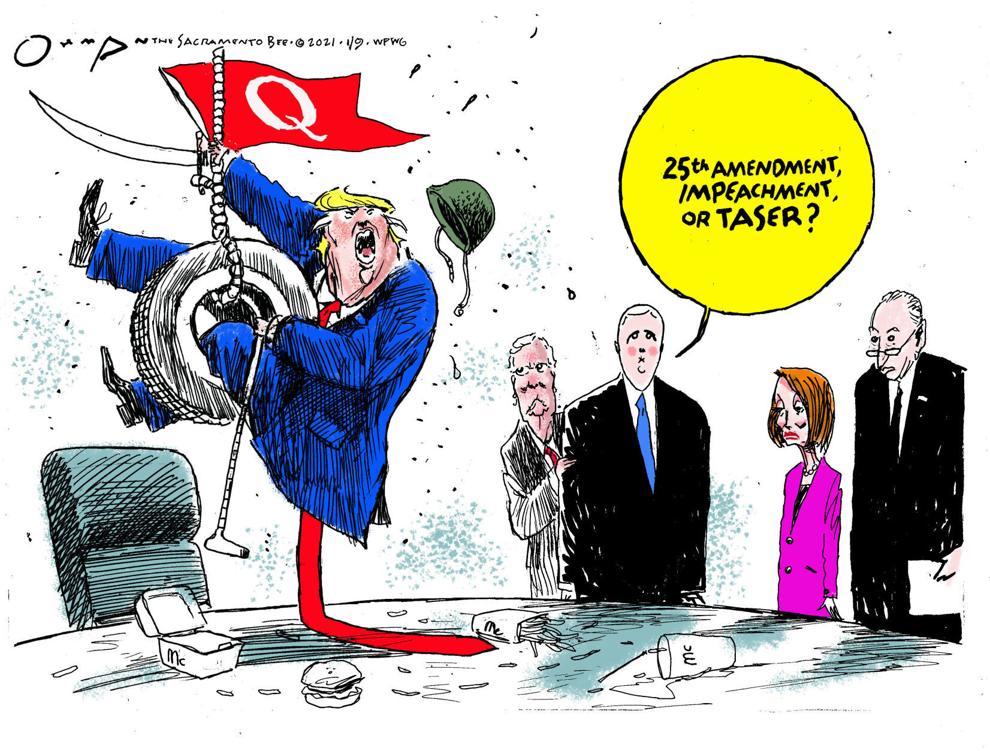 Clay Bennett cartoon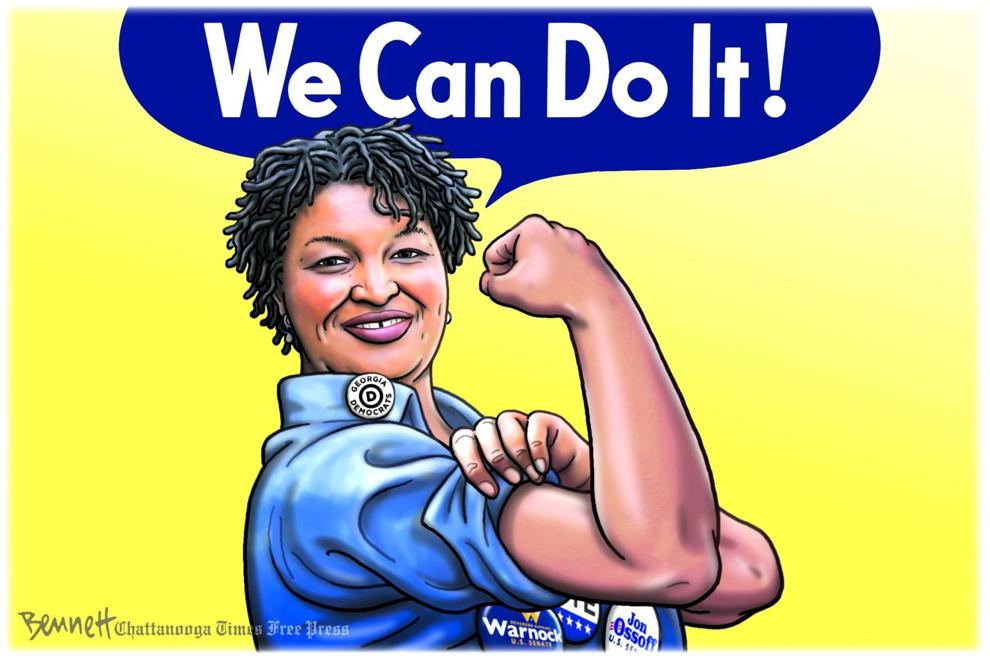 Clay Bennett cartoon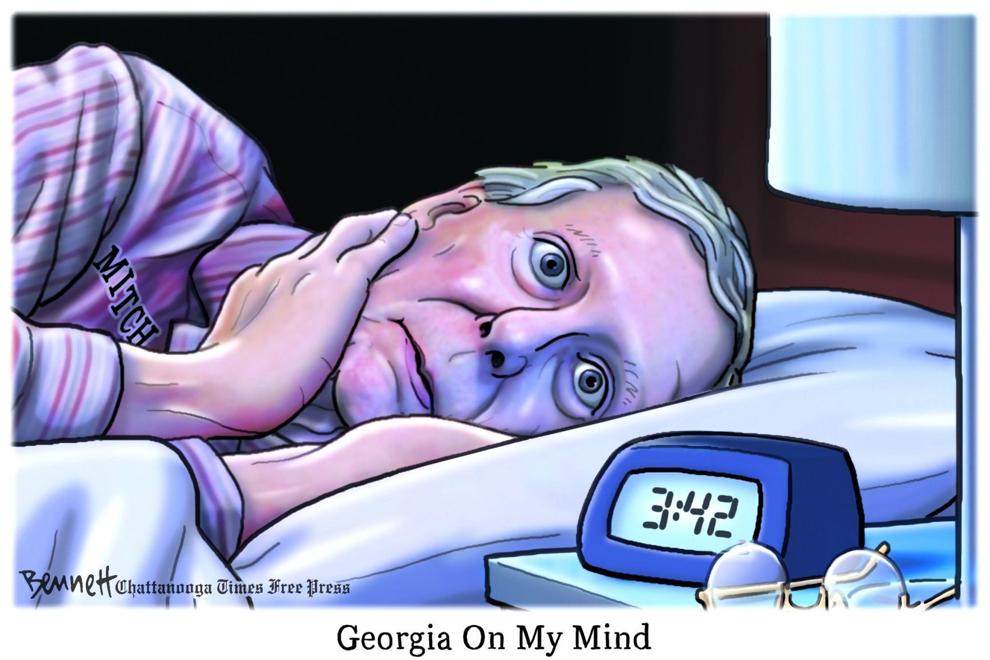 Clay Bennett cartoon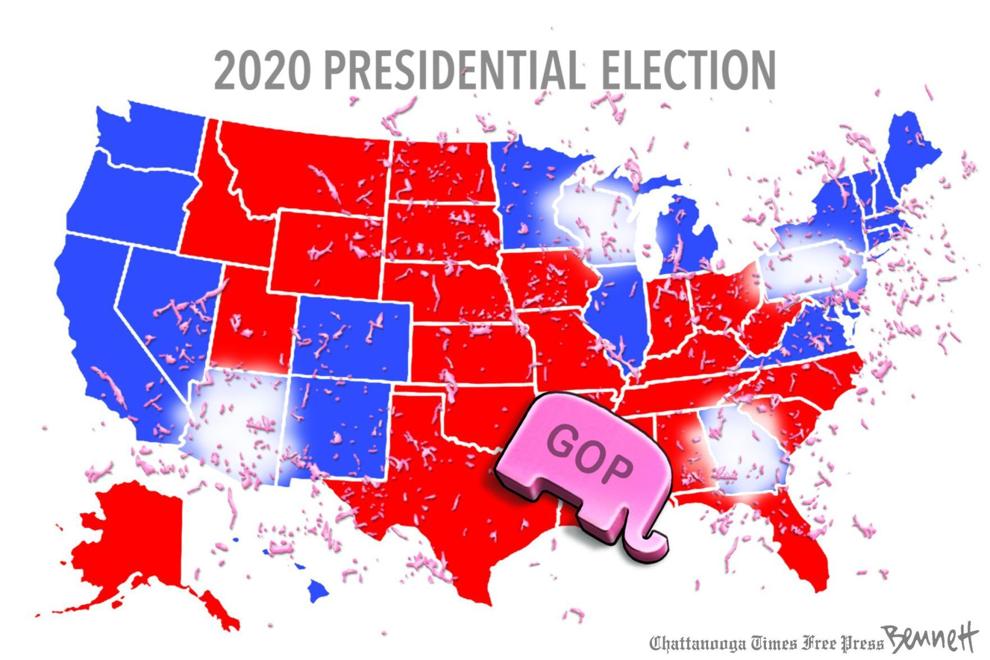 Clay Bennett cartoon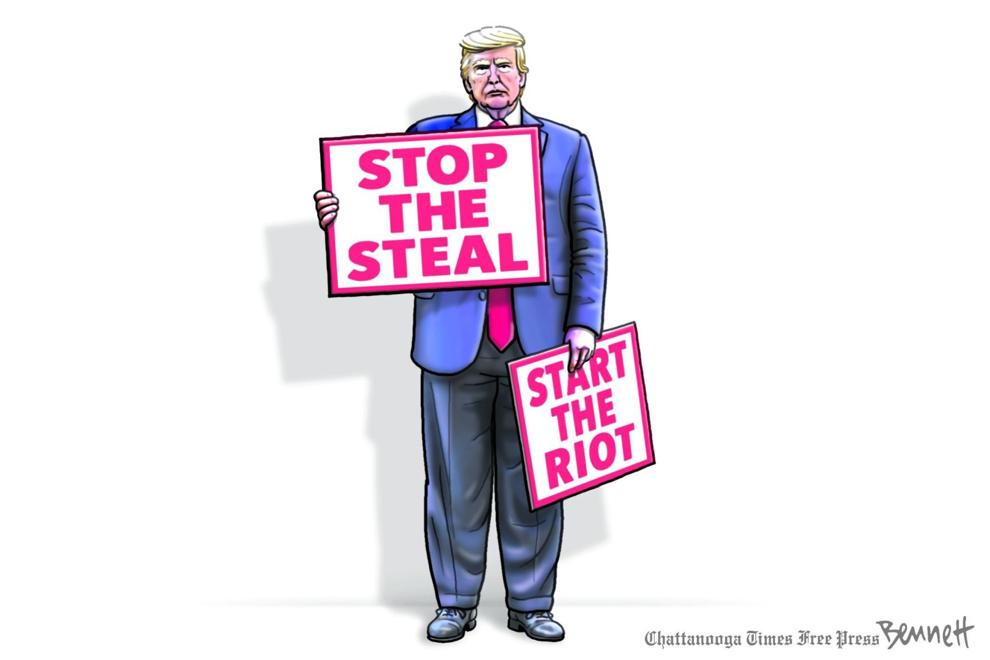 Clay Bennett cartoon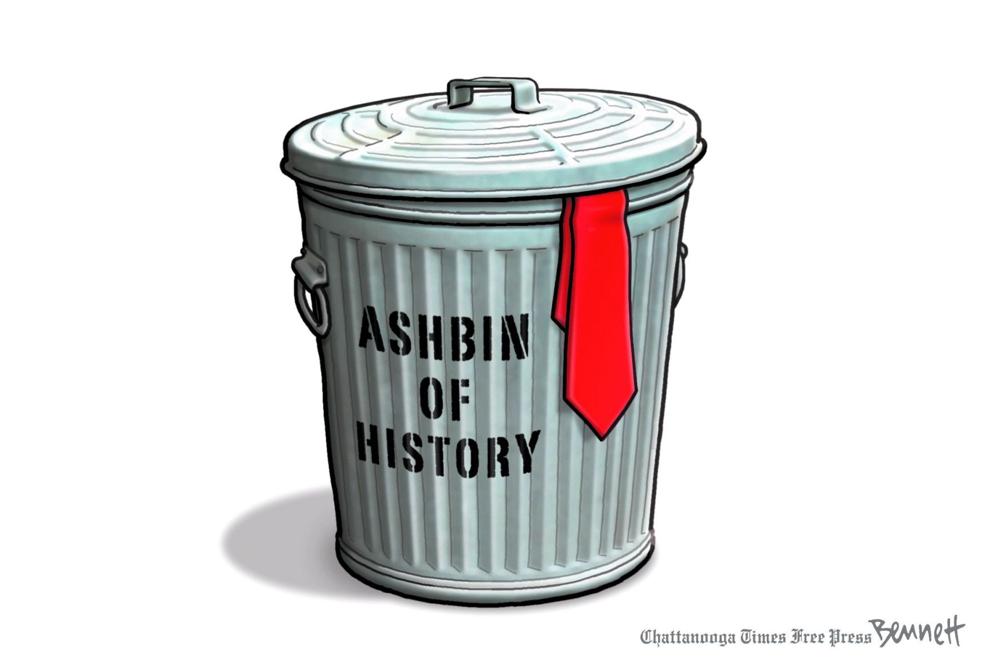 Clay Bennett cartoon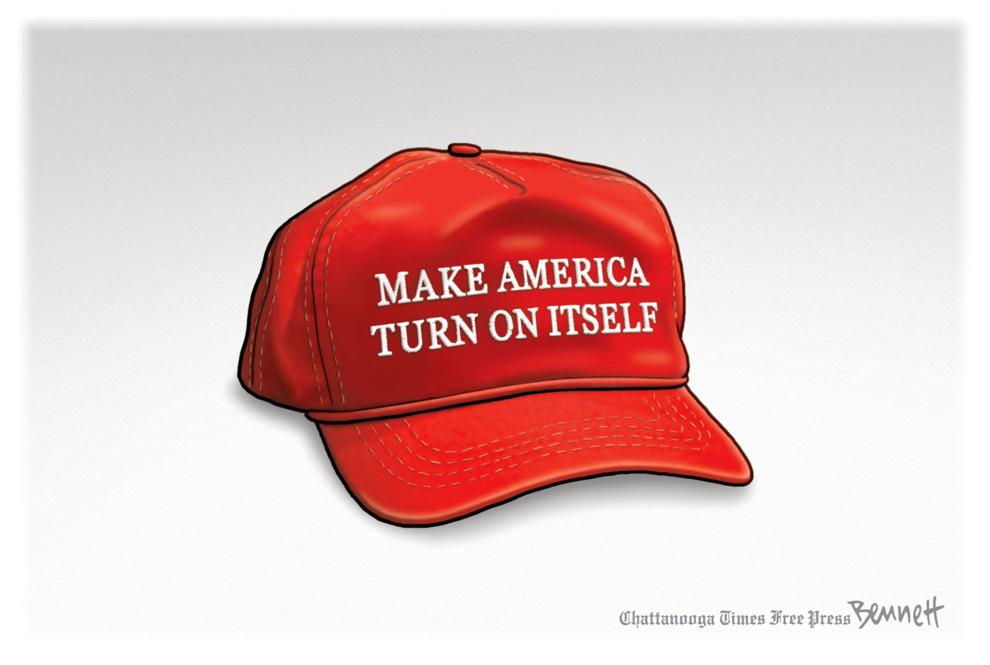 Signe Wilkinson cartoon