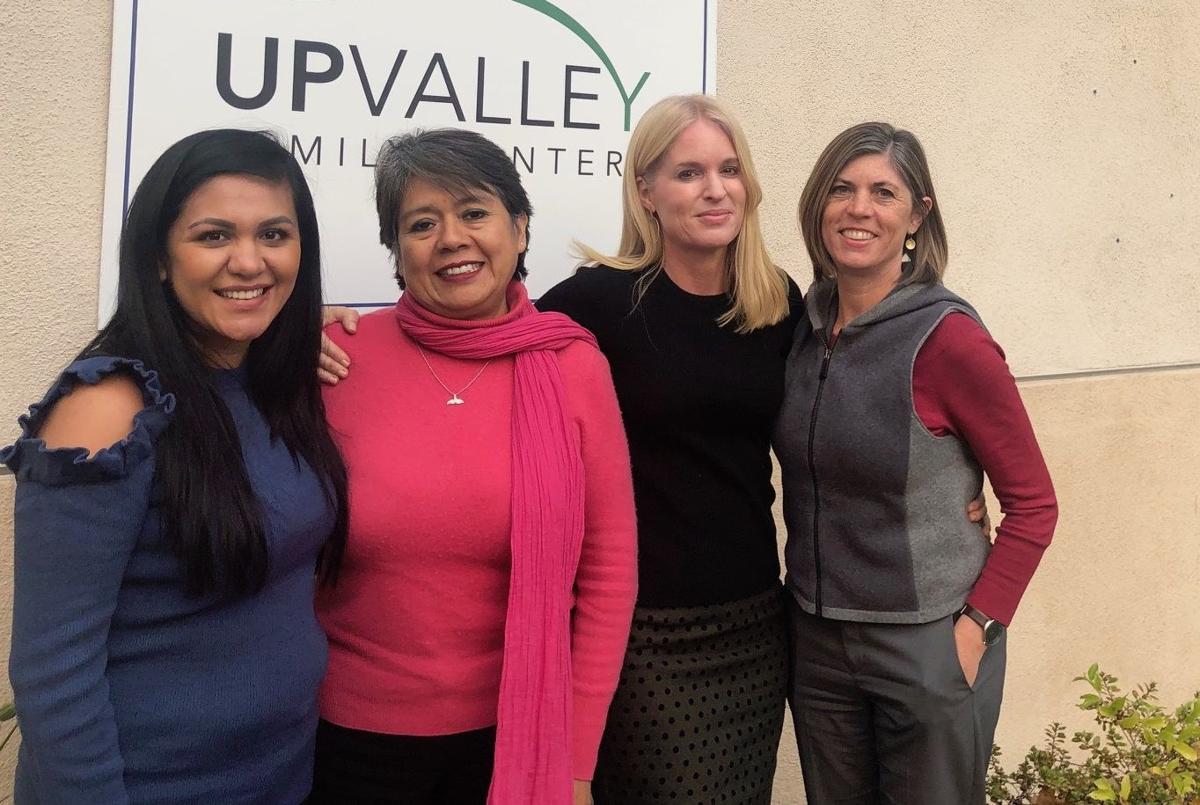 St. Helena Hospital Foundation awarded a three-year grant to UpValley Family Centers to expand and support services for older adults in the upper Napa Valley.
The investment will help UpValley Family Centers hire a senior outreach specialist to engage and educate older adults, provide training for in-home caregivers and seed a critical needs fund for seniors facing one-time emergencies. 
"We're pleased to be able to invest in the care of our older adults to ensure they receive the health and wellness services they need," said president and CEO of St. Helena Hospital Foundation Susan Dix Lyons. 
"Our community faces a growing need for high-quality senior care and support services," said executive director of UpValley Family Centers Jenny Ocón.