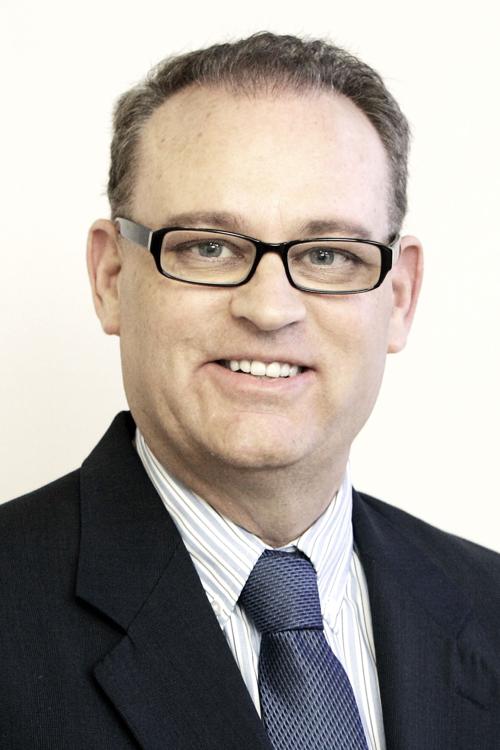 Over the course of my years in the insurance business, I have talked with small business owners who are under the impression that workers' compensation is a low-risk luxury that is only necessary when, and if you have an employee injury.
Additionally, because they feel they meet all the legal safety requirements for their respective business, then "it's not likely" that they will have an injury as long as everyone is responsible.
Support local news coverage and the people who report it by subscribing to the Napa Valley Register. Special offer: 1 year for $26
Indeed, on-the-job employee safety is the responsibility of the individual, but it is also the primary responsibility of the business owner to ensure a safe work environment.
That being said, there are a few misconceptions or myths that many employers have that give them the false sense of security when it comes to workers' compensation coverage.
"My employees work from home, so we don't need workers' compensation coverage."
If you embrace and endorse the work-from-home practice, you are still required to make sure that you provide a safe working environment for those employees, in the same way that would be necessary if they were to work in an office.
"We only have a few employees, so I can just pay out of pocket if there is an accident at work."
If an employee is injured on the job and your business doesn't carry workers' compensation coverage, the injured employee will likely look for you to pay for their medical bills and lost wages.
In many states, you are required by law to provide workers' compensation insurance, so it's never a good idea of error on the side of luck and good intentions!
"We're a small business, with a very low risk of injury, so we don't need workers' compensation insurance."
If you only have one employee, in many states, you are required by law to carry workers' compensation insurance. Besides, injuries can still occur in low-risk jobs!
Section 3700.5 of the California Labor Code makes it a misdemeanor punishable by either imprisonment in the county jail for up to one year, a fine of up to double the amount of workers' compensation premium that would have been necessary to secure coverage during the illegally uninsured period (in an amount not less than $10,000), or both.
Our office is well equipped to answer any questions that you may have about all of your insurance needs and we welcome a call to chat or meet with you to discuss the best possible options for you, your employees, and your business.
Catch up on Napa County's top news stories
Get unlimited digital access to the Napa Valley Register for just $1 for your first 3 months! Enjoy every article without restrictions and find tons of subscriber-only perks, such as access to our daily eEdition. Click here for details!
Bruce Sackrison is an insurance property and casualty broker affiliated with Professional Insurance Associates. He is at 707-931-0186 or bruces@sackifs.com.