Tom and John Mills have some tips for working with parents who may be reluctant to make an estate plan. 
Should you stockpile food and supplies? The Coupon Queen explains. 
Vermeil Wines in downtown Napa welcomes back both visitors and locals. 
Thanks to COVID-19, retirees don't have to take distributions from their IRAs, 401(k)s, etc. What does this mean for you? 
Our global health crises hit commercial property values in April and May. Still, property sales are down considerably from this time last year…
LinkedIn has published a new marketing guide for what they're calling "times of uncertainty". This "new normal" conversation is getting tireso…
Now is the perfect time to name your trusted contact. Choose your contact wisely.
Here are a few tips get you started on your savings journey.
Sorting out property when a spouse dies without a will.
Dear Tom and Alan: I was laid off work on March 13. I thought it would be just for a short period, but it turned out the whole business went o…
Have two things in order before you begin investing: Pay off debt and have emergency reserves.
Some stores have decided to go digital, but others are sticking to their roots
Can a drug-using grandson be evicted from grandma's house? Len & Rosie have some ideas. 
As an adult, parent and business owner here in our community, it was time that I responsibly followed the instructions of the OES, and get tes…
Wondering about online advertising for your business? Janet Peischel has some tips. 
What did stuff cost in the 70s compared to today? Burt Polson takes a look. 
Coupon Queen readers share ideas of how to prepare for "the next time." 
Are you a Nor California small business owner or entrepreneur? AskSBDC.com is for you.
Has a squatter taken over uncle's former home? If so, what can his niece do?
This senior wonders how much his brand name prescription drugs are going to cost. The Health Insurance Guys dig into it.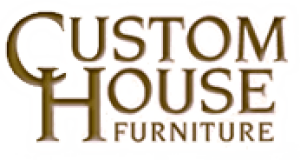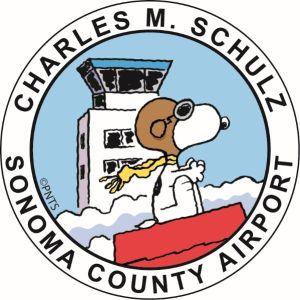 Charles M. Schulz Sonoma County Airport
Can you afford not to have Long Term Care Insurance? Bruce Sackrison has some ideas.  
John Mills recalls how one of his toughest life lessons turned out to be one of the best. Read on. 
COVID-19 has lead to all kinds of new challenges including doing laundry on lockdown. The Coupon Queen has some advice. 
Craig Smith has info on First Street Napa's newest tenant... and other downtown Napa news. 
One sister wants to sell mom and dad's million dollar property, the other doesn't. Now what? 
Can deferred mortgage payments help you? The Loan Ranger explains. 
Did COVID-19 wreak havoc on your marketing plan? Janet Peischel has some suggestions to help.