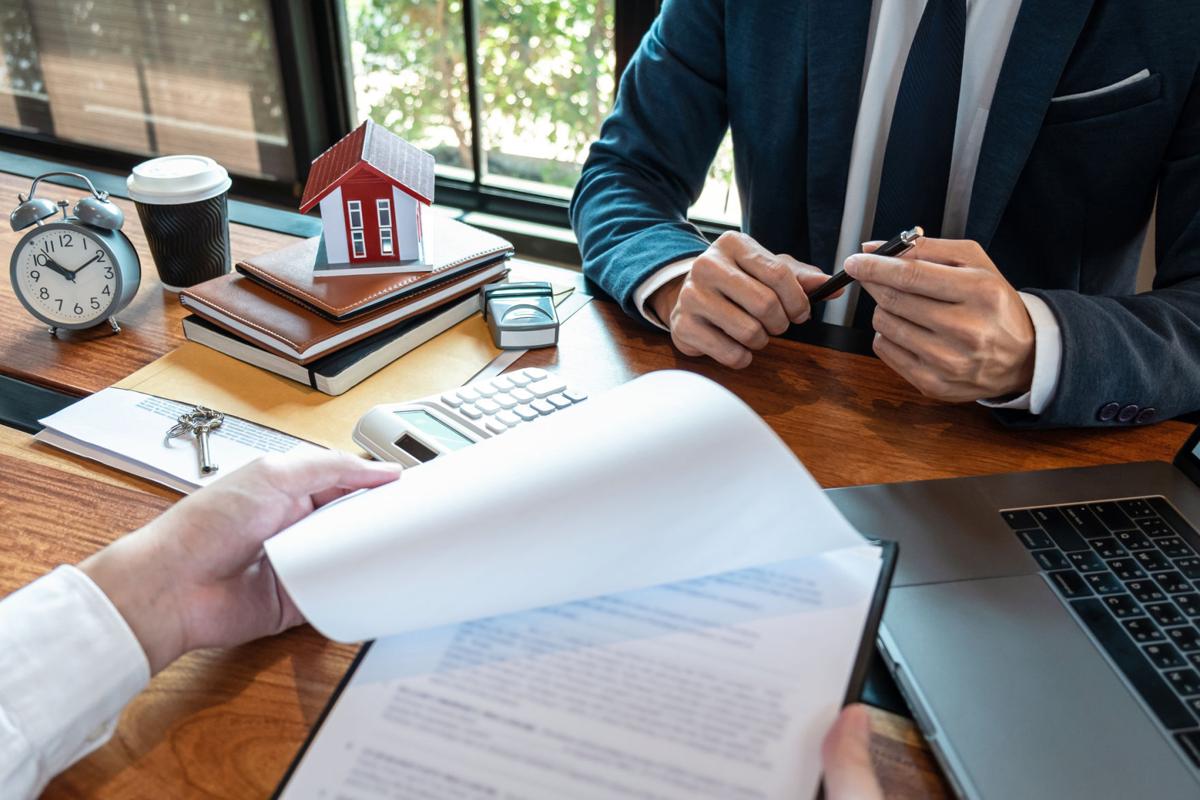 I don't remember why I was thinking of the movie "Back to the Future" the other day, perhaps it has something to do with the twists and turns of the COVID pandemic leading us back to what could be our "new normal."
Or maybe it reminded me of the current White House administration mirroring a previous administration's handbook from eight to 12 years ago.
Either way, as I listened to the Huey Lewis song, "The Power of Love," I wanted to share something rather powerful, called seller credits, for homebuyers to leverage in today's ultra-competitive housing market.
A seller credit is simply a credit from a seller to a buyer at closing.
For example, if you were selling your home, then before you receive your net proceeds, you must account for the total costs of the sale of it.
If you have a loan on the property, then that gets paid off.
If you hired a real estate professional, which hopefully you did, then the investment in their services is covered via the selling price.
If you provided any type of credit or concession to a buyer, then that will be deducted from your sales price too. When the expense dust settles, you receive your net proceeds.
We're offering our best deal ever with this Editor's Special. Support local news coverage by subscribing to the Napa Valley Register.
I know, you're probably thinking, why would a seller credit help me as a seller?
Well, through careful analysis by your real estate professional who is representing you in the sale of your home, an allowance of credits for a possible buyer should be baked into your listing price.
Many times, sellers even market that their listing price includes this valuable benefit for potential buyers.
For sellers, since it appears that home equity these days is quite frothy, this expands their pool of buyers.
By expanding your pool of buyers, you are generating more interest in your home which should lead to a higher net sales proceeds amount.
Alternatively, a seller credit for a buyer can help in plenty of ways.
When my son's neck gaiter package arrived last week, I opened it up to find a very cool re-usable zip lock pouch that contained the gaiters. Imprinted on the pouch, there were 15 different ways that this neck gaiter could be worn.
I'm not going to list out 15 different ways that a seller credit can aid a buyer, however, the list is long.
As such, this of course is advantageous for both buyers and sellers considering how interconnected the use of credits has become for all parties.
Despite several low down-payment loan program options available in today's lending world, saving up for a down-payment, in general, is still problematic for many buyers these days, especially as home prices continue to surge.
Until the mortgage interest rate cruise ship turns around completely, financing your closing costs via these seller credits is extremely powerful.
Although, like Huey Lewis sang, "You don't need money, you don't need no credit card" to ride this train, maybe you just need to look at things differently instead.
Photos: Check out these new retail stores now open in downtown Napa
Jeffries General at 1416 Second St.
Inside The Perfect Provenance, a new retailer in First Street Napa.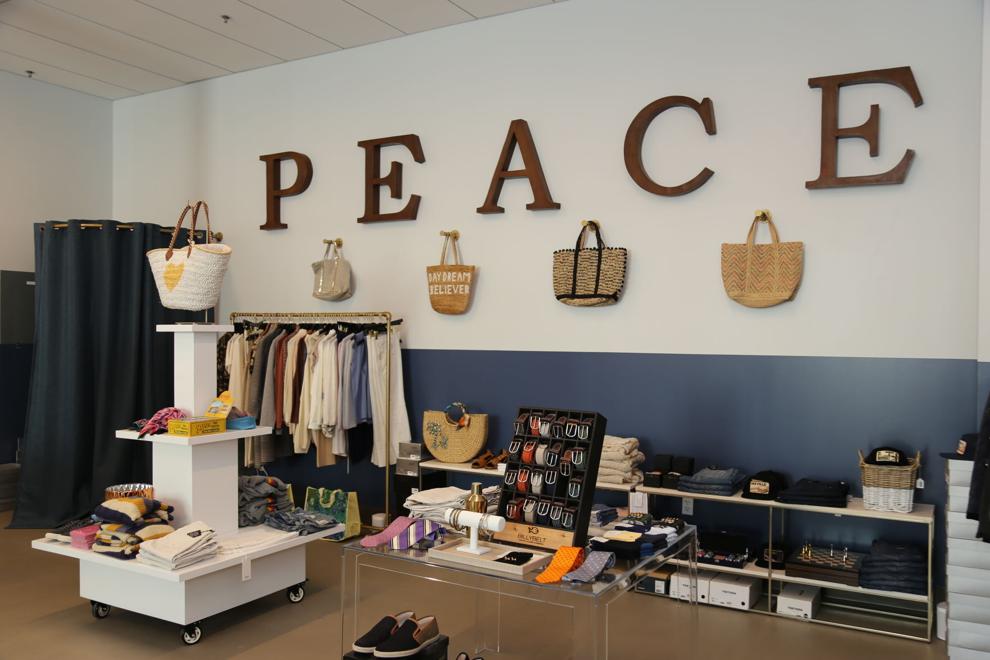 C'est La Paire now open in Napa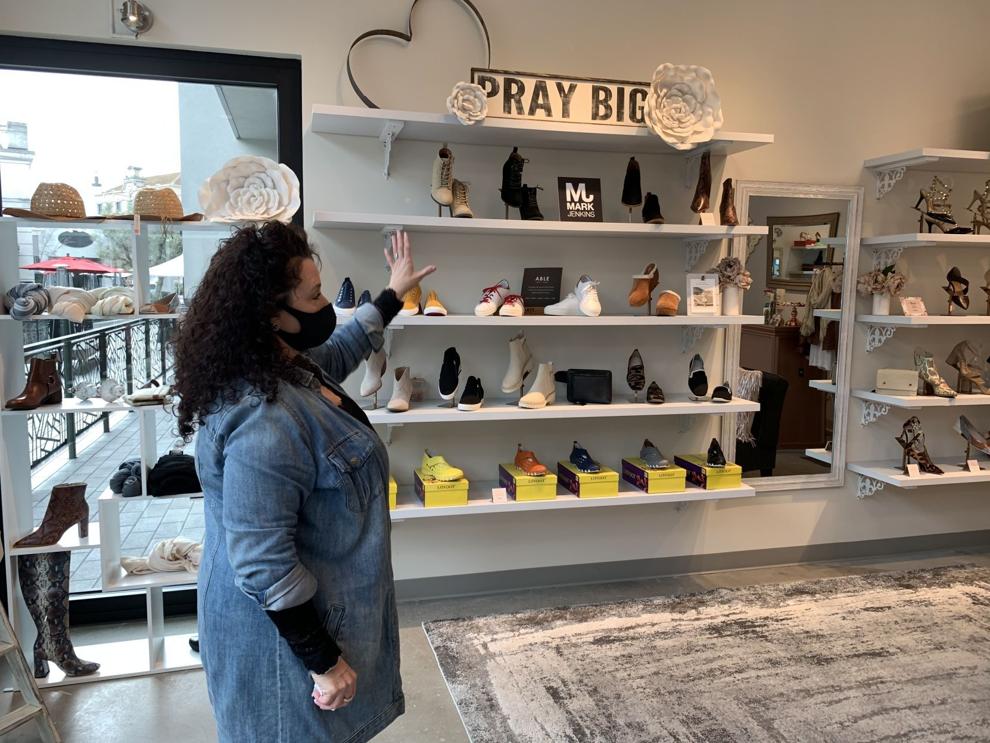 Riza Plants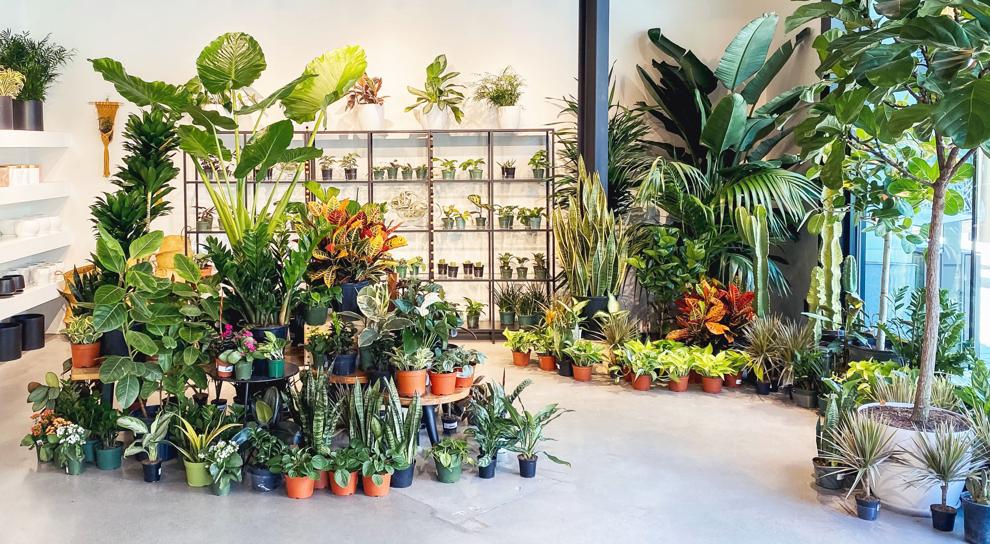 I-ELLE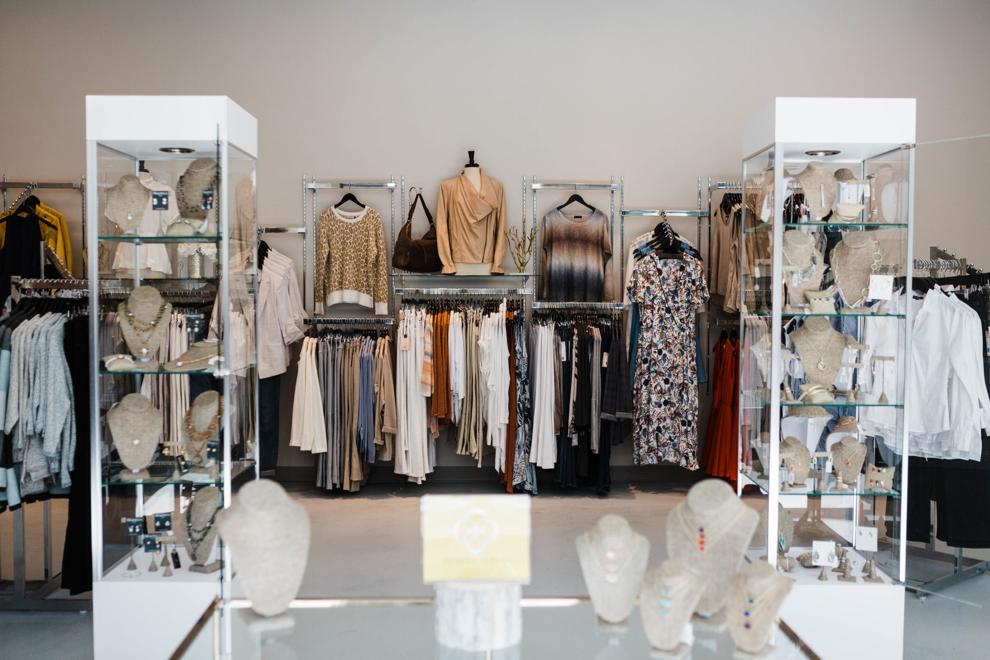 The Bennington Napa Valley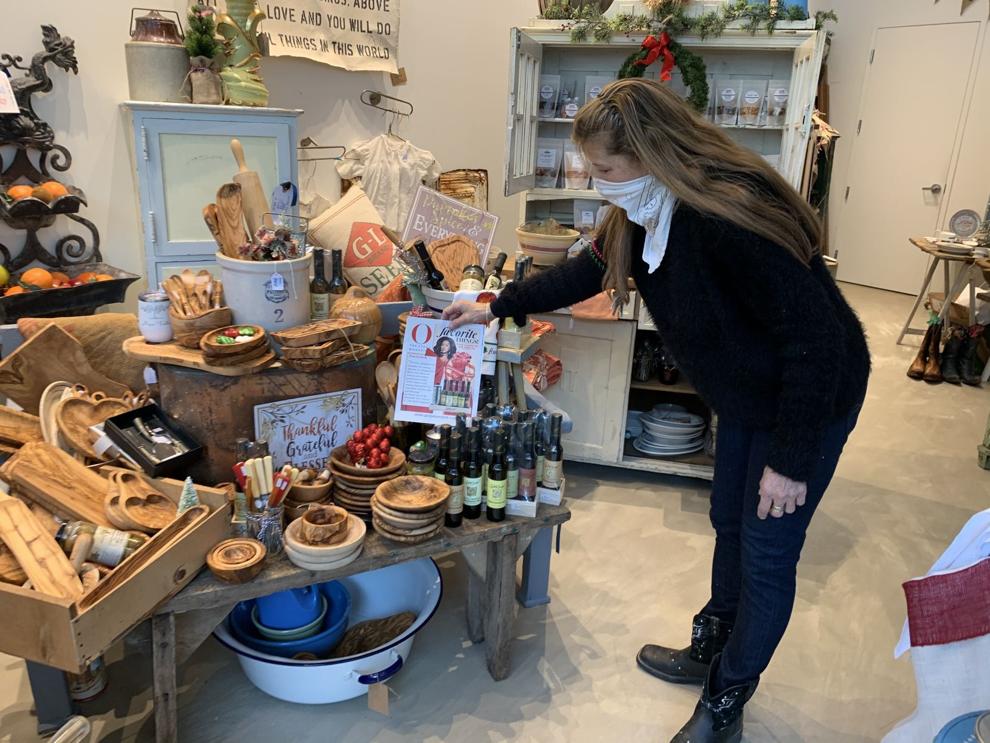 Copperfield's moves downtown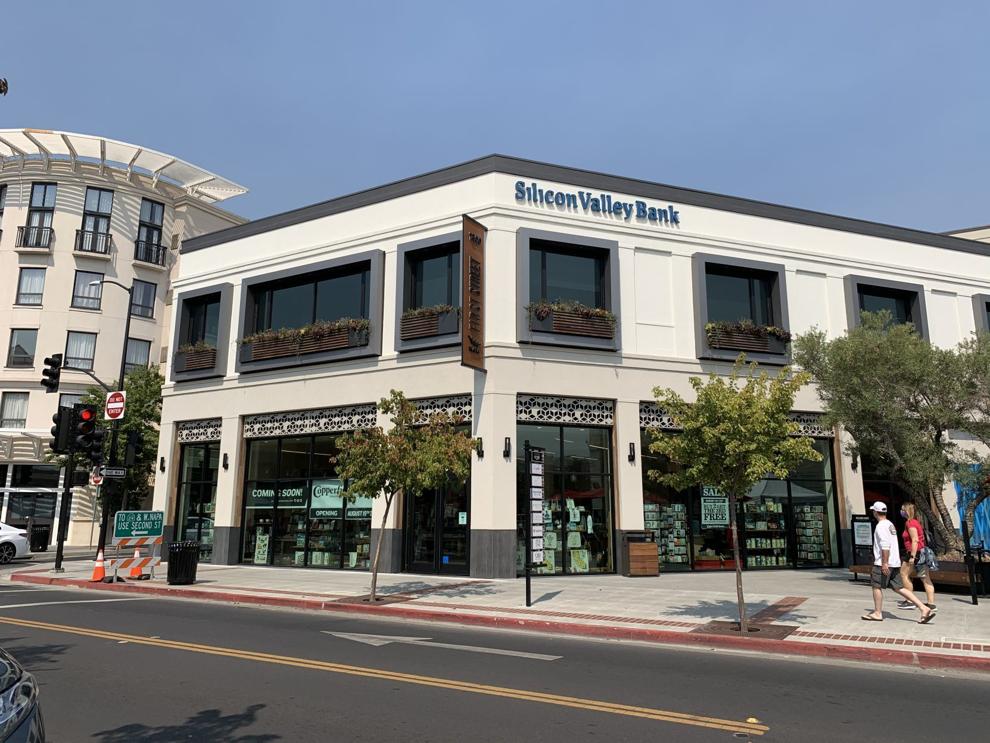 Shoppe Twelve and Shoppe Twelve Girl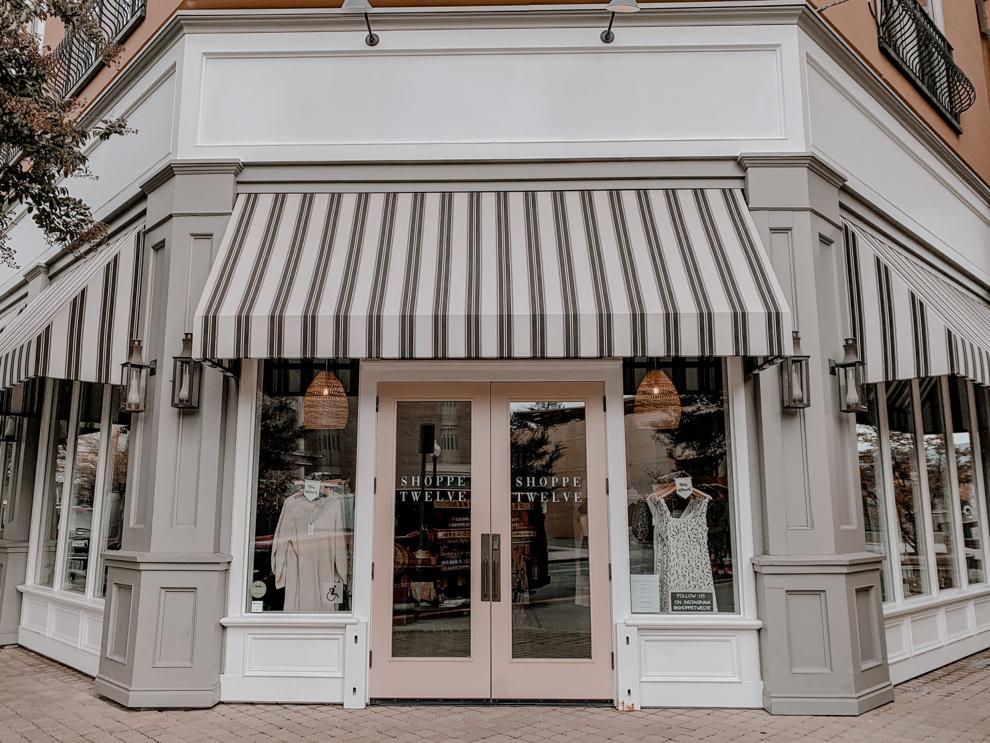 Lululemon Opens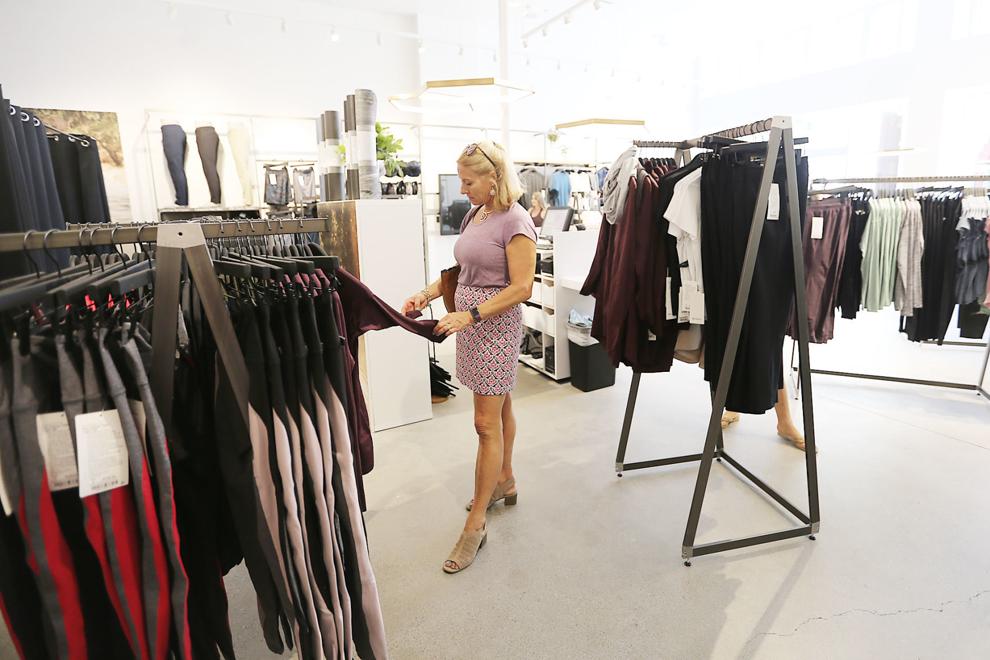 Lusine and Arthur Hartunian of Napastak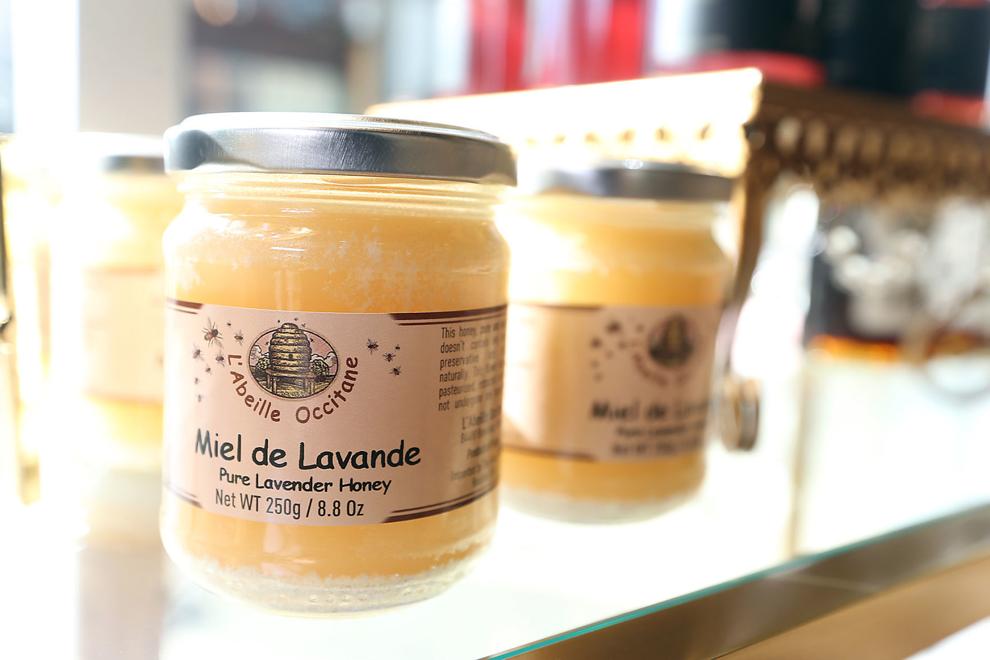 Welcome center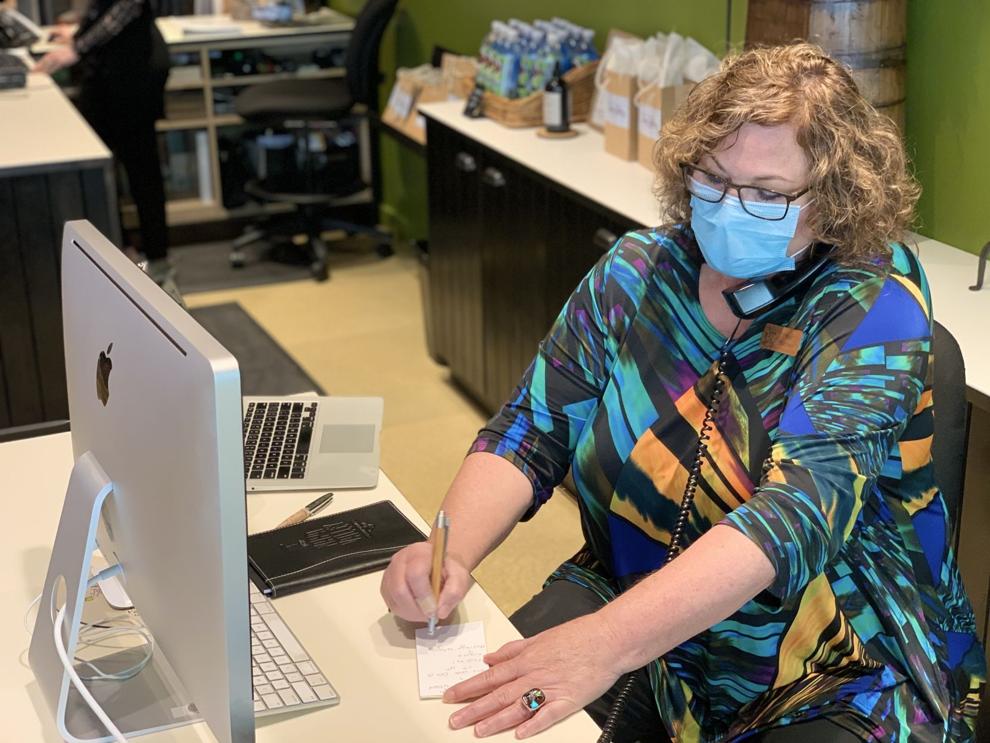 Milo and Friends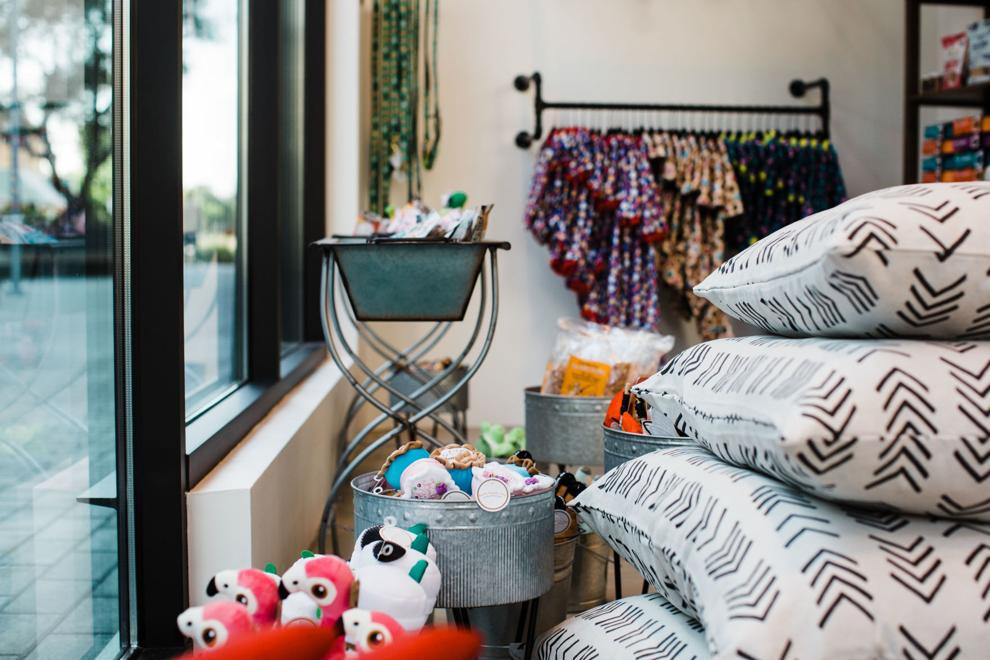 Habituate at First Street Napa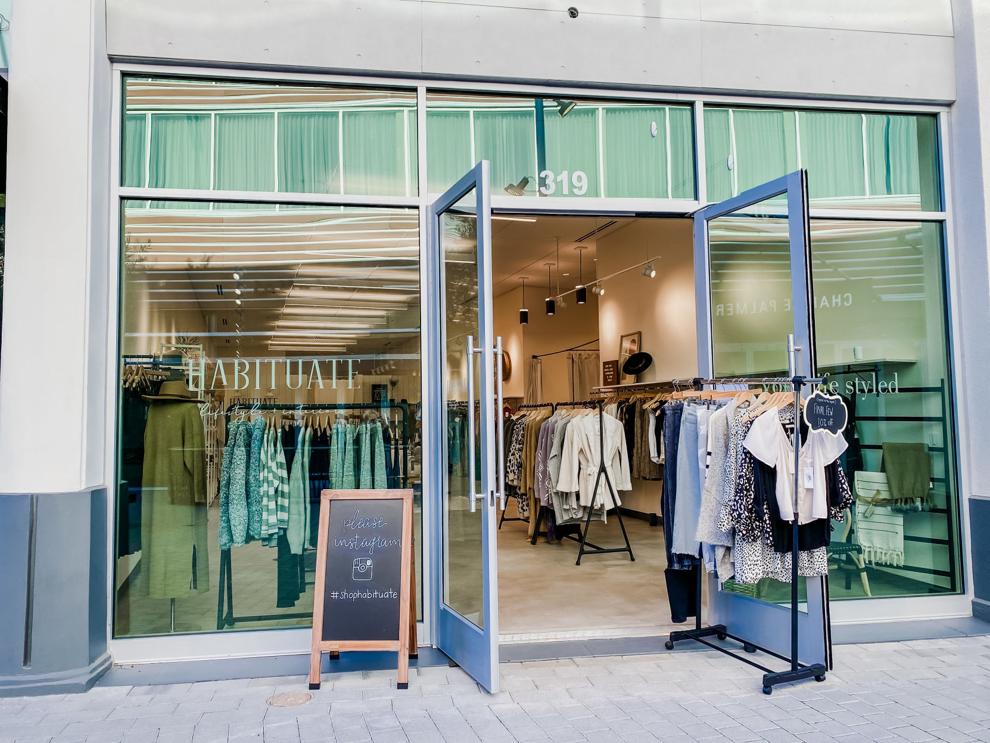 Cupcake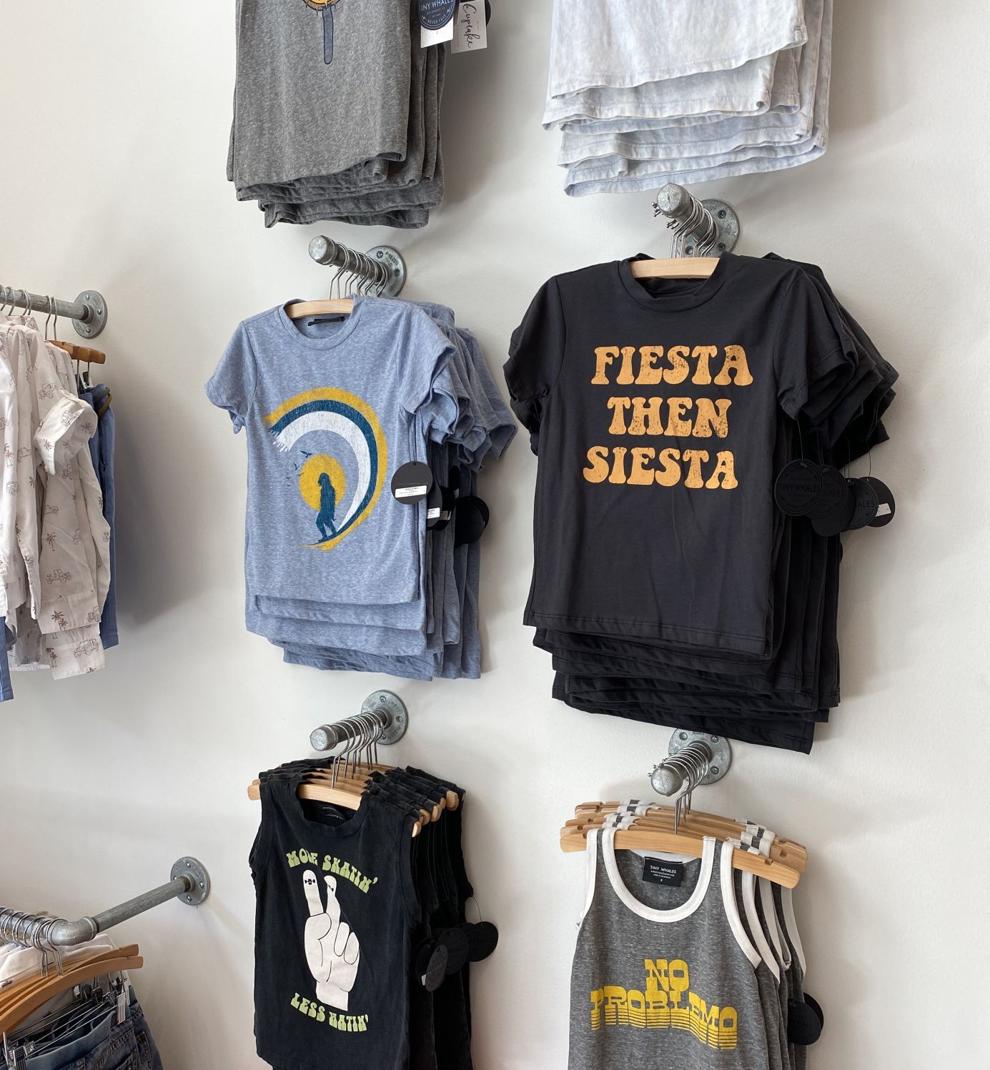 Honey Whiskey Boutique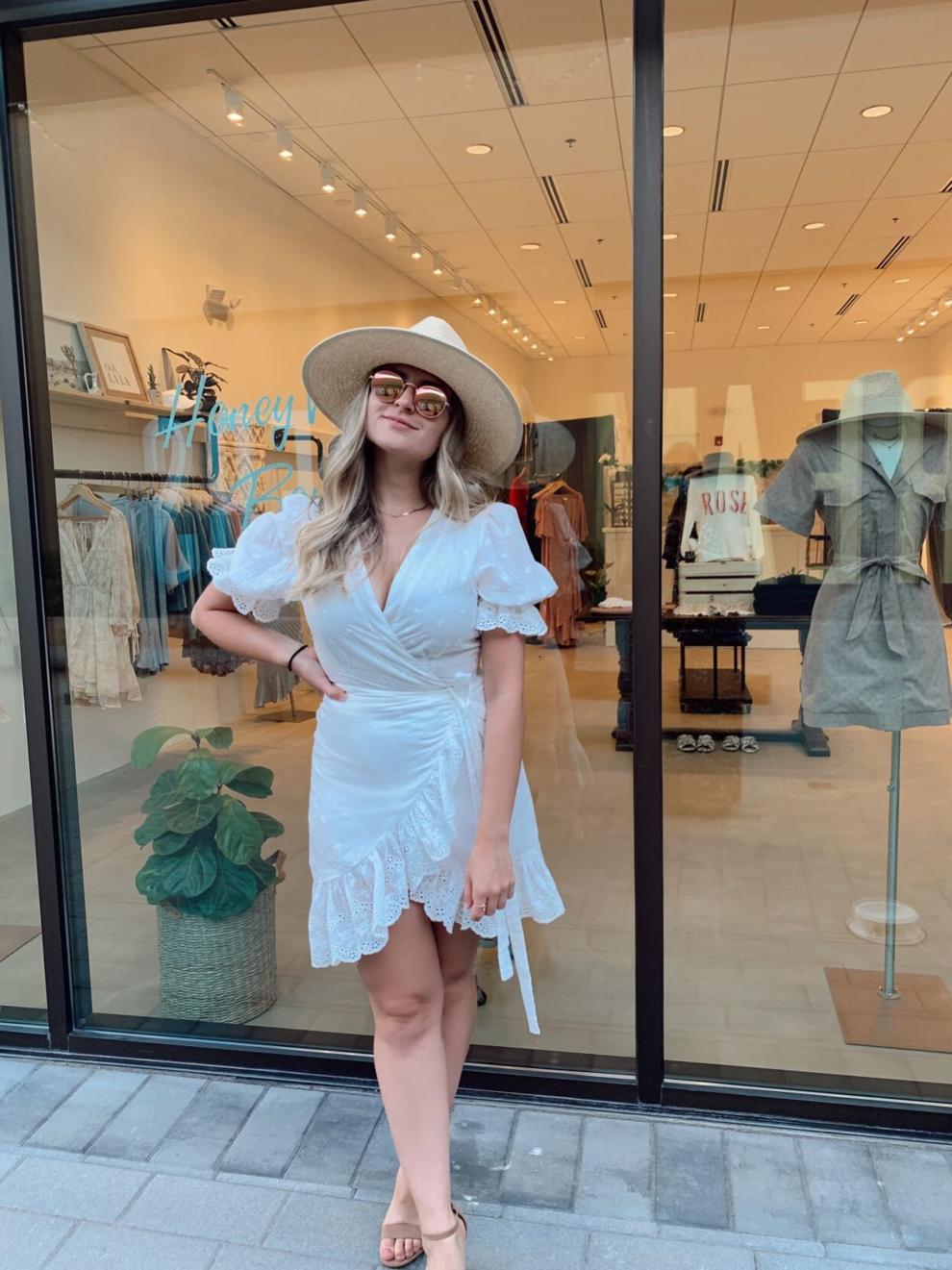 Honey Whiskey Boutique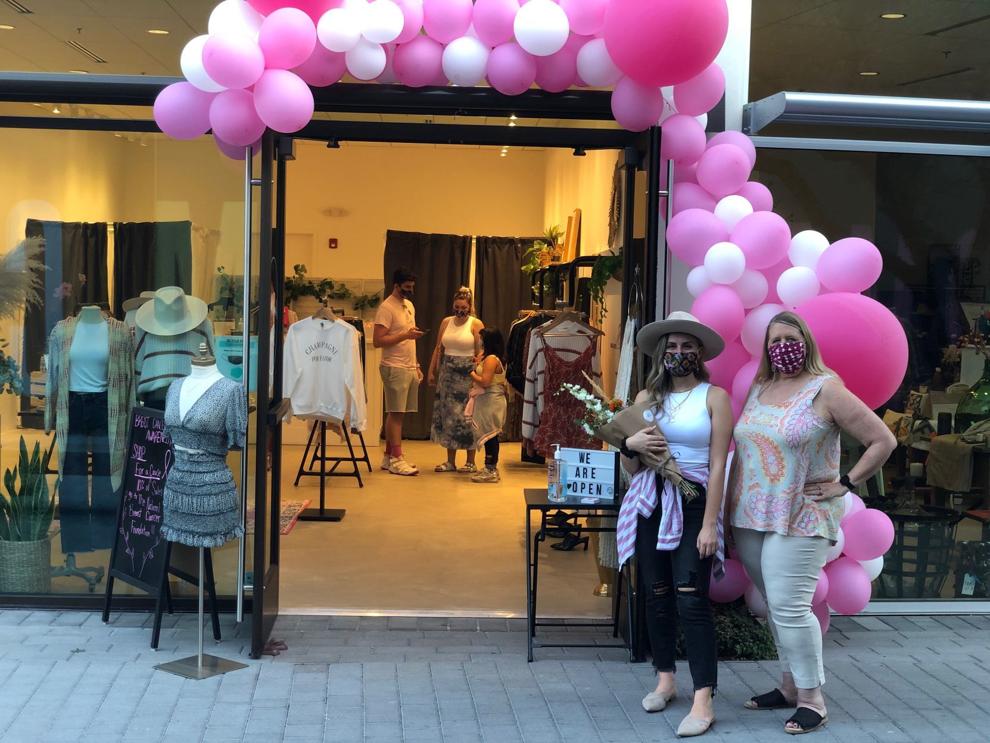 Tay & Grace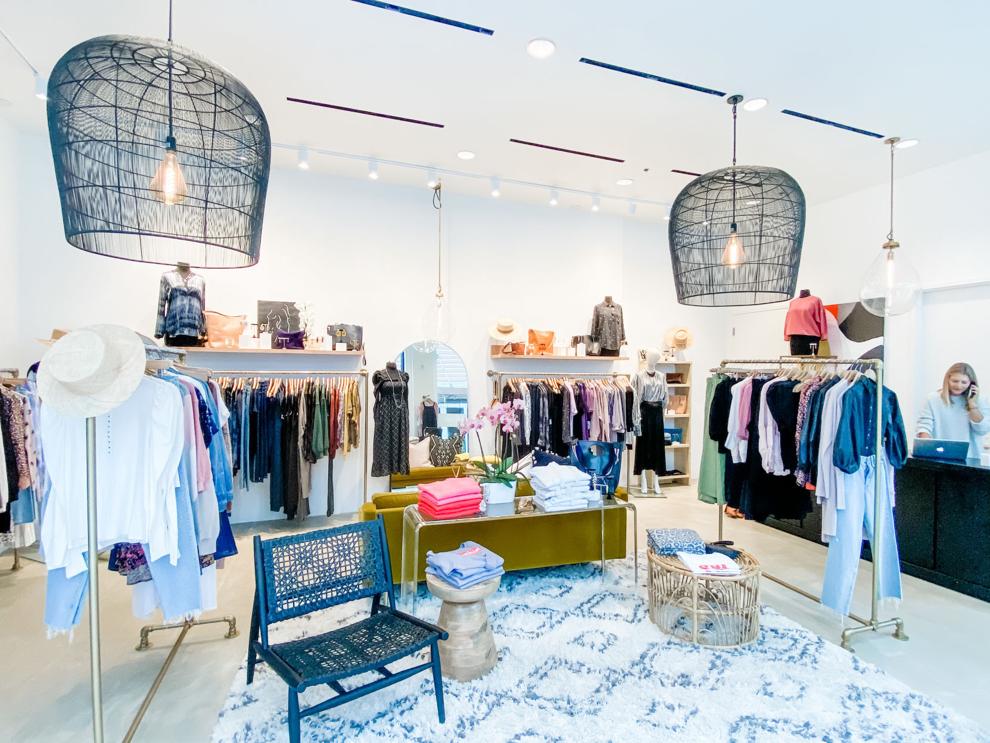 Chris Salese can be reached at chris@delsurmortgage.com or 707-363-4439. He is a licensed California mortgage lender (LO NMLS #254469 — CA-DBO #254469 Corp NMLS #1850 Equal Housing Opportunity.