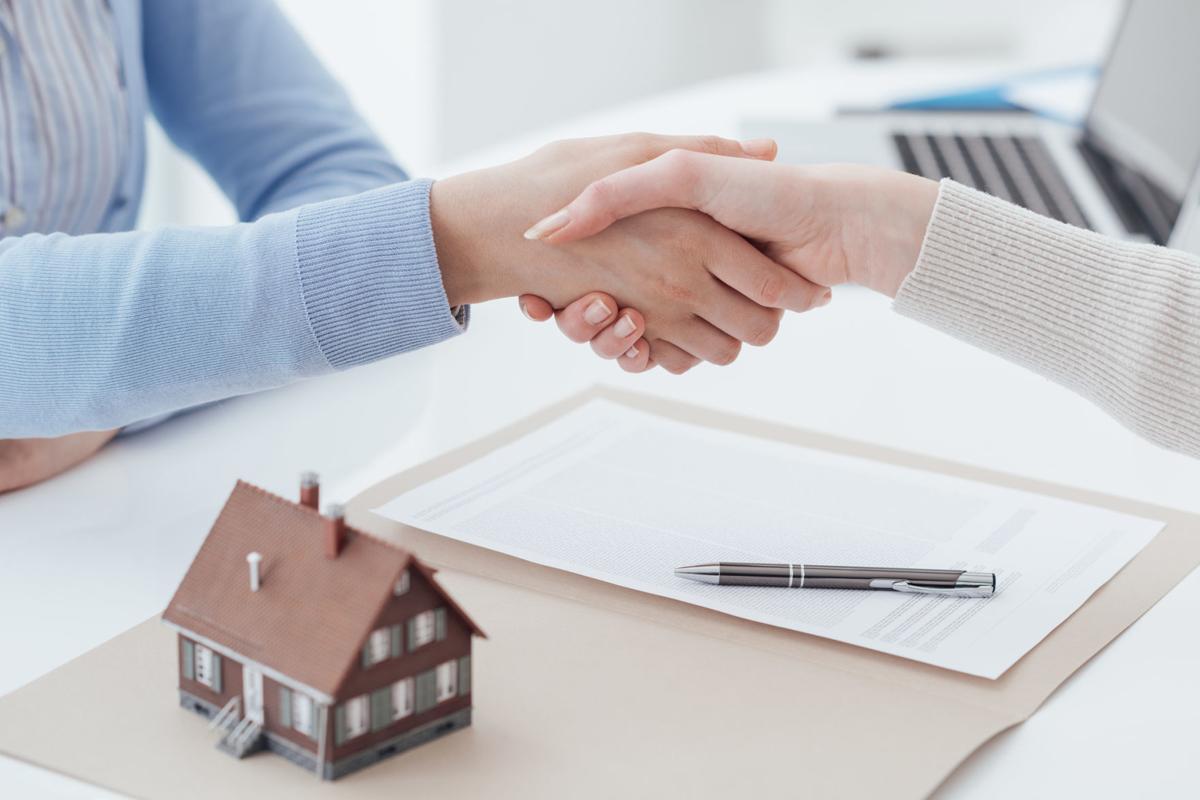 The term "privately financed" typically means that funds for a project or business or personal endeavor come from the private sector and not the public.
Depending on what you are trying to do and how you are trying to do it, there are different strategies involved.
For example, when you finance a home, you can obtain a loan from a bank or from a private individual or entity. In some scenarios you can even do both.
In today's low rate and high equity environment, conditions are fantastic to leverage private real estate financing.
Let's say the home you are trying to purchase has very little debt or no debt on the property. This means the seller is flush with equity.
If you have the opportunity, you should consult with your realtor on whether the seller would be willing to offer some form of secondary financing to go along with your first mortgage. The seller should then consult with their tax advisor on the pros and cons of doing such.
This is a common request if you are investing some of your own funds toward the purchase.
But it's not as common if you are attempting to make the purchase with the least amount of funds as possible out of your pocket because sellers won't have much equity left to buffer themselves in the event of a market shift.
You have free articles remaining.
Ironically, this is the exact position that Fannie Mae and Freddie Mac face in terms of having a small amount of your own funds invested into a purchase when using their low down-payment home loan programs.
It's also the reason why there are conversations brewing in our government to move Fannie and Freddie off the public platform and into the private sector.
Anyhow, it's acceptable to structure private secondary seller financing using an interest rate that's 2 percent below the current standard rates for second mortgages.
If the current standard rate is 5.25 percent for a second mortgage, which is today's prime rate, then that means you could use a rate as low as 3.25 percent for your privately financed second note.
The repayment terms for secondary financing must provide for regular payments that cover interest due so negative amortization doesn't occur.
There are a few other details too, however, they're different from one application to the next. Alternatively, you can use private financing in a first lien position too.
By using private secondary financing, it's another way for you to avoid paying some form of mortgage insurance and for the seller to pick-up a revenue stream via note income on whatever rate you can agree on.
In addition, it could be a potential tax tool for the seller, based on their tax strategy with their advisor.
Lastly, it gives both you and a seller the ability to work through more mutually beneficial terms when a secondary privately financed note is 2 percent less than current standard rates for second mortgages.
Combined with today's low rate first mortgages, this could be a win-win scenario for all parties involved.
Chris Salese can be reached at chris@delsurmortgage.com or 707-363-4439. He is a licensed California mortgage lender (LO NMLS #254469 — CA-DBO #254469 Corp NMLS #1850 Equal Housing Opportunity.