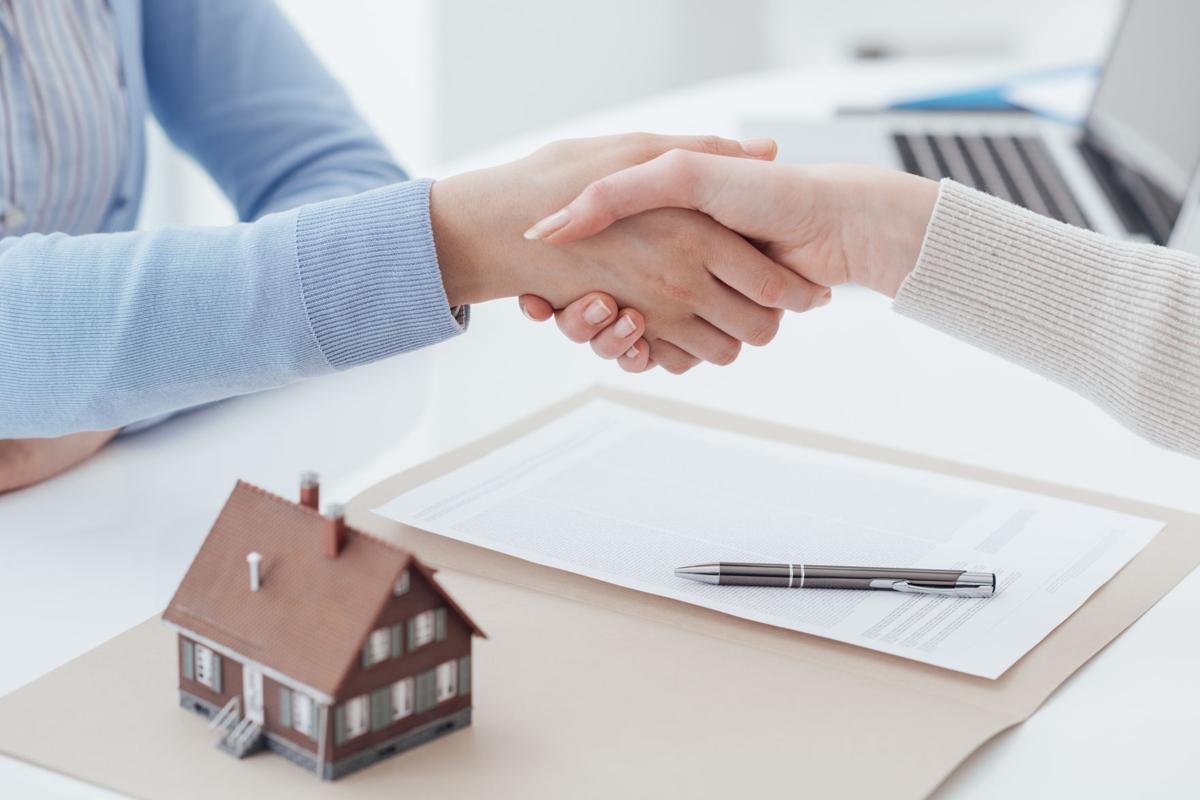 Whether you decide to read anything else beyond this opening sentence or not, the sound of Journey's mega hit song "Don't Stop Believin'" should put a smile on your face each time you listen to it.
This song is inspiring and motivating to say the least. Now I'm sure many of you are going to probably over-analyze the lyrics of this song, but that's the other point here as well.
For example, sometimes you just need to let things go where they need to go, or you just need to let things stay where they need to stay. Don't think about it too much. The title of this song is so powerful. We can't stop believing or dreaming for that matter, and we certainly cannot afford to stop innovating.
Your lender, all lenders, are being asked to innovate and manage a tremendous volume of risk while doing such.
Each day they are working hard to still make loans to borrowers who are purchasing or refinancing a home in a market where there's an overwhelming amount of uncertainty.
Tons of new policies, standards, procedures and guidelines have been created and put in place due to the continued impact of COVID-19 and shelter-in-place orders.
In fact, this is going on all over the place, at all types of businesses. Unfortunately, on one side, there's innovation happening at companies that's fueled by desperation and on the other side there's innovation occurring at companies for reasons driven by high demand for products or services.
Either way, everyone is building a new platform for what will be required to survive, move forward and sustain.
Even homeschooling — which has morphed into kind of a self-employed business, yet without pay, had to be started by parents, minus a business license or formal training or any sort of experience — is perhaps the most widespread case study for innovation.
It's forcing parents to reflect deeper than ever before on how they are balancing out their "new" day and at the same time figure out how to keep themselves plus their families fed, safe and healthy. As a result, one life lesson after another is being taught and learned.
Although things may get worse before they get better, we need to reset our expectations accordingly.
Schools will eventually re-open. Youth, college and professional sports will be back. The price of oil will rise again.
Home loan rates will never be zero percent. First-time home buyers will return to fulfill their property ownership dreams and conspiracy theories will always exist.
Everything won't look the same moving forward, but it will be back.
We are a society, at all levels, that is obsessed with controlling the outcome of something or really of everything.
It's been that way for generations, it seems like it has been that way forever.
It's time we embrace the journey, good or bad, because it is what it is. Let's innovate and seek out the positive together.
Complete coronavirus coverage from the Napa Valley Register, St. Helena Star, and The Weekly Calistogan
This webpage contains all Napa County coronavirus coverage as featured in the Napa Valley Register, St. Helena Star and The Weekly Calistogan. This page will be updated several times a day as news comes in. Please bookmark this page to stay on top of local developments.
Stay safe, act kindly, be patient and don't stop believing.
Chris Salese can be reached at chris@delsurmortgage.com or 707-363-4439. He is a licensed California mortgage lender (LO NMLS #254469 — CA-DBO #254469 Corp NMLS #1850 Equal Housing Opportunity.