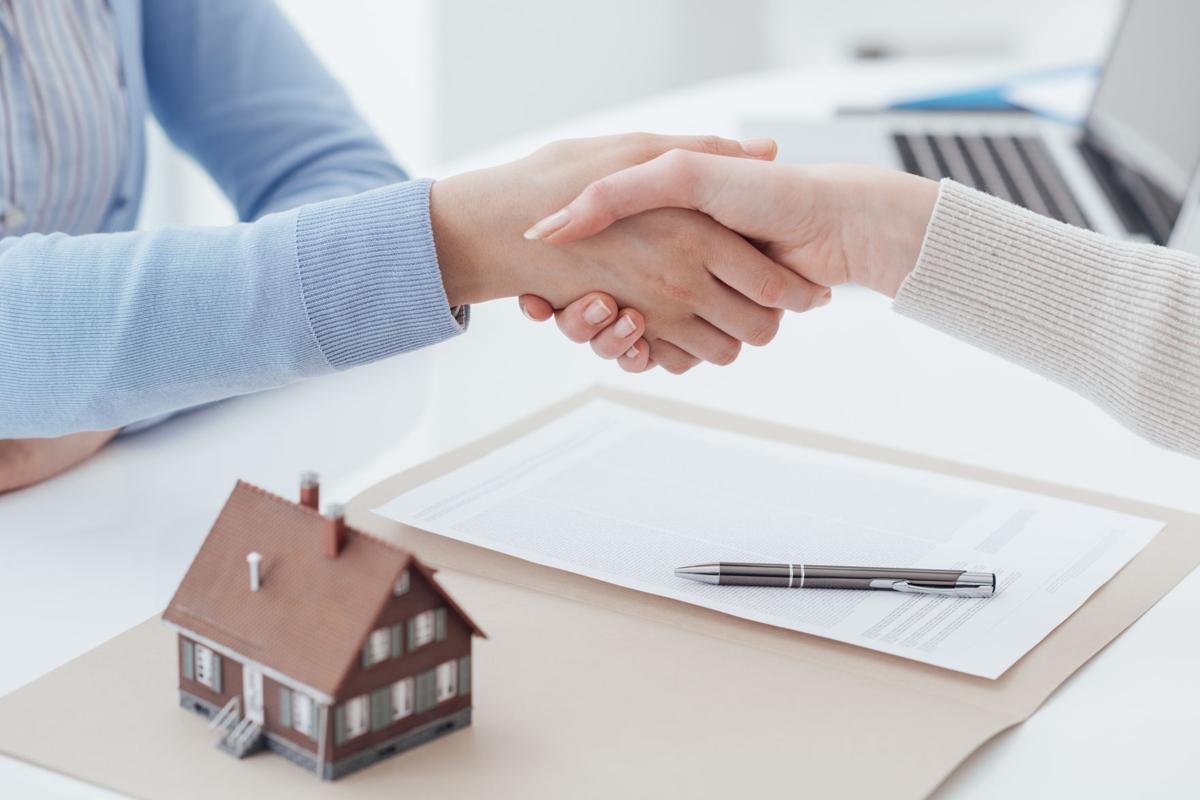 Oh wow, what just happened?
If you forgot or strategically decided not to remember the mega-events surrounding the financial crisis of 2008, that's OK.
I mean, it was 12 years ago, we all have trouble remembering things from 12 months ago, right?
But here we are, in 2020, going through what has become one of the single biggest market-moving events of our lifetime and for that matter in history.
Suddenly, 12 years doesn't seem like that long ago of a time. Since this market-moving event is still ongoing, I made it a challenge to not use the name of the virus in this column that has dominated and continues to cause chaos around the world today.
While we don't know how long this will last, I wanted to give you all five things to watch during these crazy mortgage market times to help track rate movement.
The first thing to watch is the most common — the stock market.
This also happens to grab the greatest headlines on a daily basis. Typically, when you see the stock market falling apart, that usually leads to better or lower home loan rates because money flows out of the stock market and into the traditionally safer bond or treasuries market.
Of course, this isn't fun for some of your investment accounts, so don't cheer on the bad news too fast.
When the money hits the bond or treasuries market, you should then pay attention to the 10-year Treasury yield.
Again, this is another media-friendly market indicator. If enough investment dollars flow into this segment, then the yield moves down, which, in turn, benefits home loan rates.
Conversely, when money flows back out of the bond or treasuries market, the yield moves up and, therefore, normally so do home loan rates.
A third instrument to watch is the price of what's called a Fannie Mae fixed rate mortgage-backed security.
These are bonds secured by home and other real estate loans that are pooled together. When the price of this security goes up, generally home loan rates go down and vice versa. You can add this to your phone to track, it's the Fannie Mae 30-year, 2.5% mortgage bond, which is currently being highly used in today's environment.
Collectively, the above are all connected, and most of the time you can follow the flow of the money between them.
However, during times of uncertainty and fear, this is much harder to do. As a result, you will see extreme volatility within all three of these areas.
For example, your mortgage lender is probably dealing with loans that are getting paid off early, rate renegotiations, margin calls and servicing writedowns that contribute to wild price swings in the mortgage-backed securities market.
Finally, please find something positive to watch on Netflix and not 'the world is coming to an end' type of movie.
And yes, stay plugged into the media. I bet there's going to be a lot more education coming soon.
Chris Salese can be reached at chris@delsurmortgage.com or 707-363-4439. He is a licensed California mortgage lender (LO NMLS #254469 — CA-DBO #254469 Corp NMLS #1850 Equal Housing Opportunity.
Concerned about COVID-19?
Sign up now to get the most recent coronavirus headlines and other important local and national news sent to your email inbox daily.