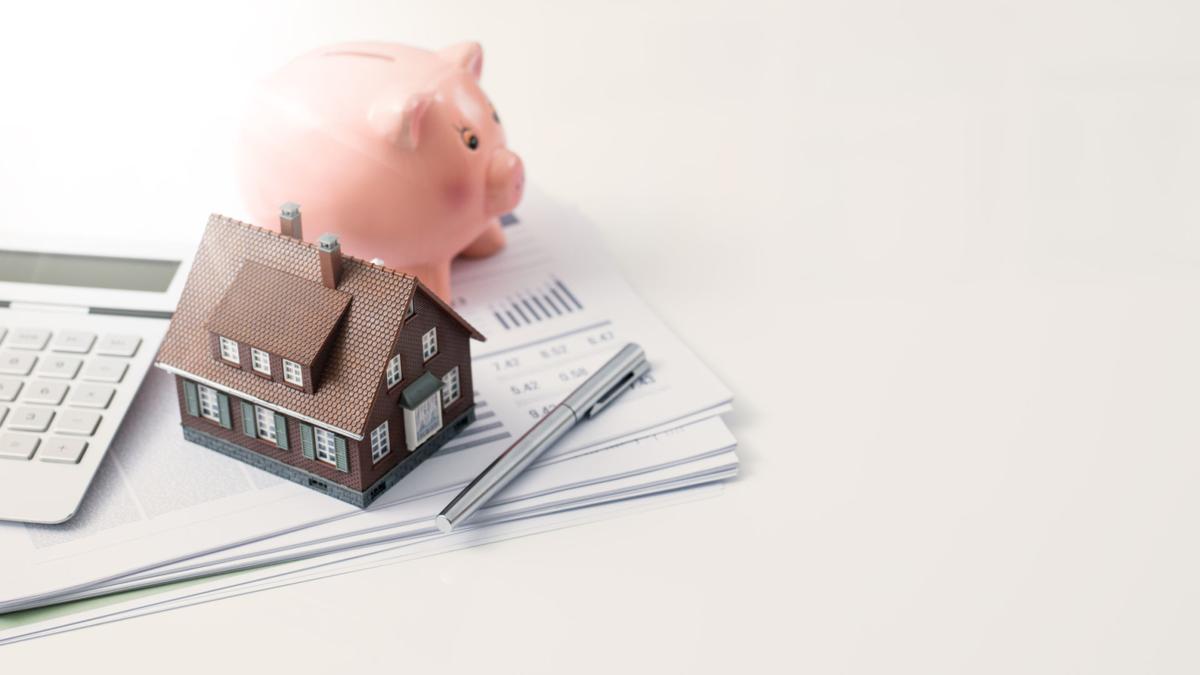 I'm going to take a break from the music rhymes or movie references in this column and get right to the point.
If you go shopping, let's say at a grocery store, your objective is probably to spend less and save more each time you go. Basically, you don't want to over-pay and leave without purchasing the items on your list because you went over-budget.
Therefore, you make an adjustment while shopping in the store and figure things out to accomplish your goal.
Of course, when rolling up and down the aisles of Costco, this becomes awfully hard to do, but at least you are snacking and having loads of fun along the way.
Now you might be thinking, how in the world does this apply to home loan financing?
If so, please picture this: you are in the market to buy a home and you have been approved by your favorite local lender for conventional financing.
This means your loan will likely be facilitated through Fannie Mae or Freddie Mac based on your application and house criteria.
For example, assume your lender has capped you at up to a $750,000 purchase price with only a 5% down payment.
However, while shopping for homes on a Saturday afternoon, you found the perfect one listed at $775,000 and you absolutely fell in love with it.
Unfortunately, it's $25,000 over your budget and the listing agent is reviewing offers with the seller at 1 p.m. on Monday.
On top of that, the list price was intentionally set slightly lower to encourage more potential buyers and multiple offers.
Despite all of this, you still want to proceed with an offer even though you do not have additional cash or access to other funds or gift money to increase your purchasing power beyond $750,000.
Before you give up, you remember one of the many conversations you had with your lender about private mortgage insurance.
Given that you're working with a local lender, you text them to give you a call on Saturday evening to remind you of alternative options and how you could potentially use them to increase your offer price.
On Sunday morning, you circle back with your Realtor to strategize on what the offer price needs to be to give you the best chance at winning over the seller. Then on Sunday afternoon, you share this number with your lender.
Sometime Monday morning, you receive confirmation from your lender that you can increase your purchase power to match or exceed the list price if you remove your private mortgage insurance.
Since long-term interest rates are ridiculously low, you opt to avoid lender-paid mortgage insurance and structure your financing with what's called borrower paid mortgage insurance instead.
In fact, prior to 1 p.m. Monday, you write and submit your offer requesting some seller credits for closing costs to help you re-allocate your available funds.
By doing such, you are successfully able to borrow more and effectively save more when you split-down or buy-out your private mortgage insurance.
Chris Salese can be reached at chris@delsurmortgage.com or 707-363-4439. He is a licensed California mortgage lender (LO NMLS #254469 — CA-DBO #254469 Corp NMLS #1850 Equal Housing Opportunity.