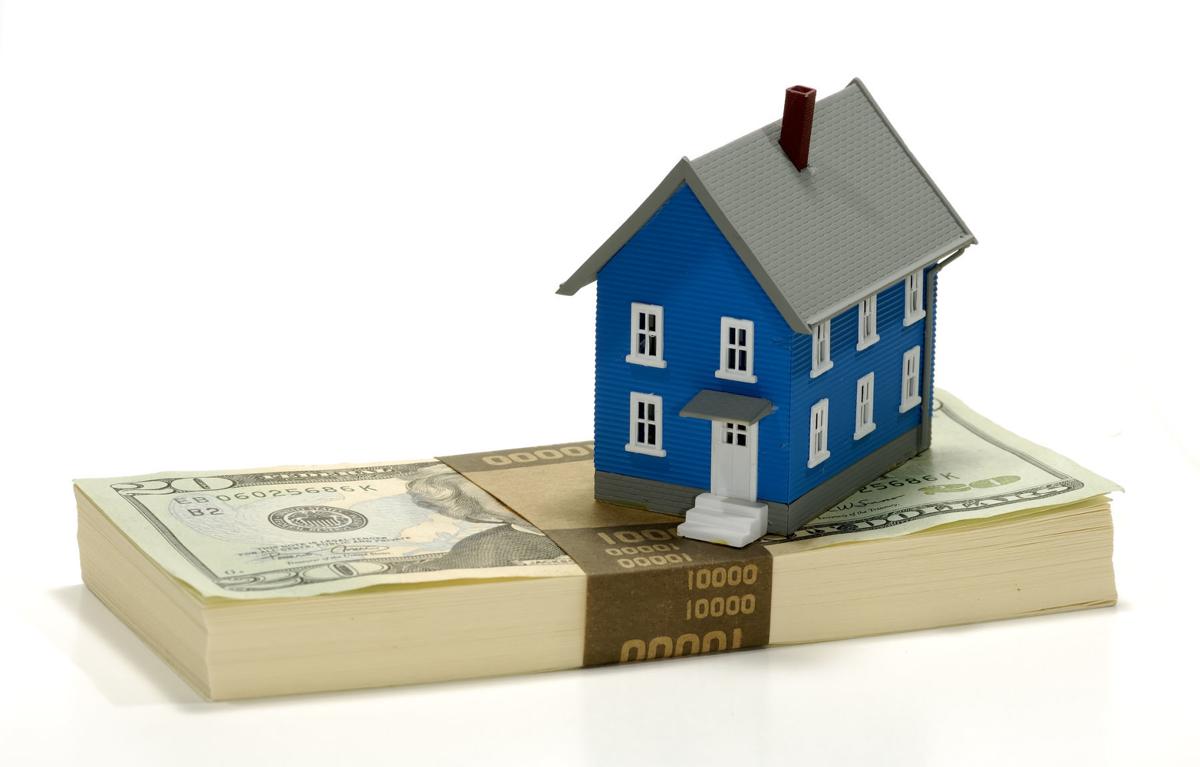 As I clicked around radio channels the other day, driving to the office, I inevitably landed on one of my favorites, which happens to be SiriusXM's Big '80s on 8. Yup, there you have it; my music secret is now fully exposed via channel number 8.
For those of you who might not know, this channel has a wide range of artists. At that time, Mötley Crüe's hit song "Kickstart My Heart" was playing and I couldn't help myself from rocking out.
Like any song, they all have different meanings, some of which you pay attention to when listening and others that you don't because you simply just want to rock out without meaning.
After the song was over, the title to it somehow was stuck in my head and got me thinking about what you can kickstart in the lending world.
It didn't take long for me to realize that if you are currently a homeowner, you probably should be looking at your equity these days.
There's a good chance, especially if you've owned your home for at least the last three to five years or have recently completed improvements to it that you likely have some built-up equity to consider. Since equity doesn't last forever, you must be strategic about it.
By this, I mean you could access your home equity in two main ways.
The first way is through the sale of your property. Depending on the condition of your home and the timing of the sale, this scenario might have a huge upside for you.
However, it will come with a few pros and cons, so it's best to consult with your favorite experienced local Realtor on whether it makes sense for you and what your plan would be post-sale.
The other main way to access your equity is through refinancing your home.
The most common product used to do such is called a second mortgage or a home equity line of credit. It's usually a variable rate and tracks the ups or downs of the government's monetary policy.
This is a fantastic tool to give yourself a line of credit against the equity in your home without selling it.
It also doesn't require the traditional 20 percent equity cushion to activate it. But if you did have more than 20 percent equity, then you can opt for a lower fixed rate mortgage to take cash-out as well.
Alternatively, another way to access the equity in your home is done with a combination of a home equity line of credit and a first mortgage rolled together.
Let's say you have great credit scores. You might be able to access cash out up to 95 percent of your home's value with a single first mortgage up to $1 million.
In addition, you can set up a bill pay platform within this product to reduce debts and rebuild your equity faster.
You'll need to have a detailed discussion with your lender on how to best use this program.
Chris Salese can be reached at chris@delsurmortgage.com or 707-363-4439. He is a licensed California mortgage lender (LO NMLS #254469 — CA-DBO #254469 Corp NMLS #1850 Equal Housing Opportunity.