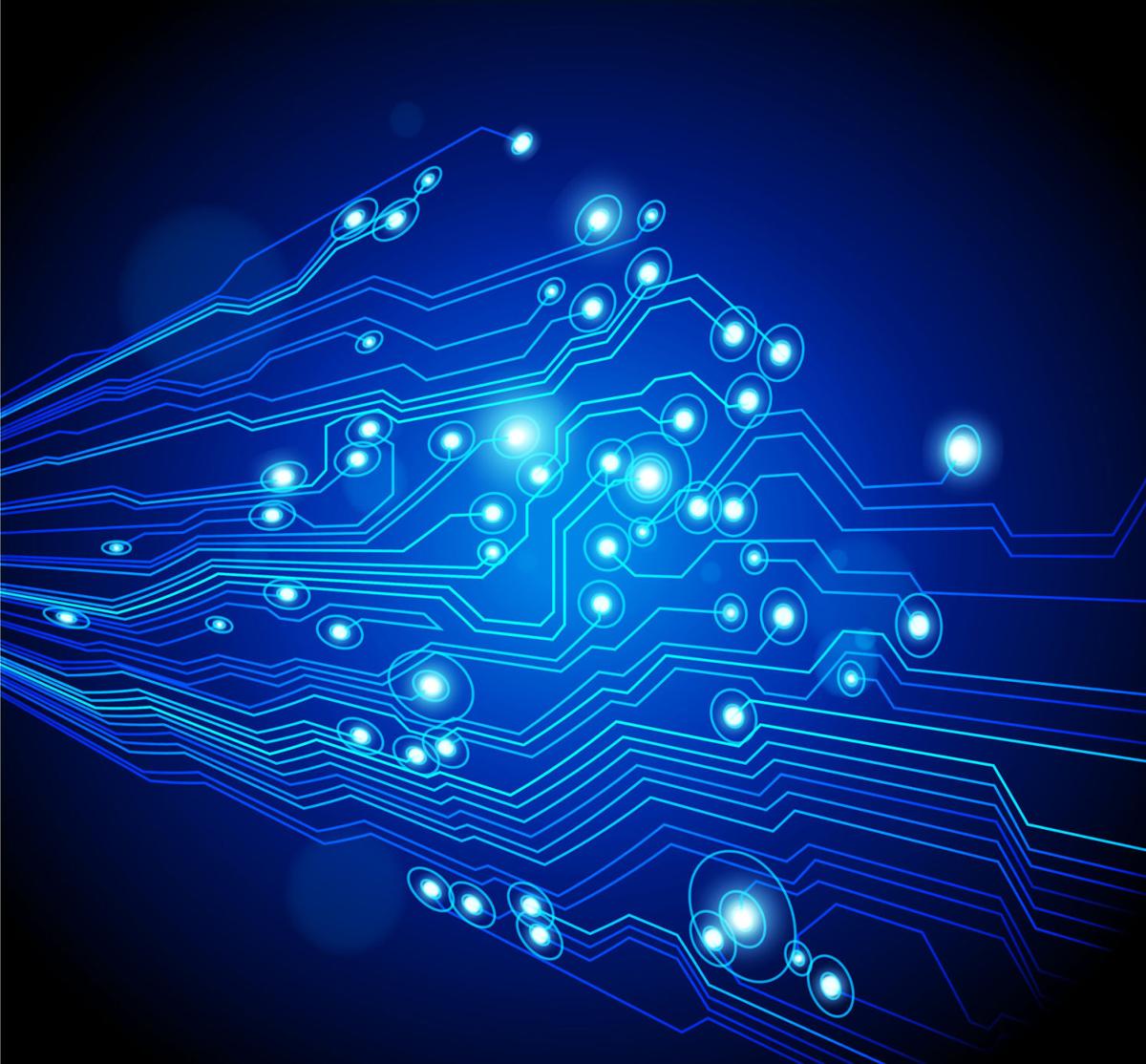 What if the events of 2020 happened in a different year, like 2000 or 1980?
How would we have handled things from a communication standpoint or just simply from a survival perspective?
We live in some incredible electronic times. Being able to do what we do now while sheltering in place from a pandemic could not be made possible without the technology that's in place throughout the world today.
Our school systems have leveraged current technology to pivot to distant and hybrid learning.
Wherever you go, you can see the adjustments that businesses have made too. This entire year has felt like one big Zoom meeting room, but that's a different discussion.
Since we are nearing election time, the amount of electronic news is overwhelming. (On a side note, if you move a few letters around, you can create the word "election" within "electronic." Go figure.)
OK bringing it back to e-news. This is not an old topic at all. It's a platform that has been smartly used and at the same time unfortunately taken advantage of for years as well.
The programming dance that goes on behind the scenes between the information service providers and how that information is ultimately delivered to us is amazing.
I mean, if this year hasn't made it even more obvious, it's that the information superhighway has tons of traffic zig-zagging in many different directions.
How about electronic sales of pretty much anything you can think of and want out there. Once the pandemic hit and everyone was forced inside, this forever changed the demand for online shopping, the delivery of items, and in general your entire online experience.
Even before the pandemic, we were bombarded with electronic offers of all types, let alone the volume of solicitations that we are receiving now at this depth of the shelter in place cycle.
In fact, as the holiday shopping season gets started way earlier than normal, this year is likely going to be one for the e-sales record books.
In the lending world, it has been no different in terms of everything needing to be conducted electronically.
There are portals, e-signatures, secure logins, and all sorts of electronic verification services. Remember when just having a single email address made you feel "electronic"?
Oh yeah, you better have multiple email addresses these days and electronic passcode documentation while traveling on the information super-highway.
Not too long ago, the lending industry kept pushing for more electronic platforms and systems that were designed to lower costs and improve efficiencies for your home loan transaction.
Although this sounded fantastic and was what the future of lending was all about, the year of 2020 happened which accelerated the leap by lenders into almost an entirely electronic transaction a little faster than everyone realized or perhaps wanted to see.
Subsequently, it's made the human connection even weaker and has us teetering on falling into the electronic abyss. Maybe as the economy moves forward in 2021, we can toggle backward a bit, electronically.
Chris Salese can be reached at chris@delsurmortgage.com or 707-363-4439. He is a licensed California mortgage lender (LO NMLS #254469 — CA-DBO #254469 Corp NMLS #1850 Equal Housing Opportunity.