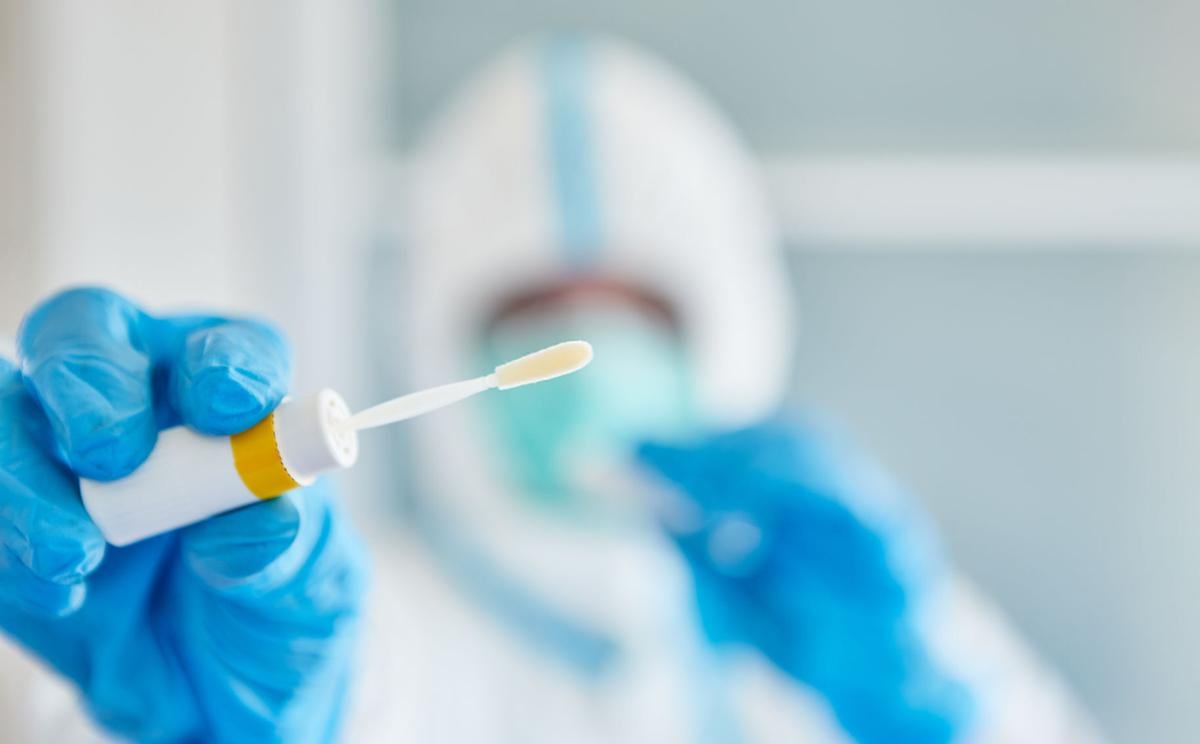 On Monday, June 8, I received a Nixle alert from the Napa County Office of Emergency Services (OES).
Most likely, so did everyone else here in Napa County. The advisory specifically stated that COVID-19 testing is encouraged. It went on to say that "as Napa County begins to reopen, testing is encouraged for all adults that live or work in Napa County". After reading this alert, I felt obligated as an adult who both lives and works here in Napa County to continue reading and really think about what this meant.
In addition, the alert provided an update on the testing procedure itself, which has been changed to a "less invasive nasal swab that is equally effective in detecting COVID-19".
Furthermore, the alert emphasized that testing "confirms whether an individual actively has COVID-19 and may be spreading the virus without symptoms."
Lastly, the OES posted that testing is "a key data point for the State of California and ongoing testing to identify cases early that will help Napa County continue to remain safely open and prevent the spread of illness."
As an adult, parent and business owner here in our community, it was time that I responsibly followed the instructions of the OES. That said, I clicked on the link provided in the alert. The online assessment and registration instructions were relatively straight-forward to complete. However, I couldn't help but think about all of those who might have started this process and not finish it because they became frustrated with the steps involved. I mean, how many times have you bailed on an online shopping cart or home loan application experience? It happens.
I scheduled my testing appointment for an early afternoon spot at a local testing center here in town. I received an email confirmation with a link to a great video to watch that which gave me a preview of what to expect before I arrived.
Upon arrival, I was greeted exactly as it showed in the video. In fact, each step of the onsite testing process was mirrored perfectly to the video by the workers who performed their required tasks. I think the OES should draw more attention to this video and promote it to help educate the public on what to expect.
After a brief wait in line, it was my turn. The do-it-yourself nasal swab provided was super small and the test kit didn't take long at all to complete. It was painless. In four days, I received my results, which were negative. During this time, I kept thinking about how much faster and easier it would be if there was an app you can download to register for the test via facial recognition instead. We already use this for access as a password to our phone, online banking and all sorts of other high-security personal websites we use to manage our life. The more we test, the quicker we get the results, the better chance we have at staying open as a community.
Chris Salese can be reached at chris@delsurmortgage.com or 707-363-4439. He is a licensed California mortgage lender (LO NMLS #254469 — CA-DBO #254469 Corp NMLS #1850 Equal Housing Opportunity.