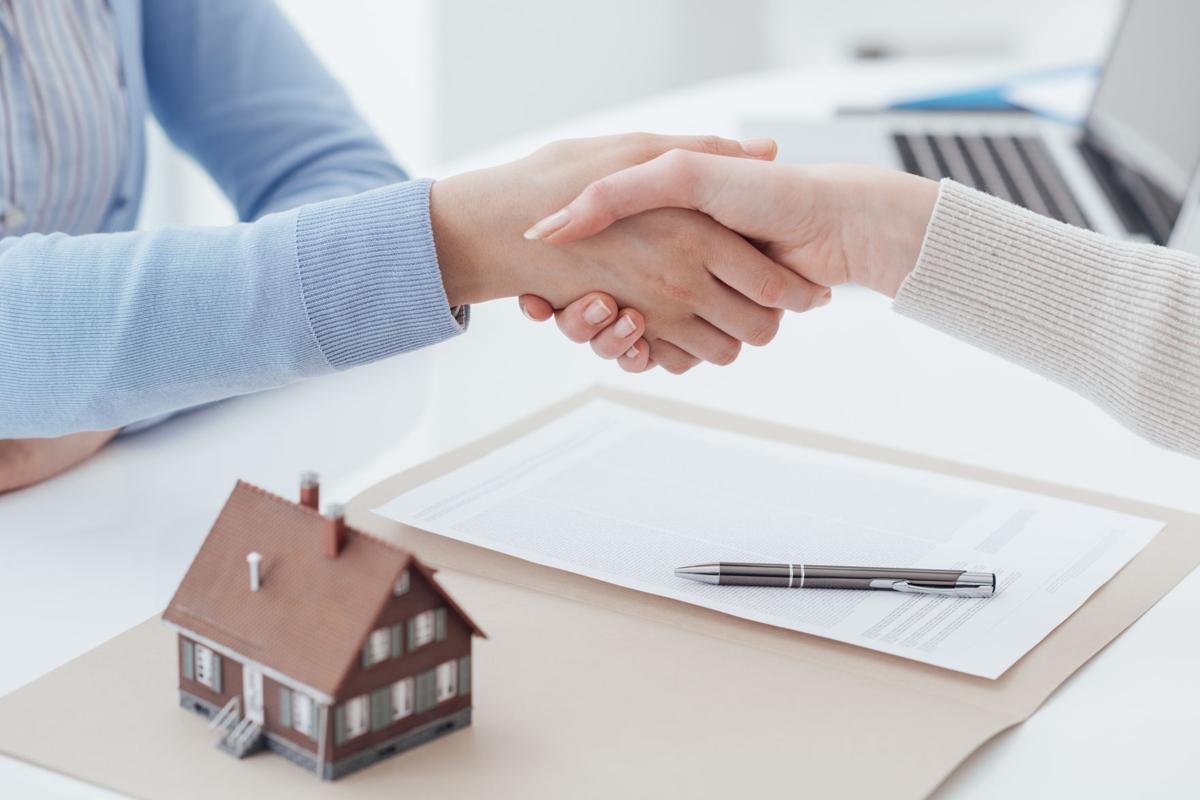 You see them all the time — those words that have two words in them. Yes, they are called compound words.
For example, the word wonderland. According to a few dictionaries, it means "an imaginary place of delicate beauty or magical charm."
And of course, now many of you will undoubtedly start thinking of someone named Alice. However, before you go all Mad Hatter, let's bring this back to Christmastime. We are just a couple of days away.
In the spirit of lender gift giving, 2019 has seen ridiculously low interest rates and plenty of new loan programs. Even the re-packaged programs have been amazing.
Unfortunately, we don't know how much longer this will last or if there will be any rabbits and pocket watches in the future. Sorry, went there again.
But until then, you should really get out there and enjoy current mortgage market conditions.
To get you moving, here's a remix to the classic song "Walking in a Winter Wonderland."
Cell phone rings, are you listenin'?
In the estimate rate is glistenin'
A beautiful sight, we're happy tonight
Shopping in a lender wonderland
Gone away is the old lender
Here to stay is the new lender
He sings a loan song as we go along
Shopping in a lender wonderland
In the morning we can build a ratelock
And know that it is the lowest rate in town
He'll say, "Are you ready?" We'll say, "Yes, man
You can do the job because your local here in town"
To face unafraid, the remodel plans that we've made
Shopping in a lender wonderland
We'll go shopping in a lender wonderland
Shopping in a lender wonderland
Shopping in a lender wonderland, hand in hand
We'll go shopping, shopping in a lender wonderland
Despite some of my references to a possible make-believe scenario, our current home loan environment is probably as close to a true lender wonderland that we may not see again for another generation.
Although shopping around for rates and mortgage professionals can be time consuming, it's important to do such.
Equally critical, is the need to surround yourself with other professionals who can take a holistic view of your credit and financial profiles.
Whether you are buying or selling a home, ask questions and stay educated. We are all impacted if a neighbor is rushed through a purchase or a refinance for whatever reasons.
Subsequently, that neighbor might end up having remorse or perhaps be in a housing situation that's not sustainable for them. Neither is desirable.
Thank you for reading my column this year.
While you celebrate this holiday season, please remember that we are all part of the same community. Regardless of who we are or what we do, it's how we interact together that makes our community special and safe.
The more positive information that we can share and the kindness that we spread, makes our community look good.
Chris Salese can be reached at chris@delsurmortgage.com or 707-363-4439. He is a licensed California mortgage lender (LO NMLS #254469 — CA-DBO #254469 Corp NMLS #1850 Equal Housing Opportunity.