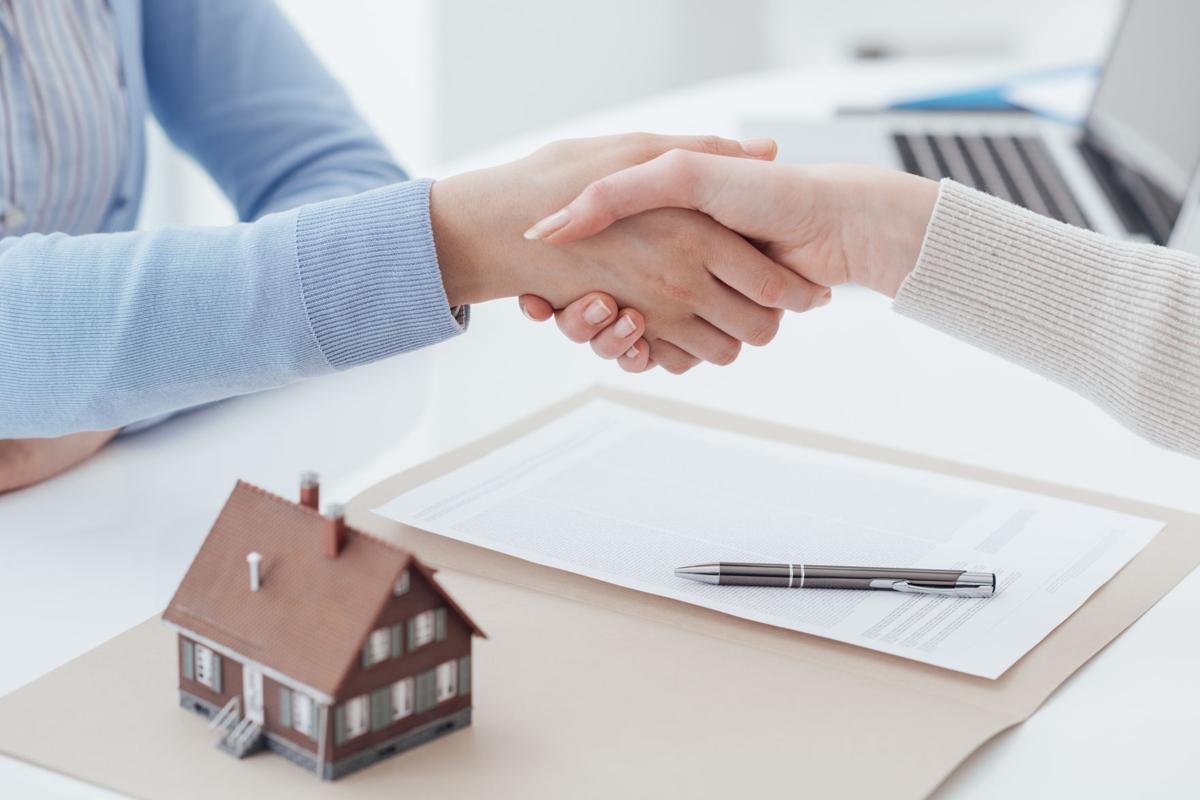 If there was ever a time for a fictional battles between "rates" in a full-sized competition-grade octagon cage, now would be it.
Let's suppose the Unemployment Rate squared off against the Rate of Federal Aid or maybe the Home Loan Rate grappled with the Forbearance Rate.
It really doesn't make a difference; they can all just fight each other at the same time because that's what's happening in the reality of our world today.
Of the four different rate competitors listed above, the unemployment rate is by far the most feared of the bunch.
It is incredibly sad and gut wrenching to watch this unfold. Our country is headed for an unemployment rate that many of us have never seen before and potentially up to record breaking levels.
We must do whatever we can to stop it from accelerating. The solution is complicated, and time is of the essence.
We need some Avengers or superhero-style type of rate of federal aid. According to economist, Elliot F. Eisenberg, Ph.D., the key thing more aid (and the $2.2 trillion CARES Act) must do is "help workers stay attached to employers, help small businesses stay solvent as they lose income due to social distancing, and help the vulnerable, healthcare workers and state and local governments. No stimulus spending now, it will defeat social distancing and takes too long to implement."
While the unemployment rate is skyrocketing, and the government is waging war against it, the mortgage industry is battling a different front.
In what could end up being the runner-up for the 2020 word of the year honors, the rate of forbearance requests is moving fast.
Per the Consumer Financial Protection Bureau, "forbearance is when your mortgage servicer or lender allows you to pause or reduce your mortgage payments for a limited period of time. Forbearance doesn't erase what you owe."
Although there are numerous mortgage relief offers flying around and different interpretations of them, it is critical that you do NOT apply for any mortgage relief during an active home loan application process, or for that matter, unless you absolutely need it.
Otherwise, you will likely watch your home loan application fall apart and subsequently place yourself in the position of not being able to avoid possible negative effects on future purchase or refinance opportunities.
This could include things like negative credit ratings, unfavorable loan modification structuring and or something called a short-payoff noted on your credit report, all of which were very common during the recovery from the 2008 financial crisis.
Oh yeah, the home loan rate. It is struggling to find its footing. It's up, it's down, it's definitely not zero.
The investors behind your rate sheets are fighting off an increasing forbearance rate with one hand and trying to deliver a competitive low rate to you on new loans with the other hand.
Lastly, the only rate we want to see improve is the rate of COVID-19 recoveries. Stay safe and think positive, everyone.
Chris Salese can be reached at chris@delsurmortgage.com or 707-363-4439. He is a licensed California mortgage lender (LO NMLS #254469 — CA-DBO #254469 Corp NMLS #1850 Equal Housing Opportunity.