Tuesday, June 2, the Napa Farmers Market will move to a new home at the corner of Pearl and West Streets, in the old Cinedome parking lot.
"We are excited to be working with the city to provide this new home for the Market — just steps away from its original downtown location. You will find us there every Tuesday and Saturday for the foreseeable future," said board president Marilyn O'Connell.
The Market had a home on the Gasser property, where the movie theater is currently located, for several years, but that location was temporary pending further development there.
When that time came the Market moved to the Expo, which was a great location until COVID 19 forced the closure of the fairgrounds.
It moved yet again to the lot shared by the CIA Copia and the Oxbow Public Market, two businesses that were virtually closed from the pandemic, and it will be there through May 30.
Now that restrictions are being relaxed, that lot will be badly needed for Copia and Oxbow patrons. Hence the move to the old Cinedome parking lot.
The farmers market has a solid fan base. Standing in a line for a few minutes to enter hasn't stopped anybody from going. Farmers markets provide, hands down, the freshest produce you can buy. Napans want nothing less.
Savvy shoppers who can shop on Tuesday mornings have discovered it's a great day to be at the market.
"The biggest advantage of shopping on Tuesdays at the Napa Farmers Market is you don't have to wait in line to enter. Although we have fewer vendors than Saturday, we have everything you need; from fresh produce, mushrooms, eggs, meat and fish, to bread and other specialty to-go food delights," said Cara Mae Wooledge, the market manager.
And the doors are open…
Shopping and dining in downtown Napa is back. With COVID -19 restrictions being lifted, businesses are returning to somewhat normal.
"Somewhat" in that most businesses waited to open the doors for a few days to make sure they had the required and prudent safety protocols in place.
Walk into Overland Sheepskin Company at the corner of First and Coombs, for example, and you'll find the same quality inventory, along with a table in front with hand sanitizer and a box of new face masks. They have also taped the floor for social distancing, and put Plexiglas around the cash register area.
Restaurants may have fewer tables or partitions between them, but they are ready to serve and your experience will be first rate.
Vice-mayor Doris Gentry went out the first night, and posted this on Facebook: "Coles Chop House on first day open. Yummy filet mignon, lobster & more. Made me cry with joy."
Napa Valley Welcome Sign Memorial Day weekend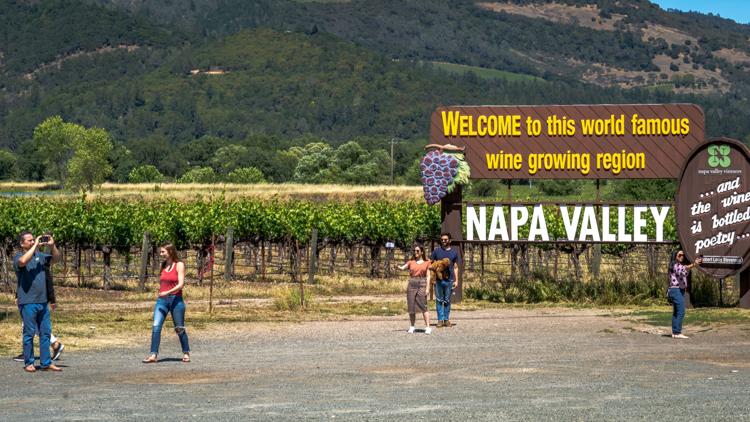 Napa County restaurants reopen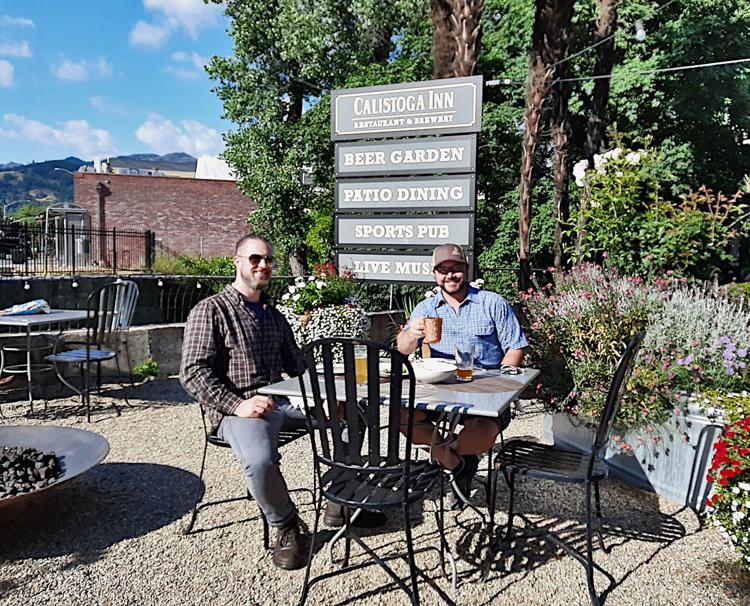 Napa Running Co.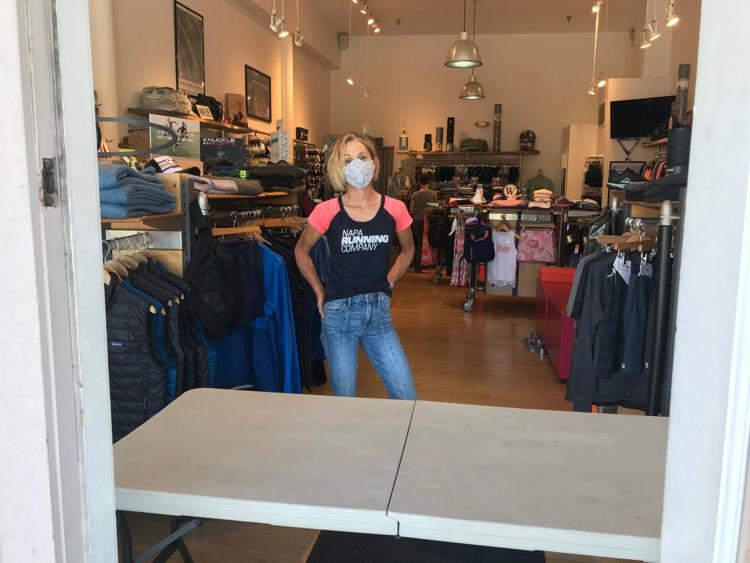 Calistoga restaurants reopening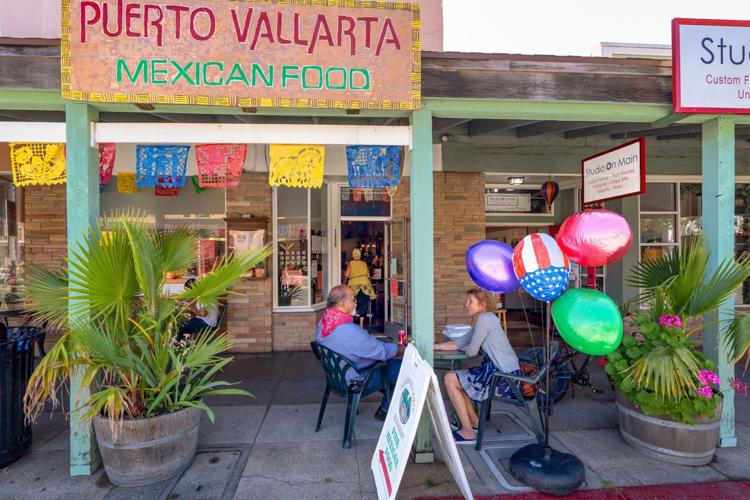 Calistoga restaurants reopening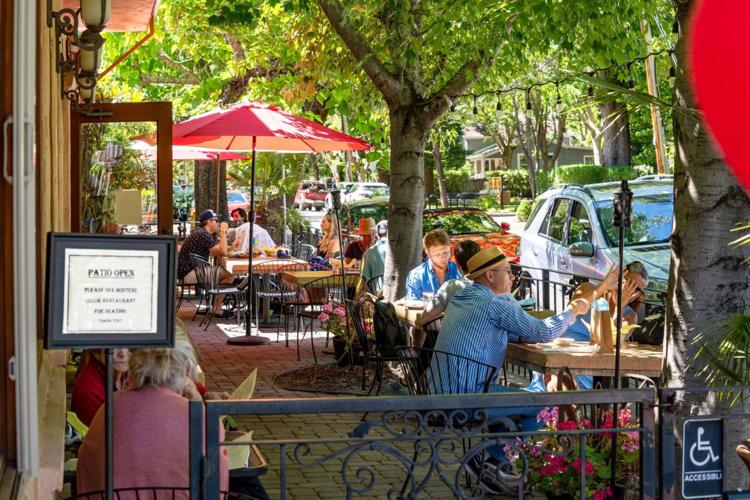 Calistoga restaurants reopening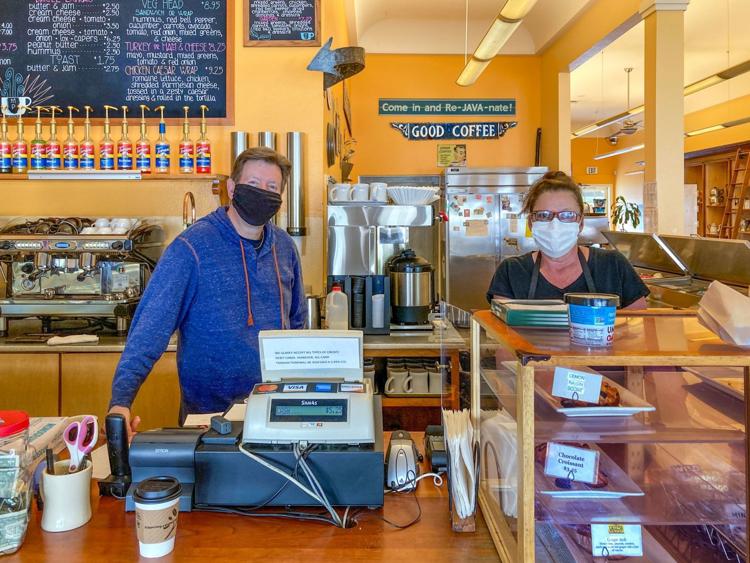 Memorial Day weekend at Gott's Roadside Cafe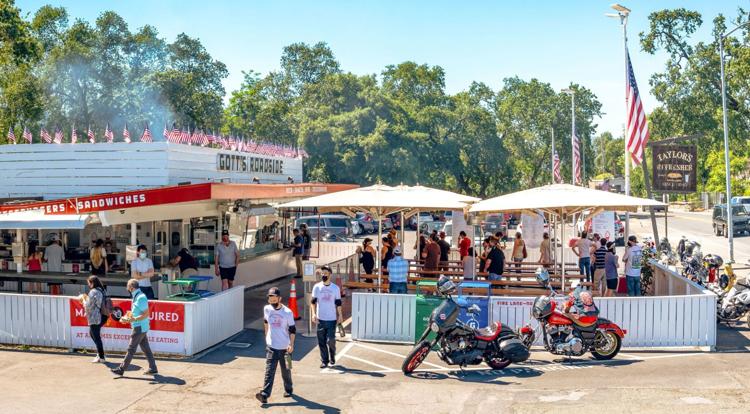 ABC outdoor dining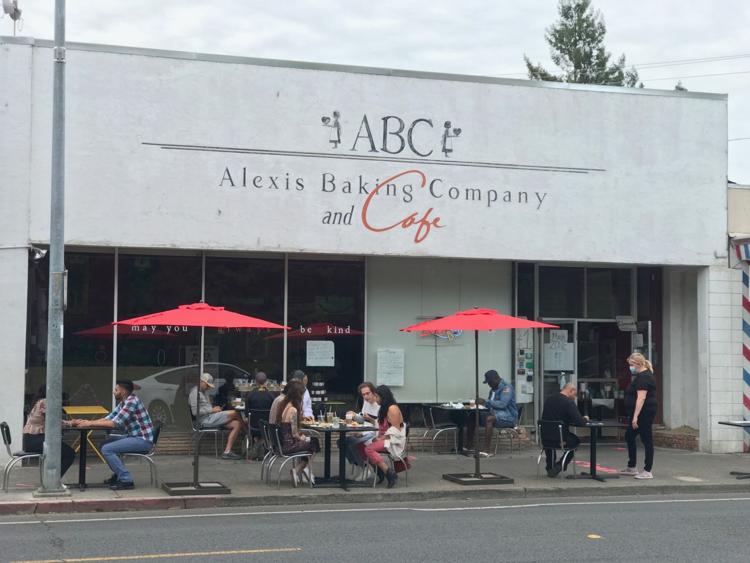 Downtown Napa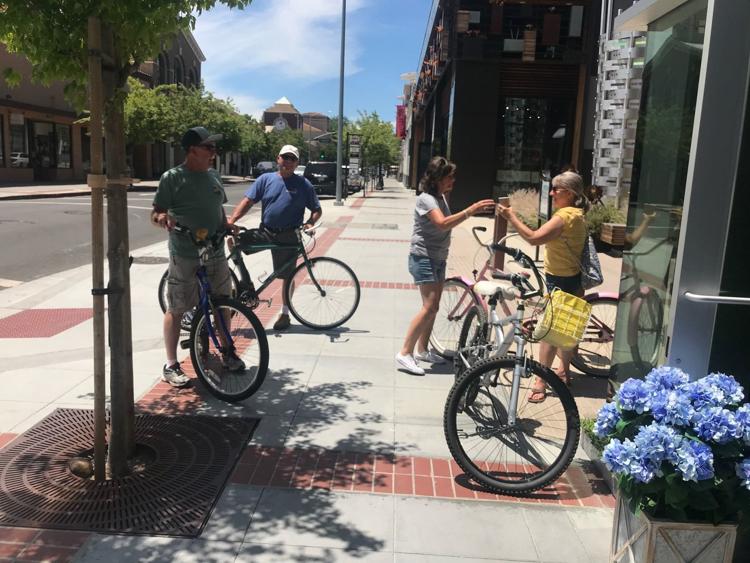 Downtown Napa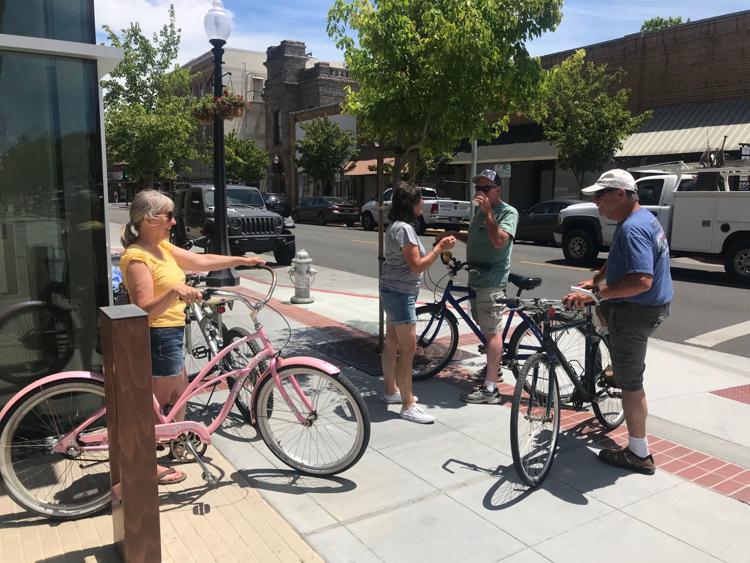 Sitting outdoors in downtown Napa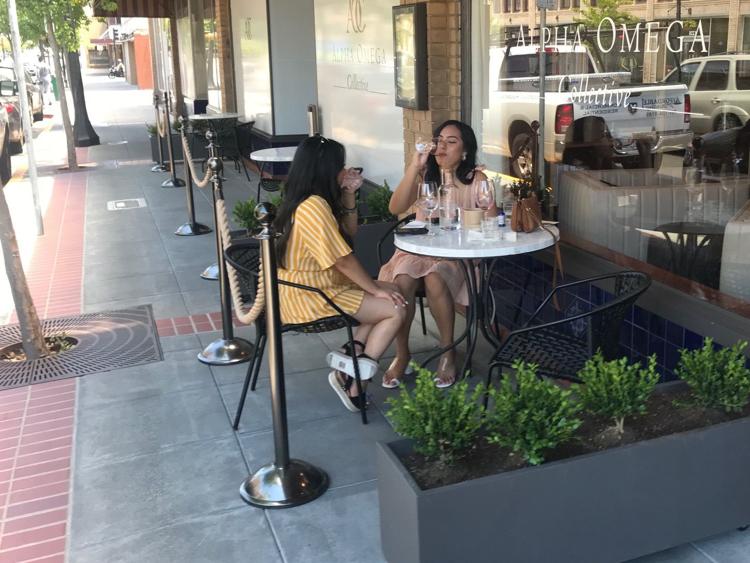 Outside in downtown Napa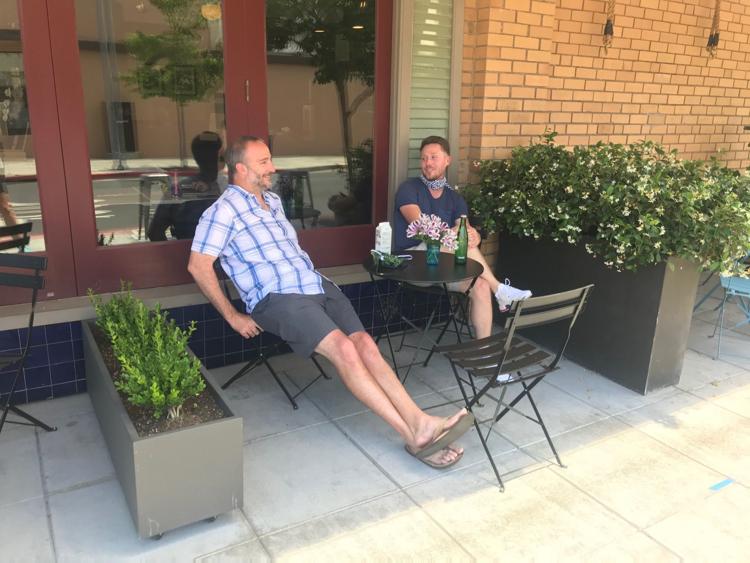 Craig Smith is the executive director of the Downtown Napa Association. Reach him at 257-0322 or craig@donapa.com.
Concerned about COVID-19?
Sign up now to get the most recent coronavirus headlines and other important local and national news sent to your email inbox daily.