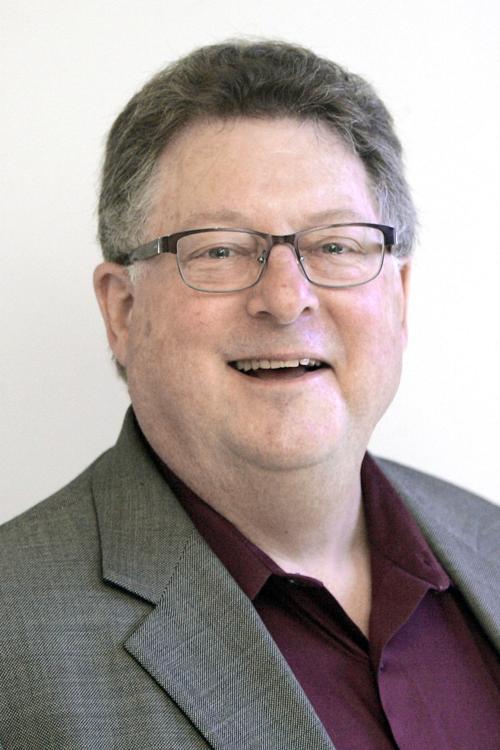 As a part of the Napa Valley College public relations team, I enjoy a unique view of successful students, teachers, staff, and administrators.
I often see the college offering campus spaces to other public organizations and agencies that also work to educate and protect the greater community.
Take the Federal Bureau of Investigation (FBI), which trains peace officers how to stop shooters in their tracks.
During winter break, NVC police chief Ken Arnold arranged space for the FBI in the college library building to train about 60 officers from the Napa County Sheriff's Department, St. Helena PD, Calistoga PD, Napa Valley College PD , Napa DA's Office, Vacaville PD, College of Marin, Beale Air Force Base, California Maritime Academy, Sonoma State University, University of San Francisco and the California State Hospital – Napa office of Special Investigations.
John Bennett, special agent in charge of the FBI's San Francisco office, said media coverage of the training – in the Napa Valley Register and ABC Channel 7 – helped spread the word to law enforcement agencies in the region that training is available.
I also hear about college workers using their skills to empower – and sometimes save – lives.
Last month, a Child Development Center teacher, and a Child and Family Studies and Education faculty member, both trained in CPR, used their knowledge to help save the life of a person who had collapsed on campus.
The person was helped by other college employees, including the college police sergeant who used a campus defibrillator in an attempt to induce a heartbeat until paramedics arrived.
You have free articles remaining.
The story gets better: Of the seven emergency responders from the Napa Fire Department and AMR, six were trained by the college EMS/Paramedic program.
That's not all: The Queen of the Valley Medical Center emergency room physician who worked on the person is also the medical director for the EMS program at NVC.
The person is now recovering.
I also see teachers helping young people – many of whom are parents – to develop successful careers and build stronger families.
Take Liz McPherson, a single mother whose tool-making skill was discovered in 2016 by Machine Tool Technology instructors who asked Shell Oil officials to invite her to apply for a nine-week internship.
McPherson not only landed the internship, but she also landed a full-time job with Shell and is on a lucrative and stable career track.
McPherson appeared before the board of trustees on Jan. 18 to say that Napa Valley College made a better life for her and her 6-year-old daughter.
More importantly, she said the college provides many opportunities for others in the community looking to develop good careers and build strong families.
It's a privilege for me to work in an environment where community service and career building is a regular part of every working day.
I'm honored to share these success stories with the Napa Valley community.
Doug Ernst is the Napa Valley College public information officer. Reach him at DErnst@napavalley.edu or (707) 256-7112.