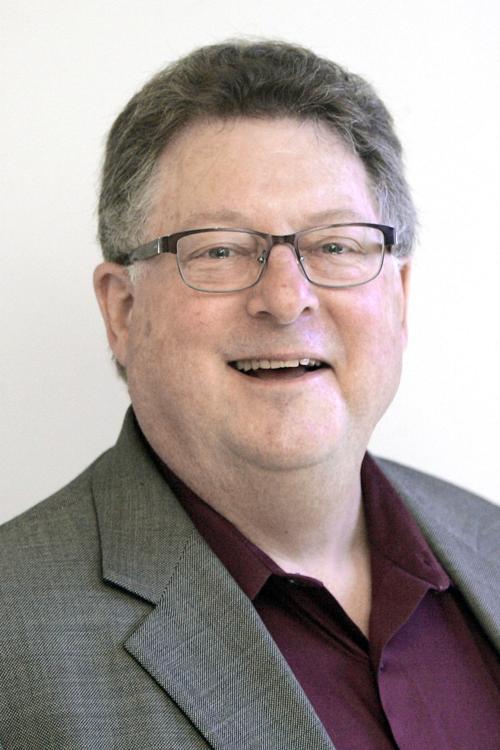 Napa Valley College's performing arts program set new attendance records at the Performing Arts Center last month during the three-week run of Disney's "The Little Mermaid."
The great turnout, including 2,445 in general public tickets, was due mainly to an additional 2,393 students and teachers from 21 schools in Napa and Solano counties who received subsidized matinee admission.
"We learned from 'The Little Mermaid' school matinees that Napa wants theater and they want it for all generations," said NVC professor and production director Jennifer King.
This fall's performance was a collaboration between King, NVC professor and music director Dr. Eve-Anne Wilkes, and choreographer Pam Rogers.
"The Little Mermaid" issued 600 more matinee tickets than "A Christmas Carol," the previous record-setting show in 2013.
Audience members from local schools ranged from pre-school age to 18, nearly selling out each performance.
"Students applauded and cheered every show, and then stayed on even longer to pose questions to the cast," said Dr. Cathryn Wilkinson, the Arts and Humanities dean.
"Who knows how many wannabe princes and mermaids were asking whether they, too, could one day find a role in the theater?" she asked.
The show featured 41 actors, singers and dancers, an eight-member orchestra and a 20-member production crew.
Lighting designer Theo Bridant, costume designers Skipper Skeoch and Freya Marcelius, and scenic painter Tim Holtslag created fish swimming along on scooters and a kaleidoscopic under-sea habitat.
Wilkinson described the Performing Arts Center as "a laboratory space for aspiring musicians and actors," but quickly added that the Mermaid plot itself may also have served as a laboratory for active, young minds.
"The psychological struggles of a family torn between the underwater world and the foreign culture on the shores above, unfolding against a backdrop of vivid sea creatures, rowdy sailors and simulated thunderstorms, invited theater-goers to place themselves in the story and wrestle with tough choices," she said.
She quoted one middle school student, who said, "The play was amazing and you guys should make another one!"
Creating more productions is possible, thanks to gross ticket sale income of $51,800, which covers production expenses not in the general operating budget for the academic division, such as ticket processing costs, props, costumes, sets, program printing, marketing, and some temporary salaries.
The total production budget is more than ticket sales will cover, if you count salaries.
That's why it's so important to support the fabulous productions at the Performing Arts Center – to make sure the hits keep on coming for residents of all ages.
The next matinee is scheduled for March 3-12, when Director King will present the theater adaptation of Harper Lee's Pulitzer-Prize-winning novel of courage and compassion, "To Kill a Mockingbird."
Auditions are open to the public, on Nov. 14 and 16 at 7 p.m. in the Performing Arts Center. For information – or to reserve matinee tickets for a local school – contact PACEvents@napavalley.edu or call 256-7500.
Doug Ernst is the Napa Valley College public information officer. Reach him at DErnst@napavalley.edu or (707) 256-7112.
The business news you need
With a weekly newsletter looking back at local history.