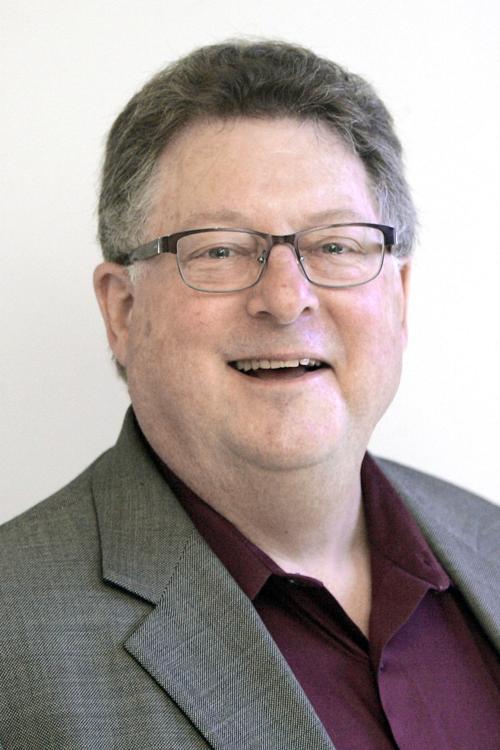 When Angela Bustos decided to take a marketing class at Napa Valley College, she was hoping to get ideas for improving the 6-year-old carpet-cleaning business she owns with her husband.
The Vallejo resident ended up with much more than ideas. She found herself working with a team of students eager to build a new website for Leon Carpet Cleaning, which she said was "stuck for years with the same clients."
Bustos, 35, worked with three other students in a Business Marketing 251 class to research data, shoot photographs, develop a website, and connect her business with Facebook and Yelp.
"The original assignment was to create a fictional business or choose a business that the students were familiar with and create a traditional marketing plan," said Claudette Shatto, the Business and Marketing instructor.
"After consulting with the carpet cleaning group, I recognized the need for a digital marketing plan. The students took the assignment seriously and blew me away with their final logo, new website, Facebook page and Yelp page."
According to Bustos, the team's work together was awesome.
"The online presence on Facebook allows customers to see pictures of our work, so we are seen as reliable," she said.
"We have been very busy and are getting new accounts and new contracts. We also see that we can do a lot more with marketing, and we feel ready to grow."
The team leader was student Delia Otero, 37, of Napa, who worked with the team to organize every phase of the project.
You have free articles remaining.
She is planning to graduate from NVC in 2017 with an Associate Degree in Business Administration.
Student Emmanuel Chue, 26, from Riverside, created the website, shot photos and helped with proofreading.
He previously earned a bachelor's degree in social work and was running a photography business when he came to NVC to learn more about marketing his landscape photos and portraits.
He is attending graduate school at Loma Linda University and studying marketing.
Another student, Alexander Arevalo, 26, of Vallejo, researched business data, shot photos and worked on search-engine optimization.
He plans to graduate from NVC in 2017 and grow his family's business.
On this project, Arevelo said, "We researched the best choices, including Facebook, Yelp and Instagram, and found out how much it would cost to expand into social media."
"Our teacher, Ms. Shatto was amazing," said Bustos.
"The team took a chance to work on our business at a time when we needed help. I appreciate their collaboration, time and knowledge. Growing a business takes more than ideas – it takes guidance from someone like Ms. Shatto, who knows about business and marketing. It worked perfectly for our business."
Doug Ernst is the Napa Valley College public information officer. Reach him at DErnst@napavalley.edu or (707) 256-7112.