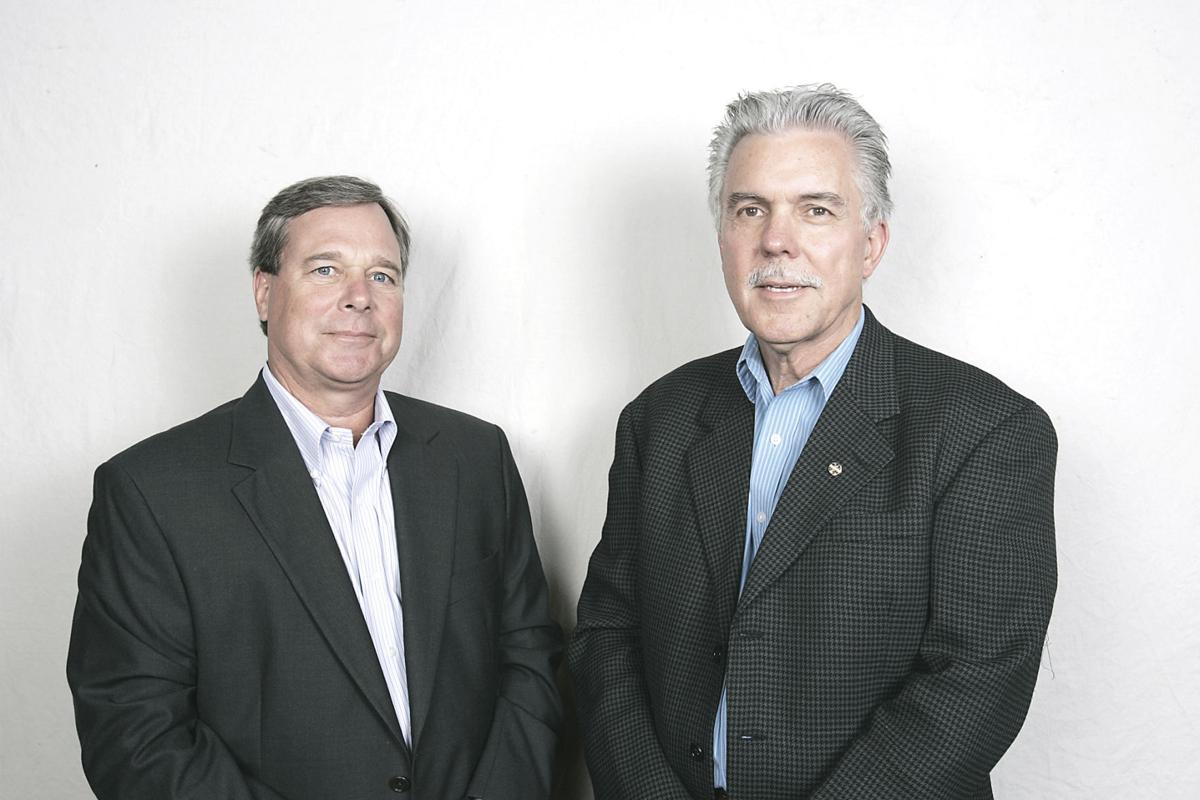 I've been working remotely for a company in Germany for many years. Due to the pandemic, the company is going out of business.
Since I'm 68, it's not the end of the world for me because I was thinking about retiring anyway. My wife has a job here in Napa with limited hours. She is 62, so she'll be able to continue.
She is covered under my health insurance policy at the company, but it's going away (I think at the end of October). So…we'll have some big changes in a short period of time.
Tom: OK, Ray. First of all, with the employer going totally out of business, COBRA is not an option. Very often, an employee can continue coverage on his own dime for 18 months or more.
In this case, you'll simply complete enrollment into Medicare and then add whatever you want to complement Medicare.
Al: The absolute requirement right now is to contact Social Security to sign up for Medicare Part B.
Once you have Medicare A & B in place, you are guaranteed to be accepted in whatever Medicare Supplement or Medicare Advantage plan you apply for. Your Medicare Part A began automatically three years ago when you turned 65.
The critical document you must have is a letter from your employer, preferably addressed to you and your wife, stating the exact date your current plan ends.
Social Security may also want a confirmation from the health insurance company that your employee coverage is "creditable." Basically, this means that it meets or exceeds the minimum federal standards.
Tom: If all goes well with the paperwork, your Medicare Part B and your supplement or advantage plan will begin Nov. 1.
We often recommend people in Napa go directly to the Social Security Office on Soscol Avenue to begin the process. Unfortunately, our local office has been closed and they recommend going online to apply.
Al: The same document from the employer that works for Ray will also work for Ray's wife. Losing group coverage is considered a "qualifying event" and so her under-65 plan is also guaranteed to begin Nov. 1.
We can definitely help her to explore all the plans that are Affordable Care Act-compliant and also available to her.
By the way, Covered California has just sent out an email (Sept. 10) telling us that there is now a Special Enrollment Period for those who have lost a job or income, or who have experienced a reduction in income.
As with the previous Special Enrollment Period for losing group coverage, this one is good for 60 days following the date of the event.
The result of all this is that Ray's wife may qualify for a subsidy from Covered California.
If the household income is below $100,000, it is possible she could receive a monthly benefit through Covered California. Remember, though, this is the government backed by the Franchise Tax Board, so they want all the information.



Watch now: Some drawbacks to using hand sanitizer frequently