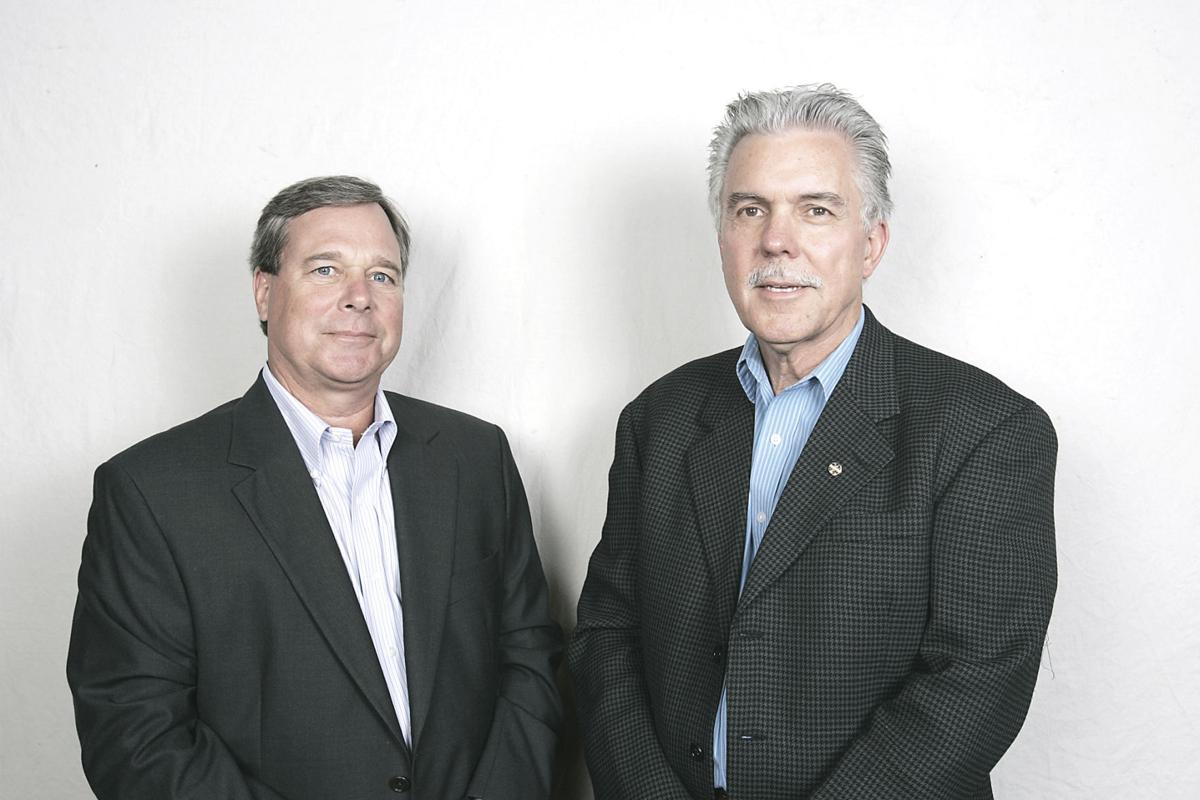 I just read a rather startling article about Californians. The paper said that among the people with no health insurance, 56% of them didn't know that there will be a penalty in 2020 for not having coverage.
I thought Governor Newsom campaigned on a single-payer plan for the state. This sounds like just an extension of Obamacare.
Tom: You are correct about the penalty. If you are an individual, you may owe $695 if you went more than three consecutive months without a health plan.
For a family of four, it could be as high as $2,000. Of course, there are many exemptions available, but, at the end, it's you against the Franchise Tax Board.
Al: Governor Newsom did not forget his campaign promise.
Just a week ago, the Healthy California for All Commission had its first meeting on how to get coverage for all Californians. The commission is made up of 13 representatives from universities, nonprofits, hospitals and advocacy groups.
One of the strongest proponents of single-payer has been the California Nurses Association, and, yes, they have a member on the commission.
The secretary of California Health and Human Services, Dr. Mark Ghaly, is chairman of the group.
"Single-payer is one of the key places to look, but not the only place," he said.
The commission is going to issue two public reports: one this July to go over the current state of health care coverage in California; the other next February to explain the details of getting single-payer up and running.
Tom: The state has awarded $2.5 million to a group from the University of California to research, analyze and report to the commission. This is the same group that reported to a state legislative committee in 2017.
One of the roadblocks to single payer in California, of course, is federal opposition to single payer and to most of the Affordable Care Act.
Seema Verma, in charge of the Center for Medicare and Medicaid Services, has said she would reject any use of federal dollars to put a single-payer plan in place.
Since California has expanded Medi-Cal to include about one third of the entire state population, as well as coverage for undocumented young adults up to age 26, the approximately $400 billion annual price tag estimated by the 2017 Legislative Analyst's Office for single-payer, could be a financial problem for the state.
Al: Some of the other members of the Healthy California for All Commission: Carmen Comsti, regulatory policy specialist with the California Nurses Association; Anthony Wright, director of Health Access; Dr. Robert Ross, president and CEO of the California Endowment. Overall, a very pro-single payer group.
"I'm sure there are others on the commission resolutely focused on single-payer," Dr. Ross says. "That's fine. We should have that conversation and that debate within the boundaries of the commission's work."