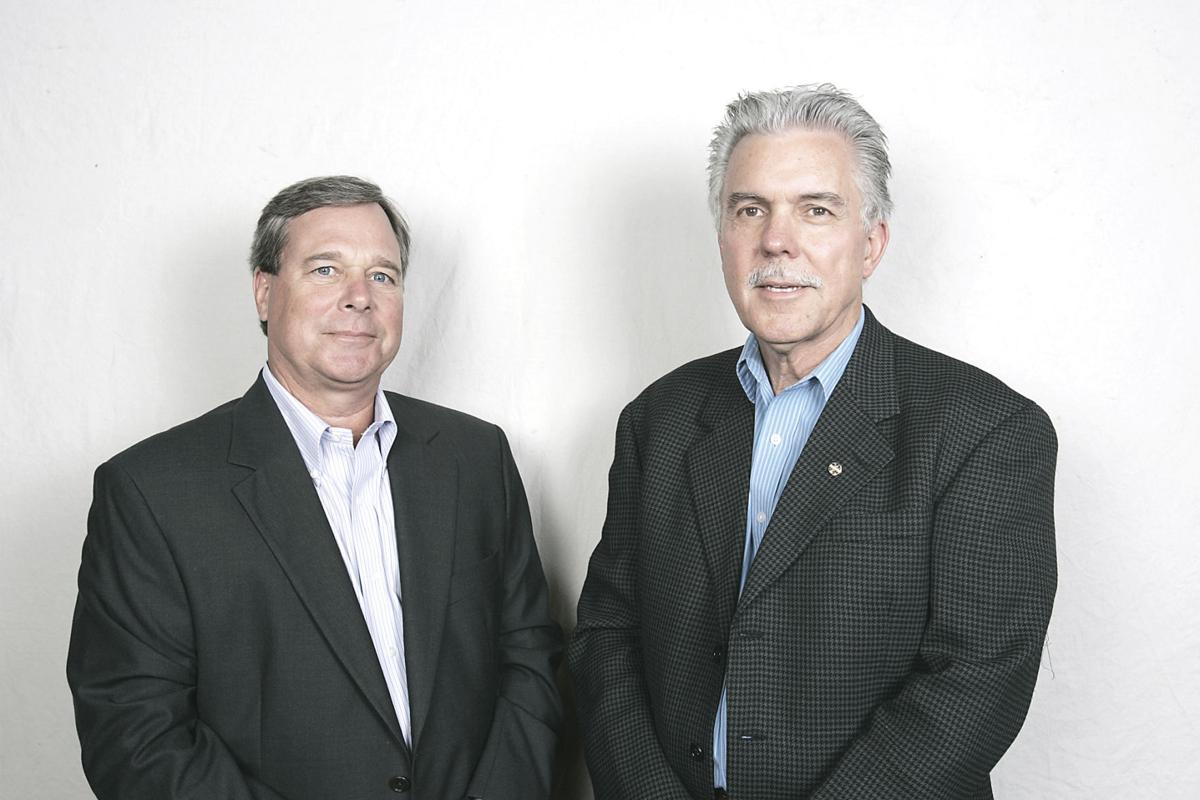 Dear readers: We have received quite a bit of information on Health Care Sharing Ministries (HCSMs) since our first column on the subject just a few months ago.
Our last column gave some info on an HCSM called One Share. Today's is about a specific family in Southern California who went public with their experience with Samaritan Ministries International. The short video on this family of six can be seen at youtube.com/watch?v=oQnPjxcwMJA.
Tom: A married couple, age 56 and 52, with four children — 24, 18, 16, and 11 — became members of Samaritan Ministries International in 2012.
One point made over and over in this and related videos is that HCSM is not health insurance. In this case, any particular illness is not covered for the first $300.
For major procedures, members are encouraged to negotiate prices with the provider and try to reduce the expense. Once the price is determined, the member can ask for financial help from the HCSM.
The husband (we'll call him Bob), had extensive medical procedures a few years ago and it was all paid for by the members.
Bob is in good health now and contributes about $550 per month to help other members of Samaritan. The emphasis in Christian ministries is the individual is responsible for managing his/her own health care.
Al: We were given some details on Bob and his family, but not on his income. For the purposes of illustration, I'm going to use a household income of $150,000 per year for Bob. I want to compare how much he would pay monthly through Covered California with a subsidy that is totally based on income.
Living in Orange County, 92630, family of six with a household income of $150,000 Bob is eligible for a monthly subsidy of $765.69.
Unfortunately, the least expensive plan available is $894.16 per month with the subsidy in place.
By the way, this plan, not available here, is called the OSCAR health plan. And, yes, if someone with a family of six went directly to the plan, they would pay $1,659.85 each month.
The next cheapest plan is the Health Net Bronze 60 at $1,202.58 per month (even with the subsidy of $765.69!).
Finally, the first PPO (Preferred Provider Organization) is the Health Net Bronze at $1,240.01 per month. Clearly, Bob is saving a lot of money in health premiums.
Tom: I went to the Samaritan Ministries to run a current quote for Bob.
They wanted too much information, so I switched to OneShare.
As before, there were three different plans: Catastrophic at $305 per month; Basic at $595 per month; and Crown at $703 per month.
Here is what OneShare says about its plans:
"OneShare Plans reduce out-of-pocket expenses and improve…healthcare experiences. These plans include full coverage benefits offering both Primary Care coverage and Hospitalization/Surgery benefits. ACA (Affordable Care Act, Obamacare) exemption applies for both individuals and families alike."
In other words, no penalty for not having health insurance in California.