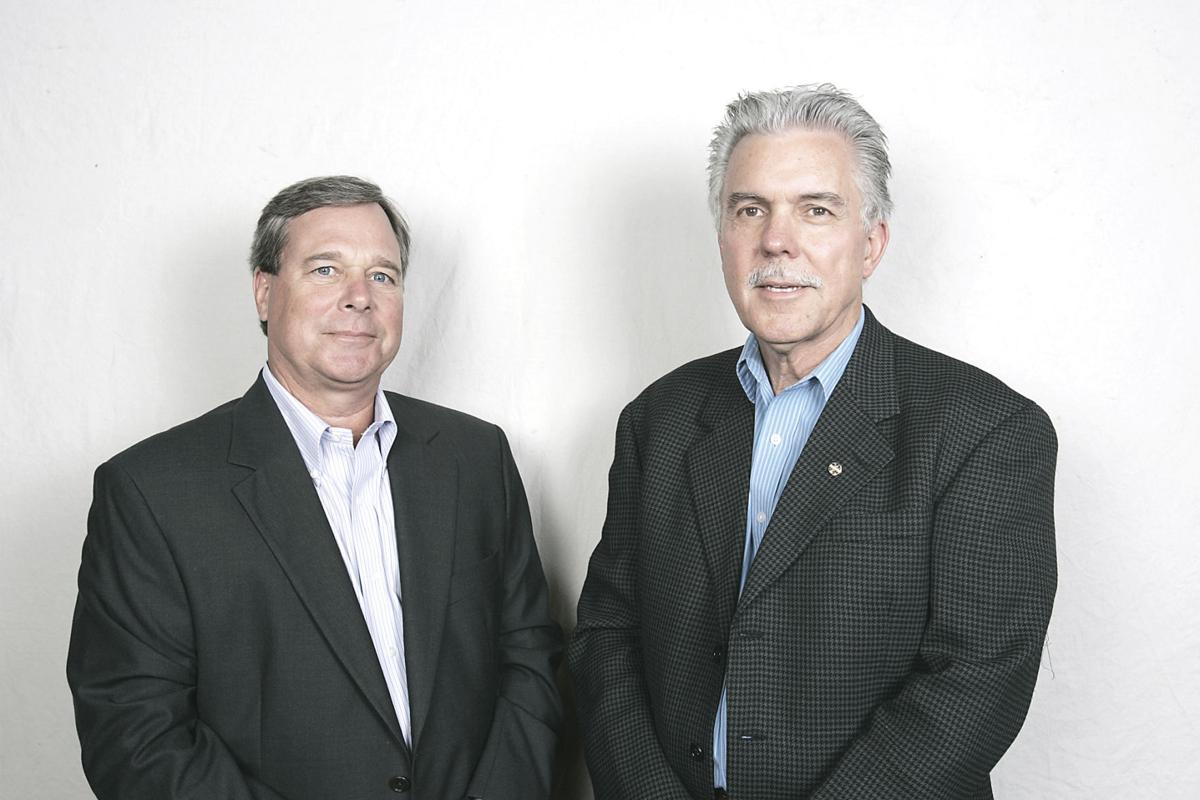 I tried Covered California…don't qualify for any help with the monthly premium.
Looked into going direct to the insurance company…way too much money.
So I saw this commercial on TV for a thing called Medishare. Apparently it's sponsored by Christian Ministries, but I'm not sure.
Tom: Medishare is one of several Health Care Sharing Ministries (HCSMs) available throughout the country.
Straight from the California Dept. of Insurance: HCSMs are organizations in which members often share a common set of religious or ethical beliefs and agree to make payments to, or share, the medical expenses of other members.
HCSMs operate either by matching paying members with those who need funds for medical expenses or "sharing" health costs on a voluntary basis.
HCSMs may present coverage in ways that look and feel similar to health insurance, but claim to offer an "alternative" to health insurance. HCSMs often cost less, but here are some things you should know:
HCSMs don't guarantee payment of claims. While they may share funds with members who have health needs, they are not legally required to do so.
HCSMs usually cap what they will pay. Even if they cover your treatment, they may stop paying once the treatment costs exceed a certain amount, leaving you with the bill.
HCSMs usually don't have provider networks, so members may be charged full price by doctors and hospitals.
Al: We also have people ask about policies with ehealth.com and other insurance.
The problem with all of the health plans that don't comply with the Affordable Care Act (ACA, Obamacare) is that they typically don't meet the requirements of the 10 Essential Health Benefits outlined in the ACA.
For example, a plan that does not offer maternity coverage, annual (free) physicals, full prescripion coverage, mental health coverage, and other benefits integral to the ACA, would not shield you from the penalty for not having coverage.
The penalty is a significant part of the original ACA and is fully embraced by California.
One of the most popular features of the ACA is the part that says all pre-existing medical conditions are fully covered. Many alternate plans specifically exclude pre-existing.
Tom: One of the ongoing controversies regarding the ACA is over contraception and abortion.
For those who object on the basis of religious belief and/or moral conviction to the requirement of all plans to cover one or both, there are exemptions for certain entities.
For example: churches; nonprofits with religious or moral objections; for-profit entities, publicly traded or not, with religious objections; non-governmental institutions of higher education with religious or moral objections; and, individuals with these objections to the extent that the issuer (insurance company) is willing to offer them a plan omitting the parts to which they object.
Al: From the beginning of the ACA, there have been dozens of lawsuits over this issue. Since "grandfathered" plans went away this year, even fewer have non-ACA- compliant plans.