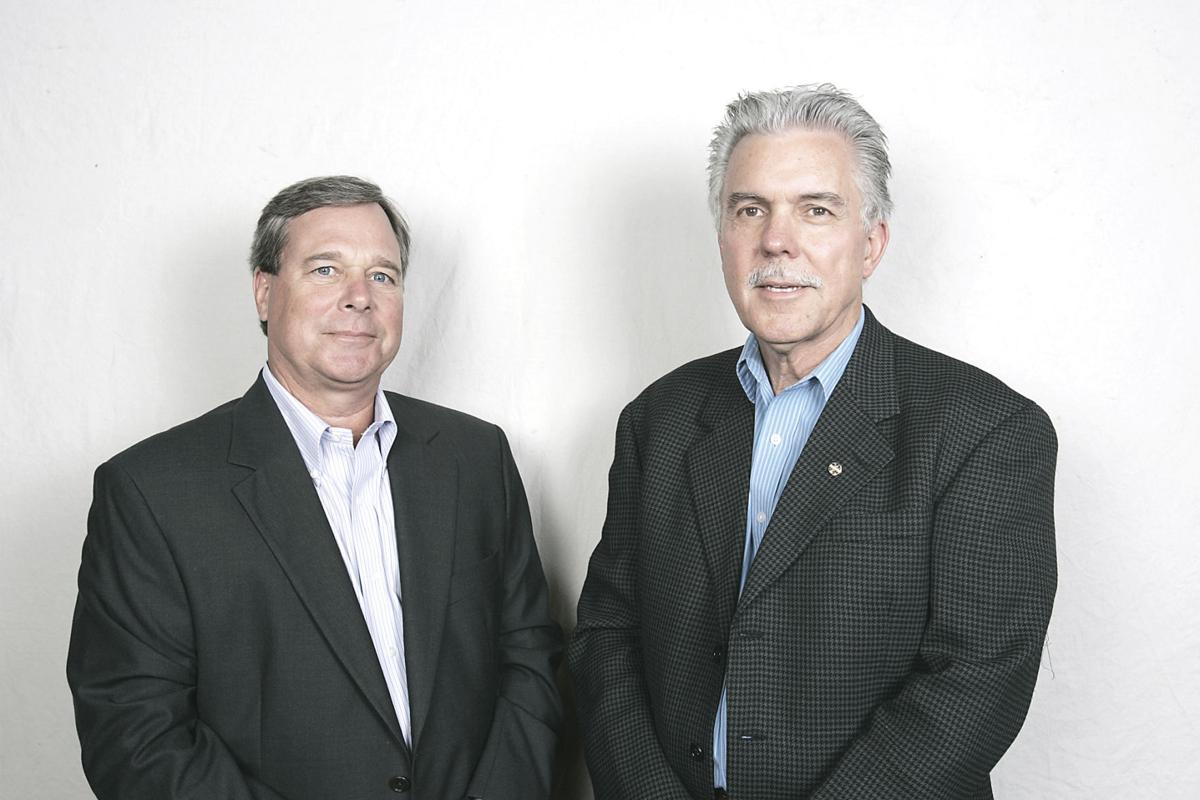 Dear Tom and Alan: Our daughter is going to turn 26. That means she's about to be kicked off my husband's employer's health plan, right?
She's from Napa but currently lives in Colorado. Her job does not offer health care benefits.
I know she should be the one to figure this out, but I am a Mom and I can't help it.
Tom: Colorado is very much like California in that its health insurance exchange is modeled on the Affordable Care Act (ACA, Obamacare).
Our two states are among the few that have their own official health insurance marketplace. Both states have a definite "open enrollment" period, although California seems to change and/or extend dates almost whimsically.
Outside of the open enrollment period, an individual cannot apply for anything unless there is a "qualifying event". This begins a "special enrollment period." You could get an special enrollment period due to: divorce/marriage; having a child; losing group coverage; losing Medicaid; or others, like turning 26.
Al: One qualifying event that springs to mind would be moving to Colorado. Of course the special enrollment period is only for a limited time, usually about 60 days after the event.
I had an interesting conversation with Rachel Gardner, a Denver agent in the Colorado Health Insurance Office.
The open enrollment in Colorado was from Nov. 1 to Jan. 15.
They do offer subsidies based on income. I didn't get the impression it was quite as generous as Covered California (600 percent above the Federal Poverty Level).
On her company's website, they show Humana, Cigna, United Healthcare, Oscar, Bright, Friday, and Anthem. Anthem in Colorado, like most states, is Blue Cross/Blue Shield. They also have a logo for Connect for Health Colorado, which is like the website for Coveredca.com.
For us, the Covered California website is where you look to see all available plans and where you apply if you think you'll get a subsidy.
However, when I went to Connect for Health Colorado and put in one of Denver's many ZIP codes, 80111, it showed only four plans: Kaiser, Humana, UnitedHealthOne, and Aetna. Anyway, the official state website is easy to navigate … or, you could just call Rachel.
Tom: I don't think our reader mentioned Denver.
Nevertheless, the process is pretty simple: you put in the ZIP code for wherever you are in Colorado, put in a bunch of personal information, then compare plans and prices.
If the site works like ours in California, your application can come to a screeching halt if your income qualifies you for Medicaid.
In Colorado, Medicaid is called Health First Colorado and it's administered by the Department of Health Care Policy & Financing.
If you qualify for Health First instead of a plan through the exchange, then you go to their offices to sign up, just as we send people to Health and Human Services in Napa to enroll in Medi-Cal.
Al: Hope this helps. Rachel's office number is 303-782-0123. Good luck!