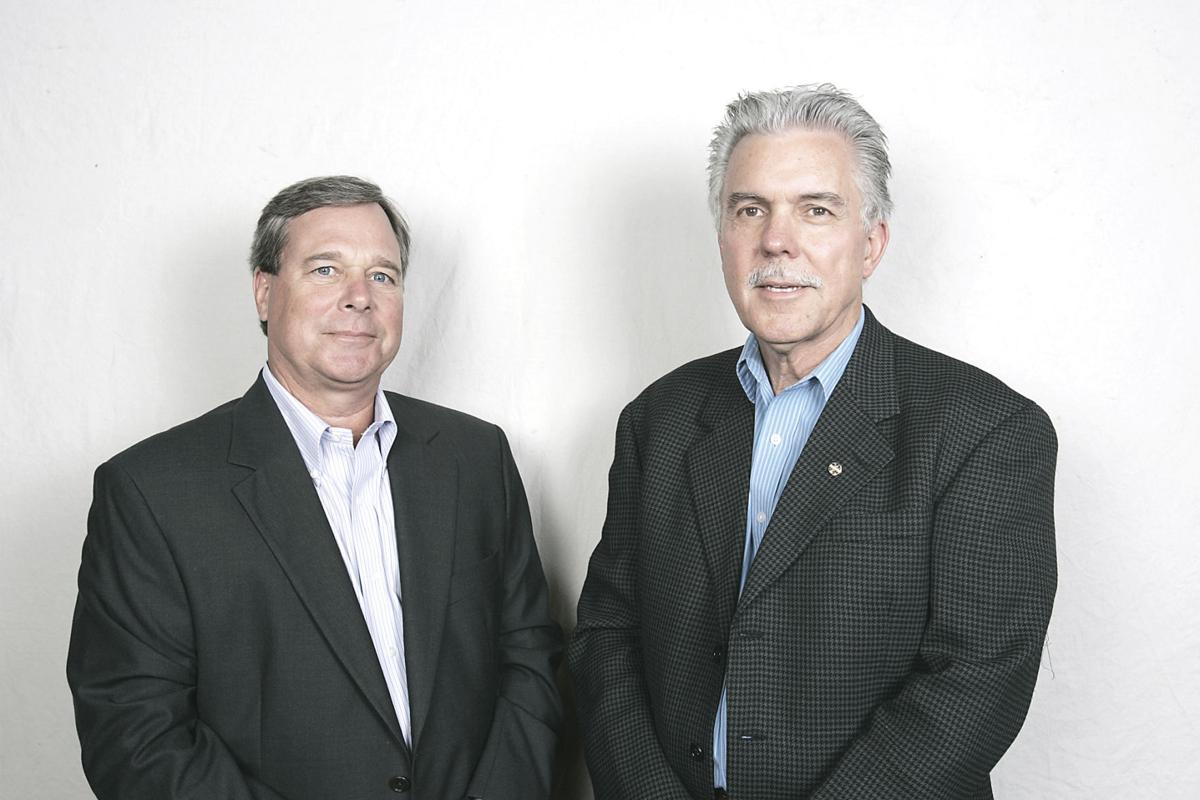 Dear Tom and Alan: I've lost my job in the hospitality industry as a direct result of COVID 19.
The restaurant I was working with has been hit hard and the owner was forced to reduce staff to stay afloat. They are currently only doing take-out and I hope to get hired back when things get better, but unemployment has been the saving grace … if I can get it!
As my savings dwindle and I think about myself and many other people and families in a similar hard spot I can't but think my government will take care of me.
That said with this current pandemic and my income being cut short, will foregoing my health insurance benefits save me money or cost me?
Will I be hit with a penalty or is there some federal or state forgiveness during these times?
By the way, I'm 38, my wife is 34, two children, one is 3 and the other is 9 months.
Tom: OK, Adam, you really brought us into the new year. According to the Covered California website, there will be a penalty for not having coverage in 2021. Here goes:
"The penalty for not having coverage the entire year will be at least $750 per adult and $375 per dependent child under 18 in the household…
A family of four that goes uninsured for the whole year would face a penalty of at least $2,250."
I also discovered that the penalty is the stated amount or 2.5 percent of the gross household income, whichever is greater.
Al: The penalties sound pretty severe, but remember that the Affordable Care Act (ACA), California Style, is based entirely on household income. So if you have no income, there will be no penalty.
We printed out the chart for the 2021 Federal Poverty Level. Covered California uses it to determine whether or not an enrollee is entitled to a subsidy, and, if so, how much. The chart also determines eligibility for Medi-Cal. By the way, if you are on Medi-Cal, there is no penalty for not having health insurance: this is one of the exemptions.
Tom: Getting back to Adam and his family, if their annual household income is less than $36,156, they will qualify for Medi-Cal and not pay a premium for their healthcare. In fact, according to the new chart, they could make up to $150,000 and still receive some subsidy to offset their premium payment.
One of the most important things for Adam and his family to keep in mind is that if their household income does increase, they need to be in contact with Covered California so they don't get dinged for receiving too much subsidy.
Al: Besides Medi-Cal, some of the other exemptions from the individual mandate penalty include: a short coverage gap of less than three consecutive months; general or affordability hardship exemption; religious conscience exemption; income below the state filing threshold; and, always my personal favorite, incarceration.