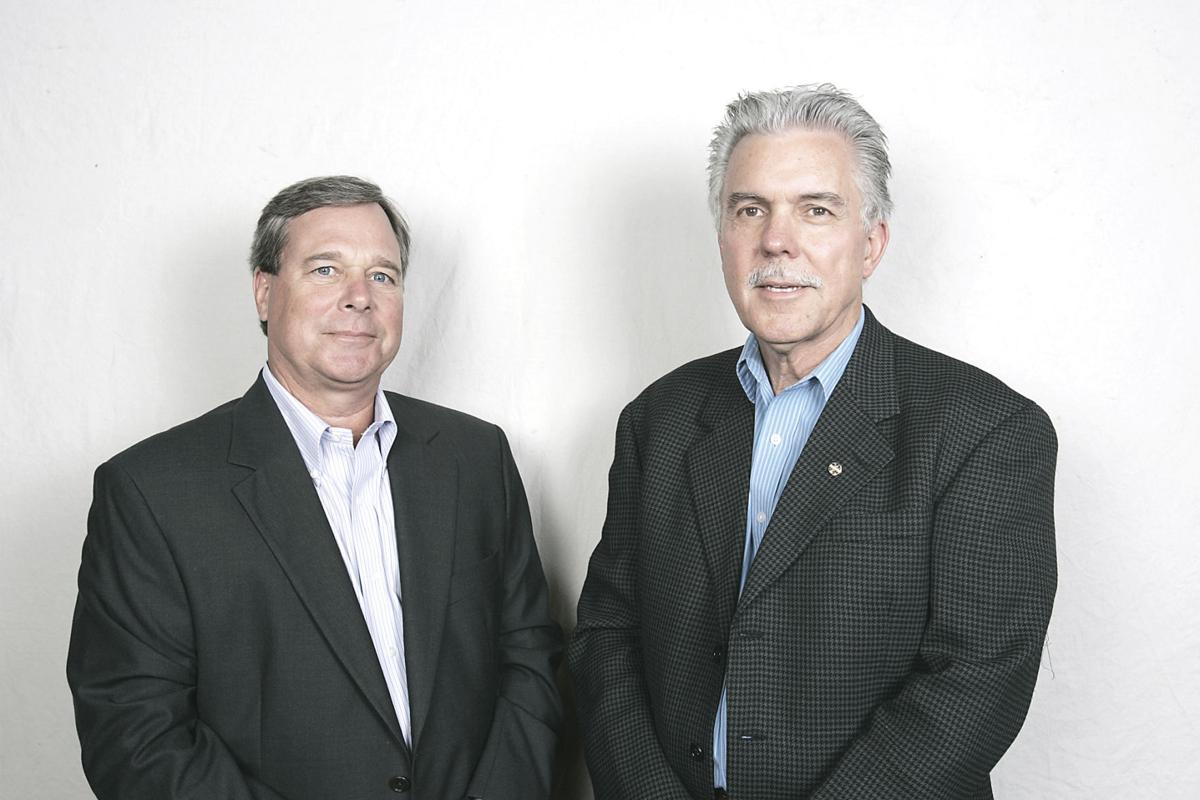 Thought I had it all figured out.
My wife and I sold the house a few years ago to downsize. I'm 67 and about to quit my job, take Social Security, and kick back.
I got my Medicare Part A card when I turned 65. Since I'm leaving the company health plan, I signed up for Medicare Part B.
So here's what I was expecting to start January, 2020: Zero for Part A (that's what I get for working since I was a kid); $144.60 for Part B (goes up each year); $150 for a Medicare Supplement (also goes up); $30 for a drug plan.
In short, about $350 per month, I thought I would be covered like a blanket! And…this is maybe a third of what I was paying when I was working!
As it turns out, my Medicare Part B, coming out of my Social Security is $491.60 per month, and my drug plan will cost me $106.40!
Tom: OK, Joe, I'm going to go out on a limb and guess you made a ton of money when you sold your house and downsized. You are in the top bracket of the Income-Related Monthly Adjustment Amount (IRMAA).
The Social Security Administration (SSA) looked at your tax return from two years ago and determined the amount you get dinged each month for making too much money.
The Medicare IRMAA has been around since 2007, although many people don't know about it.
From the beginning, it was to help shore up Medicare. You can file an appeal with the SSA if you disagree with the amount or if you experience a life-changing event (like retirement) that seriously affects your income.
Al: For 2020, here's the breakdown for Married Filing Jointly in relation to how much you pay for Medicare Part B:
Less than $174,000—$144.60
$174,001-$218,000—$202.40
$218,001-$272,000—$289.20
$272,001-$326,000—$376.00
$326,001-$750,000—$462.70
$750,000 or more -$491.60
So, in Joe's case, you can see that the Adjusted Gross Income from two years ago reflects a substantial jump in IRMAA.
Tom: IRMAA for Part D (prescription drugs) started in 2011 as part of the Affordable Care Act (ACA, Obamacare).
The income brackets are almost exactly the same as for Part B, but the dollar amounts are way less.
Here goes, if Joe's adjusted gross income from two years ago was less than $174,000, he would pay only what the premium required, i.e., in his example: $30. The next five brackets add on to the $30…$12.20, $31.50, $50.70, $70.00, and, finally, $76.40.
Al: We can point out that the prices for drug plans are all over the map.
One of the most popular, Humana Walmart, is only $13.20 per month. One of the more comprehensive plans, AARP Preferred Rx, is $91.90 per month. A search on medicare.gov will bring up a ton more.