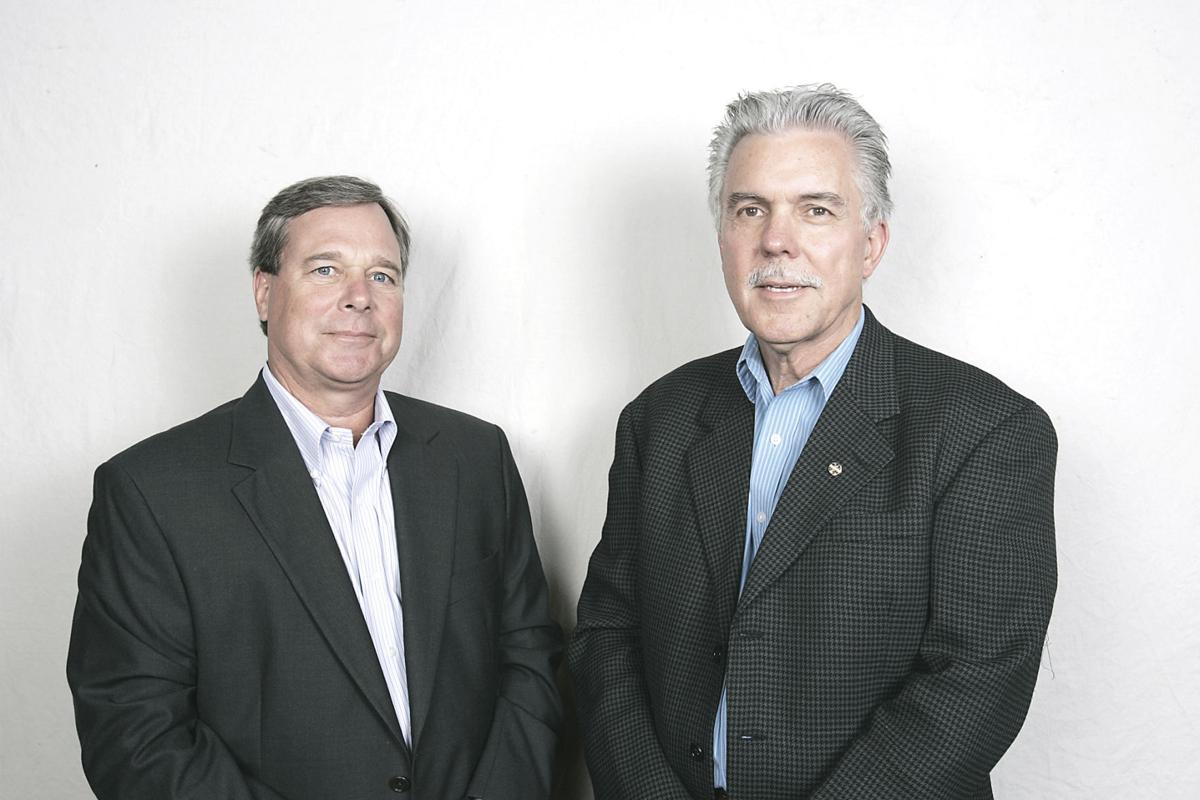 A little over 20 years ago, I got the chance to be a hero to my mother.
She owned her own house free and clear, but the ordinary bills were more than her Social Security so she seemed to be getting a bit farther behind each year.
She sold her house and moved near us. This meant she had a lump sum of money but didn't know quite what to do with it to keep herself going.
Fortunately, an insurance agent put $50,000 of her cash into an annuity that paid her $260 per month and was guaranteed for at least 10 years.
If she lived longer, the monthly payment would continue until she died. Back then, the $260 per month made her very happy.
She only lived for 7 years after that, but then my brother and I each received $130 per month for the next 3 years, then it stopped.
I've heard some negative comments about annuities, but this one sure gave my Mom some peace of mind.
I just turned 75, is there anything similar that I could get? Also, what are the drawbacks?
Tom: OK, Fave, let's start with the disclaimer required for companies selling annuities:
"Annuities are insurance products and are not insured by the Federal Deposit Insurance Corporation (FDIC) or any other agency of the United States…
Annuities involve investment risk including loss of principal because the payment of principal and interest depends solely on the issuing insurance company's financial condition."
In short, even though your annuity worked fine for your family, there is a risk. As usual, any quote for an annuity recommends you consult your tax advisor.
Al: Sooo, we just barreled ahead and ran a quote for you. Our general agent sent us about a dozen available Single Premium Immediate Annuity (SPIA) examples. We're assuming an original investment of $100,000.
The Mutual of Omaha "ten year certain and life" pays $640.98 per month for a guaranteed period of 10 years and continues until you die.
Tom: This particular annuity is "non-qualified" because you are using money you've already been taxed on.
Also, $61.49 of each monthly payment is subject to tax. If you calculate the payments to exactly 10 years and then stop, the total guaranteed payout is only $76,917.60 of your original $100,000 deposit.
On the other hand, if you last to age 90, you'll be at least $15,000 ahead of the original.
By the way, Mutual of Omaha has a different kind of SPIA that only pays the "certain" period but not beyond. With this one, the monthly payment is $873.04, but only for 10 years. This is a total payment of $104,765. Al: Mutual of Omaha has an A+ rating through A.M. Best. A company called Sagicor is rated A-, but pays out $897.30 monthly for the "certain" period. The highest rated company, New York Life pays $849.72 monthly.
Photos: Napa County comes back to life as businesses reopen
Napa Valley Welcome Sign Memorial Day weekend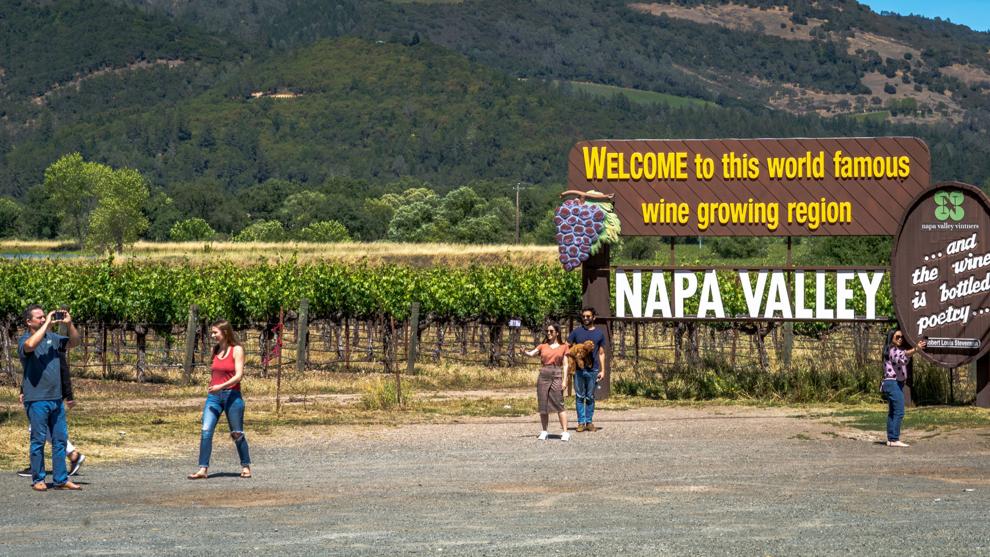 Napa County restaurants reopen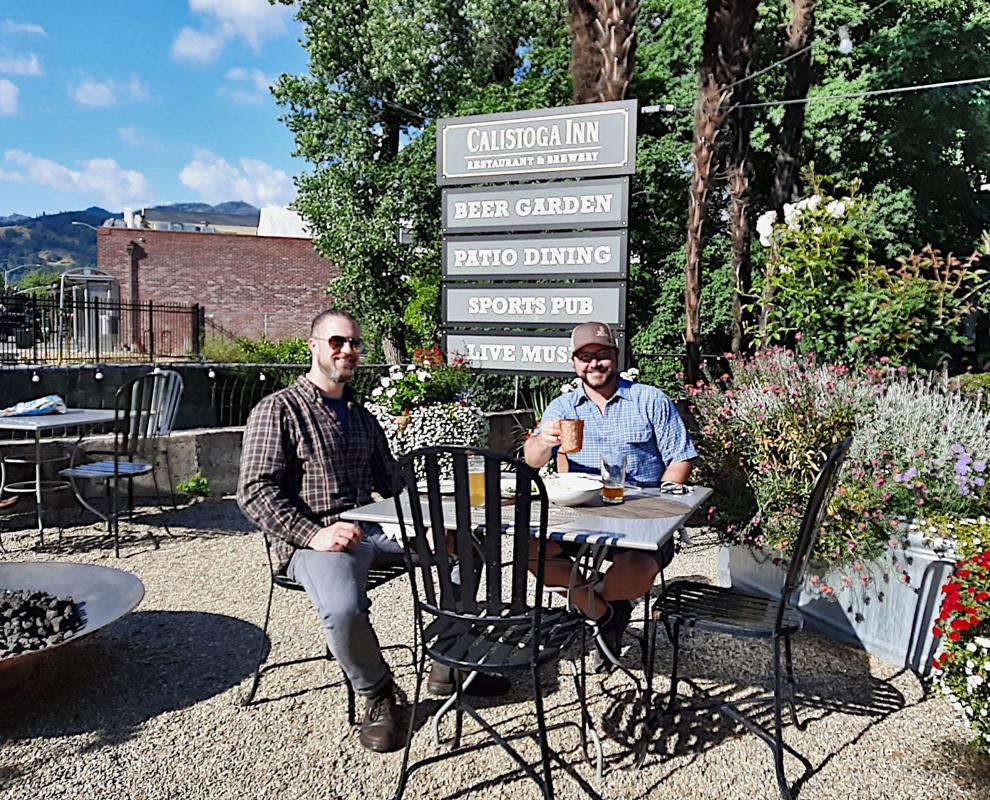 Napa Running Co.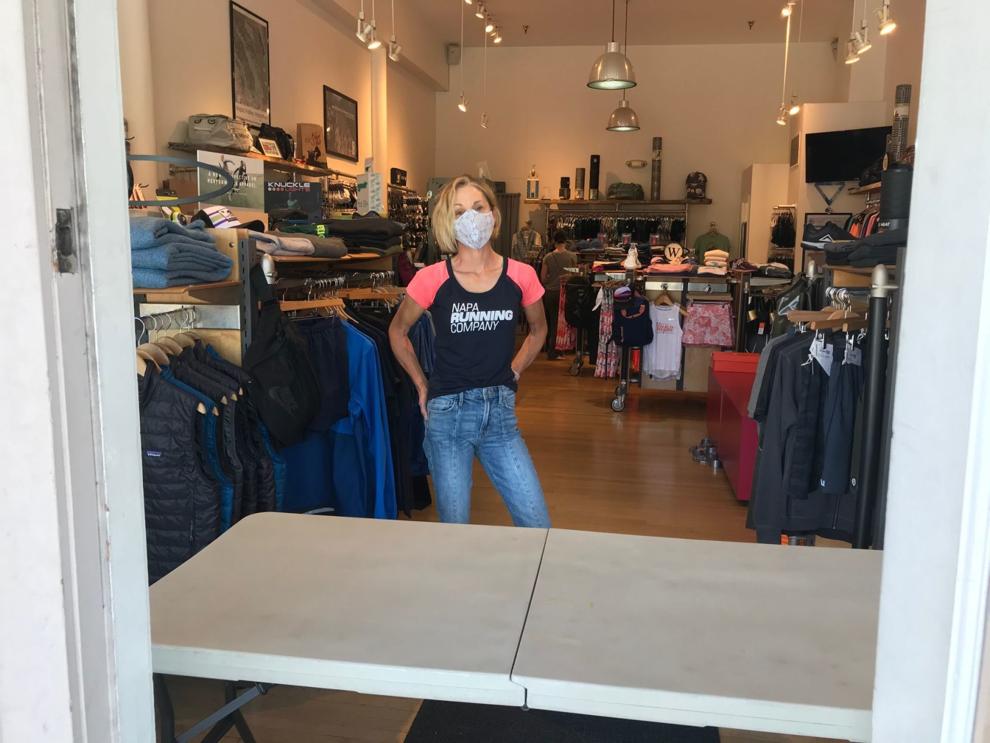 Calistoga restaurants reopening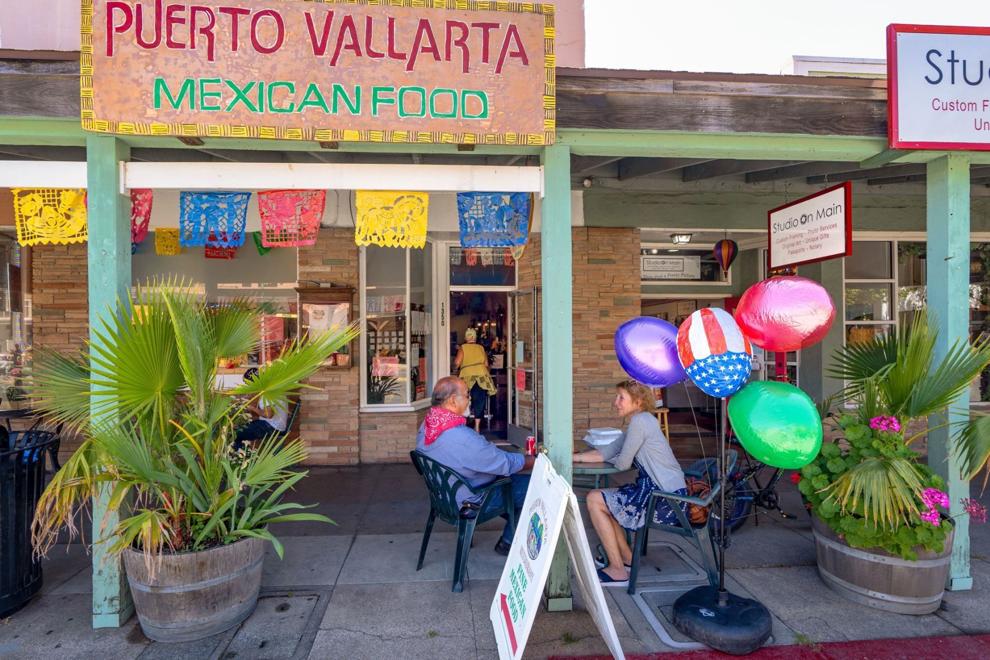 Calistoga restaurants reopening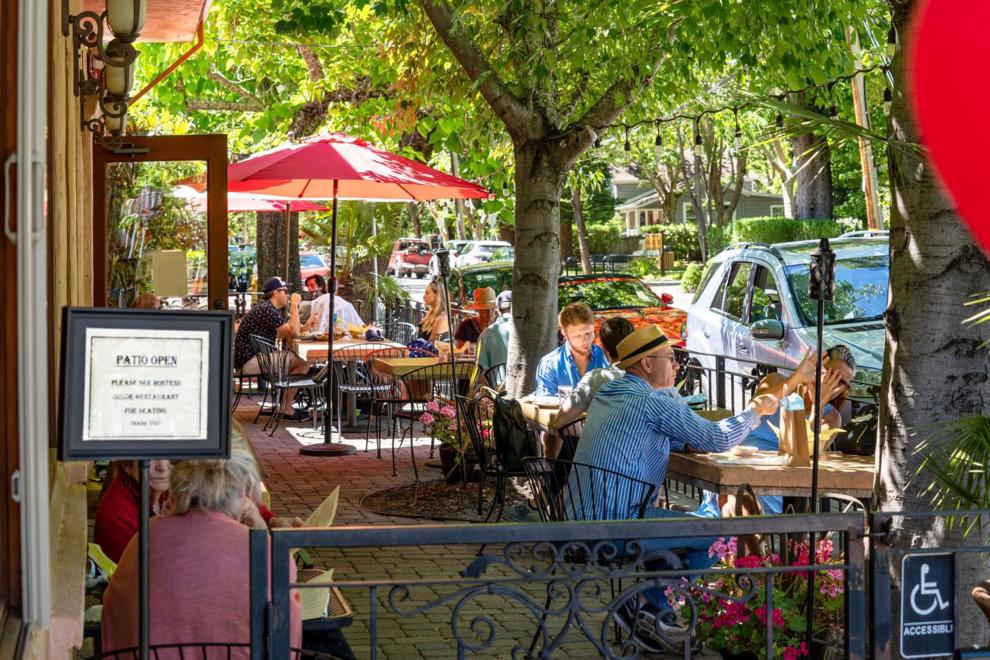 Calistoga restaurants reopening
Memorial Day weekend at Gott's Roadside Cafe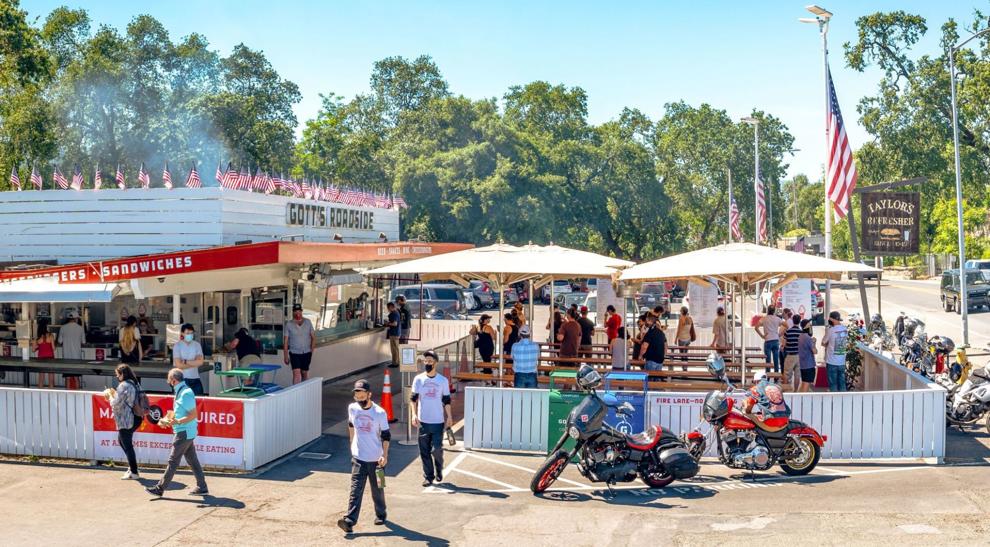 ABC outdoor dining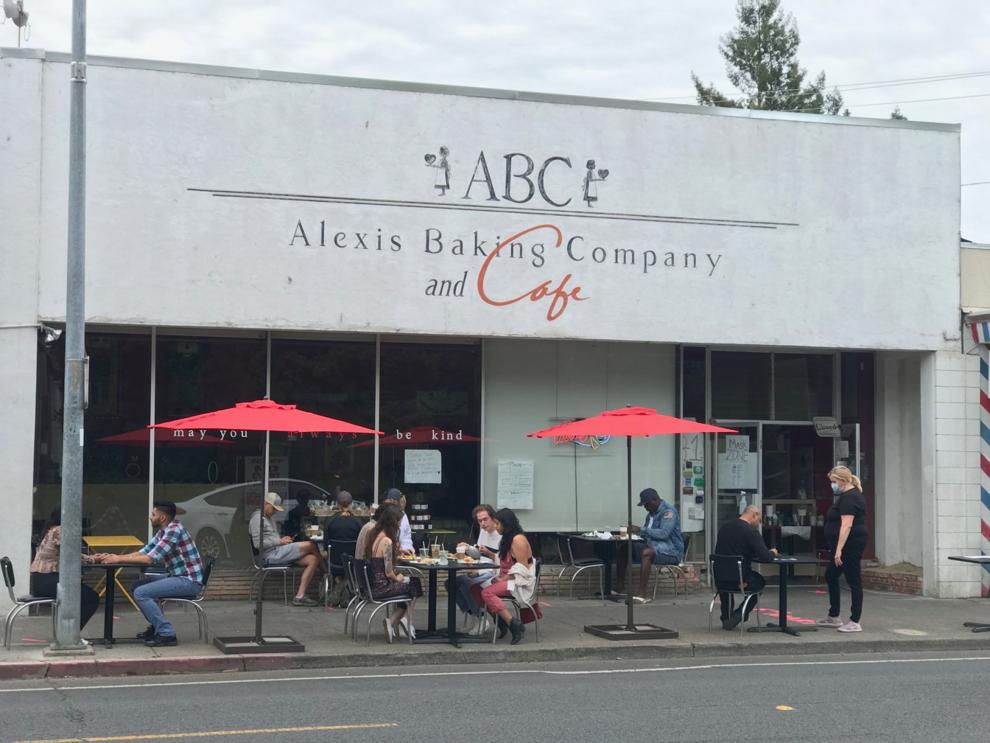 Downtown Napa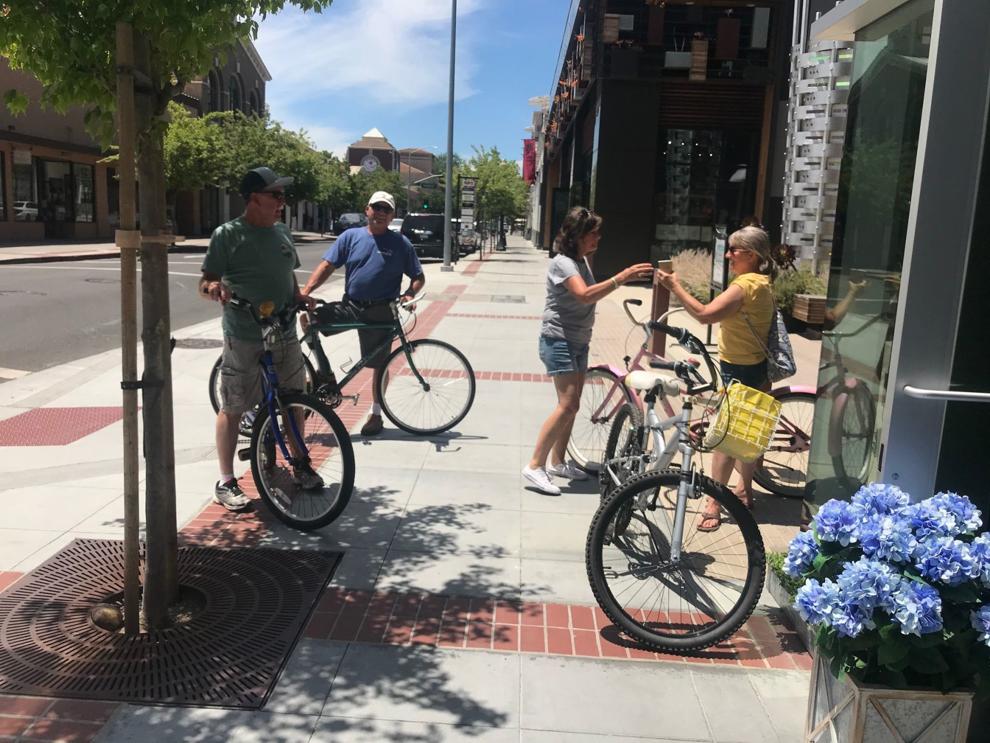 Downtown Napa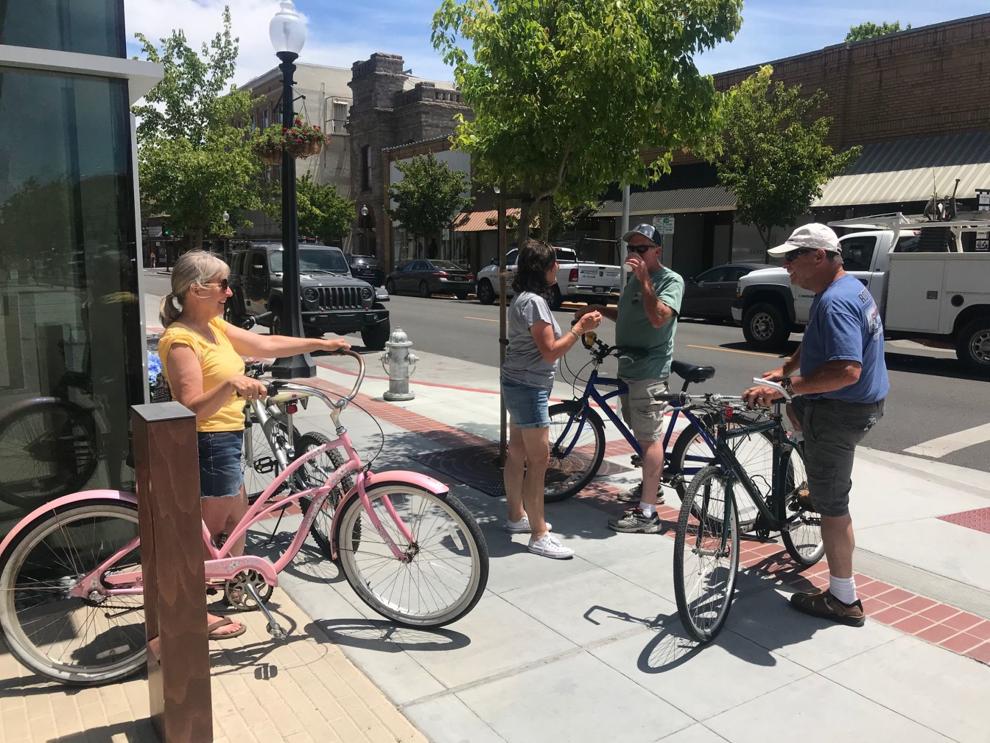 Sitting outdoors in downtown Napa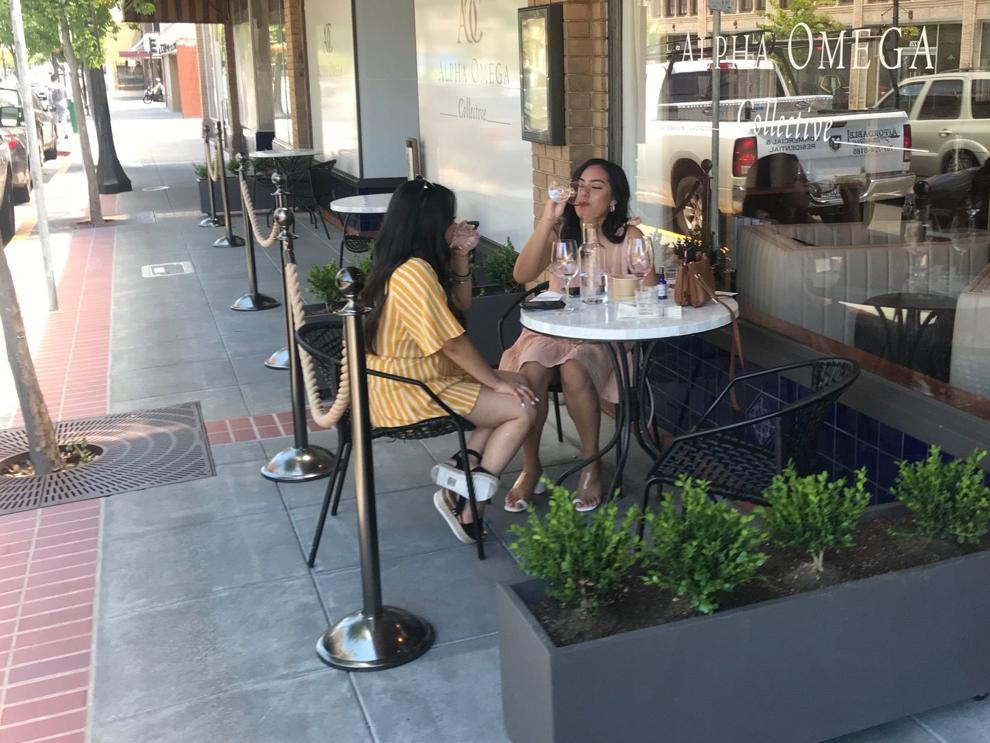 Outside in downtown Napa