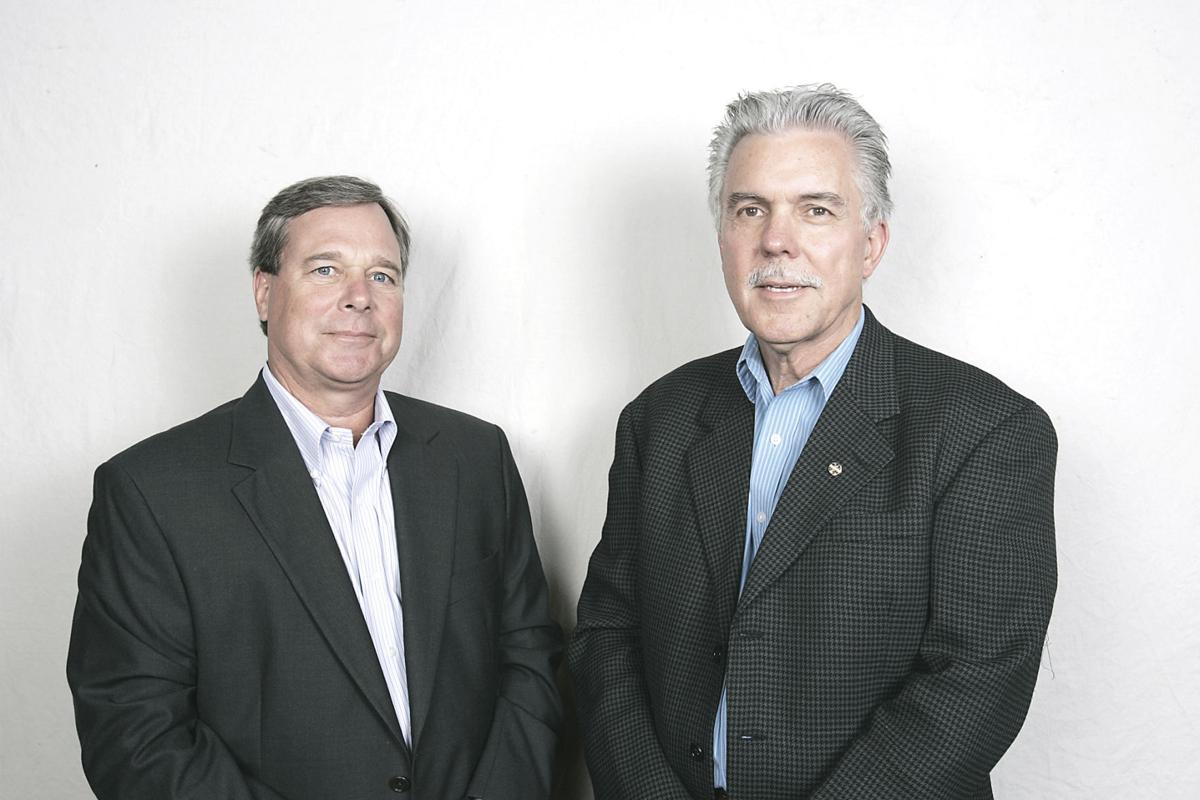 Here's my backstory...hope it's not too long.
I have had Medicare Part A and Part B for the past 11 years. I originally had a Medicare Supplement and a drug plan. Yes, I can see your red flag going up with those words, "...had a...plan."
Well, I got disheartened with my private practice doctor and decided to enroll in Medicare with Kaiser. That plan started on Jan. 1 of this year.
I missed my primary care doctor and for a litany of other reasons would like to get off of Kaiser and get back on a Medicare Supplement, and I guess I'll need a prescription drug plan as well.
Without going into more detail about my travails, I'll just ask, "What can I do to go back to where I was?"
Tom: Let me clarify, Troubled, that you enrolled in Kaiser Senior Advantage.
Since you have continuously been enrolled in Medicare Parts A & B, you were in the Kaiser Senior Plan, not "...enrolled in Medicare with Kaiser."
It's semantics, but I needed to state that. So...if you continued to be enrolled in Parts A & B, AND (very important), this was the first time you had been in a Medicare Advantage plan (of any kind) then you have a special guaranteed enrollment called, for some reason, the "trial right."
More about guaranteed issue later, but for now, our reader needs to know he is able to disenroll from the Advantage plan (which included drug coverage) and enroll in a Medicare Supplement (Medigap) and also a stand-alone prescription drug plan (Medicare Part D). The determining factor is that it is within 12 months of his first enrollment in an Advantage plan.
It appears his timing is good. If our reader were to miss this 12-month window, he would have to wait until the Part D open enrollment, Oct. 15 to Dec. 7, for the drug plan, and then the Jan. 1 to March 31 disenrollment period to get out of the Advantage plan...but with no guarantee that a Medigap plan would accept him!
Al: By now, many people are aware of the federal Annual Enrollment Period that goes every year from Oct. 15 to Dec. 7. This is the time when you can sign up for a drug plan or an Advantage plan and the plan begins Jan. 1 of the following year.
The majority of people are probably not aware of the fairly recent Medicare Advantage Open Enrollment Period (MA-OEP). From Jan. 1 to March 31 each year, those who are on a Medicare Advantage plan can dump it and go back to Original Medicare.
They can also choose a standalone drug plan if they want. There is no guarantee, however, that they will be able to get on a Medicare Supplement plan. They will be required to fill out a full application and could be declined.
So our reader is in the sweet spot of being within the first 12 months of being enrolled in an Medicare Advantage plan for the first time. Simple, eh?