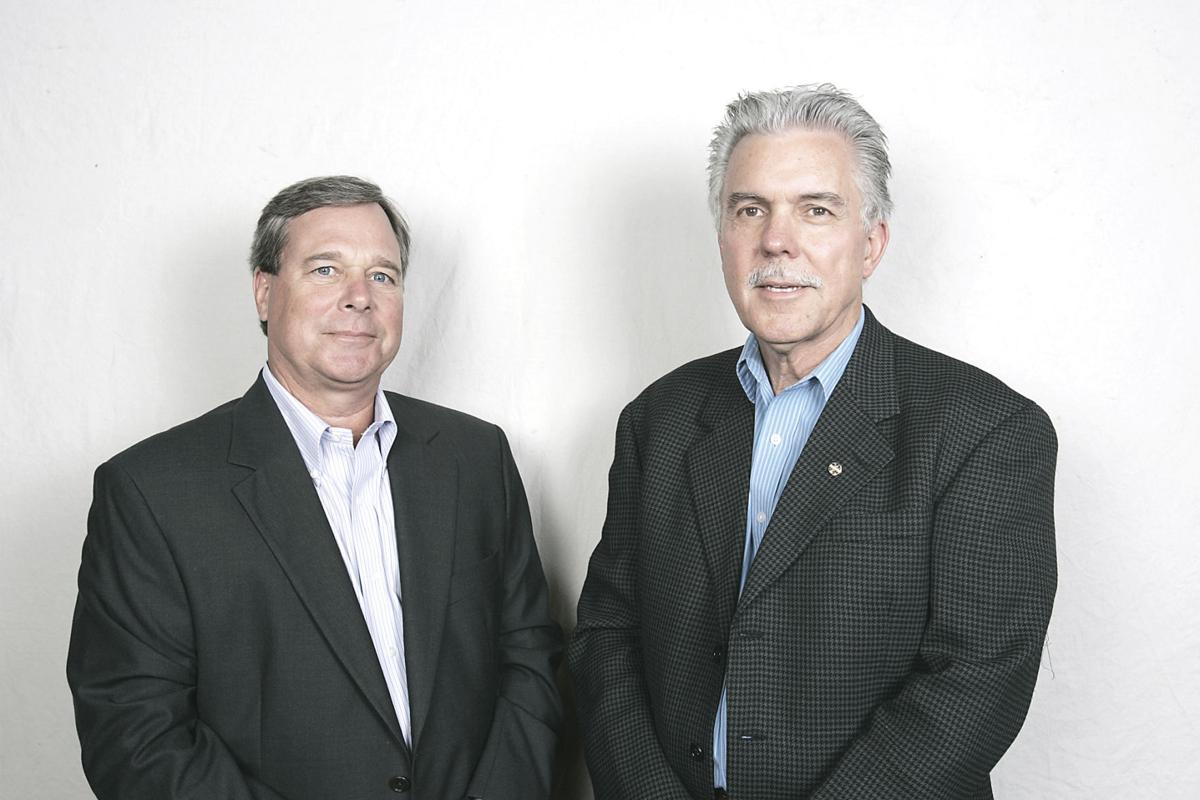 I was recently in the hospital after a bad accident (I guess no car accident is good).
First the ambulance, then the ER, ultrasound, CT scans, etc.
I am getting a little off track here, but the care I received from the ER to the surgery center then to intensive care then to general care was seamless, caring…just exemplary.
Anyway, then I got all the medical bills and, ouch! Some of the personnel that served me are not part of my health plan.
These charges were extraordinary. I was told that some of the doctors' groups were "out-of-network."
What!? The "in-network" services were paid at the normal 80 percent, the out-of-network seemed to be paid at, maybe, 20 to 30 percent of the charge. I just don't know what to do as I owe, like I said before, an extraordinary amount of money.
Do I have any recourse? Please help.
Tom: This is truly a common occurrence at hospitals throughout the country, but there is, to use the medical term, a remedy. Assembly Bill 72, the "surprise billing" legislation, was passed specifically for this problem.
The short version is, if there are no network doctors available for that specialty, then you are able to appeal to the health insurance company to have it paid as an in-network claim.
In-network claims will be deeply discounted per the contract each provider has signed with the insurance carrier.
The insurance company will look at the contract for the in-network specialist in your geographic area and then write off the overage to pay the proper amount…in your case, 80 percent of the contracted amount.
Al: The original bill became law on July 1, 2017. Its first goal was to protect a patient at a Health Maintenance Organization (HMO, like Kaiser, for example) facility.
The illustration given was: HMO patient seeks services at an in-network hospital that requires anesthesia. Although at an in-network hospital, the anesthesiologist could be an out-of-network provider and the patient could have been billed as such.
Because of the new law, patients at an in-network facility pay the same cost-sharing for all providers at that location.
Kind of an interesting penalty if a provider collects more than is allowed, he/she must refund any overpayment to the patient within 30 days or face paying interest on the un-refunded balance at 15 percent per year.
Tom: The bill also has protections for Preferred Provider Organization (PPO) patients.
In this case, non-contracting out-of-network providers must get written consent 24 hours in advance in order to bill the patient.
There are a bunch of other requirements for providers, but the truth is that our reader is probably going to have to duke it out with a number of different billing entities before all is done.