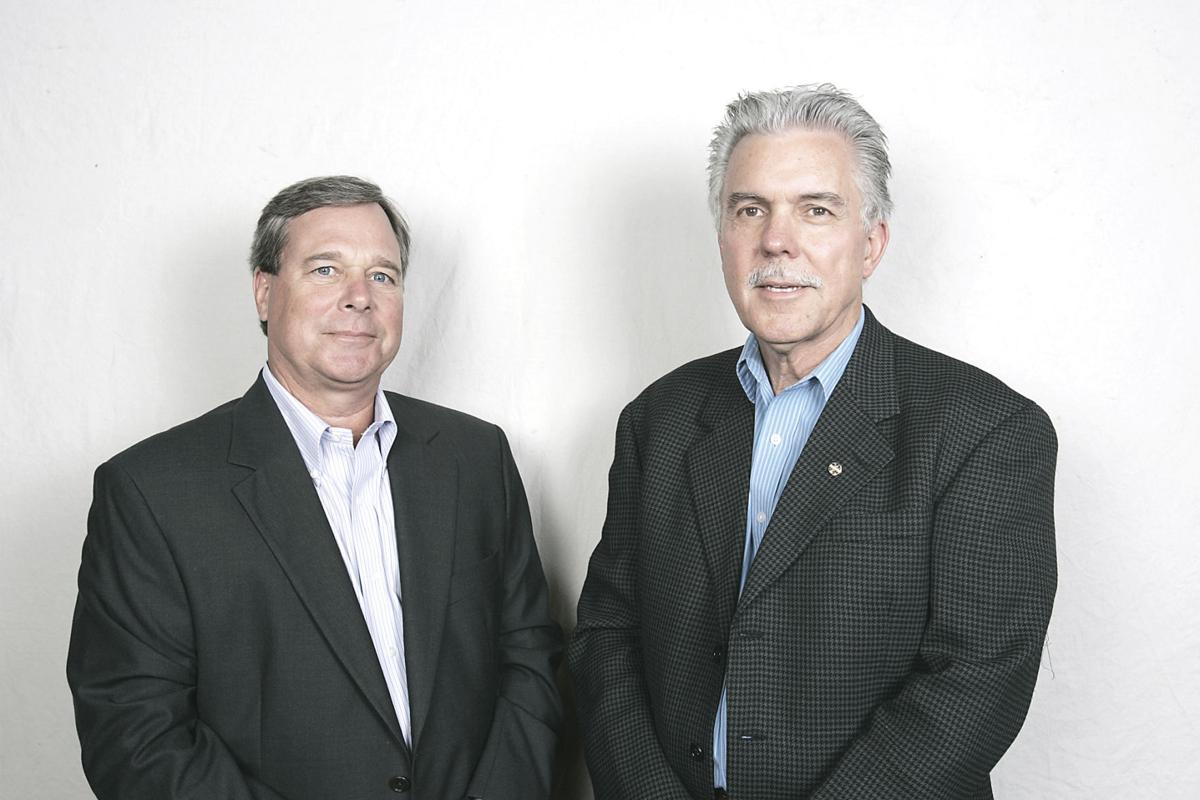 We sold our house a couple of years ago and moved into something smaller.
Meeting with our CPA we were told our Medicare expenses are going up because of our past very profitable year (2019). How much are we looking at and why?
We're offering our best deal ever with this Editor's Special. Support local news coverage by subscribing to the Napa Valley Register.
Tom: Yes, Lou, the government wants you to share your windfall. They look back two years on your tax returns and then follow the numbers on a table to determine what extra you will be paying.
Specifically, the additional charge affects your Medicare Part B premium and your Medicare Part D (drugs) Income Related Monthly Adjustment Amount (IRMAA).
For example, for 2020, if your income was less than $174,000 (married filing jointly), then you paid $144.60 each month for your Medicare Part B. Also, you probably had no additional charge to your prescription drug premium.
For 2021, those amounts are $176,000 and $148.50. However, if you had a big spike in your income two years ago, you could owe as much as $504.90 per month for your Part B, and as high as $77.10 added on to your drug plan premium.
Since you won't be selling your home for a huge profit every year, you'll want to keep in touch with Social Security as your income goes back to previous levels.
Al: Speaking of things getting more expensive, California Broker magazine showed the results of the Genworth annual Cost of Care survey for long-term care (LTC) expenses.
LTC is what happens when Medicare stops paying and care is "custodial" rather than curative. LTC costs have been exceeding the rate of inflation for years, but 2020 and Covid-19 have caused a larger than usual cost increase.
Traditionally, no one wants to be put into the "home." As about 40 percent of all deaths in America due to the pandemic have involved care facilities, it's even more true that people resist leaving their own homes.
In our area, the annual cost of a home health aide is approximately $73,000. This is a very changeable amount because some home health aides are qualified to do medical care while others only do light housekeeping.
At the other extreme is a private room in a skilled nursing facility (SNF). In our area, the annual cost is about $164,000. In San Francisco, it jumps to $182,500.
For those on Medicare, SNF benefits only extend to 100 days. After that, Medicare stops paying. Some SNFs have a separate wing for dementia patients. This can bring an additional expense for safety and security.
A semi-private room in an SNF is somewhat less money, but still nearly $10,000 per month. Finally, an assisted living facility will cost roughly $6,000 per month.
Most of the assisted living facilities will have meals and will be staffed by LVNs rather than RNs. The Genworth survey showed that the largest percentage increase in cost last year was for the assisted living facilities, up over 6%.
Watch now: CDC endorses double masking
Photos: Napa city's most expensive home sold in January
Catch up on Napa County's top news stories