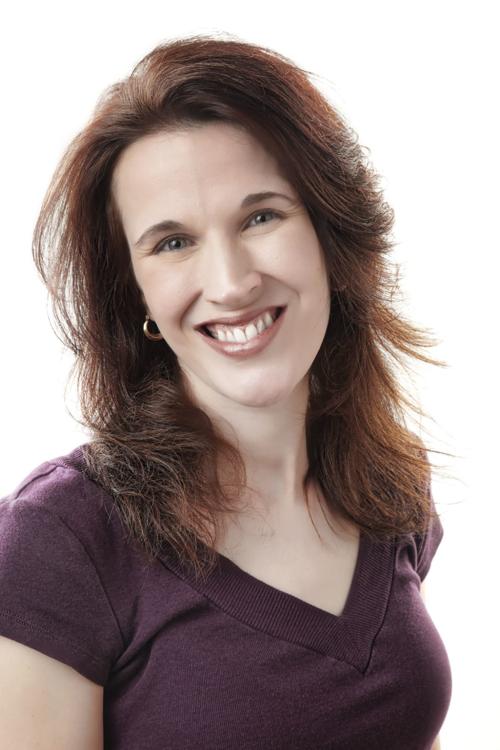 The Coronavirus-related stay-at-home orders that kept much of the country on lockdown have changed the way people will prepare for the unexpected in the future.
Over the past few months, we were reminded repeatedly that where and how someone lives make an enormous difference as to how they were able to cope with staying home for an extended period.
I've devoted a lot of column space over the past few months to food and shopping-related issues, but another issue that's worth discussing also arose during this situation.
We live in the suburbs of Chicago in a single-family home. We have a washer and dryer, and I used to take the ability to do laundry at home for granted – these appliances were just as much a given to us as owning a refrigerator and stove.
Several years ago, we ordered a new washing machine to replace our older, broken one. The new machine would not arrive for four weeks. So, I purchased a washboard and began doing all of our laundry by hand. During this time, I also bought a clothesline for our backyard, because my hand-washing efforts did not squeeze enough water out of the clothes to make machine-drying effective!
Over those weeks, I realized just how much work our washer and dryer put in for us each week, and I've never taken it for granted since. In the past few months, I've become increasingly thankful that we have both space and the means to own them.
About a month into the Coronavirus situation, our aunt was growing increasingly frustrated with her laundry situation.
Now in her eighties, she has lived in a New York City apartment for all of her adult life. She had always done her laundry at a laundromat because her building has no on-site laundry. However, the only laundromat in her neighborhood closed down due to the virus.
Like many city residents, she doesn't own a car either, so taking her laundry to a different facility was not an option unless she wanted to carry her laundry on public transportation. Due to her age and vulnerability to the virus, she opted to remain homebound. So, how was she doing laundry? In the sink.
"I'm washing only the important things – socks and underwear – and hanging them in the shower to dry," she told me. I offered to send her our washboard, a hanging dryer rack that our daughter used in college – anything to help ease her laundry situation.
True to her no-nonsense nature, she said she was "doing fine," though she expressed some amazement that the system that had worked so well for her for the majority of her life no longer existed. Washing clothes, sheets, towels, and other items would simply have to wait until the lockdown lifted and the laundromat re-opened.
Our daughter lives in Chicago, and she found herself with a different Corona-related laundry issue: Her apartment building has a laundry room with coin-operated machines.
As the pandemic continued beyond the first month, she ran out of quarters for her $3 laundry loads. She, too, no longer owns a car as she usually doesn't need one in the city.
As even adult children are prone to do, she called Mom and Dad for advice! Should she go to the bank to get change, which would involve taking public transportation and potential virus risks, or should she, too, prioritize laundry loads and only wash what was really important?
We ended up dumping out the change jar we keep at our house, sorting out all the quarters, and mailing them to her so she could remain at home and continue doing laundry. Admittedly, this is likely the first time in any of our lives where major services have been interrupted and suspended for about three months.
However, this experience has changed the way we all think about being unexpectedly homebound for an extended period.
Everyone hopes that we don't have to endure anything like this again, but the events of 2020 have shown us that in life, truly, anything can happen.
I'd love to hear your thoughts on how this experience may have changed the way you shop and prepare for the unexpected. Feel free to email me your experiences at jill@ctwfeatures.com.
The business news you need
With a weekly newsletter looking back at local history.