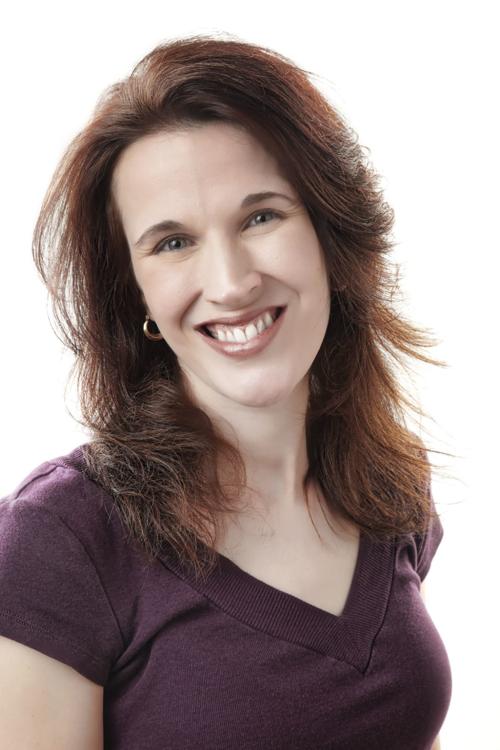 Over the weeks that many people have been under Coronavirus stay-at-home orders, my readers have become quite inventive with their resourcefulness, substitutions, and perseverance during their extended time at home. I'm happy to share some of their ideas for making, using and discovering solutions to shortages without having to leave the house.
Around our third week of staying home, we were getting low on shampoo. I added a bottle of the kind I use to a grocery order, but it was out of stock and we did not receive it.
Then, my husband remembered we had a bag of toiletries we've collected over many travels together. We had more shampoo, bars of soap and lotion than we realized!
So think about the small things you might have collected along the way as they have come in handy for us over the past month.
With all the time at home, I decided to do more baking. All the stores sold out of yeast weeks into the quarantine and I never could find any.
I remember my grandmother used to make yeast in a jar with raisins. You use a clean glass jar and put three spoonfuls of raisins inside. Fill about three-quarters full with water. Put the lid on loosely and set it on your kitchen counter. You stir it once a day.
When you see bubbles on top of the water and the raisins floating, you now have yeast! Move the jar to the refrigerator and use it for baking. I have made so many flavorful loaves of bread with my homemade yeast these weeks.
Being home for weeks on end has made me quite resourceful when we have run out of items.
We have been using grocery delivery, but we have grown to calling it 'the grocery store slot machine,' as you never know what you will get.
Most weeks, we have been missing at least a third of what we try to order due to out of stock issues. So, this has given us plenty of time to clean out cupboards and our freezer and find things we had forgotten about or found new uses for.
A forgotten frozen pie crust in the back of the freezer inspired us to use leftover chicken, a can of cream soup, and frozen vegetables to make pot pies.
We ran out of paper towels, then napkins, but I found a pack of "Congratulations Graduate" napkins left over from our son's party and used those for several weeks.
We ran out of charcoal for our barbecue grill, then remembered there was a small bag stored with our camping gear.
Getting the camping gear out revealed a treasure trove of more supplies: Dehydrated soup mixes, a package of sanitizing wipes, a small bottle of dish detergent, and yes, a roll of toilet paper.
We have tried to make the best of our time at home, and each surprise discovery has certainly has helped us appreciate what we have.
The business news you need
With a weekly newsletter looking back at local history.