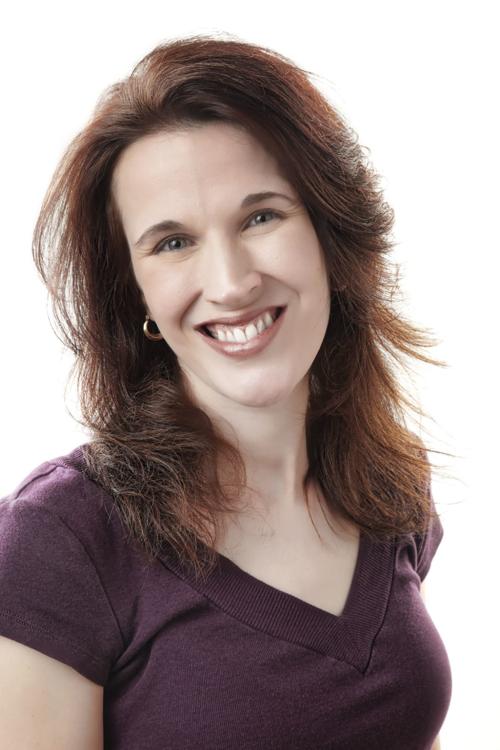 After so many unexpected weeks at home, I've had a lot of time to reflect on what I might like to have on hand for our family if we're ever faced with another long, unexpected "Shelter-At-Home" order.
As a price-conscious shopper, I've always shopped ahead of our needs – sometimes, far ahead.
It's normal for me to buy many pounds of meat, poultry, seafood, and other frozen items when they're on sale. We have a chest freezer, and my normal meal-planning largely consists of working with what's in that freezer.
Each week I shop sales and restock the freezer, rotating the new, incoming food items with the ones stored in the freezer.
I shop the same way for the other household items, which meant we never ran out of personal care products, cleaners and disinfectants. We also had plenty of bath tissue on hand.
Anytime there was a good sale on it, I'd buy as many packages as I had coupons for, which meant I had an entire garage shelf stocked with packages when the virus hit. I was happy that we didn't need to join the "Great Toilet Paper Hunt" of 2020!
Everything, of course, changed back in March. We decided to adopt a strict stay-at-home policy, kicking off the longest duration of time I've ever gone without setting foot in a supermarket!
Our family began eating exclusively out of our freezer and pantry. I never calculated exactly how many months' worth of food we had on hand in the house or our chest freezer, but it turns out that it's been enough to last more than ten weeks.
We only placed three grocery orders during this duration for fresh items like produce, milk, orange juice and eggs – as well as our children's favorite salty snacks!
However, I noticed that as some of our household staples were running low, they were also among some of the more difficult items to get at the store at all: Flour, baking yeast, cornmeal, and cooking oil.
We placed orders at several different stores, all of which were limiting the number of these items we could request to one or two.
I typically don't keep more than one or two of each of these baking staples on hand, as I don't bake from scratch terribly often.
Still, like many others faced with unlimited time and many kitchen helpers, we found ourselves making bread, cakes, pizza crusts, and all kinds of delicious foods far more than we previously did.
It took three different grocery orders to finally get a single bag of flour to replenish my supply. This has made me think differently about how much of these kinds of items I'd like to have in the house once shopping returns to normal. I'll be mindful of expiration dates, but in the future, I'll keep more on my home shelves.
Preparing for power outages is important too. We lost electricity a couple of times during our unexpected "staycation."
Whether a storm takes a power line down or a car hits a utility pole, it's worth having basic preparations on hand like flashlights, extra batteries, brick charges for cell phones, candles, and a radio.
While our power thankfully was never off for too long, we anticipated longer wait times to have it restored if the emergency crews had fewer people working due to the virus.
As we're avid campers, we were prepared to cook on our propane camp stove if necessary too. An outdoor grill or fire pit can also be a cooking option if electricity or gas were to go out too.
We also kept a few cases of bottled water on hand, which we've ended up not needing. However, we have friends who live in other states that experienced everything from earthquakes to ruptured city water pipes during the lockdown, and they were glad they'd stocked up on extra water.
I'd love to hear your thoughts on how this experience may have changed the way you shop and prepare for the unexpected. Feel free to email me your experiences at jill@ctwfeatures.com.
I'd love to hear your thoughts on how this experience may have changed the way you shop and prepare for the unexpected. Feel free to email me your experiences at jill@ctwfeatures.com.
The business news you need
With a weekly newsletter looking back at local history.