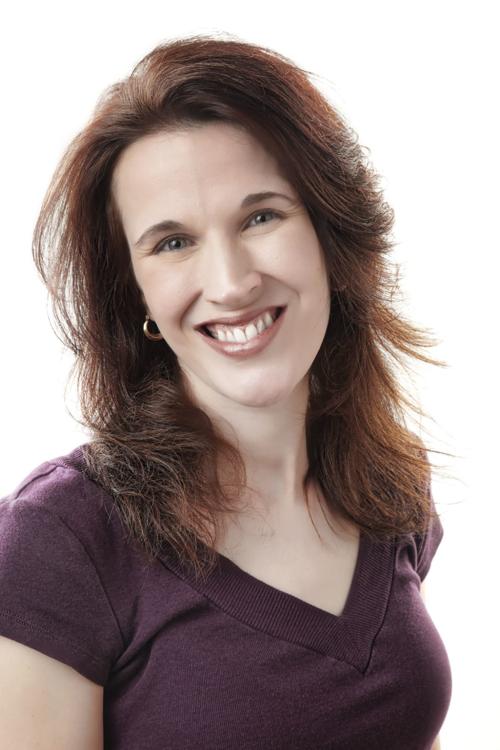 As we move toward more aspects of life getting back to normal, readers have shared observations and thoughts on what they'd do differently if we ever had to endure another nationwide or worldwide shelter-in-place order.
A tip I had not yet seen mentioned in your column is seeking out local farm delivery if available in your area.
When the pandemic struck, a farm conglomerate in our area sent out flyers for free home delivery to new customers. They sell milk, butter, cheese, beef and eggs. The delivery drivers practice no-contact delivery.
It has felt quite nostalgic to see the milkman come each week as well. We like the convenience and quality of these items and will continue using this service until we feel things have become safe enough to venture out again, perhaps longer.
Things I will never have less than a three-month supply of on hand in my home ever again: face and bath tissue, laundry detergent and disinfectants, shampoo and bar soap, baking staples like flour, sugar, salt, and yeast.
All these items have long expiration dates, and I have plenty of room to store them, yet all were difficult to obtain during the height of the corona panic.
Another tip I would like to share is to buy liquid antibacterial soap. When disinfectant wipes and sprays were gone from shelves, I found handwashing dish soap that also stated on the bottle that it was effective as an antibacterial hand washing liquid soap.
I found two different brands of this combination dish/hand soap and used it to refill our hand soap dispensers when liquid hand soap could not be found.
After placing many delivery orders and not receiving the items we wanted due to out-of-stock issues, my sisters and I learned to keep a 'wish list' of what each other wanted.
Each time we placed our orders, we would include what the other girls were missing from their trial-and-error orders too. Whenever someone would get lucky and actually receive the item, we would hold onto it and then meet up every two weeks to exchange groceries.
It worked out because we all live about 20 minutes apart and shopped at different stores. Flour was very tough to get as so many people spent their home-bound time baking.
For weeks I tried to get pancake mix, biscuit mix, or anything like that with flour in it. No luck.
Then one day, my sister got some for me.
Her supermarket has a large ethnic foods section, and during one of her deliveries, the store had substituted wheat flour with wheat tortilla flour!
I had not thought to even look for this, as my store did not stock that kind or brand.
Our grocery exchange has worked out well for us and I wanted to recommend it as long as everyone involved has social distanced and is able to drop things off to each other.
On the topic of 'you can easily make that at home,' I was lamenting to a friend that I could not find ricotta cheese in stores. Each time I ordered it, I received an out-of-stock notice.
My friend told me that making ricotta cheese at home is simple and only requires three ingredients: Whole milk, lemon juice, and salt.
Heat eight cups milk to 185 degrees until it is steaming with tiny bubbles but not boiling. Turn the heat down and add three tablespoons lemon juice. Start stirring immediately and watch the cheese curds form!
After two minutes, turn the heat off and leave the pot sit for 20 minutes. Scoop the curds out into a colander to drain off the whey, and you will get about two cups of cheese.
I always appreciate everyone's tips, especially when every one of is living through something we had limited (if any) time to prepare for.
No one knew precisely how long the situation would last, and there's tremendous value in sharing our experiences with each other.
I'd love to hear your thoughts on how this experience may have changed the way you shop and prepare for the unexpected. Feel free to email me your experiences at jill@ctwfeatures.com.
I'd love to hear your thoughts on how this experience may have changed the way you shop and prepare for the unexpected. Feel free to email me your experiences at jill@ctwfeatures.com.
The business news you need
With a weekly newsletter looking back at local history.