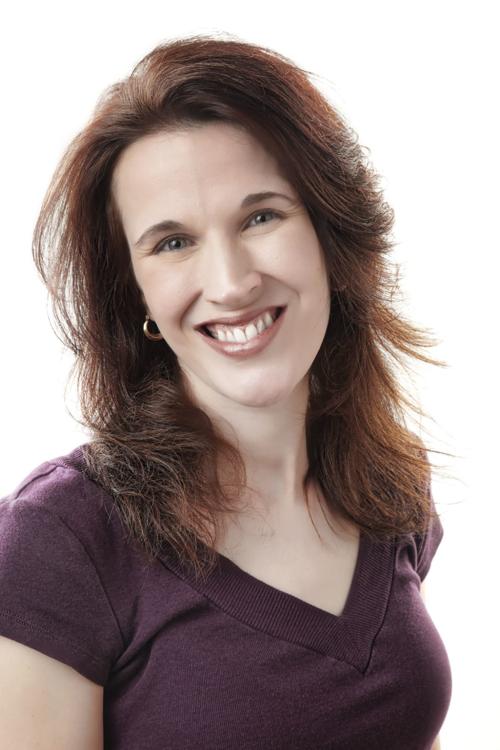 Readers like you have been scoring some great deals on post-holiday items!
Once the December and January holidays pass, any holiday-specific items will go on clearance. In the weeks that follow, anything left on the shelves continues dropping in price.
Many post-holiday sales start at 50 percent off the regular price just one day after the holiday passes. A few weeks later, any remaining items may dip to 75 percent or 90 percent off the regular prices!
Check out some of the great clearance sales my readers have found recently:
Here is a great tip for anyone with a student graduating high school or college this year.
Last week, I found New Year's Eve paper plates, cups, and napkins that say "2020" on them. All of these items were $3.99 originally, but they were on sale at a pharmacy near me for 90 percent off.
I paid 39 cents per package and will use then for my son's graduation in May, as they have the current 2020 year printed but do not say "Happy New Year" anywhere on them! I was thrilled!
This is an excellent tip for any party taking place during the current year! If you're interested in any New Year-type items too, looking for these products after New Year's Day may net you some great deals.
My sons have an annual after-New-Years party the weekend after New Year's Eve passes for this very reason – it's less expensive and just as much fun.
Each year, a major drugstore chain in our area puts the New Year's items 75 percent off on January 2. That's the day we head to the store and buy all of the gear they'd like for their party.
This year's supply of noisemakers, confetti poppers, party horns, glow sticks, and hats for nine people cost less than $5!
I found some amazing deals after Christmas. A store in my area has several aisles of Christmas items.
In addition to gift wrap, tags, and holiday candies, they have two aisles of last-minute gift items. All of these products are now 75 percent off, and I bought a retro-styled FM radio for $2.50, a wireless key finder device for $7.50, and a "12 Days of Christmas Socks" box set for $5!
The best part of that is that the socks inside are just regular women's socks and not Christmas themed. I think 12 pairs of socks for $5 is a steal.
I hope everyone remembered to buy wrapping paper after Christmas. Some of it is still in stores.
I look for the rolls that are not specifically Christmas too to use all year long for birthdays and other gifts. I found rolls of gold and white stripe, blue and white stripe, and red plaid this year.
I am able to buy name brand gift wrap that is better quality than the dollar stores sell, too, with this method. Each roll was originally $4.99, and I paid 49 cents per roll.
I found some really good prices at a gift basket store that is known for its summer sausages and cheeses. Their gift sets with cheese, crackers, and meats are down to 75 percent off, and these products do not expire for quite some time.
They have Christmas colors on the boxes, but we enjoy eating these throughout the year.
Please remind your readers to look for anything in Christmas or holiday packaging, as that will likely make it a clearance item that can be bought for a very low price.
Some really neat items that I found on clearance after Christmas simply because they had Christmas-themed packaging: Cake mixes, frosting, decor sprinkles, slippers, bathrobes, a children's playground ball, and even an alarm clock. I just take items over and scan them to see what they are marked down to.
Thanks for sharing all of your fabulous finds and clearance ideas! I agree that this is a great time of year to discover post-holiday sale items.
The business news you need
With a weekly newsletter looking back at local history.