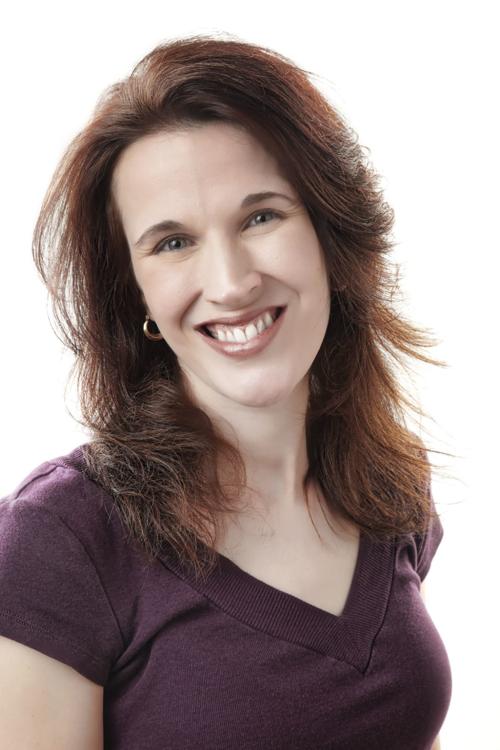 My city added a tax on shopping bags this year.
I have never carried my own bags, but faced with paying ten cents a bag, I would rather bring a bag. Any tips on these? Hope you can tell me how to get some reusable bags free.
According to Forbes, more than 350 communities around the country have instituted plastic bag bans or fines on single-use shopping bags. Considering how much attention coupon shoppers pay to saving 50 cents here and a dollar there, it seems silly to give up additional savings to pay a bag fine.
Over the years, I've accumulated quite a collection of shopping bags, although it probably won't surprise you that I didn't pay anything for the majority of them.
Many stores have promotions throughout the year that may get you free bags!
For example, I scored one by loading an e-coupon for a free bag to my supermarket's loyalty card.
Another grocery store in my area occasionally gives away two free bags with a $50 purchase. I gained another by signing up for a loyalty card at a new supermarket.
April is Earth Month, and I have picked up free reusable bags given out as part of stores' conservation promotions, so that's another one to watch for.
Because I'm kind of a grocery junkie, I have a few reusable bags that I bought in different parts of the country while vacationing.
At under $2, they're bargain souvenirs, and they remind me of our family's travels too. My favorite bag came from a supermarket in our 50th state and features brightly-colored images of musubi rolls!
I keep my collection of reusable shopping bags in my vehicle.
I fold each of my bags in half and then slide that stack of reusable bags inside my favorite Hawaiian grocery bag. It's hard to miss that wild-looking bag in the back of my vehicle, so I don't forget to bring it in the store.
In addition to avoiding potential bag fines, some stores offer bonuses for using your own reusable bags too.
Multiple national supermarkets offer discounts of five to 10 cents off your total at the checkout for each reusable bag you use on that trip. If you're actually saving money by using reusable bags, it may motivate you to bring them with on each trip too.
If you are a regular user of reusable shopping bags, remember to wash them. You might not think that they get very dirty, but they can harbor a lot of bacteria.
A University of Arizona study found that 51 percent of all reusable bags contained harmful bacteria. If you carry fresh meats in your reusable bags, you also risk fluids from the meat leaking and contaminating your bags.
While I use my bags for the majority of my purchases, I still have my meats bagged in plastic to avoid this.
I've found that several of my local supermarkets now have clear plastic bags on rollers in the meat department, similar to those found in the produce department. Re-bagging the packaged meat tray in plastic helps cut down on the leakage.
The majority of reusable bags on the market are made from polypropylene. You can wash them by hand or in a machine, but it is not recommended that they be machine-dried, as the bags will melt when exposed to high heat. I toss my bags in the washer every few months and then dry them on a clothesline.
Nylon bags are an option too, as they're very strong and light. They fold up into a pouch about the size of a deck of cards.
I keep a couple of these in the pockets of my coat and purse in case I head into the store for just a few things. Search "nylon foldable bag" online to find a variety of styles which sell for around $3 each.
Remember, the best reusable bags are the ones you remember to bring into the store with you, so choose a style or design that works best for your needs.