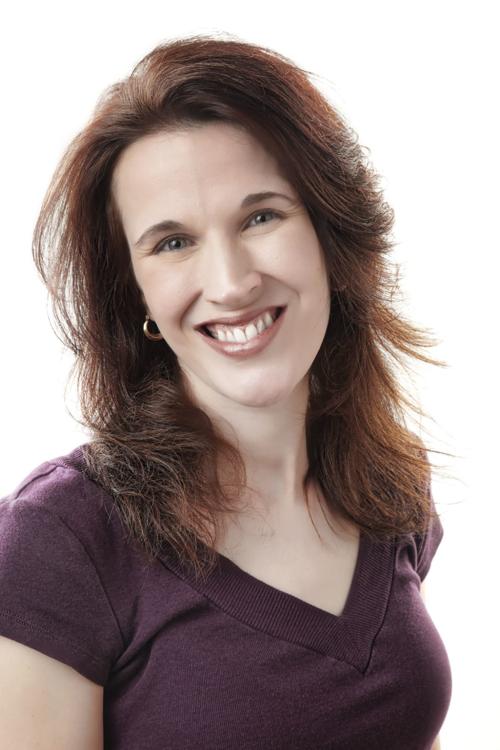 What kind of ideas do you have for saving on larger purchases that are not coupon-type products?
For example, I'm thinking about furniture, dining out, and entertainment such as theater tickets. I'm open to ways to save on these if you have unconventional thoughts.
One of my favorite methods for saving on these kinds of non-grocery items may be as close as your nearest grocery store or drugstore.
Have you ever paid attention to gift card promotions at the store?
Many large-chain supermarkets and pharmacies often offer cash-back or value-added promotions on gift cards.
While offers like may not be available every week or at every store, seeking them out is worthwhile. These special gift card offers ultimately allow you to purchase a gift card at a lower cost than its face value. Then, you can use the discounted gift card to save money on your purchases and experiences.
Gift card offers typically fall into one of three categories – all of which will save you money over the face value of the gift card:
Buying a gift card for less than face value: These types of sales are the easiest offers to take advantage of.
A store may offer $50 gift cards for $40, or simply offer 20 percent off specific gift cards. Any time you can purchase a gift card for a retailer you will patronize, and you're paying less than the card's dollar value, it's a win!
Buy a gift card, get a second gift card free: These sales reward you for buying a full-priced gift card with a second, unrelated gift card free.
I once purchased $50 worth of gift cards for a department store at a popular pharmacy chain, and the advertised promotion gave me a $10 gift card for the pharmacy.
As I shop at this store regularly, I knew I would return and use the $10 gift card on a future trip. This effectively gave me a free $10 for buying the $50 department store cards, giving me $60 worth of purchase power for the $50 I spent.
Buy gift cards, get loyalty cash: These promotions reward you for purchasing gift cards with loyalty cash to spend in the same store on anything you'd like.
One of my supermarkets has an ongoing promotion where you receive $5 in loyalty cash for a future shopping trip for every $50 you spend on gift cards. It's not an enormous amount of money, but I take advantage of it whenever I can.
Another supermarket I shop has a promotion a few times a year that can be quite lucrative if you take advantage of it: Buy $100 worth of gift cards and get a coupon for $25 off groceries on your next shopping trip.
Assuming I will shop there again in the future (and of course I will!) I'm effectively getting $125 worth of purchasing power out of my $100 outlay to buy the gift cards.
Of course, I don't advise buying any gift cards from retailers that you won't patronize, but these kinds of sales can save you money on larger purchases.
For example, if you're a fan of streaming television services, you may find it is less expensive to purchase a discounted gift card for your service versus paying the standard monthly fee.
I recently saw $50 gift cards for a popular streaming service being sold at a national drugstore chain with a $10 cash-back promotion.
We recently ordered an item from a popular online furniture retailer. This retailer offers gift cards at a supermarket I shop.
Each $100 spent on gift cards for the furniture retailer netted me $10 in loyalty cash for a future purchase at the supermarket – and then, I turned around and used the gift cards on furniture.
Anytime we plan to make a clothing purchase, I look for discounted gift cards from the retailers we shop too.
I'm able to stretch our purchasing power when I've saved 20 percent on the face value of a gift card.
The business news you need
With a weekly newsletter looking back at local history.