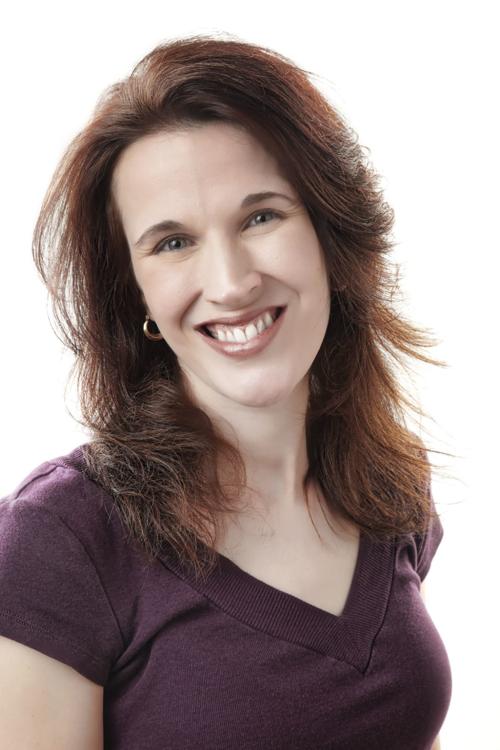 Is there anything useful to do with expired coupons?
A local store used to take them up to a month after the expiration dates, but they stopped doing so. I have heard the military can use them, but I am not sure if that is still true or how to go about submitting them.
Overseas military families can indeed use manufacturer coupons up to six months past the printed expiration date to shop at their commissaries.
If you know a military family who's interested in your unused, expired coupons, you can mail them directly to them.
If not, several websites can help you send them to an organization that will supply them to those in need, or you can select a specific military base to send them to.
Here's a list of organizations that volunteer their time to assist with these programs:
While many of today's couponers keep their coupons uncut in the weekly coupon inserts until the week they're needed, each of these organizations requests that you do clip each coupon out before submitting it for military family use.
Only manufacturer coupons can be redeemed, so make sure that you don't send any store coupons or store-specific coupons.
You can verify that a coupon is a manufacturer coupon by looking for the words "Manufacturer Coupon" on the face of the coupon, as well as a physical mailing address in the fine print. Do not send expired printable paper coupons, as these will not be accepted.
The groups involved in organizing coupons for our military families also request that you sort the coupons into four groups before mailing them: Food, non-food, baby, and pet.
Place each group into a sandwich bag, and then send the entire envelope of coupons to your organization of choice.
Several organizations have noted that they will simply recycle unsorted envelopes of coupons if they are mailed together due to lack of time and volunteers to sort them once they reach military bases.
Keep in mind the amount of time it may take for your envelope to reach its destination overseas too.
Sending coupons that are five months' expired may be dangerously close to their no-longer-valid-after-six-months date as well.
If you enjoy sending coupons to overseas military families, it's a good idea to get into the habit of mailing them as soon as they expire stateside so that there is still plenty of time for the coupons to be used once they arrive.
Not sure how many of your readers know this, but some mall stores still take expired coupons.
A large clothing store chain routinely accepts its own 20 percent off coupons past the date in my area. There is also a well-known bedding and housewares store that will take them past the date.
I would not try this with a manufacturer coupon at the grocery store, but if you ask and the store accepts it, you can still save money.
Store coupons are different than manufacturer coupons in that the retailer is the party absorbing the discount versus a brand that's reimbursing a store for accepting that coupon.
If a store or chain of stores decides to accept expired coupons, they're likely doing so in the belief that selling to the customer, even with an expired coupon, is better than no sale at all.
In the case of the large bedding and housewares retailer, their policy for accepting expired coupons is so well-known that it's even been noted by Consumer Reports' website.
Of course, if any retailer that has "taught" its shoppers to ignore store coupon expiration dates suddenly decides to enforce the expiration dates on their store coupons after many years of accepting them past the date, they're also going to need to re-educate their consumer base that their coupons must be used like any other coupon – before the printed expiration date.
The business news you need
With a weekly newsletter looking back at local history.