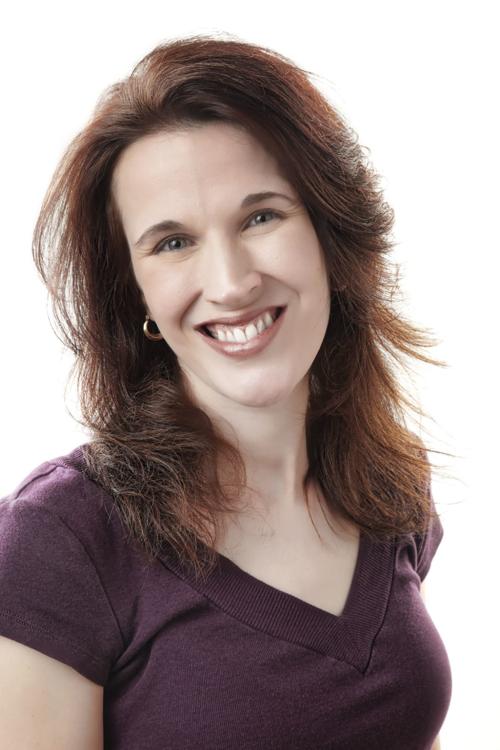 The past few months have reminded me why I became a devoted coupon user over a decade ago. Effectively using coupons is more than simply cutting them out and taking them to the store. Understanding the highs and lows of stores' sales cycles and how to pair high-value coupons with the lowest sale prices is the key to unlocking the maximum amount one can save on groceries and household items.
However, the pandemic brought product shortages, difficulty placing grocery orders, and numerous product substitutions. Our family was happy with whatever groceries we received, of course, but looking at the receipts reminded me of how much products really cost in the absence of sales and discounts.
Whether you've never been a couponer or are a devoted super-saver, this is a great time to focus on re-establishing a money-saving routine. Here are three tips to help you get started.
1) Notable levels of savings are typically not achieved by using coupons the same week they arrive. Stores and advertisers alike know that the general public tends to use coupons shortly after they've appeared in the newspaper. Many people are inclined to cut some out, head to the store with them, and use them within a few days. However, you'll often find a better, lower-priced deal by holding onto your coupons and using them a few weeks later when the same item goes on sale for a lower price at the store.
For example, it makes better financial sense to pair a coupon for .75 off cereal with a $1.49 cereal sale instead of buying it at a regular price of $2.99. If the cereal was not on sale the week you received the coupon, you would pay $2.24. However, waiting for the lower sale price nets you cereal for .74 a box.
2) Cutting and carrying all of your coupons is a waste of time and energy. It's much easier to cut and carry only the coupons that line up with the best sales and deepest discounts at your stores each week. I've long called this the "clipless method," because you clip less often! If I only need ten coupons this week, that's all I'll cut.
Instead, I build a library of coupon inserts that I receive in my weekly newspaper and keep them in an expandable file. When I'm ready to go shopping, I utilize the help of a coupon matchup list. Many grocery bloggers around the country track supermarket and drugstore sales cycles, creating weekly shopping lists of the best deals, then pairing those sale items with current coupons. If my list is calling for a toothpaste coupon from the "6/22 SS," it means that I can find that particular coupon in the June 22nd SmartSource coupon insert. I'll then cut the toothpaste coupon, return the rest of the insert to the file, and move to the next item on my matchup list.
If you're looking for coupon matchup lists, you can use a search engine to find a local coupon blog in your area. I also blog some local and national stores on my blog at jillcataldo.com.
3) Shop ahead of your needs, and buy a little more than you need right now. When you spot a great deal on something you purchase often, especially something with a long shelf life, don't be afraid to stock up. I'm not talking about going to extremes and buying dozens of packages of the same item – instead, think about buying three months' worth of an item at a time. Most sales cycles last about 12 weeks at major chain stores. This means that if you see a product at a low sale price, it will likely be about 12 weeks before you see the same item dip into that sale range again. Buying enough for three months ensures that you're paying the lowest possible price and can "shop" from your own cabinet or pantry instead of heading to the store and paying a higher price.
I'd love to hear your thoughts on how this experience may have changed the way you shop and prepare for the unexpected. Feel free to email me your experiences at jill@ctwfeatures.com.
The business news you need
With a weekly newsletter looking back at local history.