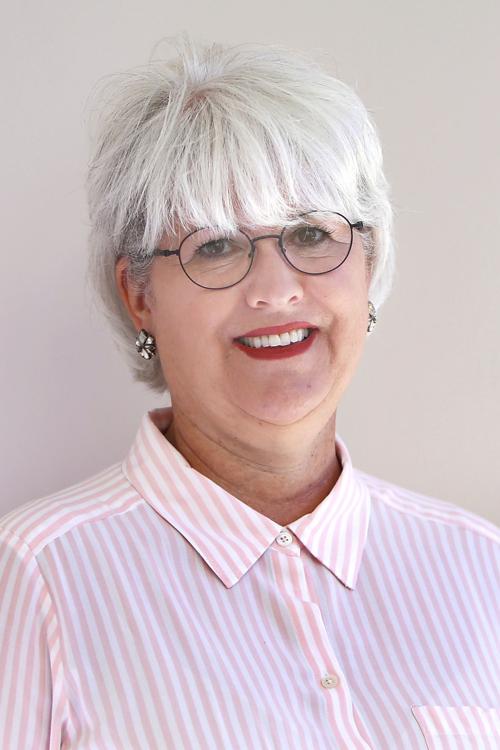 Her parents took a risk to come to the United States to provide a better life for their family, and now decades later, Cinthya Cisneros is opening her own business, La Cheve Bakery and Brews in Napa's historical old Adobe House at Soscol Avenue and Silverado Trail.
But to Cinthya, starting her own business is less risk than her parents took to come to a new country.
"My parents knew they couldn't afford to send me to elementary school if they stayed in Mexico. They had the drive to change our lives, so they made the decision to come here," said Cinthya.
"Opening a business is a big risk, but when I compare it to what my parents have done for me, it's very small. Just imagine leaving everything, your family and culture, to be able to give me a book and put a pencil in my hand."
The drive for her parents to come to the United States with literally five dollars to their name and work hard to become homeowners in Napa is not lost on Cinthya.
She was undocumented until the age of 21 and paid her way through college to become a high school chemistry teacher in Sacramento. Through her love of science and fondness for beer, Cinthya made the decision to open a family operated, Mexican themed bakery serving craft beer.
From an early age, Cinthya looked to her community for direction to accomplish her goals and her drive to business ownership was no different. While teaching chemistry to high school students in Sacramento, Cinthya took business classes at Napa Valley College and even drove to Oakland for business and beer classes. She didn't care she wasn't getting enough sleep!
Ultimately, Cinthya gave up her teaching job to immerse herself in learning more about the craft beer industry and running a business.
Again reaching out to her community, she got a job at Stone Brewery in Napa and attended NxLeveL Entrepreneurial training at Napa Valley College Napa Sonoma Small Business Development Center (SBDC).
"I was lucky to meet the instructor, Sandy Stelter, when I attended an NxLeveL Orientation.
"NxLeveL was an intense program, but I kept up with it every week," said Cinthya. "I follow my business plan and everything I learned in NxLeveL."
"Cinthya wrote one of the most comprehensive, well researched business plans I have ever read," said her NxLeveL business advisor, Carolynne Gamble, "and all this planning will assure her success. She also met with SBDC financial advisors to help with financial projections. Cinthya is planning to open La Cheve Bakery and Brews in November this year."
Want to learn more about NxLeveL?
The Napa Sonoma Small Business Development Center is holding NxLeveL Orientations on Sept. 10 and 17 from 6 to 8 p.m. at Napa Valley College.
The fall 2019 NxLeveL classes are held on Tuesdays from 6:15 pm to 9:15 p.m. starting on Sept. 24.
Mary Cervantes is the business services director for Napa Valley College Napa-Sonoma Small Business Development Center. Reach her at 256-7253 or mcervantes@napavalley.edu
The business news you need
With a weekly newsletter looking back at local history.