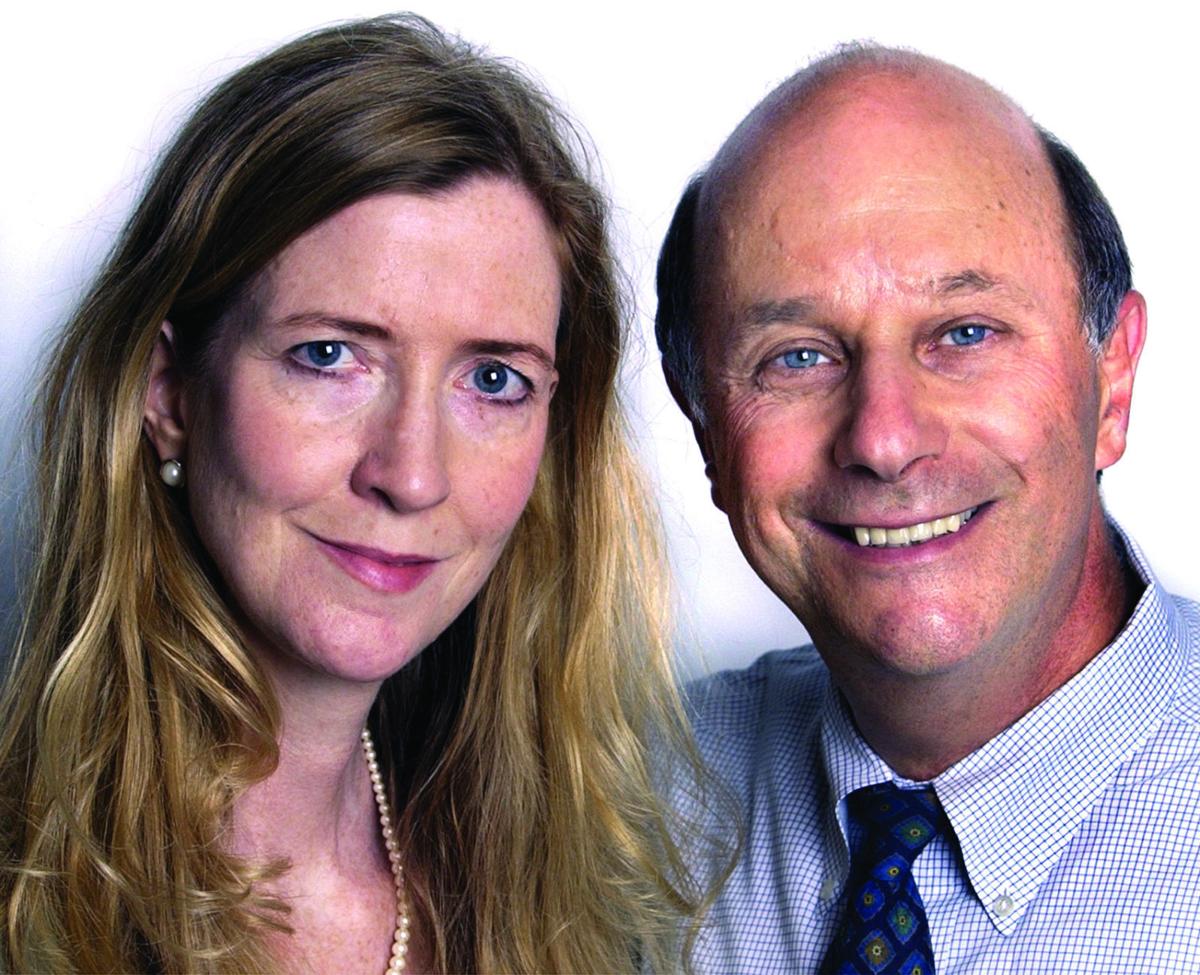 Dear Len & Rosie,My father-in-law's wife of 45 years passed away a few years ago.
Years before that, the two of them added my sister-in-law to the title of their home. My father-in-law has since remarried to a woman from Mexico who is younger than his children.
She is a legal immigrant who is in the process of getting her permanent residency.
My sister-in-law is still on the deed to the home. Her father has asked her several times to give him back the property, but she refuses.
I want to know what will happen to my father-in-law's home when he dies. Will his wife inherit any of it, or will it all go to the daughter?
We can't tell you precisely what will happen to the home on your father-in-law's death without first reviewing the deed, but we can give you our best guess.
When married couples add a child to the title of their home, it's almost always a joint tenancy deed.
If this is the case, your sister-in-law owned one-third of the property once the deed was signed and recorded, with her parents owning the remaining two-thirds.
As a result of your mother-in-law's death, the property should now be owned equally between your father-in-law and his daughter.
She owns half, and she doesn't have to give it back to her father.
Even worse, if your father-in-law does nothing, then upon his death the daughter will own the entire home as the surviving joint tenant and will likely toss her younger stepmother out the door.
At this point, all your father-in-law can do is to consult with a trusts and estates attorney and sever the joint tenancy by recording a deed granting himself all of his interest in the property as a tenant in common. Then, he can make a will or trust to dispose of his share of the property upon his death.
We cannot in good faith recommend that your father-in-law add his new wife to the deed to the property. They have been married for only a short time, and May—December romances do not always work out for the best.
We are also sure your sister-in-law believes her father's new wife is up to no good; for all we know she may have a point. Besides, look how well it worked out the first time.
If your wife's parents had created an ordinary estate plan, either wills or a revocable trust, then your father-in-law would still own 100 percent of his home and would be able to leave it to his new wife if he wanted to.
The lesson here is that it's almost always a bad idea to add your children to the deed to your home.
It's a cheap and easy way to avoid probate, but your father-in-law forgot this Len Tillem Rule: Parents give and children take.
Never give anything to your children that you may want back some day.
Len Tillem and Rosie McNichol are elder law attorneys. Contact them at 846 Broadway, Sonoma, CA 95476, by phone at 707-996-4505.