Common Cents: More than half of all young adults are now living with their parents. John Mill has some tips for making that work. 
Common Cents: Women may face additional challenges. Tom and John Mills have some advice. 
With wildfires around us, now is the time to update your insurance coverage, say Tom and John Mills. 
Apple and Tesla just announced stock splits. What's a stock split and how can it benefit you? Tom and John Mills explain. 
What's inside your credit score? John Mills explains. 
Is now the time to refinance your mortgage? Tom and John Mills have some advice. 
Are you house-rich, cash-poor? Common Cents columnist John Mills has some financial advice for you. 
Did you know you might take some or all of the money in your 401(k) and roll it over into another type of retirement account? Tom and John Mil…
We're not out of the woods yet. Keep up your emergency preparations, say Tom and John Mills.
Considering claiming Social Security? Tom and John Mills have some tips to think about before you decide. 
Tom and John Mills have some tips for working with parents who may be reluctant to make an estate plan. 
Now is the perfect time to name your trusted contact. Choose your contact wisely.
Have two things in order before you begin investing: Pay off debt and have emergency reserves.
John Mills recalls how one of his toughest life lessons turned out to be one of the best. Read on. 
Spring 2020 has tried the patience of investors. Tom Mills has some lessons to remember. 
What are the basic life skills that every young adult should know before leaving home? John Mills has some tips. 
Tom and John Mills explain how to save using tax-loss harvesting. 
Don't play a risky game with debt and retirement
John Mills talks about the new IRA distribution rules you should know about.
COVID-19 leads to unprecedented moves from the Federal Reserve Board. Here's the scoop. 

Craiker Associates Architects & Planners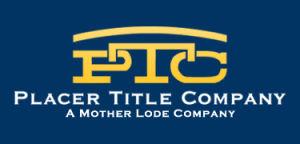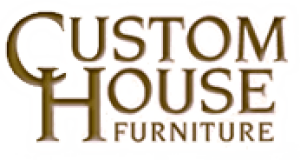 What does retirement mean to you? Tom Mills has some thoughts that might help you. 
Ever heard of the Dr. Seuss book "The Sneetches?" John Mills thinks you might get something out of it. 
Tom and John Mills explain the key provisions of the Coronavirus Aid, Relief, and Economic Security (CARES) Act. 
What should YOU expect to receive from federal stimulus benefits? 
Tom Mills talks about other challenges our nation has faced -- and what they have in common. 
John Mills talks about several financial apps that he can't live without.
Should you care what the financial markets do each day?