A few months after getting married, my employer announced some significant changes and that my job would likely disappear. I braced for the lay-off but was lucky enough to keep my job. I'll never forget that experience and sympathize with the many people who are currently unemployed.
Losing a job is unpleasant at best. For many, it can be a frightening experience, especially when dependents are involved.
The best time to prepare for unemployment is while you are still employed. Always be thinking ahead. Sharpen skills, network, and be responsible with your expenditures.
Some employees discover the lay-off in advance. The period before the lay-off is an opportunity, so don't burn bridges. It may be tempting to lash out and get angry, but this will hurt you in the long-term. Ask for a letter of recommendation and use your relationships to find other work. Leaving on good terms will be valuable in your job search.
Another reason to leave on good terms with a company is that you may still need their help. Figuring out how to proceed with benefits like healthcare and rolling over retirement accounts are a few of the reasons you may continue to have contact with a former company.
Once employment has ended, sit down and make some plans. Don't allow free time to become a temptation. Some people turn to Jell-O and end up damaging job prospects with a significant gap in employment history.
Filing for unemployment should be one of the first things you do. You may not know how long you will be out of work. If you haven't built up an emergency reserve of cash, you may need funds quickly, so build an emergency reserve.
Looking at the budget should also be done within the first few days. If your income has dropped, you need to cut spending as much as reasonably possible. How well you have managed your expenses before the job loss may dictate your level of urgency when looking for a new job.
Before long, you will need to update your resume. There are all kinds of services that will help you polish and edit your resume. Consider asking for advice. It is crucial to have a good resume, but don't rely too much on handing out resumes to strangers.
More effective than resumes are your contacts. Many of the best jobs are found by word of mouth or through networks and friends. Reach out to contacts and centers of influence to let them know you are available for work.
Clean up your online profiles. Update your LinkedIn profile and take a good hard look at other social media like Facebook, Instagram, and Twitter. If you or someone else have posted un-classy pictures of yourself, it may cost you a job offer.
If you find yourself in need of employment, don't panic. Be proactive, seek sound advice. Work as hard at finding a new job that you would at a regular job.
We're offering our best deal ever with this Editor's Special. Support local news coverage by subscribing to the Napa Valley Register.
Watch now: Homeless on wheels in Napa
Photos:These Napans live in the Safeway parking lot. They're homeless on wheels.
Photos: Napa's homeless on wheels find temporary home in parking lot
Homeless on wheels in Napa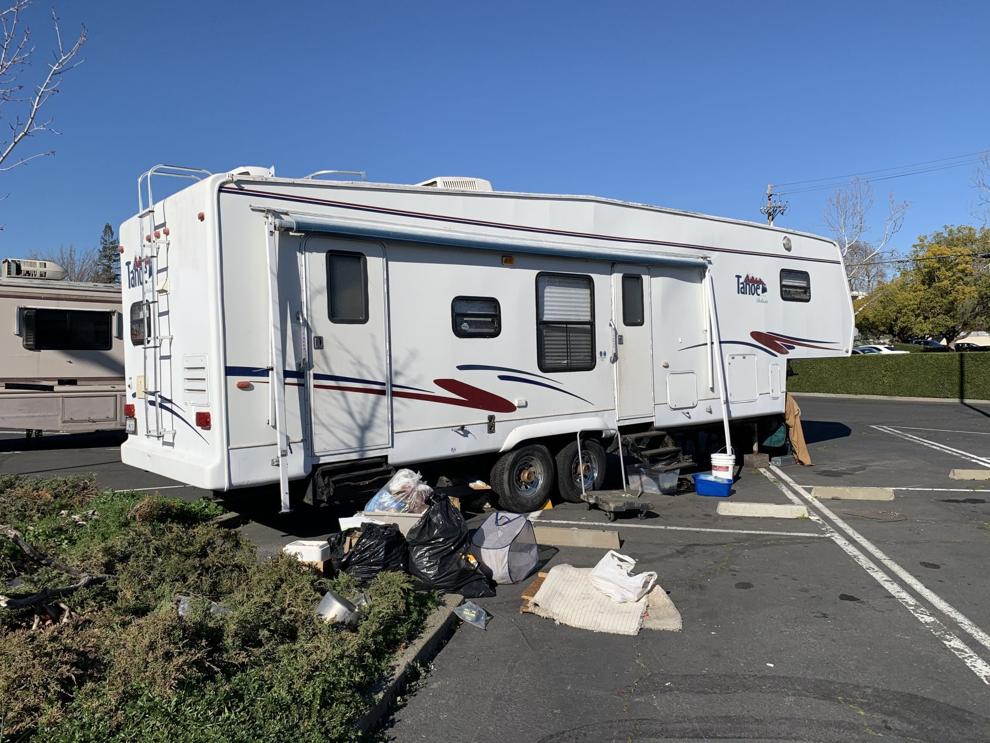 Homeless on wheels in Napa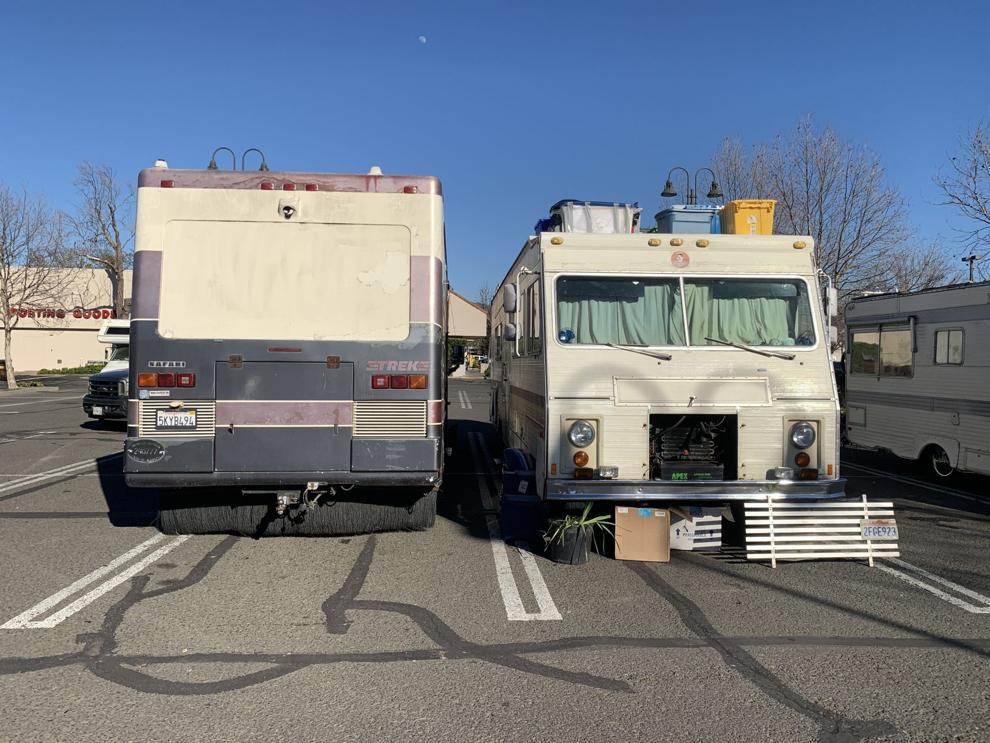 Napa homeless live in RVs or trailers on wheels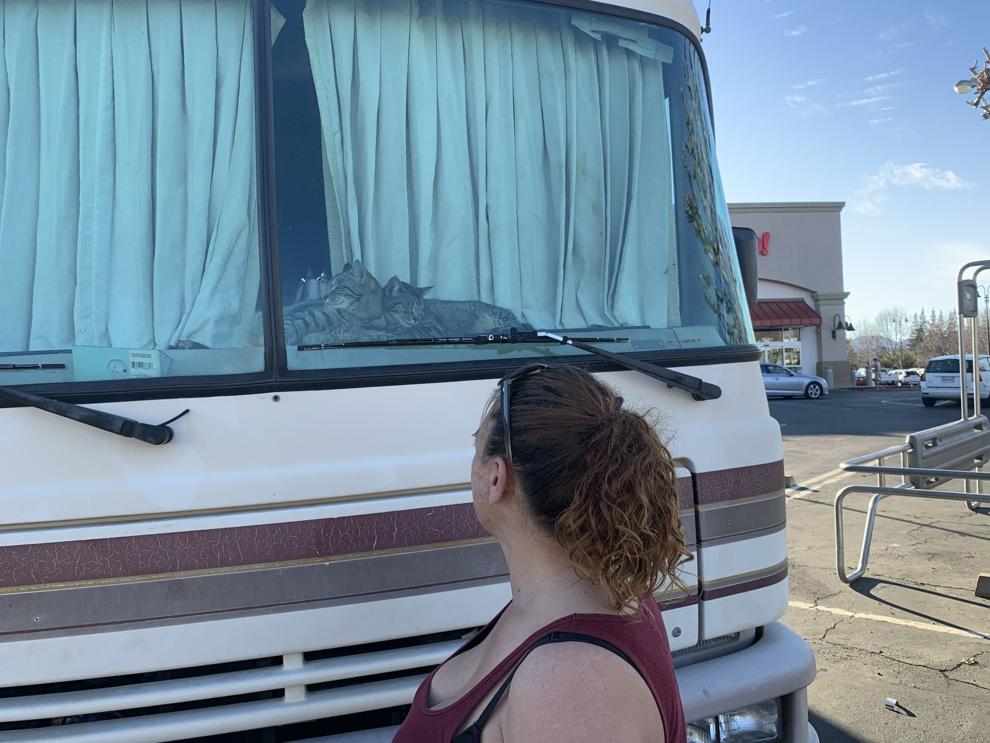 Homeless on wheels in Napa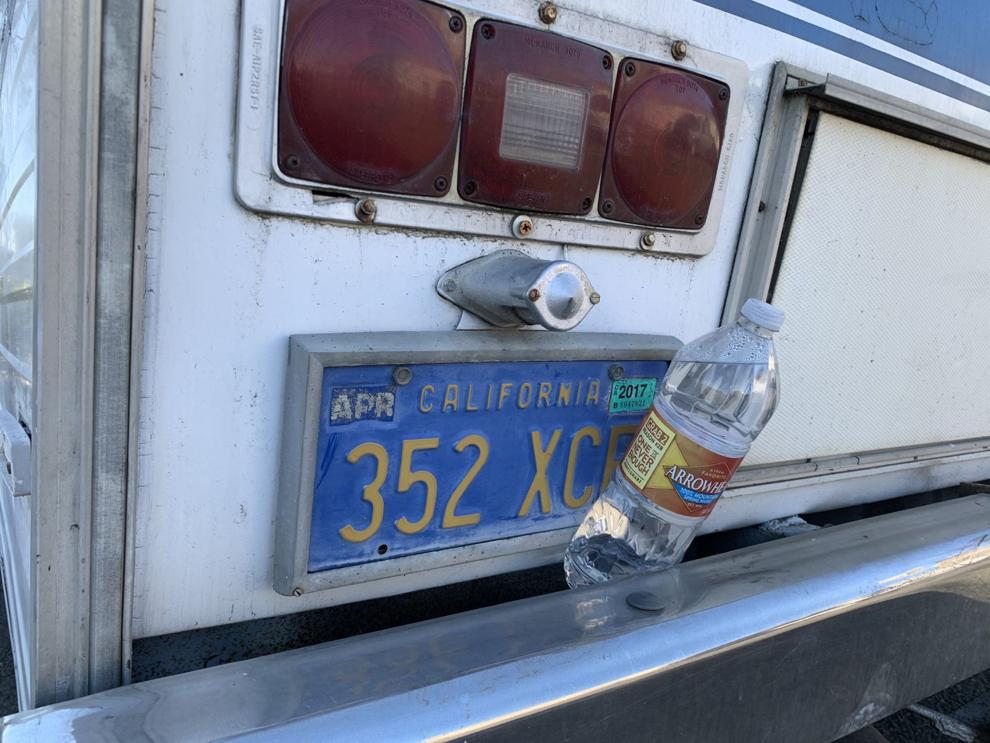 Homeless on wheels in Napa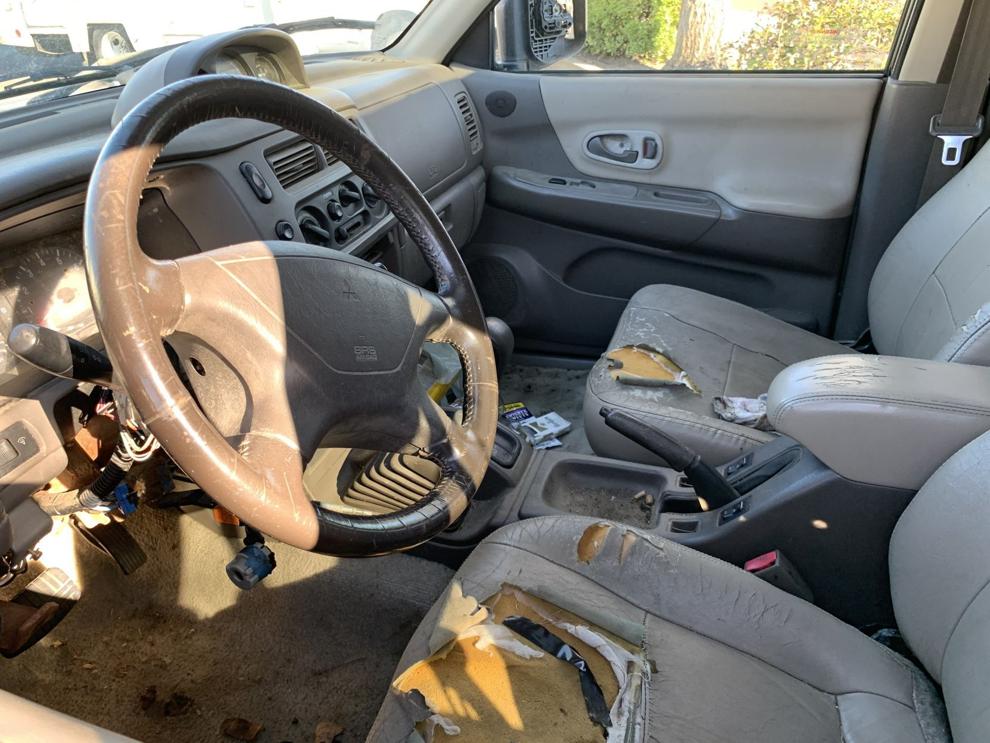 Homeless on wheels in Napa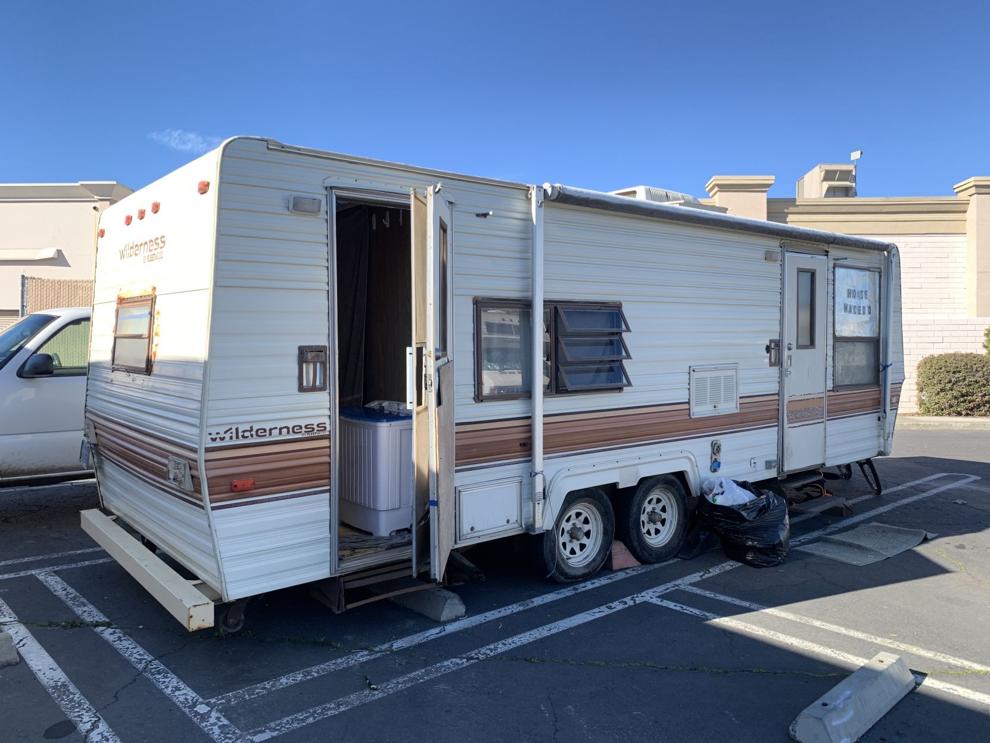 Homeless on wheels in Napa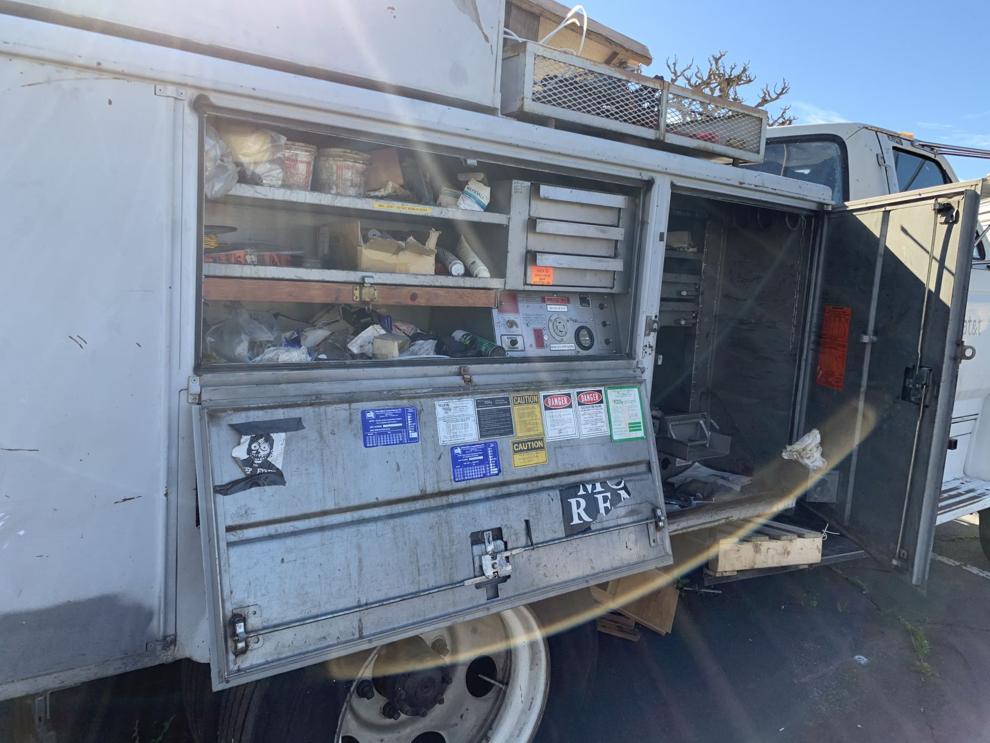 Homeless on wheels in Napa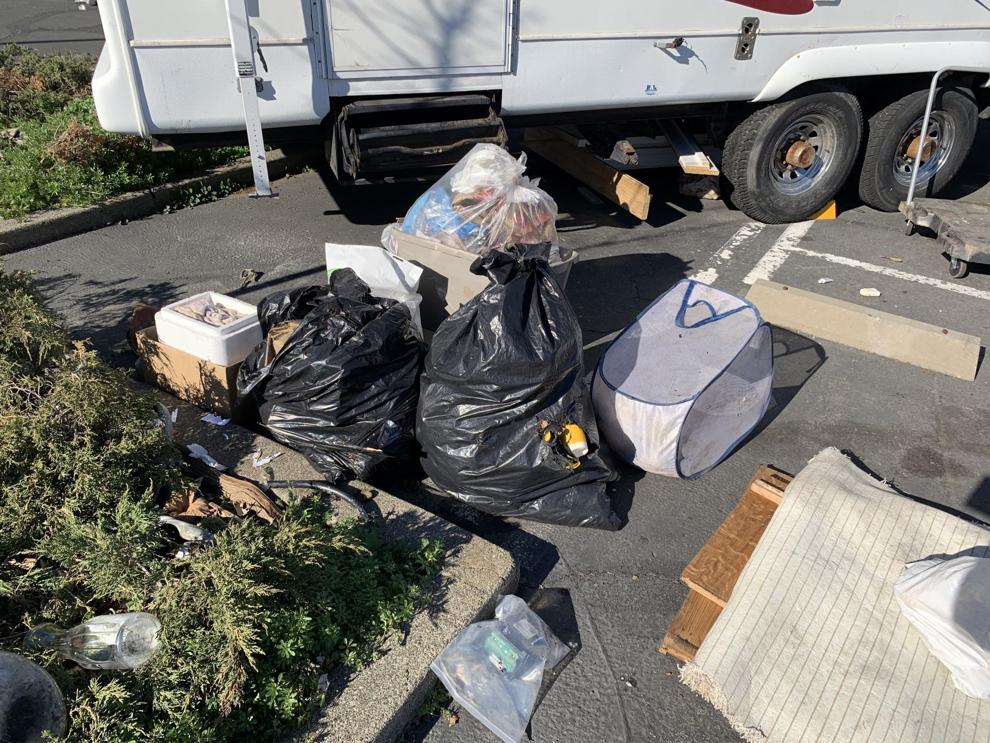 Homeless in Napa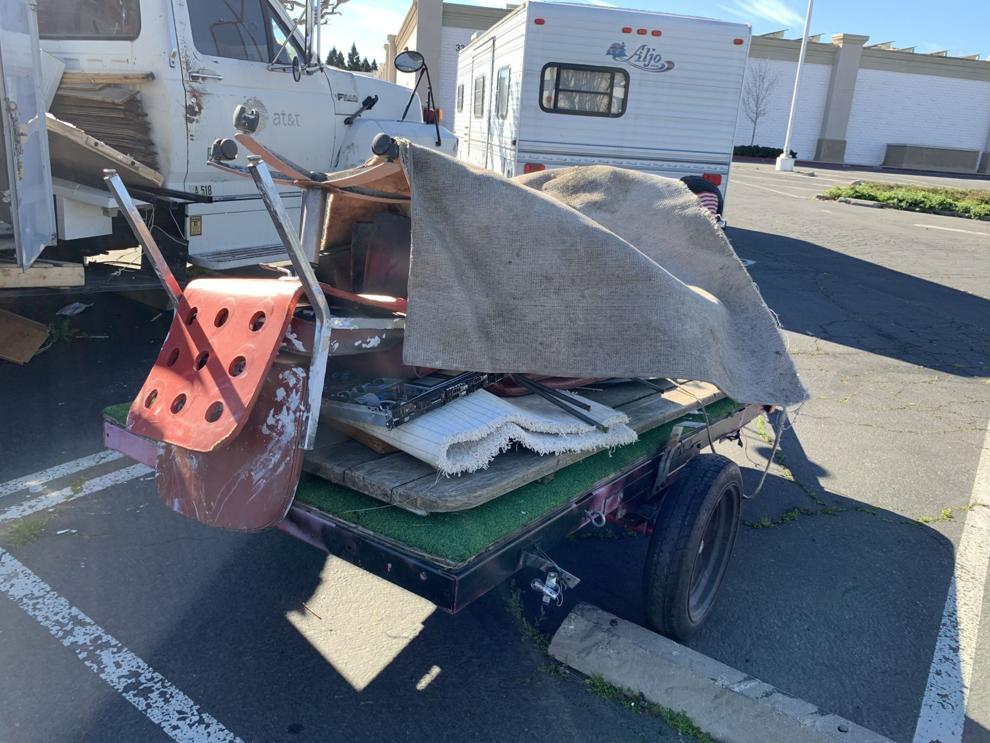 Homeless on wheels in Napa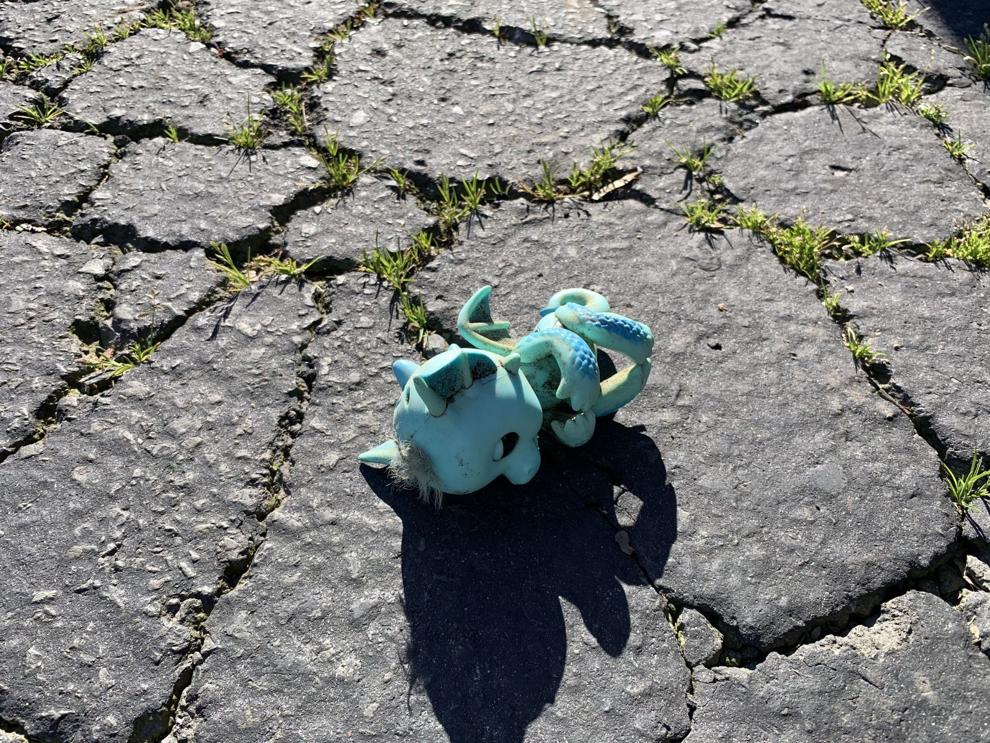 Napa homeless on wheels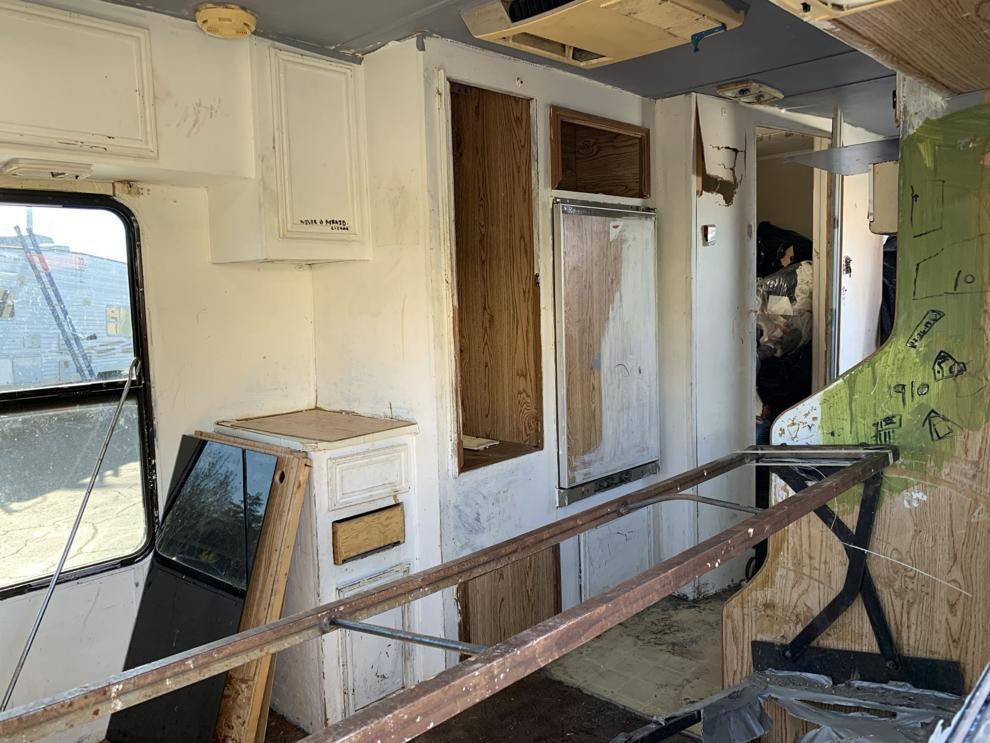 Homeless on wheels in Napa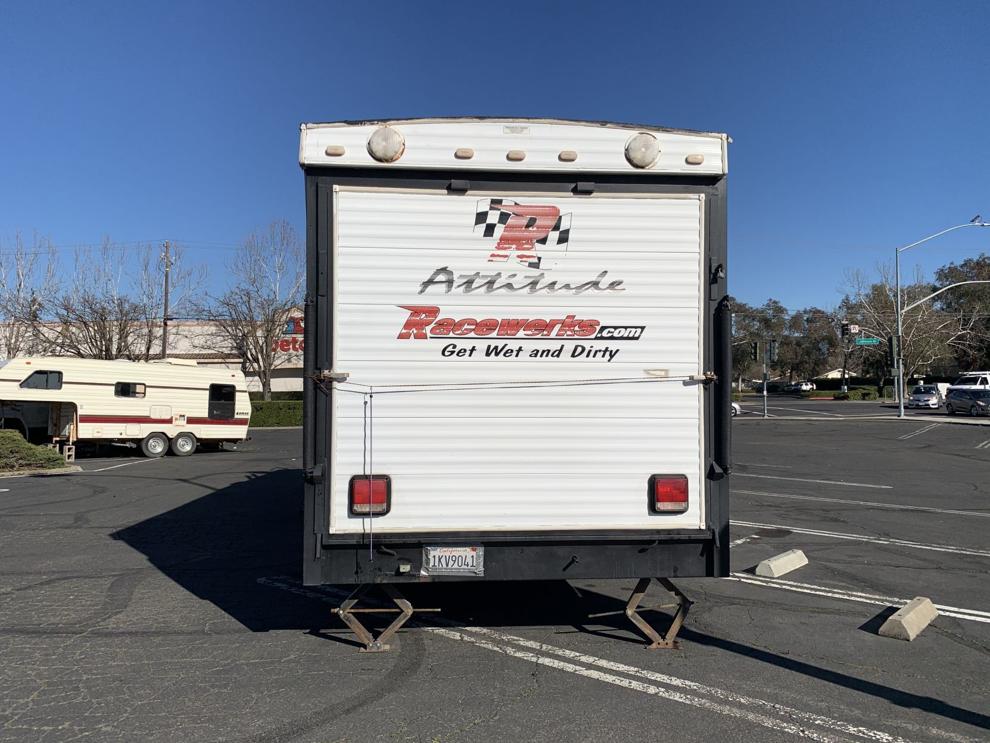 Napa homeless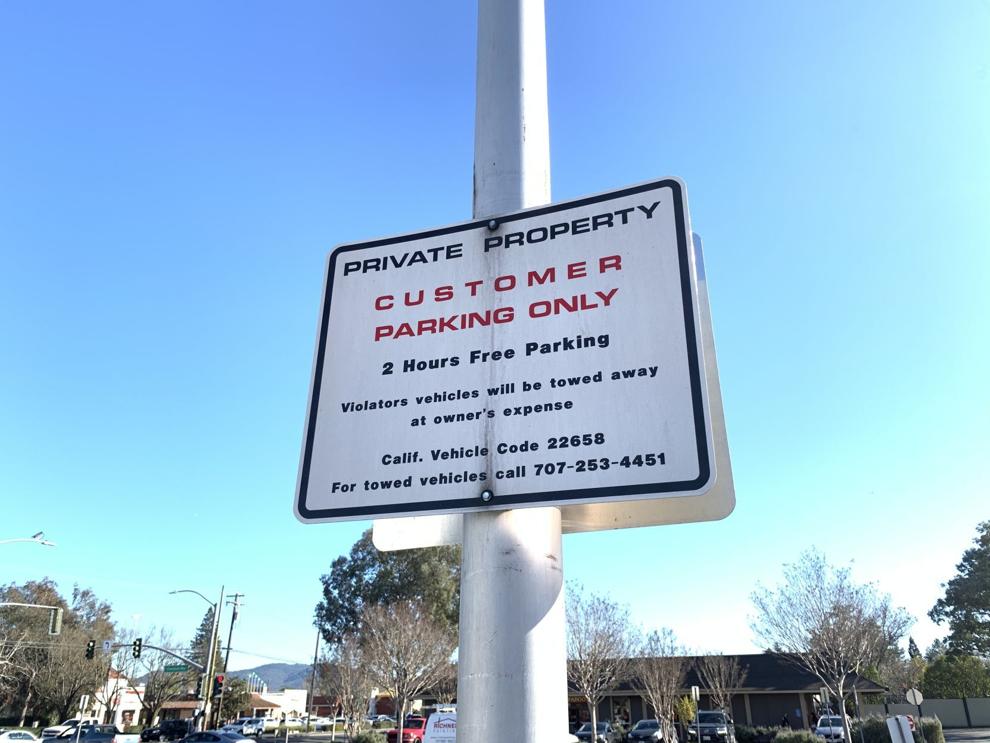 Napa homeless on wheels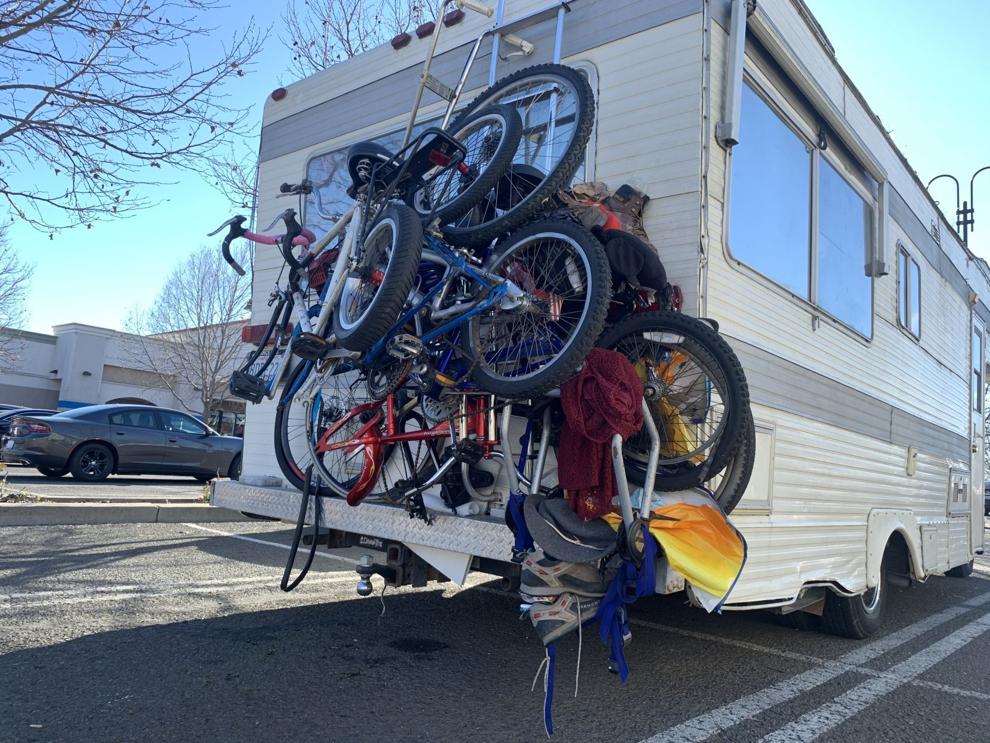 Napa homeless on wheels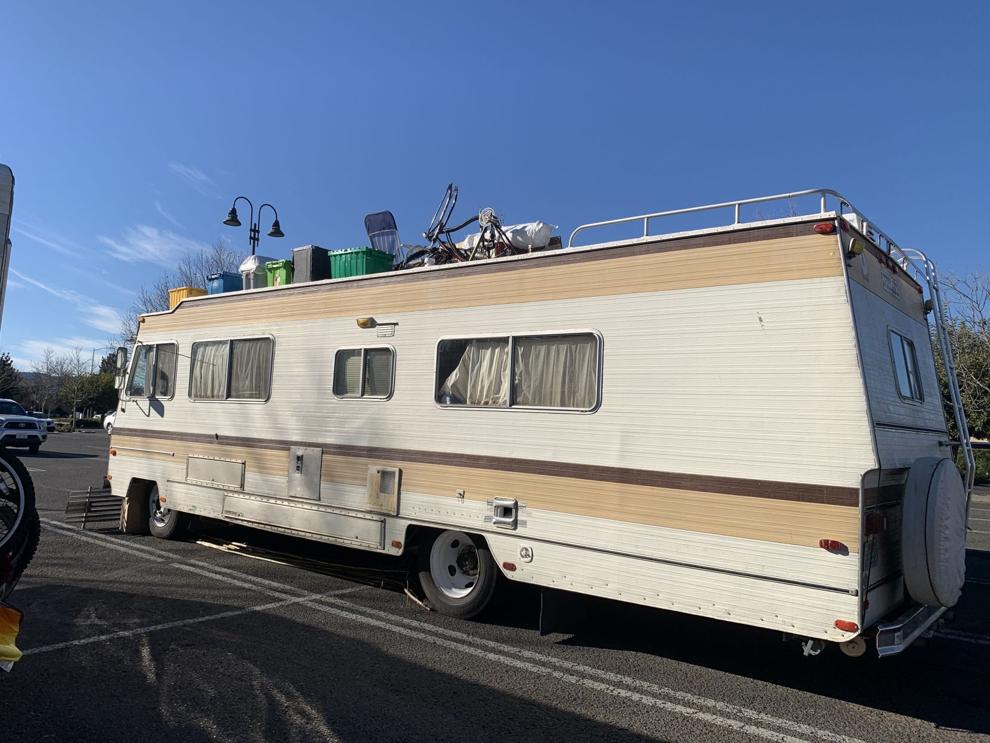 Tom and John Mills are registered investment advisers and certified financial planners. Reach them at 254-0155 or MillsWealth.com. Securities offered through LPL Financial, Member FINRA/SIPC. Investment advice offered through Strategic Wealth Advisors Group (SWAG), a registered investment adviser.