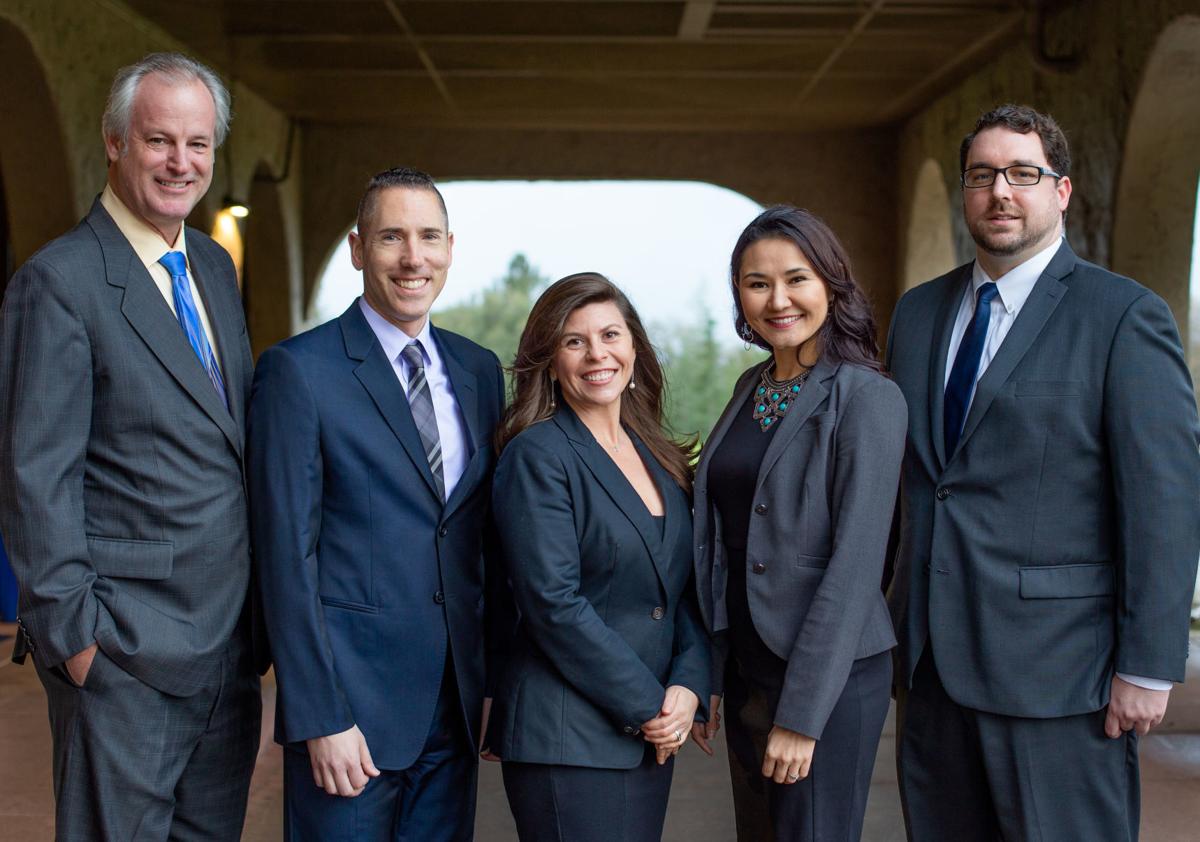 Kelly Crane said the inspiration to become a financial advisor came from his own life experience.
"In the 1980s, my mother lost our entire family nest egg to bad investment advice on a 'hot tip,'" he recalled.
"I became a wealth manager, with emphases in financial planning and tactical investing, in large part because of this," said Crane.
Crane, who has earned a slew of designations with acronyms like CFP, CLU, CFA and MBA, is celebrating his 35-year anniversary as a financial advisor and tactical wealth manager.
As president and chief investment officer of Napa Valley Wealth Management (NVWM), Crane has more than three decades of "rich history and relationships" in the East Bay and 16 years in Napa Valley, said a news release.
This business owner said his goal is "to help families eliminate needless losses, accumulate with less investment risk, and keep more of what they'd built."
In essence, "I wanted to help hard-working families, executives, and business owners plan, build, and preserve their wealth," he said.
Thirty-five years later, this is still the cornerstone of the company's investment and wealth management philosophies, "and I hope it's my legacy as a wealth manager," said Crane.
Since 1984, Crane's team has been helping high-net-worth, business-owner, and nonprofit clients with investment management, personalized financial planning, retirement planning, and tax-minimization strategies, said the release.
After Crane's mother's financial disaster, he became an early adopter of the tactical asset-allocation investment strategy used, at the time, only by much larger endowments, trusts, and pension funds, said the release.
Today his firm has $252 million in assets under management.
"What a blessing it's been," said Crane of his career.
"We've walked through countless celebrations with our clients, such as birthdays, anniversaries, and retirements, and just as many difficulties—loss of a loved one, loss of a career, and even the loss of a client."
Through it all, "I'm proud of the team we've built: one that views clients as family, is driven to help them reduce needless loss and risk, and is always available and accessible," Crane said.
"My hope is that we've made a lasting financial difference in the lives of all our clients."
In addition to his work at NVWM, Crane said he is also involved with and on the board of several local nonprofits, contributes annually to local organizations through an in-house giving fund, and has created a matching gift program with some clients that generates $10,000 to $15,000 per year in donations, said the news release.
The business news you need
With a weekly newsletter looking back at local history.