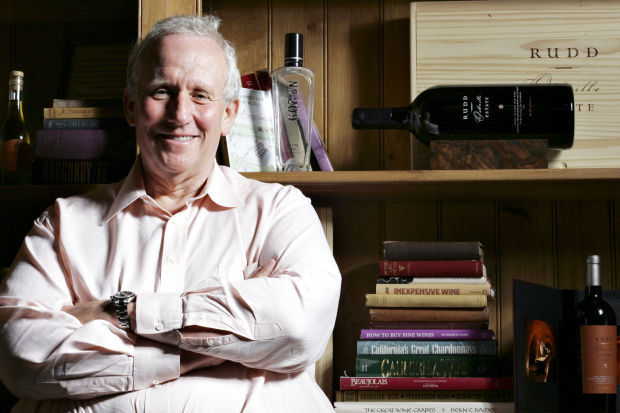 Pace Development Corp., a Thai property developer, has agreed to buy Dean & DeLuca for $140 million.
Over the next two years, Pace plans to rapidly expand the gourmet grocery chain, which was acquired by restaurateur and vintner Leslie Rudd in 1996, according to a news release.
Pace expects to have "hundreds" of stores within the next two years, up from the current 42, including one in south St. Helena, and to increase Dean & DeLuca's presence from eight countries to more than 15, Pace CEO Sorapoj Techakraisri stated.
"We aim to capitalize on the global convergence of super-premium mixed-use property development and lifestyle brands," Techakraisri said. "The high margins in the business of premium property development of the future will be in offering customers a lifestyle – not just bricks and mortar."
Techakraisri stated that the acquisition will strengthen Pace by create another sustainable revenue source for Pace that is less cyclical than property development and less prone to external economic shocks.
Pace has already embarked on joint endeavors with brands like Vogue Lounge, Ritz-Carlton Residences and L'Atelier de Joel Robuchon.
The St. Helena Dean & DeLuca, which has been open for many years, recently expanded by opening a new tasting room, formerly the Karl Lawrence Cellars tasting room behind Nimbus Arts.
The original Dean & DeLuca opened for business in September 1977 in SoHo, then an edgy artist and warehouse district in Lower Manhattan, at the corner of Prince and Greene streets. "The original store was designed to evoke a turn of the century food department, replete with ceiling fans spinning over a vast array of products that lined the soaring white walls of this enchanted emporium," according to the company website.
"It was an instant success; quickly overflowing with food, housewares and customers. On display was a staggering variety of produce and foodstuffs, including many never previously sold in the United States."