If you've lived in Napa for any length of time, you know how quickly businesses mobilize to help when the community faces a crisis.
Napa County officials had barely uttered the words "shelter at home" during the COVID-19 outbreak when Matt Stamp and Ryan Stetins, co-owners of Compline Wine Bar, Restaurant and Merchant, were figuring out how to keep as much of their staff employed as possible, get food to people who need it and also keep money flowing to local purveyors.
"We want to get delicious, nutritious, fresh, complete meals to local health care staff," said Stamp.
"Our kitchen team, which always maintains a sanitized kitchen, is going above and beyond required standards to keep everyone safe."
"They are incredibly busy right now. Many of them don't have the time to go to grocery stores, only to find there's nothing there if they do," said Stetins.
The program kicked off Monday, when Compline provided 60 meals to a unit at Queen of the Valley hospital. And they delivered on the promise to provide delicious, nutritious and fresh food.
"Today we served them roasted rosemary chicken, butternut squash, candied pecans and country mashed potatoes," Stetins said on Tuesday.
The vegetarian choice was just as appealing – sesame tofu with red bell peppers, pickled chilies, brassica and rice. Compline is committing to 50 meals a day at the Queen, and will also be providing 50 a day for OLE Health.
They are discussing the program with other hospitals and paramedics to see where it would make sense. The best part is that no one receiving a meal will be asked to pay.
"We posted on Facebook that people can sponsor this to help pay for the meals," said Stamp. There is an "add to cart" button on their website. So far, a lot of people have sponsored both large and small amounts.
"We've had dozens of people order one or two meals, and that's great," Stetins said. Others have sponsored for larger amounts.
To date, "We have to thank Will Jarvis of Jarvis Winery, the Tom-Lares family and Dalla Valle Wines." In addition, nakedwines.com sponsored 200 meals.
At this rate, the two Compline partners are likely to surpass the number of meals they can cook, but that's part of the plan.
"Other restaurants have already offered to provide meals when we reach capacity," said Stamp. "That way, they will be able to retain more of their staff, support their purveyors, and it becomes rinse and repeat."
The Compline partners are also delivering meals in the community from 11:30 a.m. to 8:30 p.m., with Stamps and Stetins making the actual deliveries.
"People give us their credit card numbers when we take their order. Each time we leave the restaurant, we wipe down our vehicles. We keep a box of surgical gloves in the car and put on a new pair for each delivery. We ring the doorbell, set the food down and step back until people come to the door. It's as sanitized as you can get," said Stetins.
Other restaurants are targeting different populations to feed. Ken Frank, chef/owner of La Toque and BANK Café and Bar in the Westin, has committed to making sure that Napa's homeless population gets fed, by working with the Napa Shelter.
"I've been feeding the homeless since La Toque was on Sunset Boulevard in LA," Frank said. "People used to come to the kitchen door and ask for something to eat and we would never say 'no'. We finally had to organize it and we ended up feeding a group of people out the back door every night at 5 p.m. before we started service."
Frank has been providing 50 meals a month at the shelter for the past six months. When asked to step it up in response to the current situation, he quickly agreed.
"This is a great way to keep my key kitchen staff working and The Westin Verasa has a substantial banquet facility that we can put to good use," Frank said. "We'll be cooking with donated food from a number of sources including the food bank and the Farmers Market."
La Toque will likely have a PayPal button at latoque.com, so the money will go straight to the nonprofit that operates the shelter.
'That lets us cook, which is what we do best. Donate just $20, and we will make it really efficient," Frank said.
Mick Salyer, owner of ZuZu, jumped in to help with his own unique approach. His delicious and popular paella is available to order online at zuzunapa.com, and Salyer is using the proceeds to support charitable work. This helps him keep staff working too.
Chuck Meyer of Napa Palisades Saloon, organized an informal telephone gathering of restaurants to see who might want to help. Twenty people jumped on the call, all looking for ways to help.
"This is a coalition of very good restaurants," Meyer said. "We were all impressed with what Matt and Ryan are doing at Compline, and will do whatever we can to help."
Hillside Christian Church online service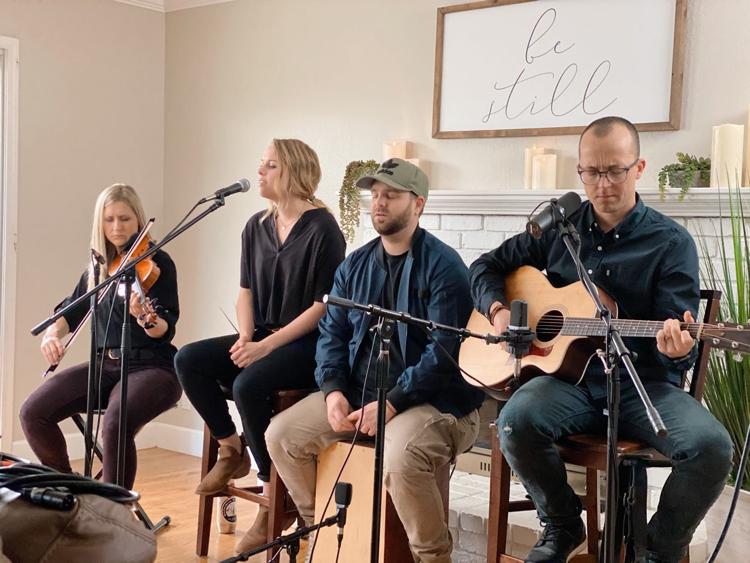 Napa Target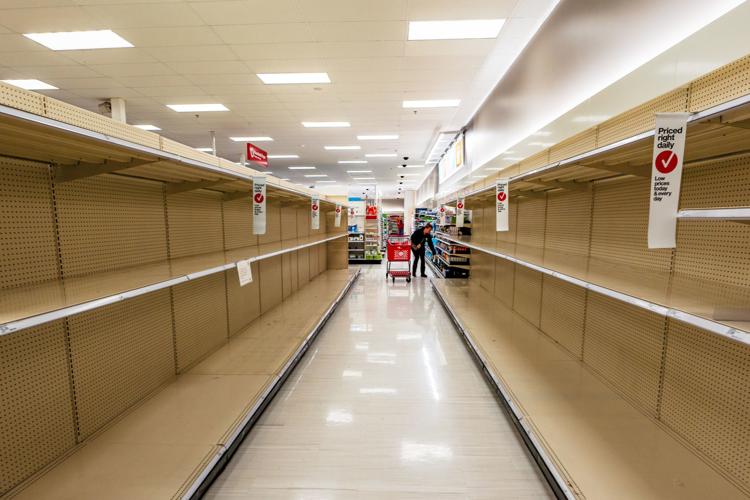 Ciccio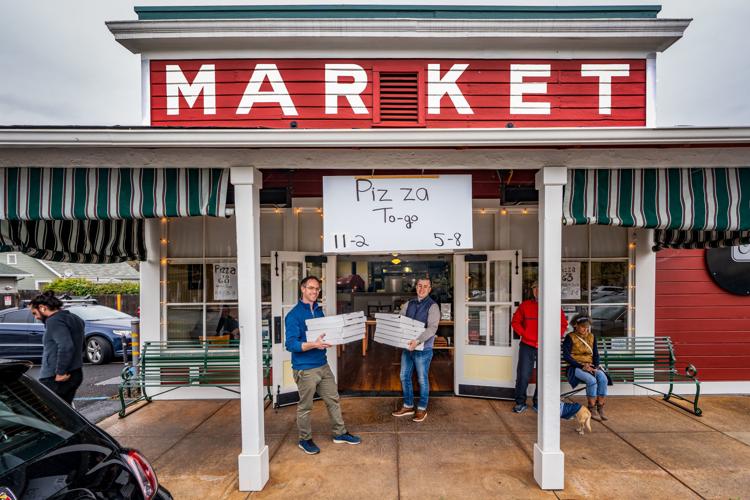 Redd Wood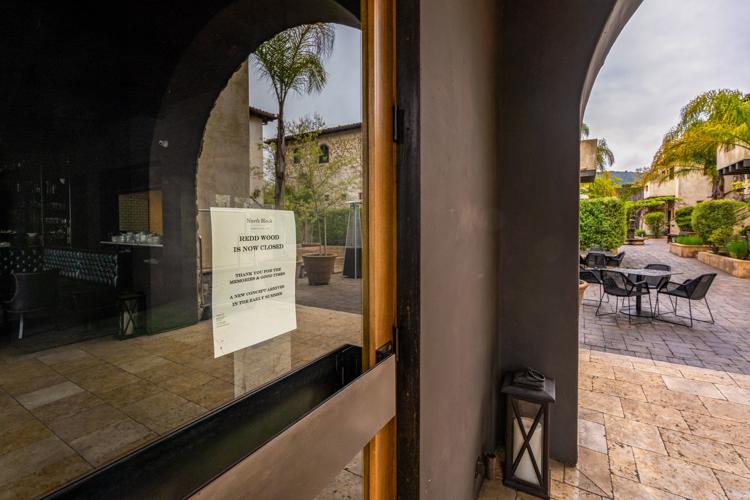 Safeway in St. Helena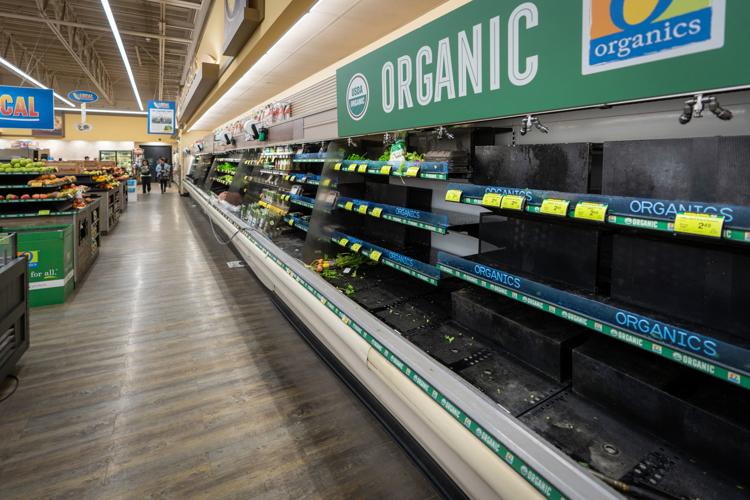 Safeway in St. Helena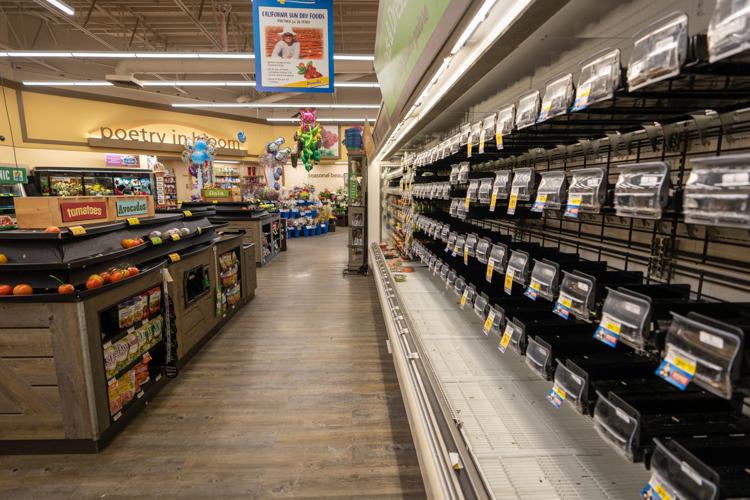 Safeway in St. Helena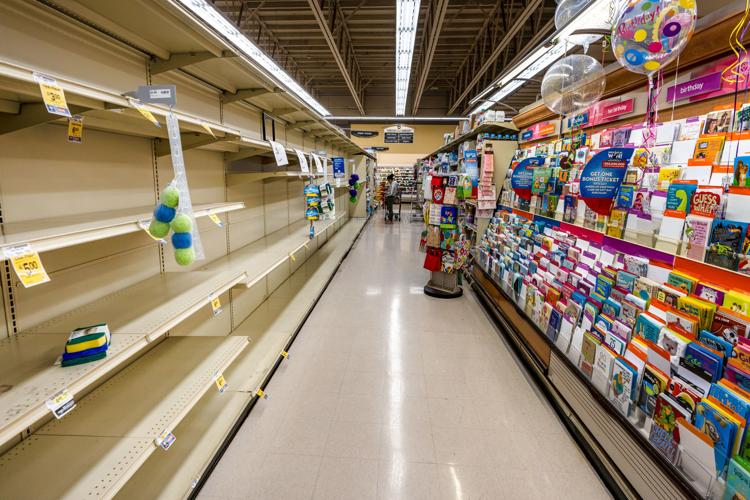 Safeway in St. Helena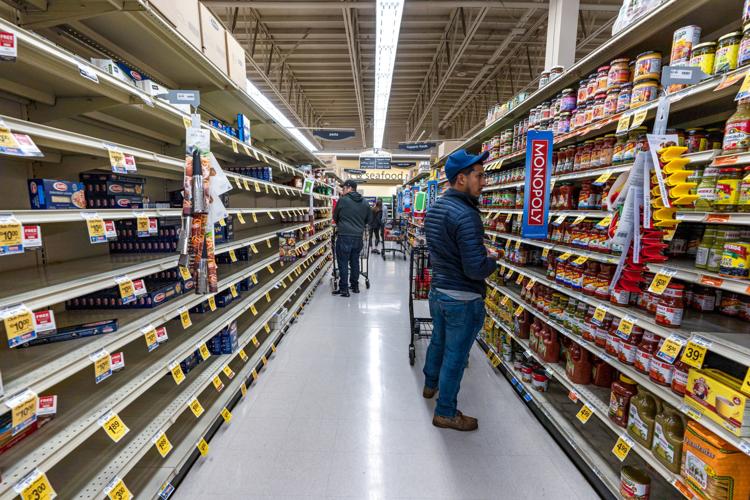 Safeway in St. Helena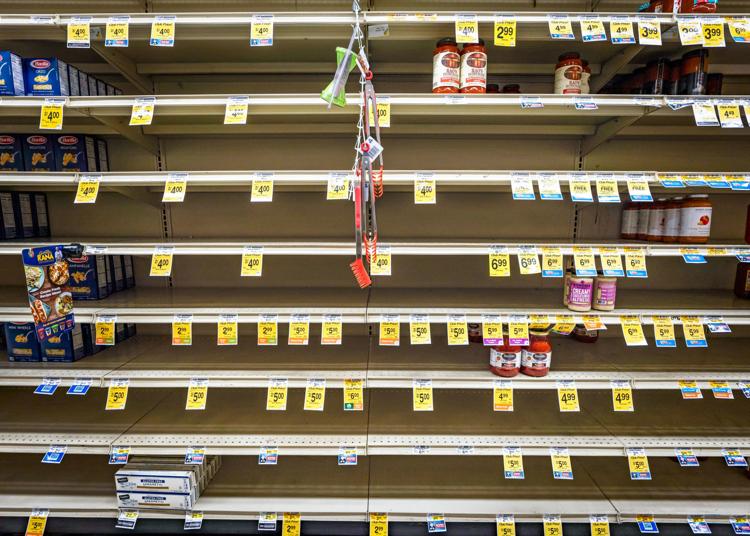 Safeway in St. Helena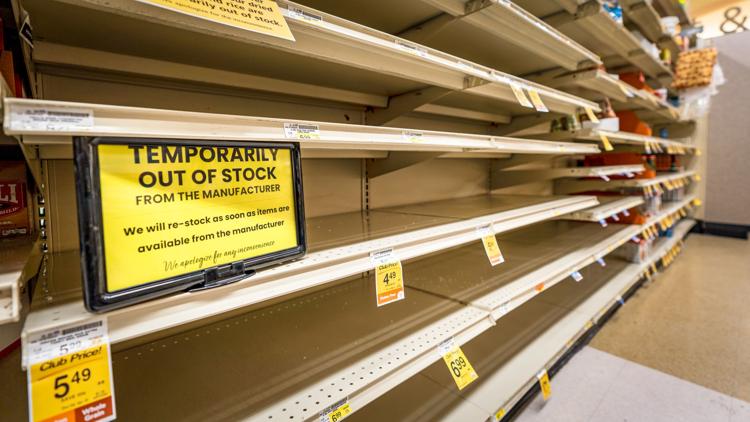 Bread at Target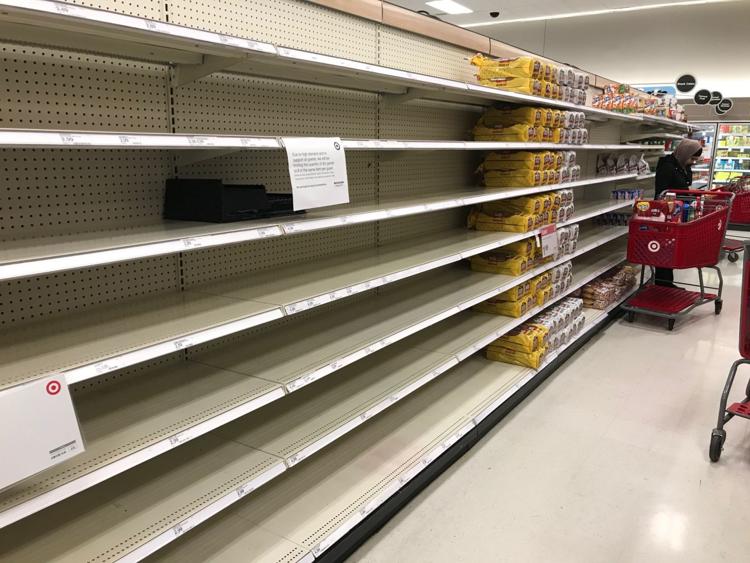 Stocking at Target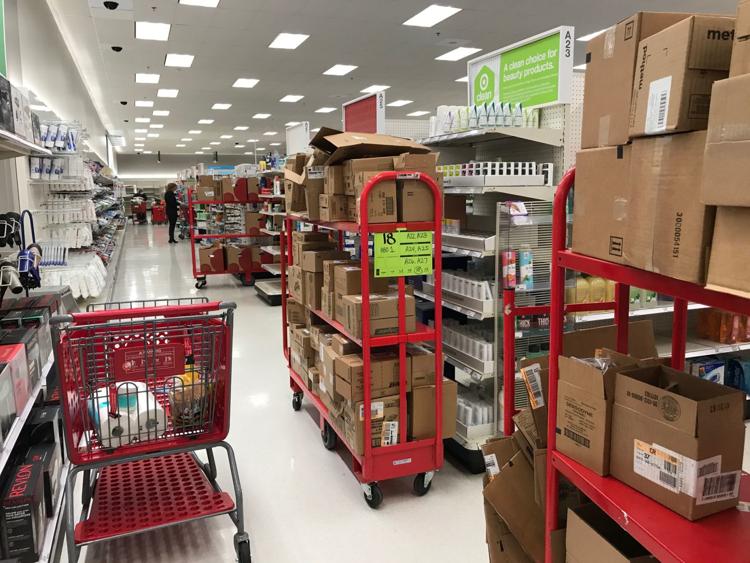 Target purchase limit signs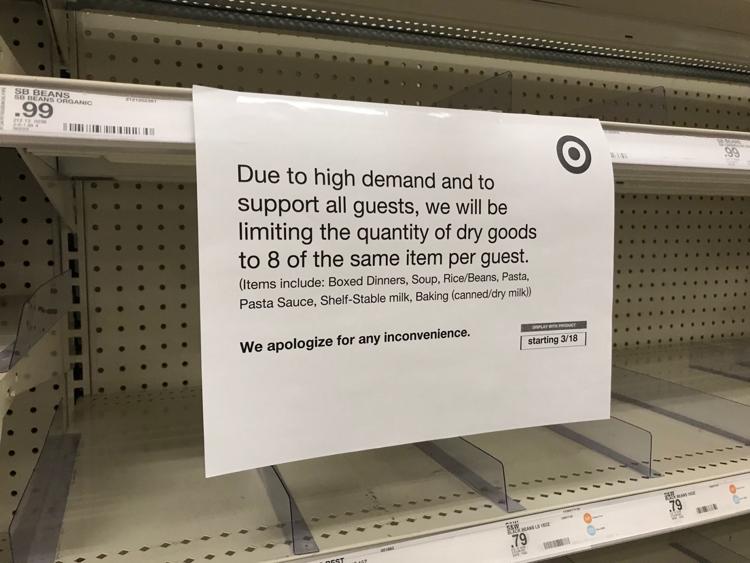 Raley's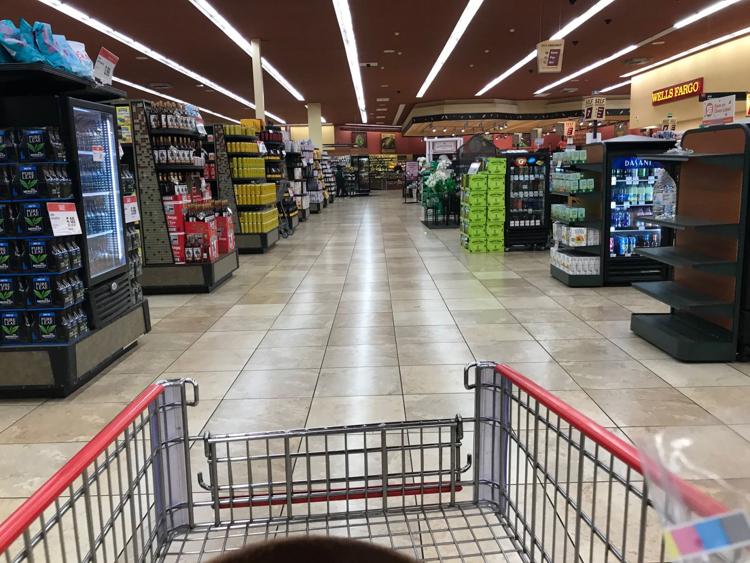 Milk at Raley's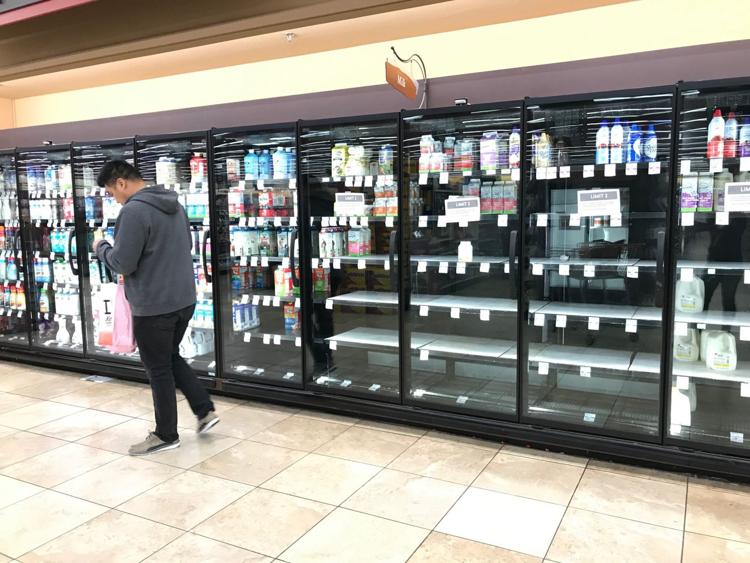 Umpqua bank
Chico's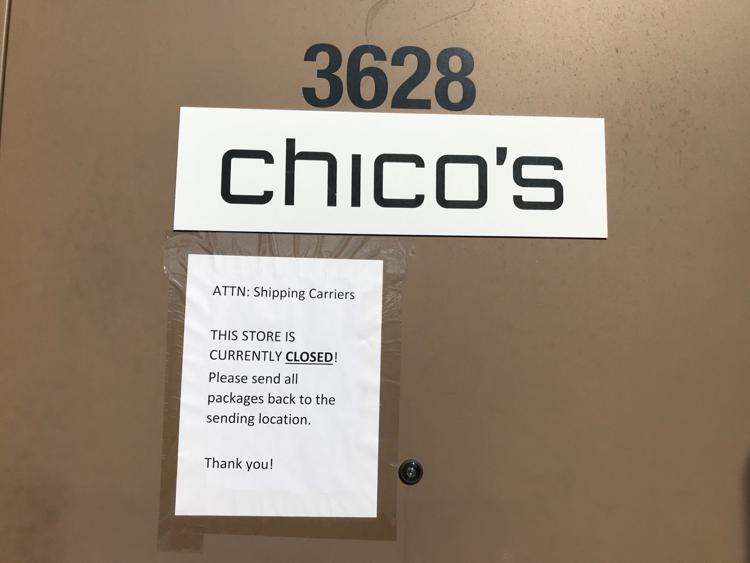 Target toilet paper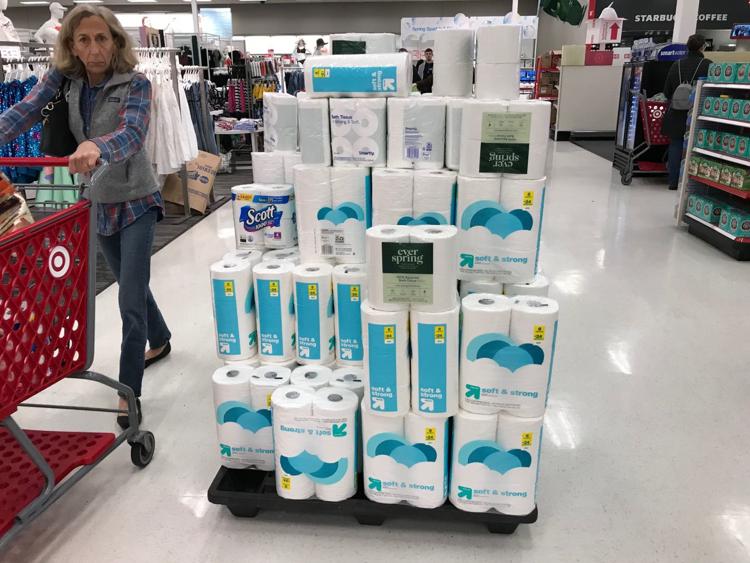 Trader Joe's shoppers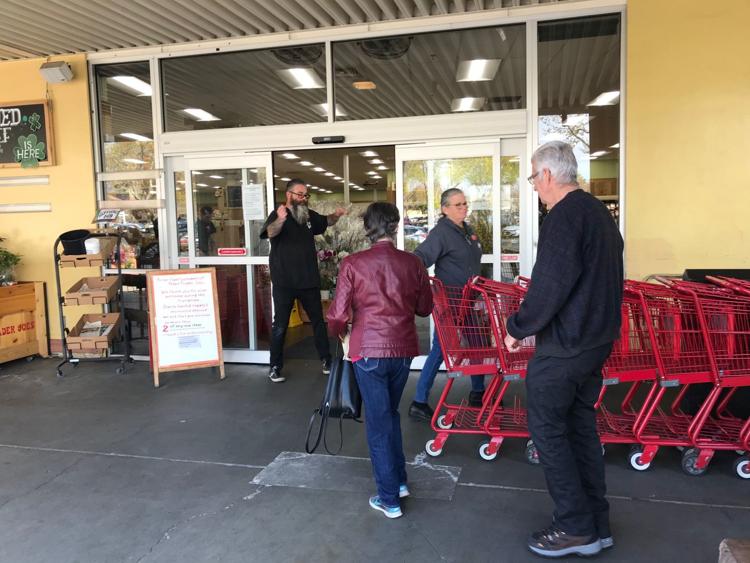 Bel Aire shoppers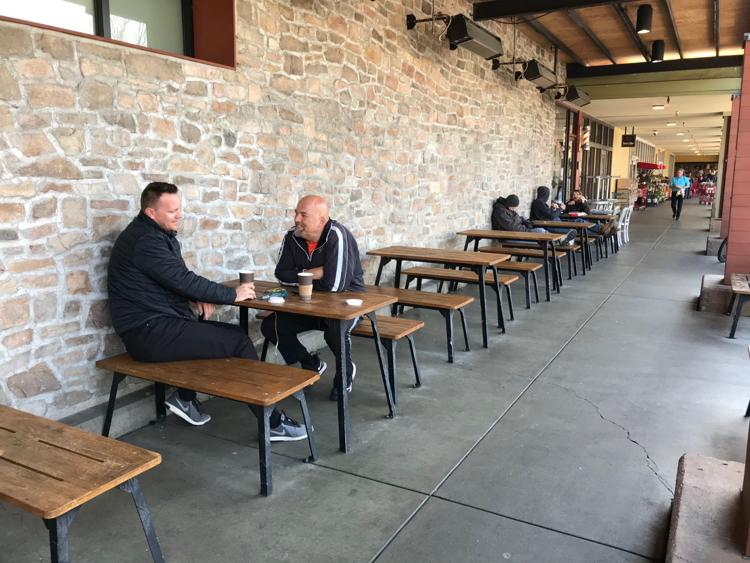 South Napa Target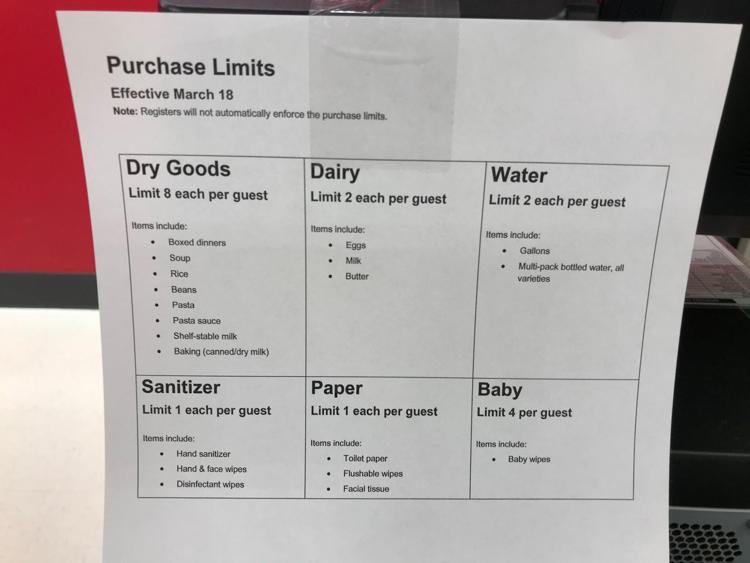 Raley's bread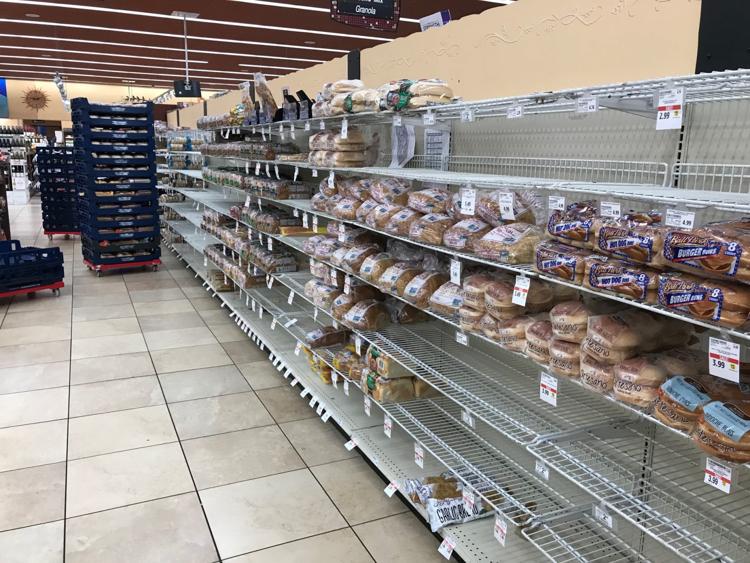 Office Depot
World Market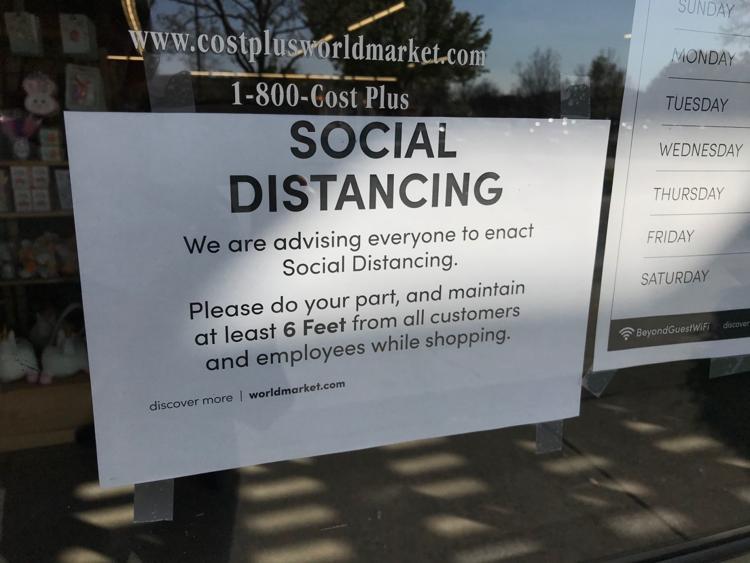 DaVita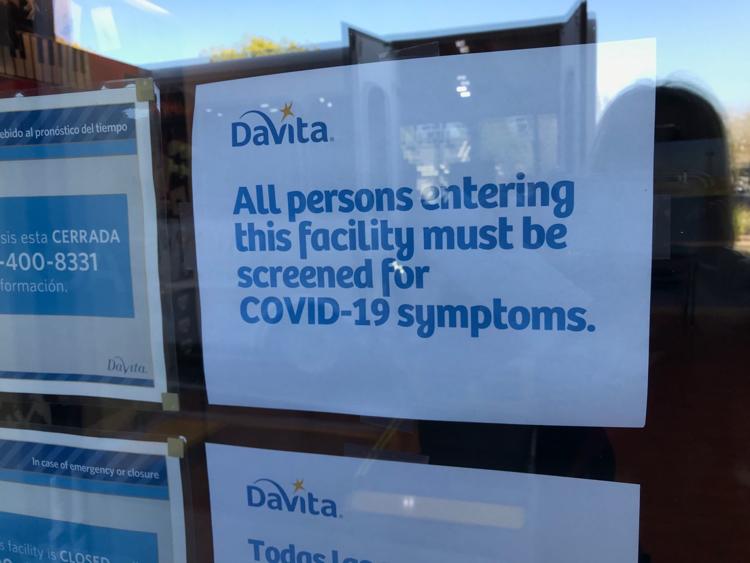 Pet Food Express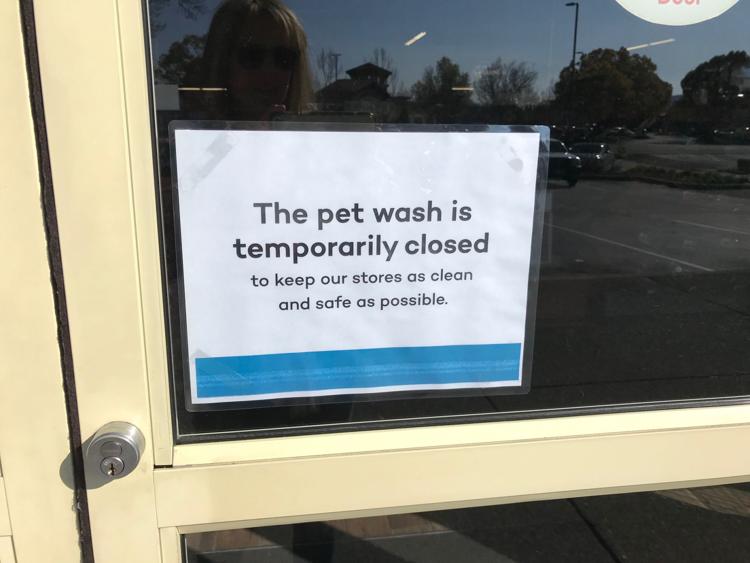 Napa Target shoppers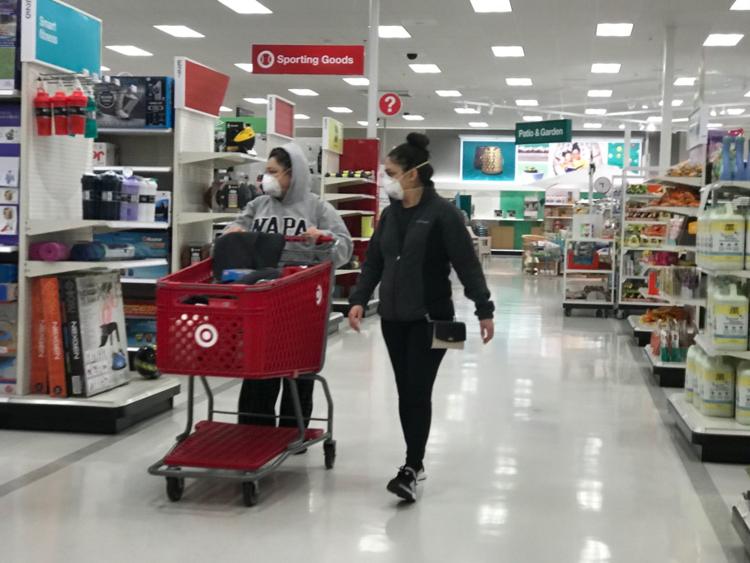 Trader Joe's line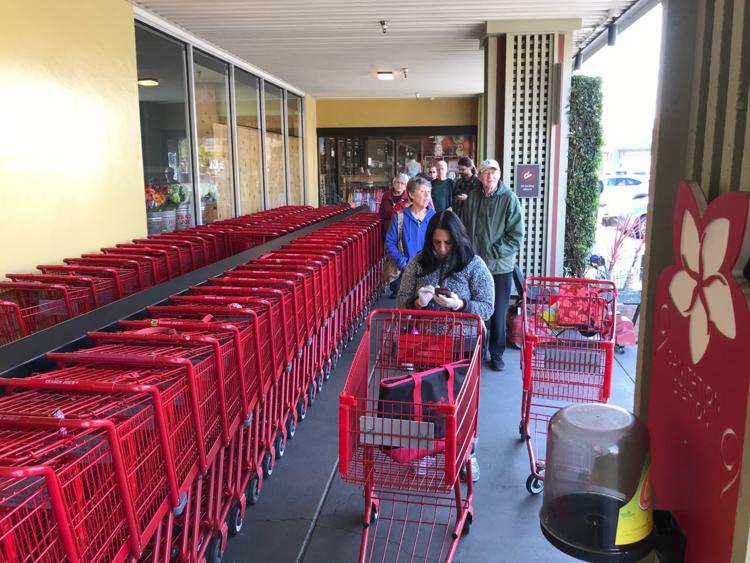 Bel Aire Plaza parking lot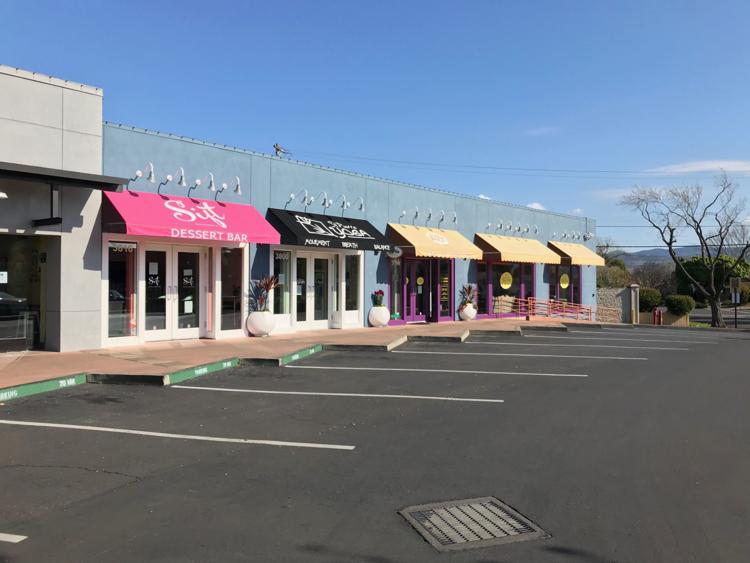 St. Helena Shelter in Place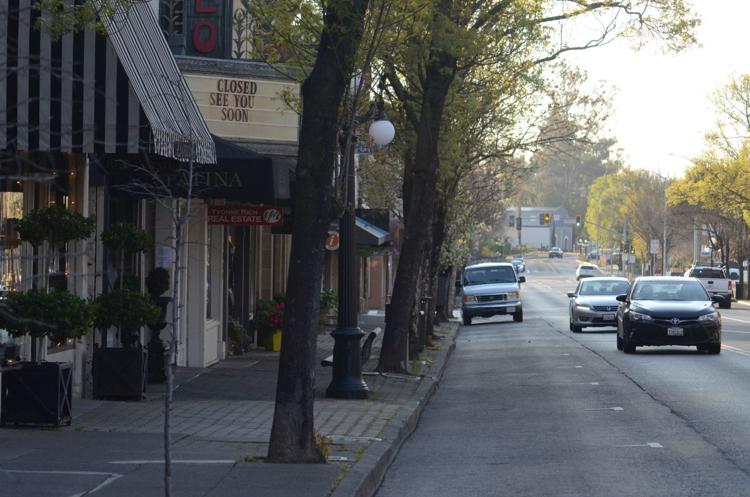 CalMart in Calistoga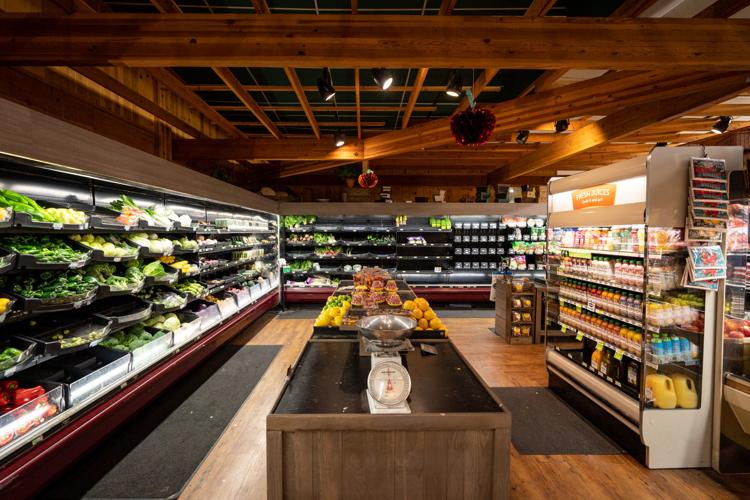 CalMart in Calistoga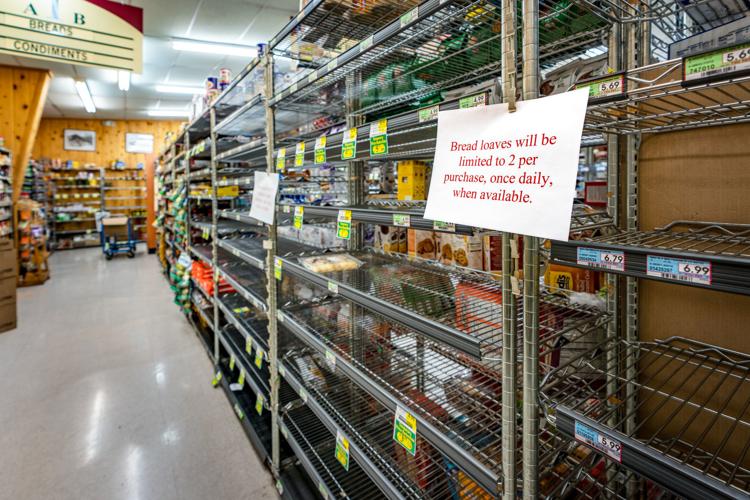 CalMart in Calistoga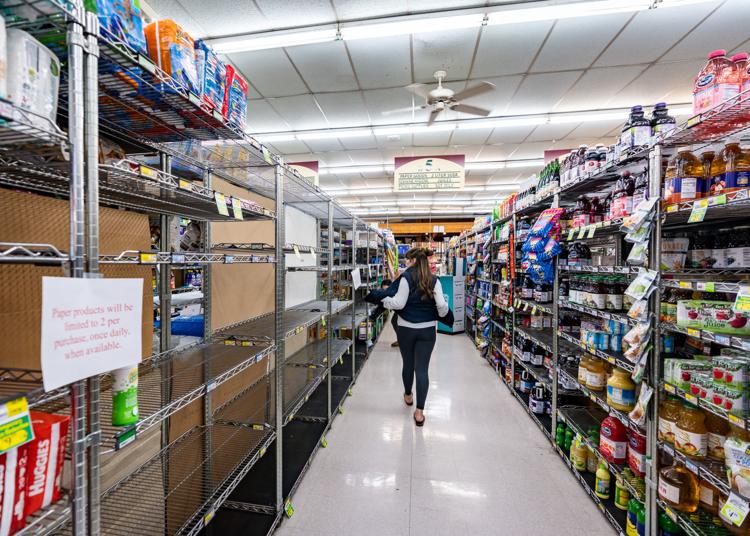 Whole Foods Napa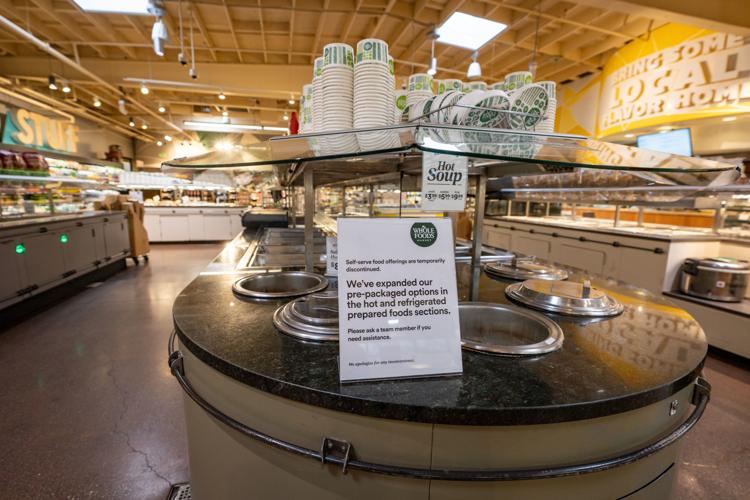 The Charter Oak Restaurant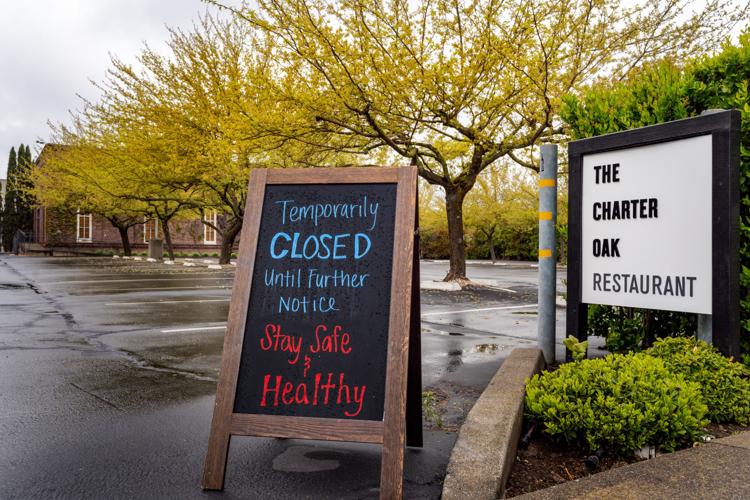 Contimo Provisions
Outside Oxbow Public Market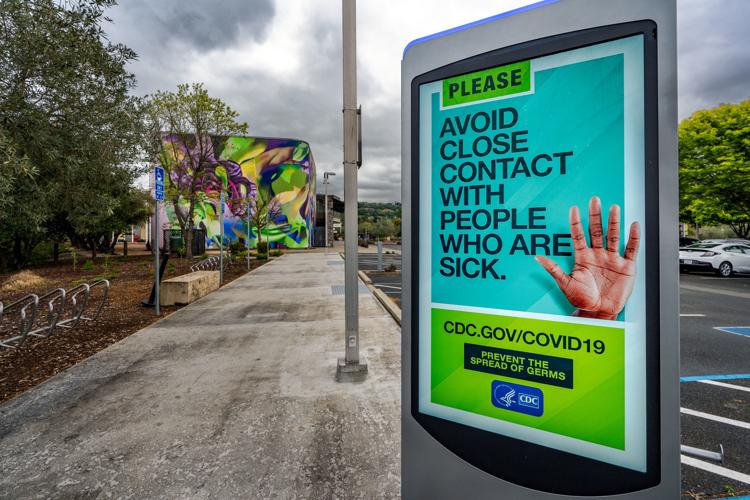 Inside the Oxbow Public Market on Wed. March 18.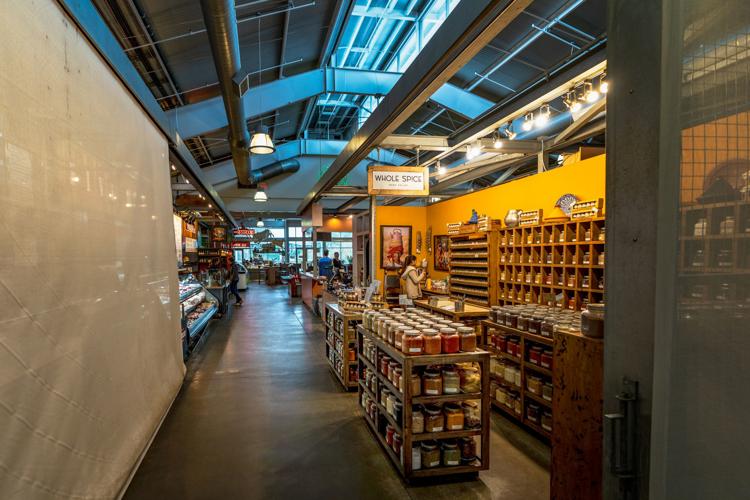 Inside the Oxbow Public Market on Wed. March 18.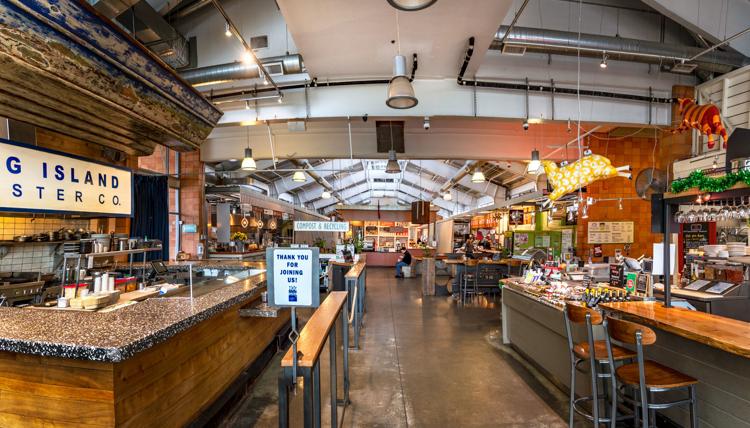 Napa General Store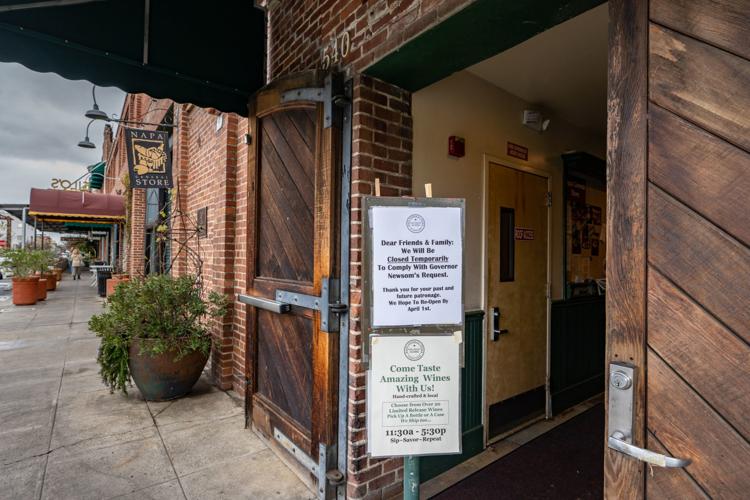 Angele Restaurant & Bar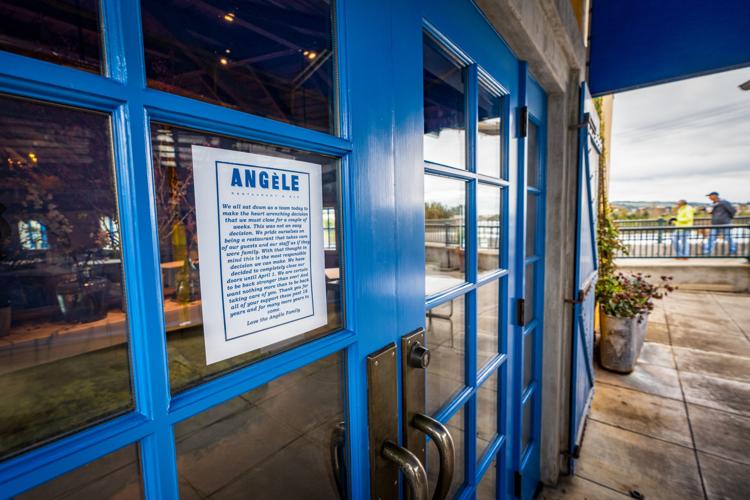 Lululemon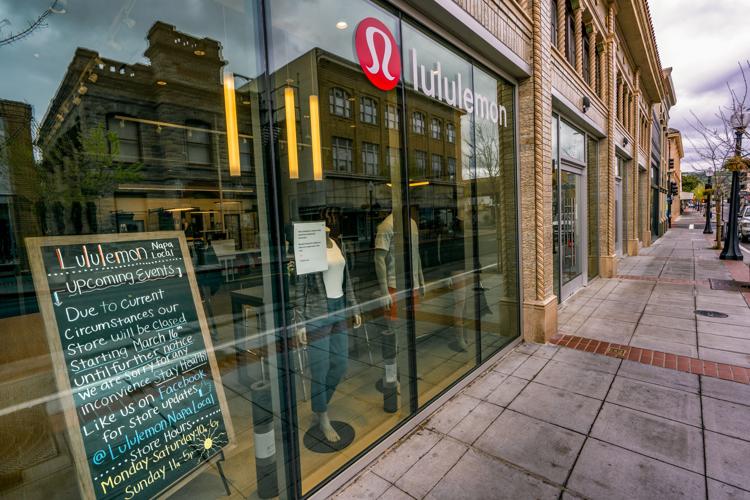 Oxbow Public Market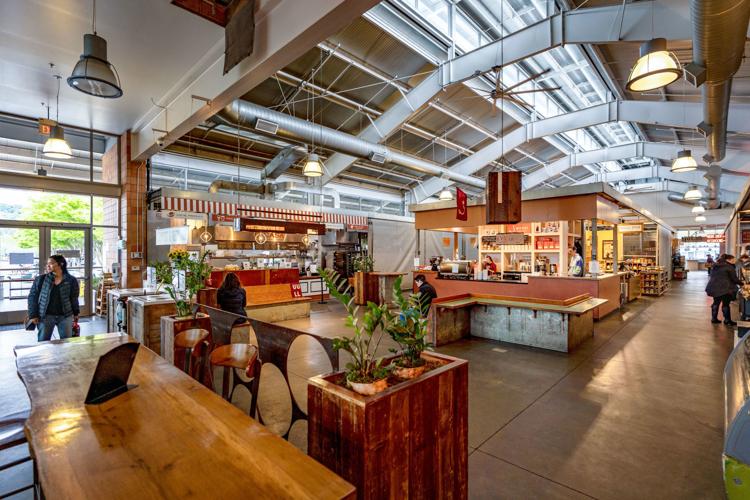 Peet's without customers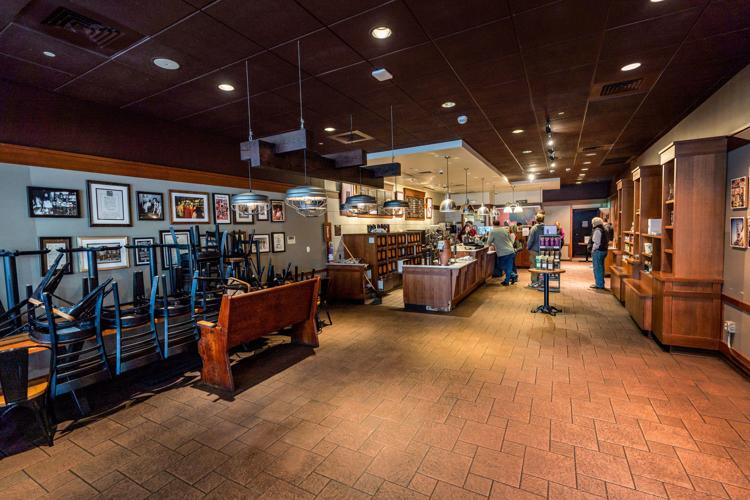 Archer Hotel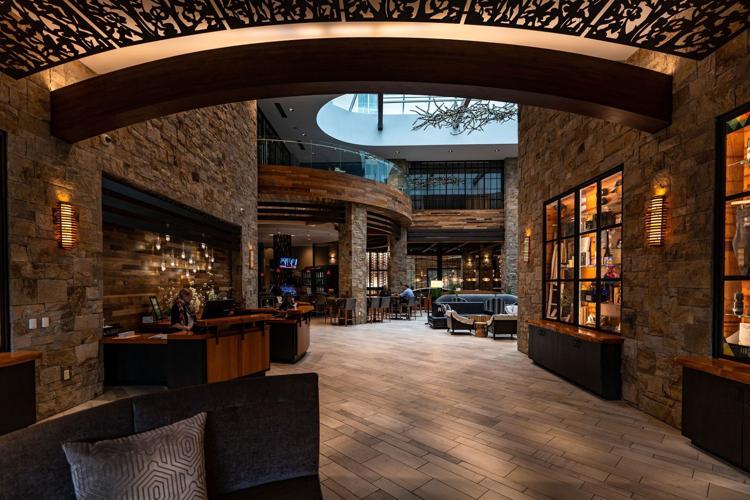 Napa Premium Outlets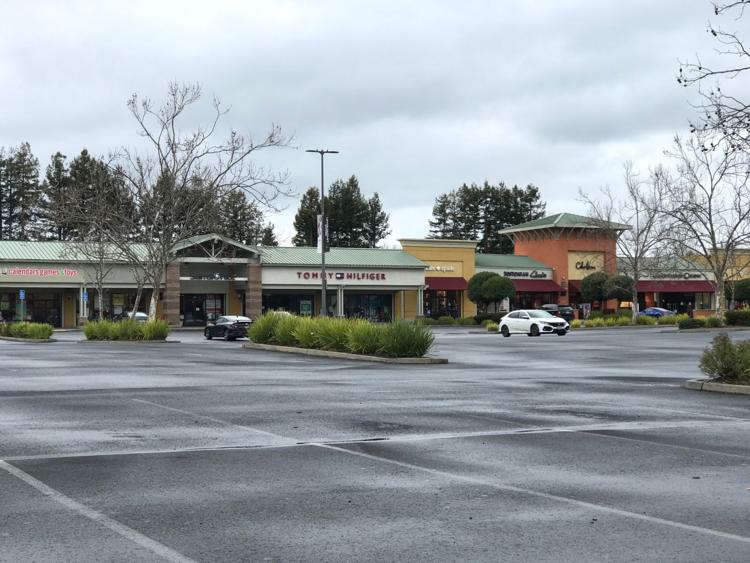 Calistoga school lunch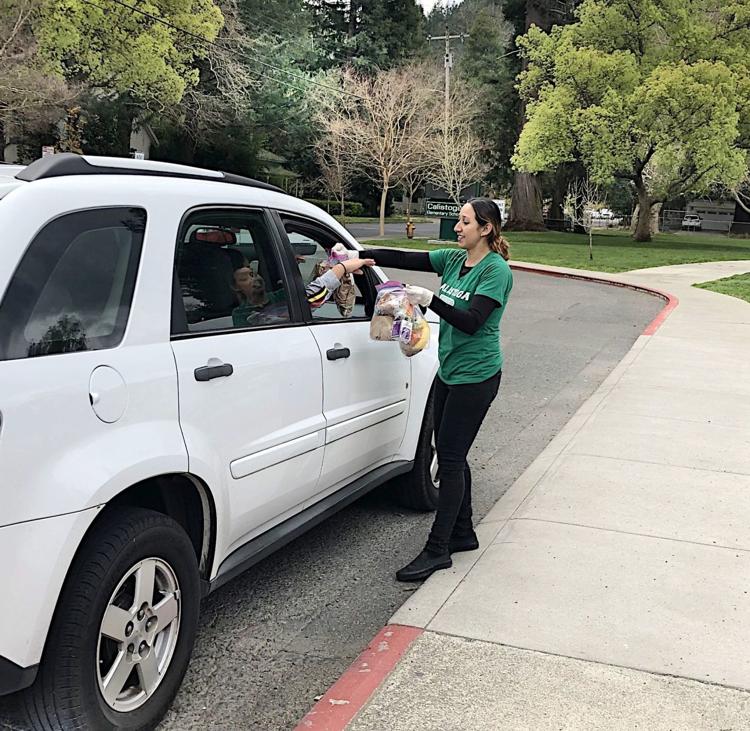 Calistoga school lunch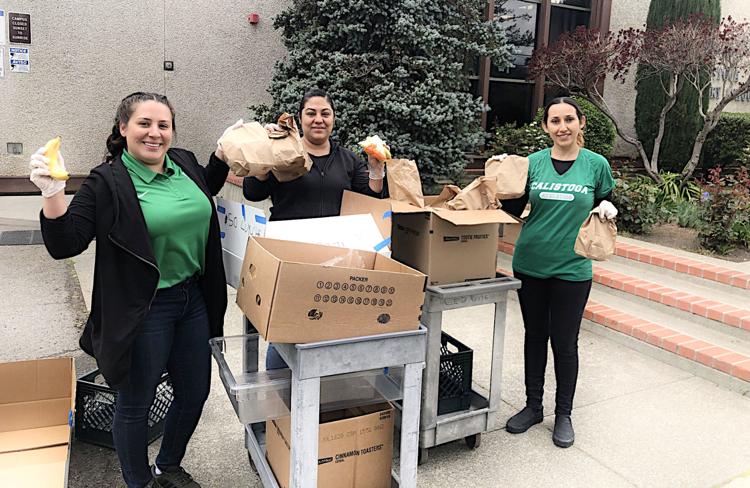 Front windows at Erosion Wine Co.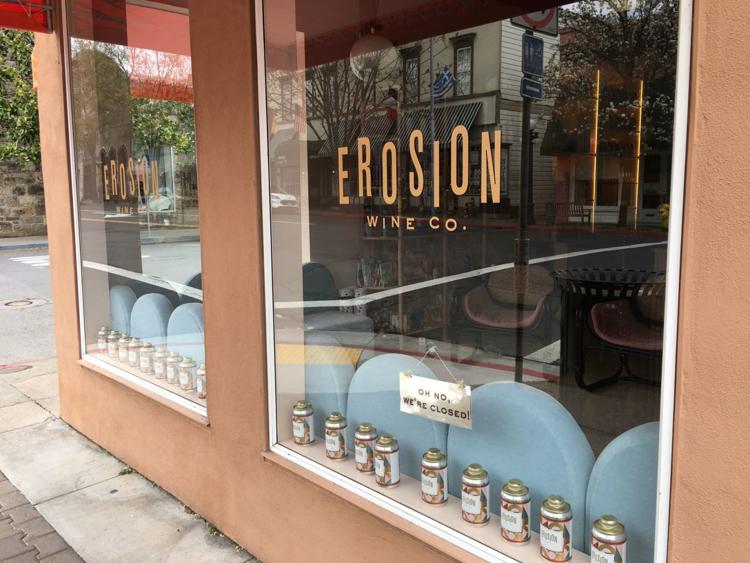 Sign at Erosion Wine Co. Tap Room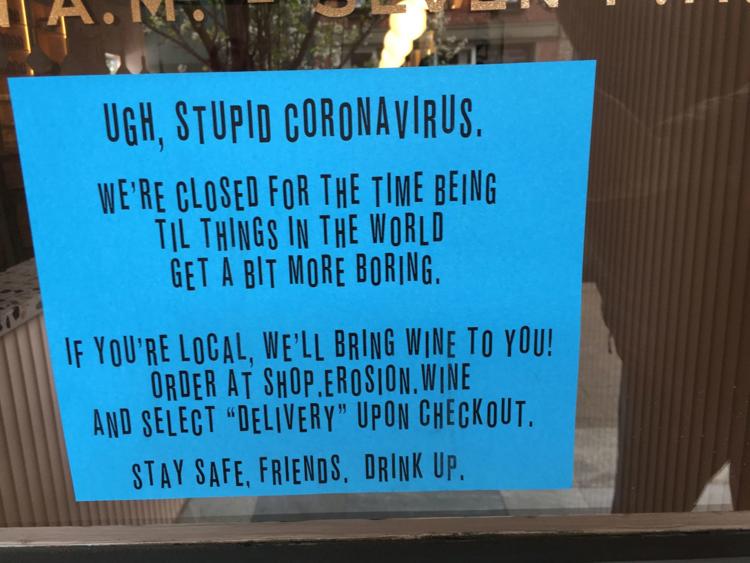 The Table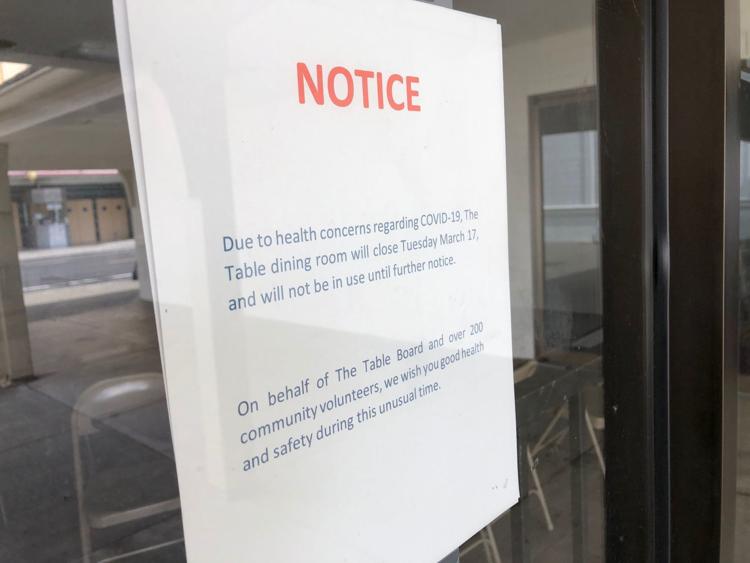 Lincoln Avenue Brewery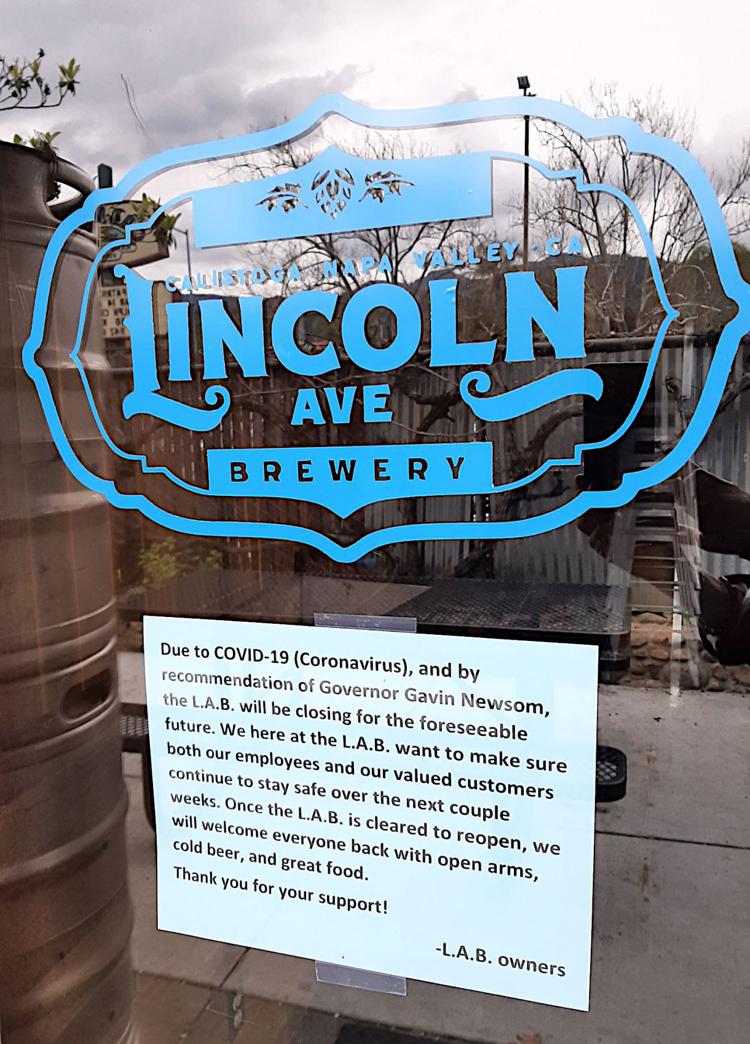 School offers free meals for kids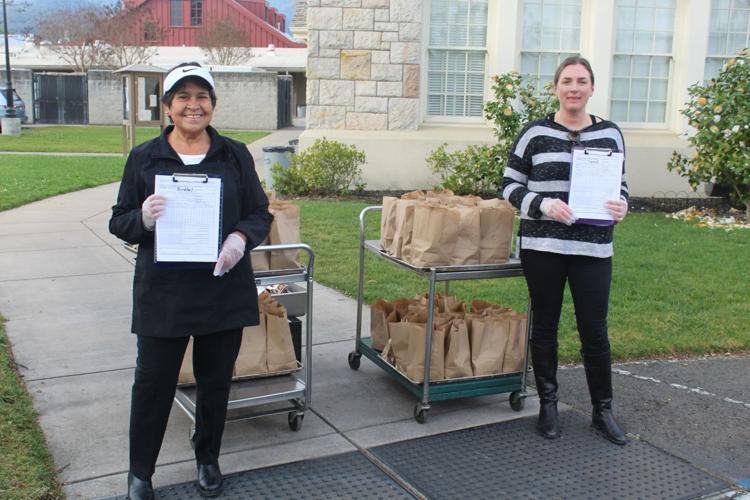 Cal Mart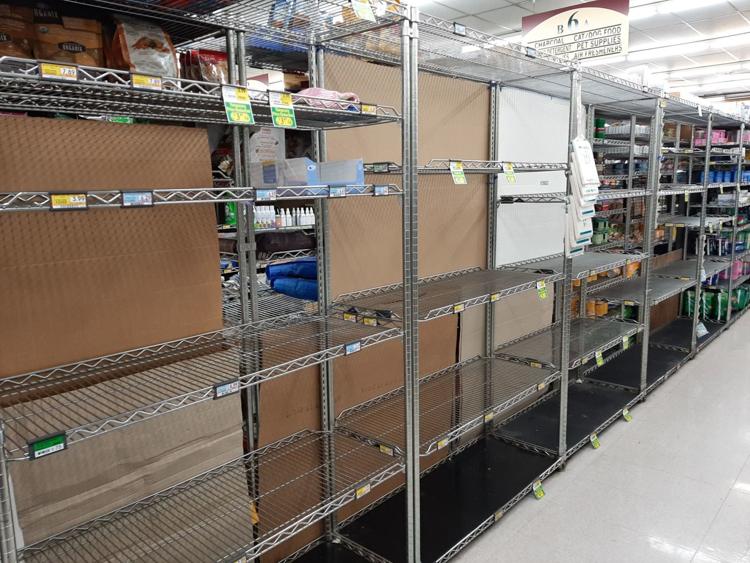 Huge Bear Wines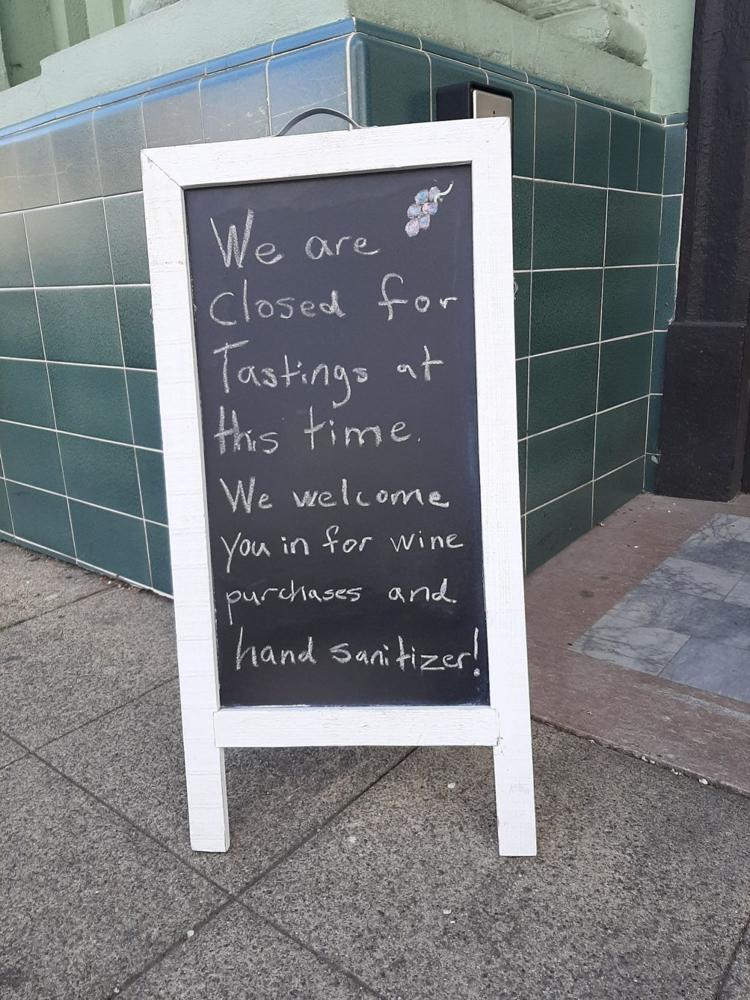 La Morenita lunch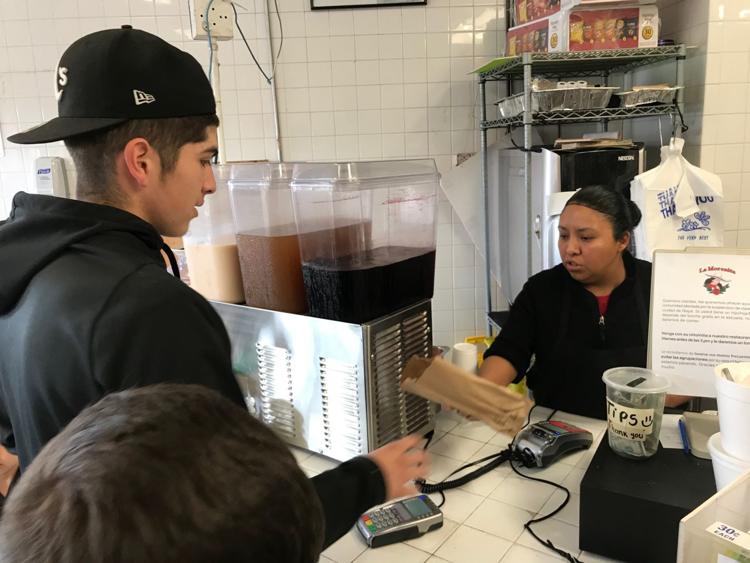 Coronavirus precautions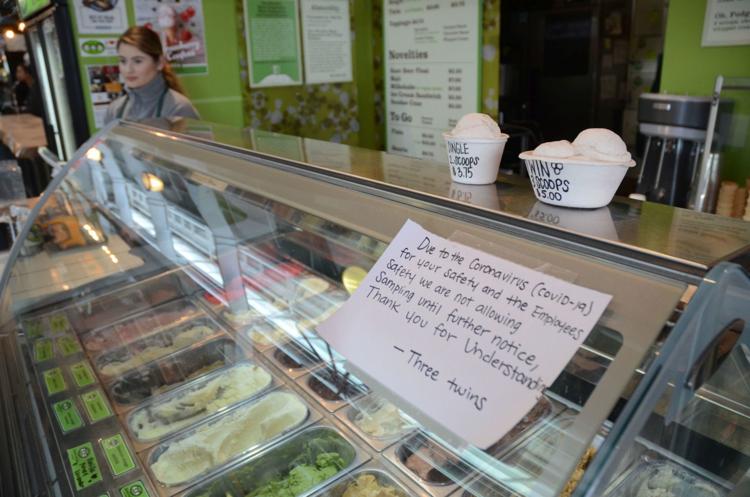 Coronavirus precautions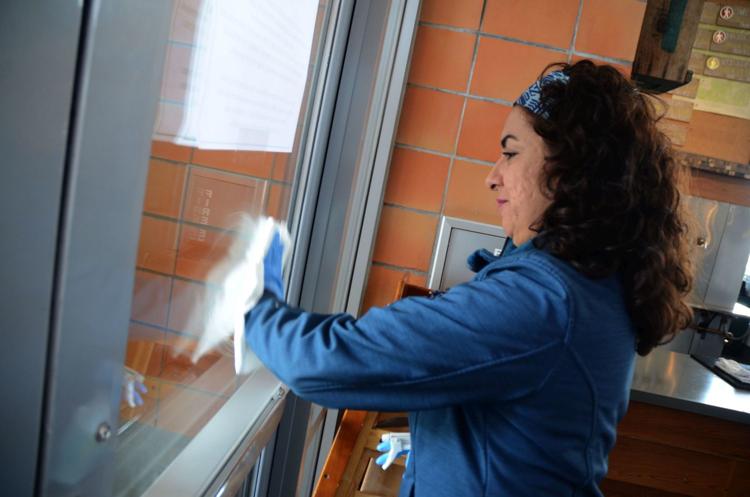 Coronavirus precautions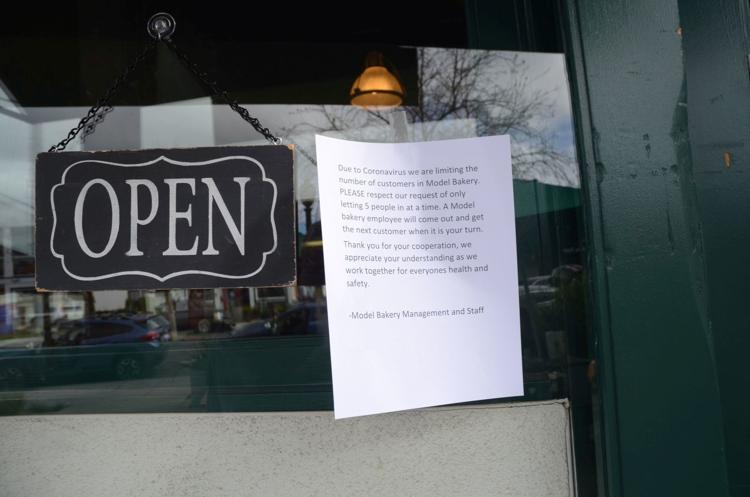 Coronavirus Precautions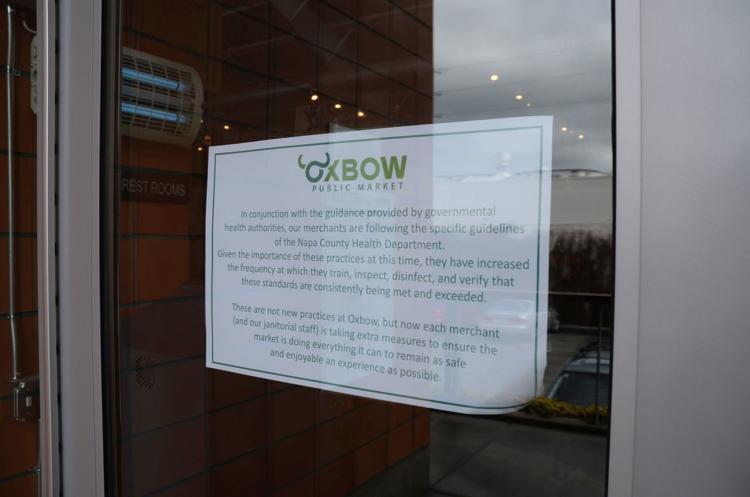 Coronavirus precautions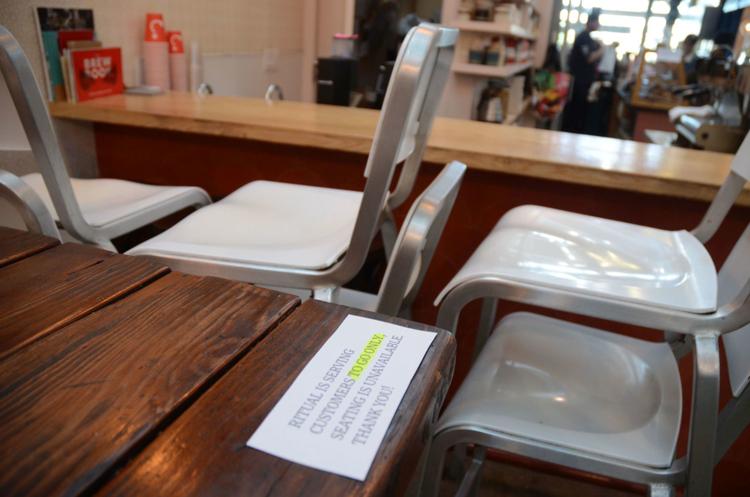 Beringer closed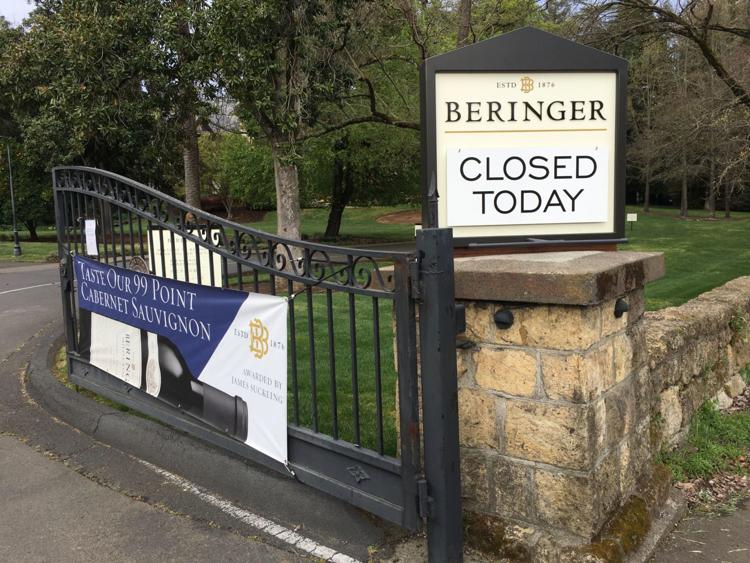 Castello di Amorosa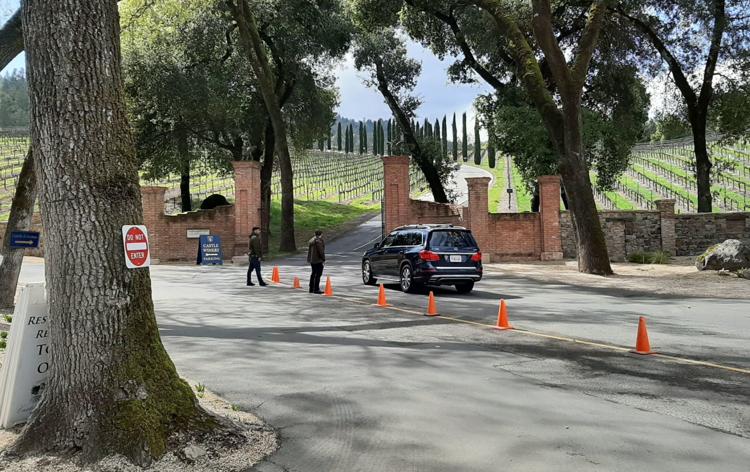 Calistoga Farmers' Market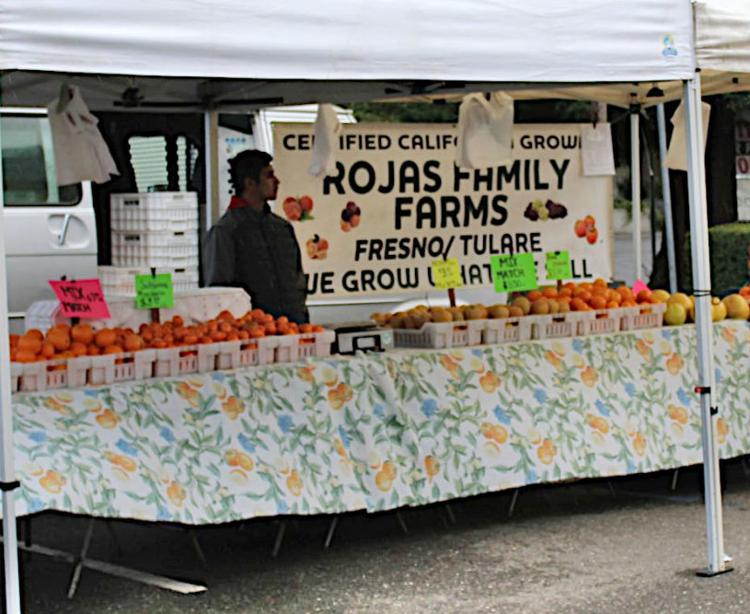 Calistoga Farmers' Market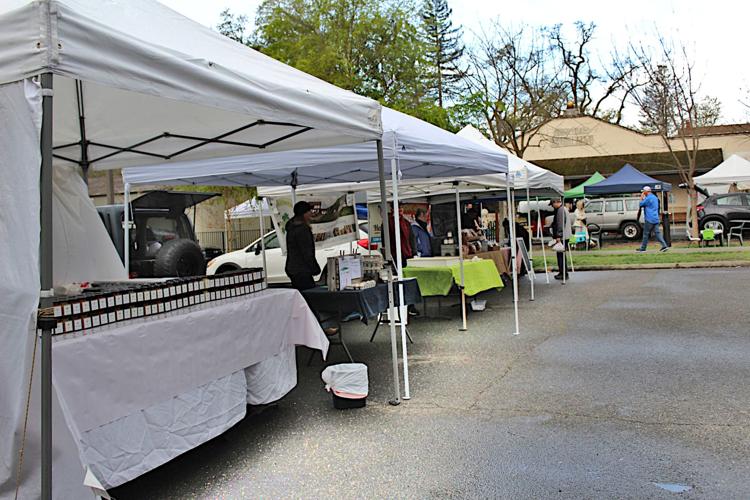 Calistoga Farmers' Market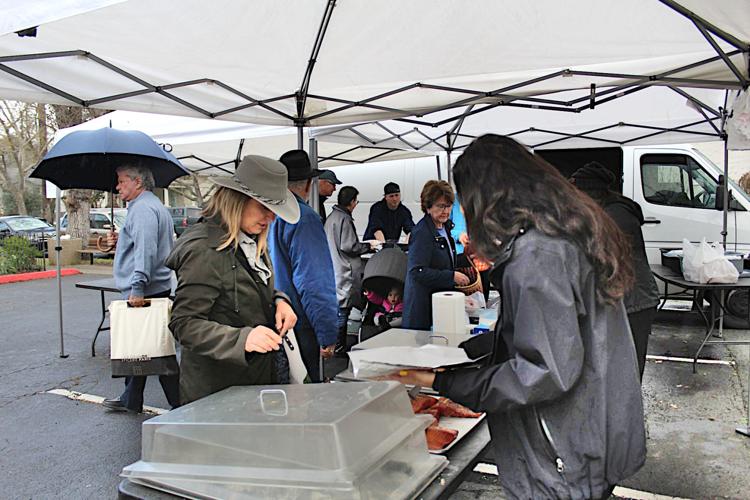 Calistoga Farmers' Market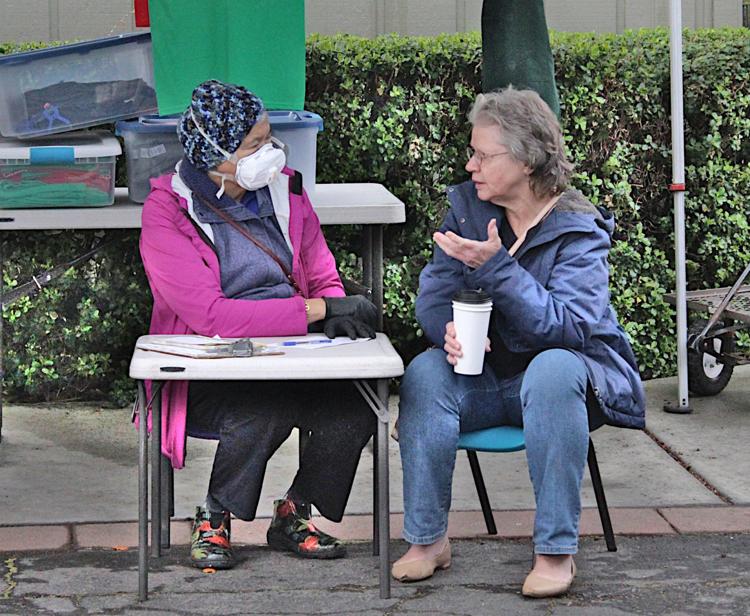 Calistoga Farmers' Market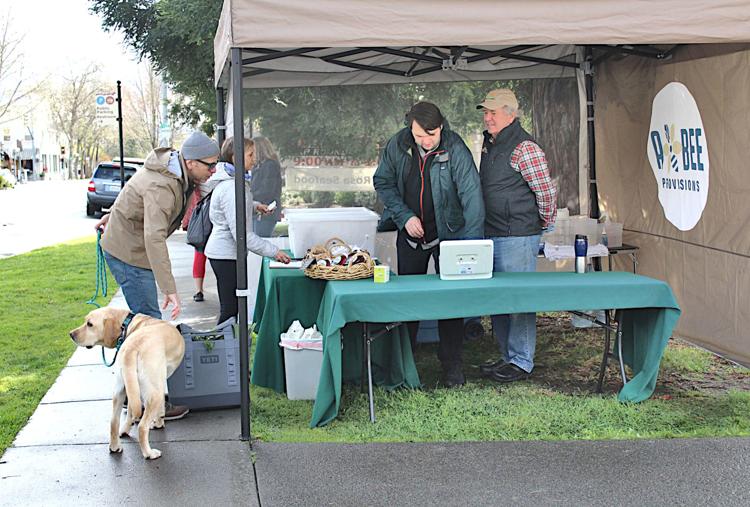 Trader Joe's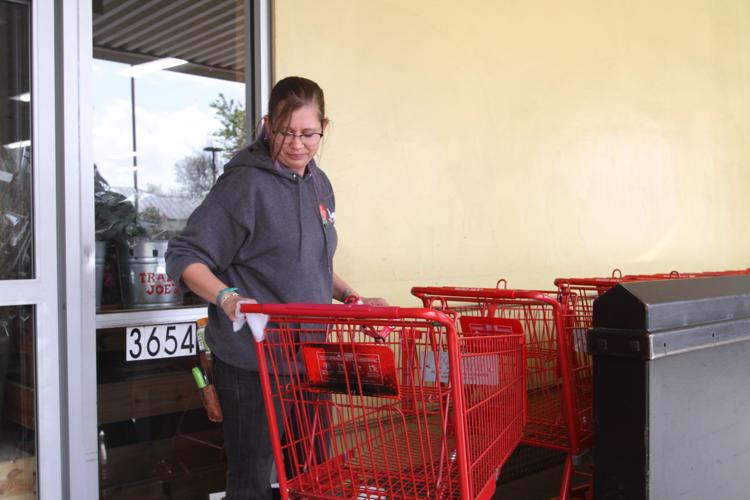 Napa seniors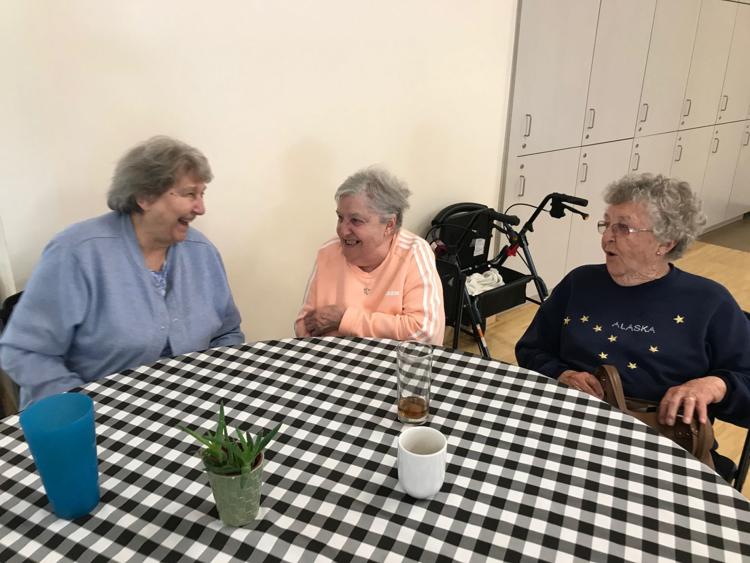 Watershed initiative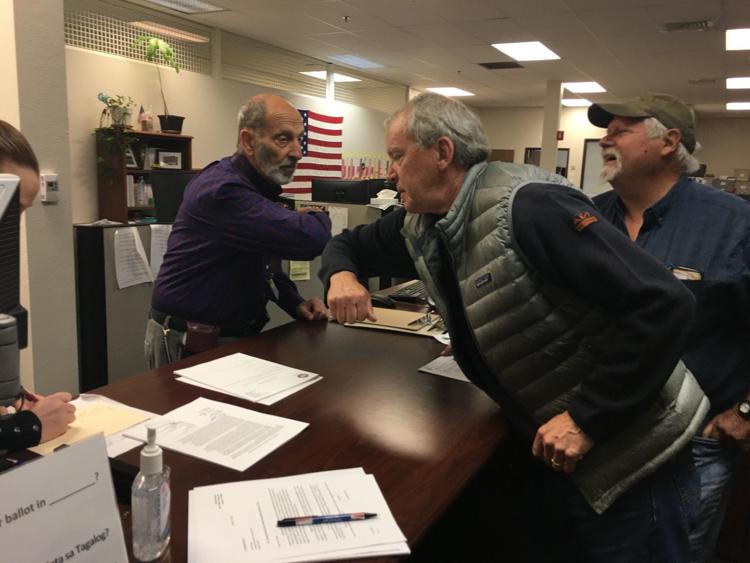 Coronavirus -- Hand sanitizer sold out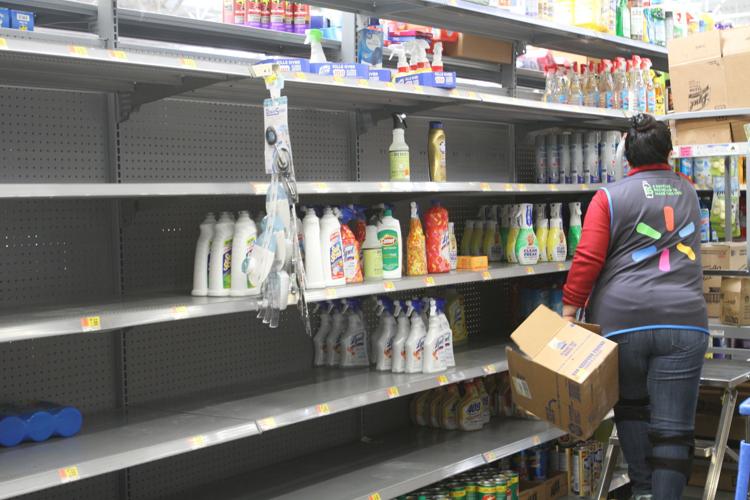 Editor's note: Because of the health implications of the COVID-19 virus, this article is being made available free to all online readers. If you'd like to join us in supporting the mission of local journalism, please visit napavalleyregister.com/members/join/.
Concerned about COVID-19?
Sign up now to get the most recent coronavirus headlines and other important local and national news sent to your email inbox daily.