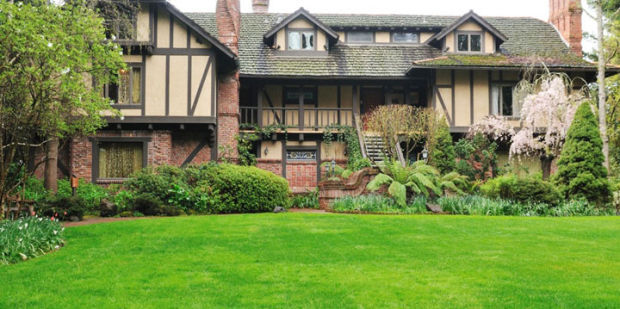 Hotelier Rick Swig has sold Harvest Inn in St. Helena to Palmer-City-Core Hotels LLC for an undisclosed amount.
"We thank our local and visiting guests at Harvest for the past 13 years," said Swig.
According to the group's website, City-Core has a partnership with the Charlie Palmer Group, a hospitality firm led by celebrity chef Charlie Palmer.
The group owns and operates 13 national restaurants, in addition to Hotel Healdsburg and its sister proaperty, H2. With these properties Palmer brought City-Core into the hospitality industry.
Palmer-City-Core Hotels LLC owns and operates both the Charlie Palmer Hotel and Mystic Hotel brands. The partnership recently launched Mystic Hotel by Charlie Palmer in San Francisco's Union Square.
 "The success at the Harvest Inn is the result of efforts by a tremendous group of team members, who have blessed both guests and ownership with an enduring desire to provide great service and exceed expectations," Swig said.
Swig referred a question about how many employees would be retained to the new ownership group. A spokesman for Palmer-City-Core Hotels could not be reached Friday afternoon.
"St. Helena is in the heart of the Napa Valley, and the community excels at providing warm hospitality to visitors from all over the world. We have no doubt that the new owners of the Harvest Inn will continue to maintain the hotel as a vibrant contributor to the St. Helena community's welfare," Swig added.