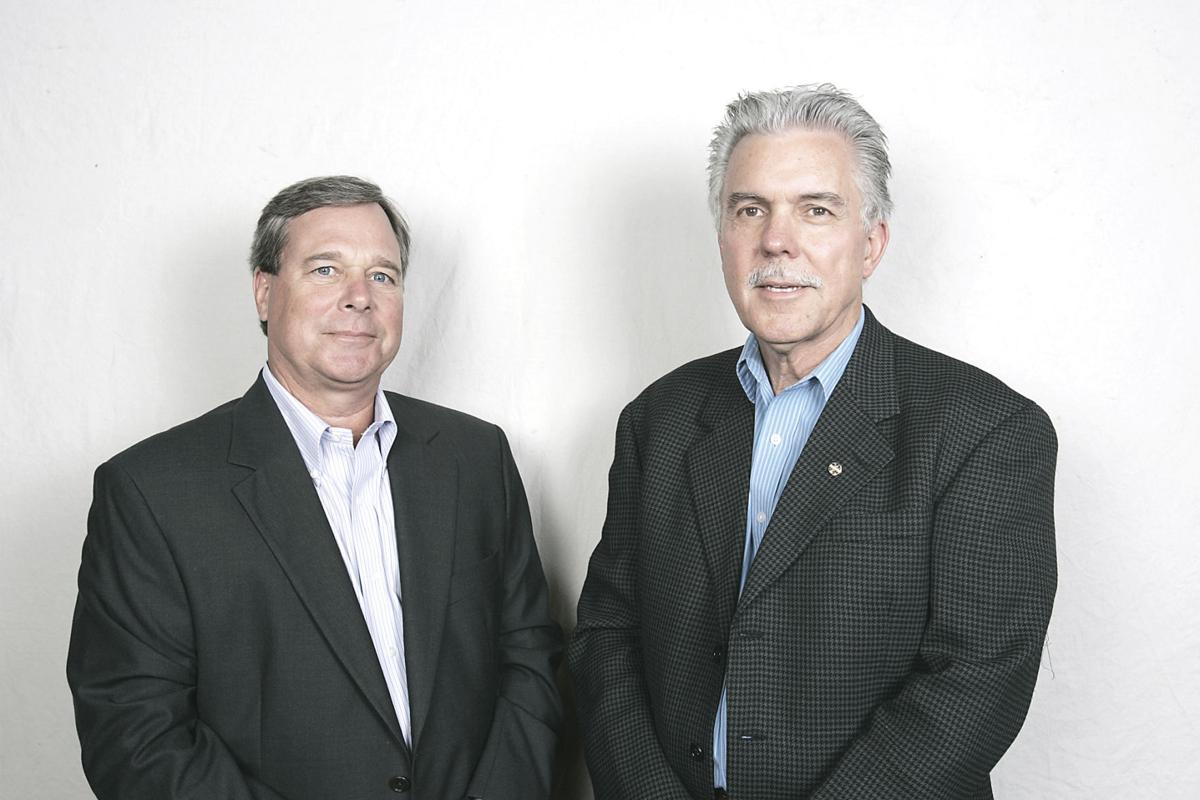 We have a new Health Insurance Guy and associate in the Schrette Insurance office.
We are happy to introduce Kyle Iverson. As his first assignment for the column, we've asked Kyle to explain the federal American Rescue Plan Act of 2021 (ARPA).
Support local news coverage and the people who report it by subscribing to the Napa Valley Register.
Kyle: Thank you, Guys…happy to be part of the team. Let's jump in with a Covered California overview.
What exactly is Covered California?
Is it the Affordable Care Act?
Will I receive a subsidy?
Do I have to enroll in Covered California?
Why enroll if I'm not going to get a subsidy?
These are often among the first questions that lead to a conversation when people call our office. The responses can be surprising.
Covered California is not insurance, it is a state-run insurance exchange program where Californians can shop and compare different health plans. Think of it as the administrator for state and federal subsidies. Insurance carriers like Kaiser and Blue Shield work with Covered Cal, but billing is handled by the carriers.
The Affordable Care Act (ACA, Obamacare) is a federally mandated law to reform healthcare and to improve access. Some people do not get a subsidy…it all boils down to income, the Federal Poverty Level, and a nifty eligibility chart.
You actually do not have to enroll through Covered California, you can enroll "off exchange" which means directly through the carrier. Many people who know they don't qualify for a subsidy will go direct.
Often all of this winds up being a conversation about the cost of health insurance and that even with a subsidy some pay up to 20 percent of their income.
Now, onward to the American Rescue Plan!
So…signed into law March 11, 2021, the American Rescue Plan will increase premium assistance through exchanges (e.g., Covered California) and remove the "cliff" that has made many people ineligible for subsidies because their income exceeded 400 percent of the Federal Poverty Level for 2021 and 2022.
This is exciting as we insurance brokers now have more opportunities to extend financial help. Based on household size and income, our nifty little rate chart has expanded.
Another incentive of ARPA is that Covered California enrollees will not have to pay more than 8.58% of their household income. Furthermore, enrollees who earn more than 400% of the FPL may be eligible for federal financial help.
What does all this mean, you ask?
It means currently uninsured consumers will see more financial aid and even lower premiums, some as low as $1 per month. People in those "off exchange" plans may be able to save hundreds or even thousands of dollars annually by switching to the same or similar coverage through Covered California.
Remember that Covered California can be a stickler for up-to-date and accurate documentation for enrollees. Also, if the household income varies from time to time, they definitely want to know about it because occasionally they want that subsidy returned(!)
Photos: Napa's Stone Brewing Co. in the historic Borreo Building.
Stone Brewing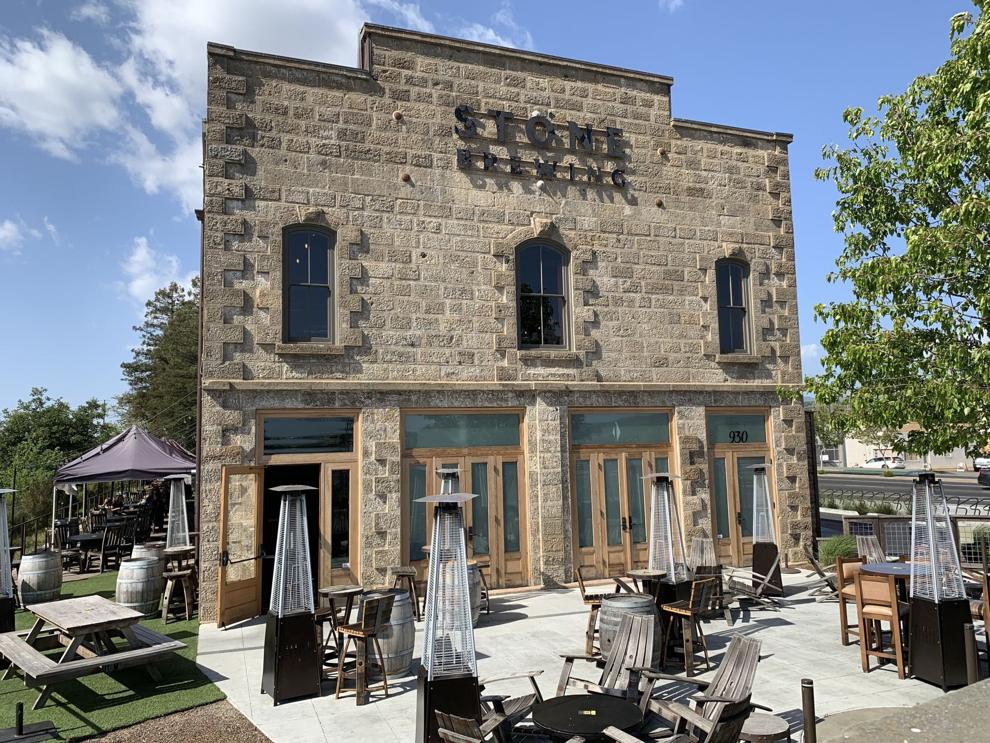 Stone Brewing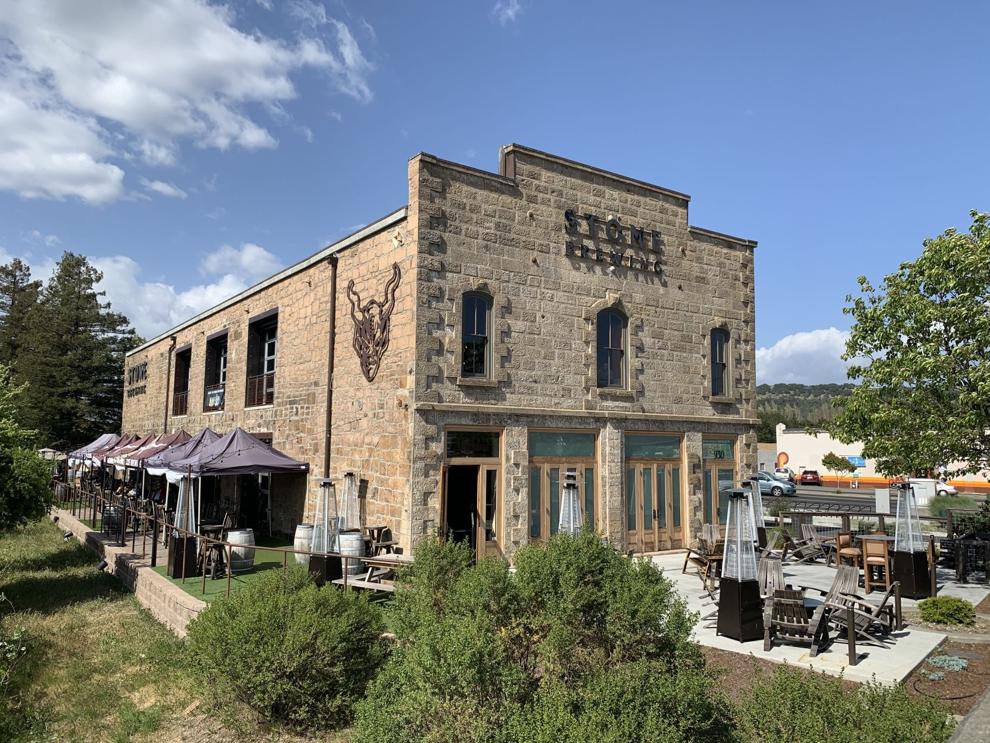 Stone Brewing Co.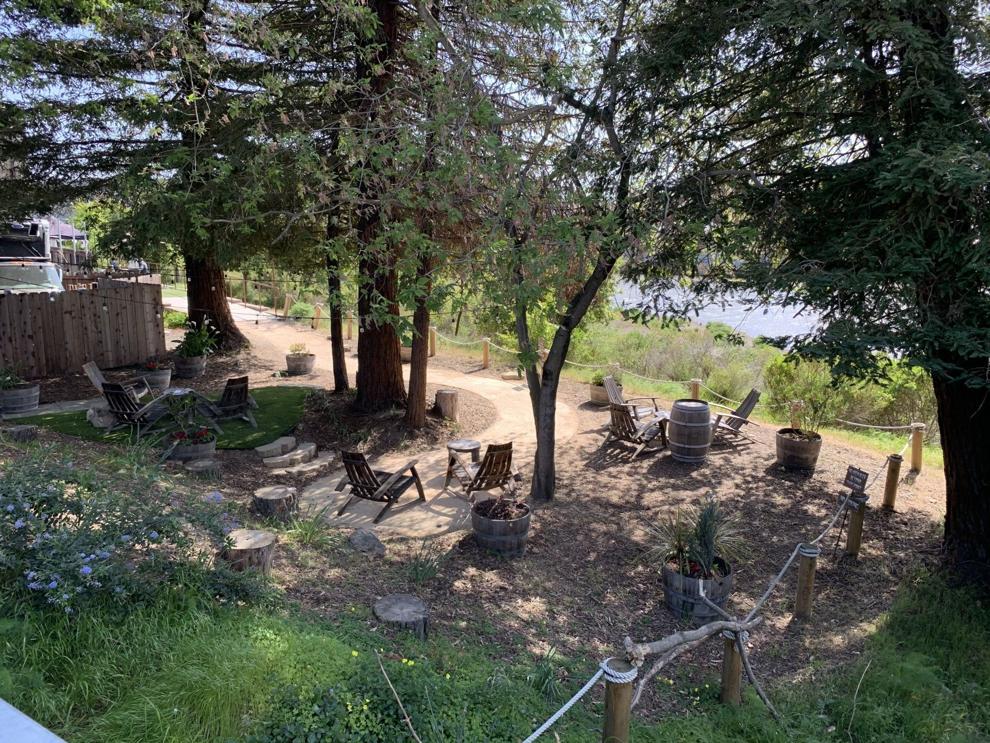 Stone Brewing Co.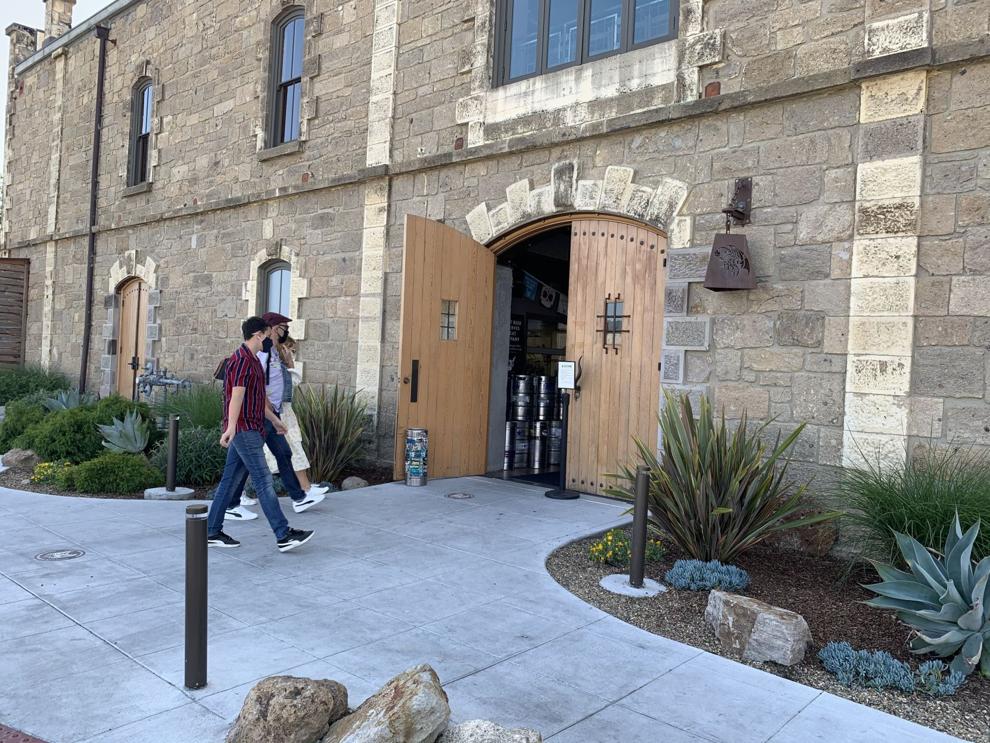 Stone Brewing Co.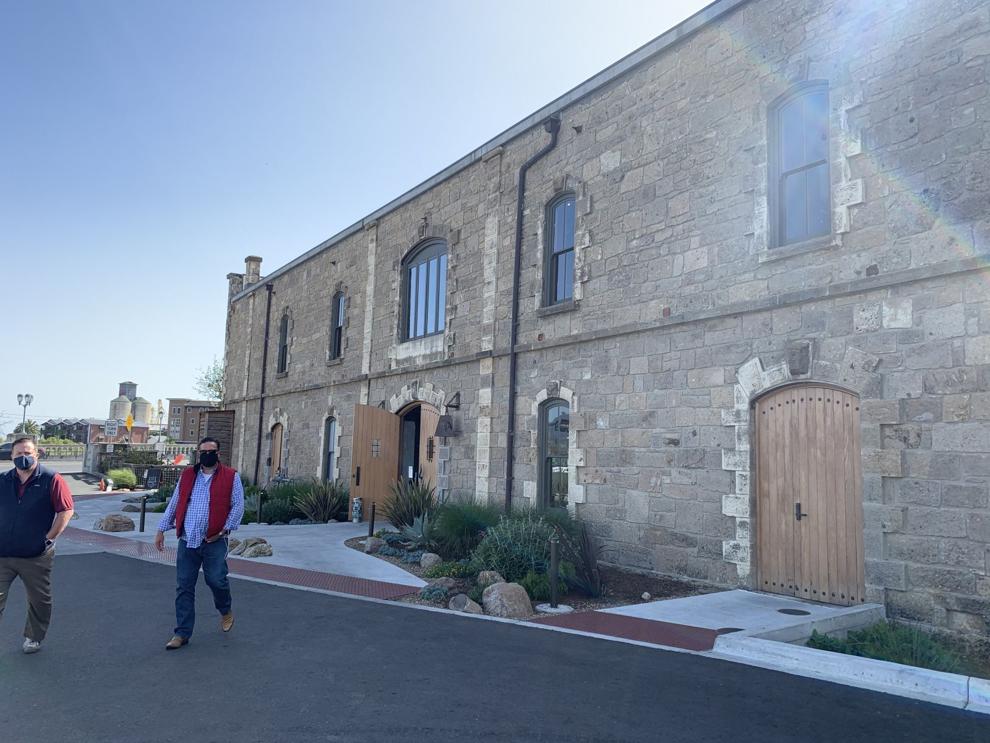 Stone Brewing Co.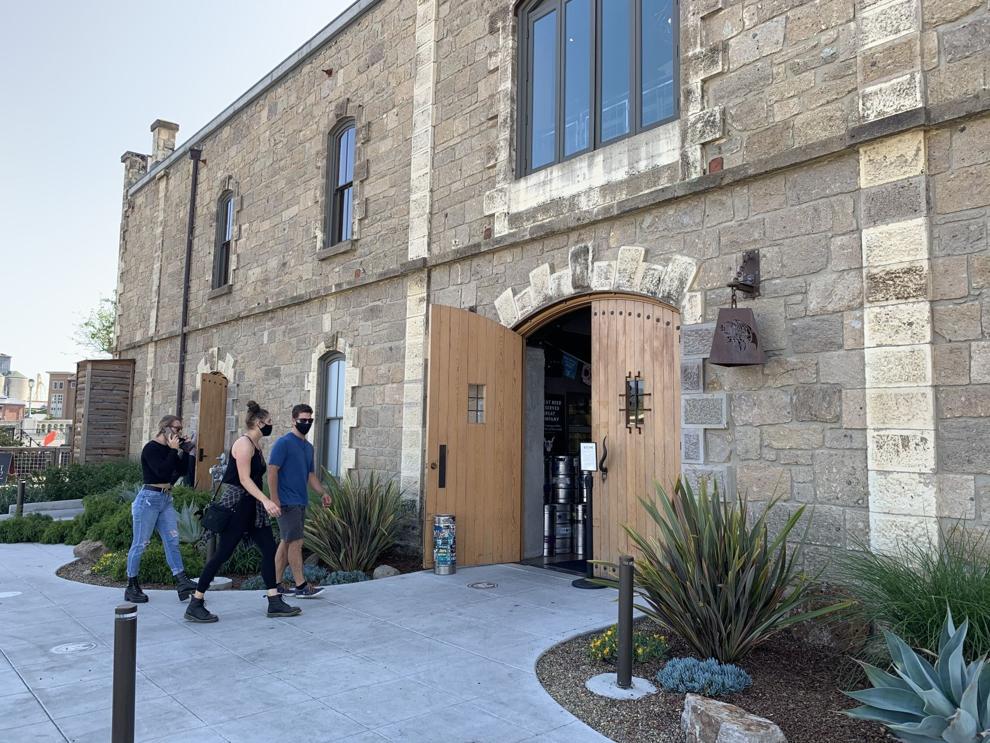 The Wicket Keeper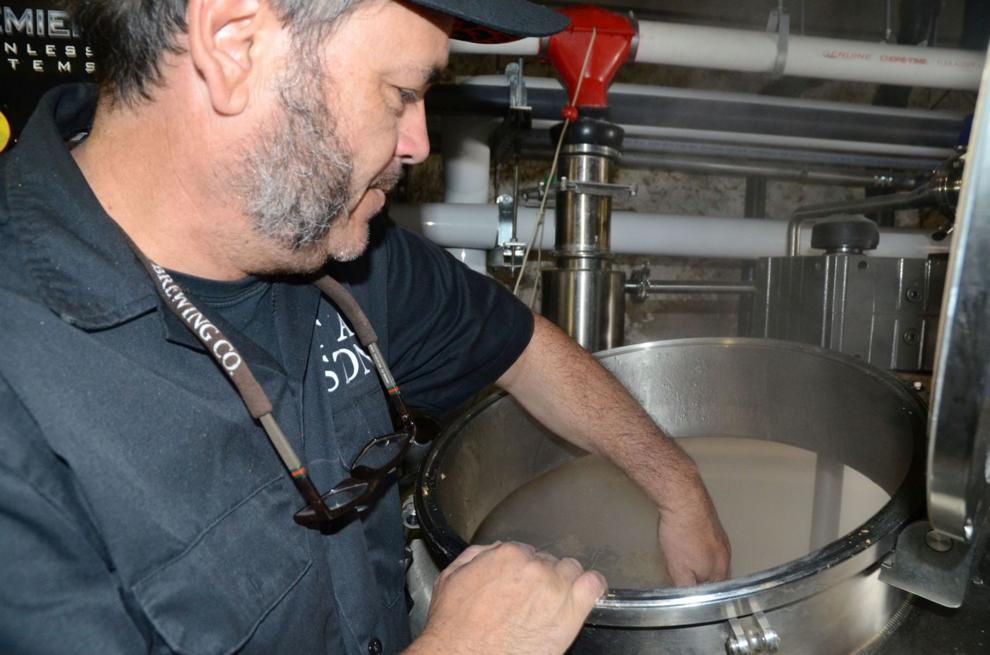 The Wicket Keeper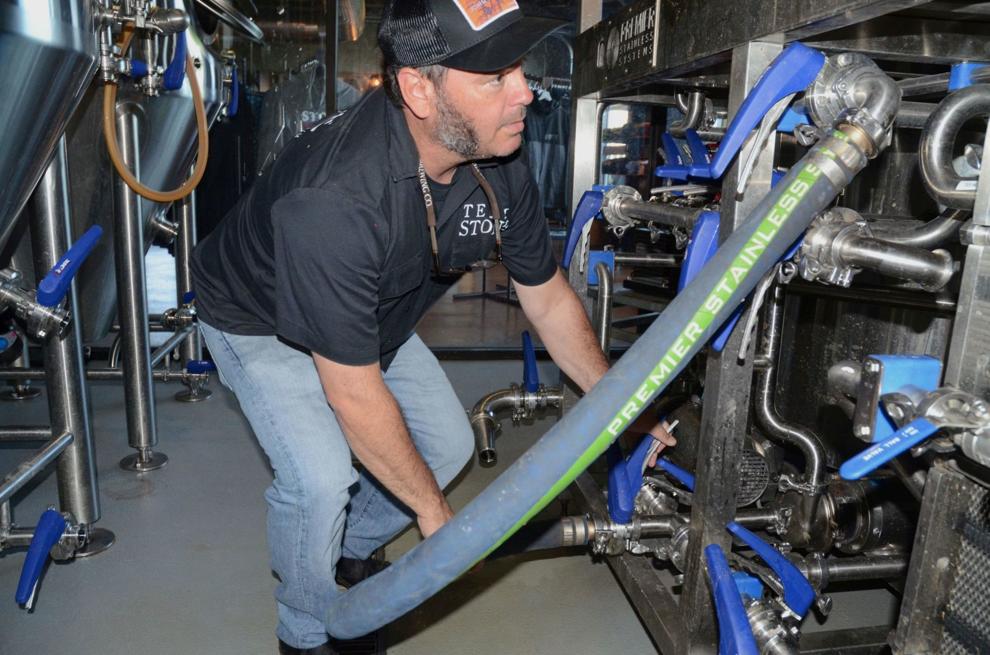 The Wicket Keeper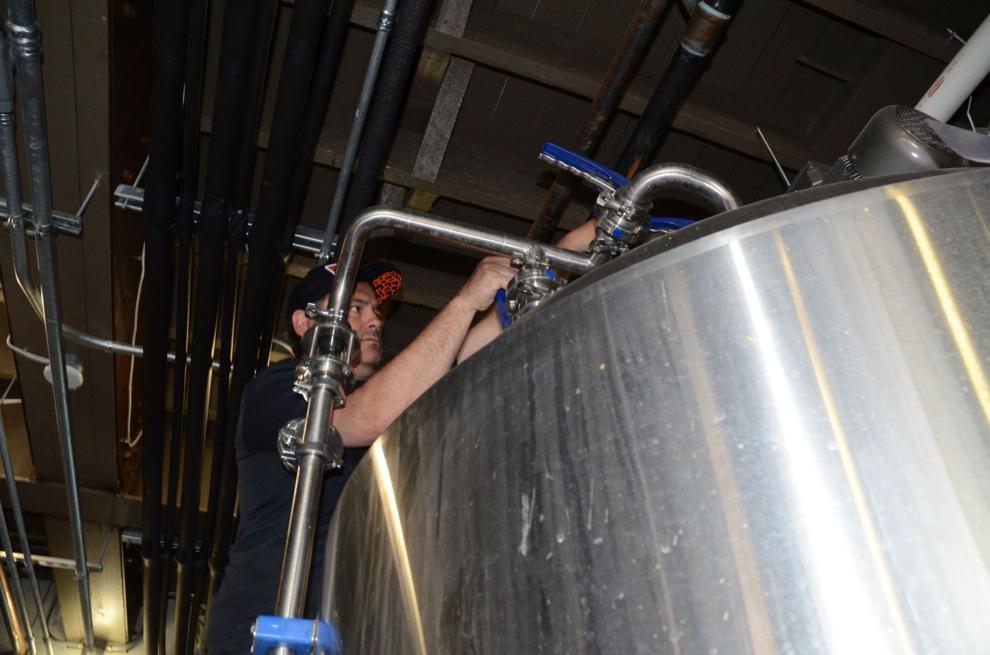 The Wicket Keeper
The Wicket Keeper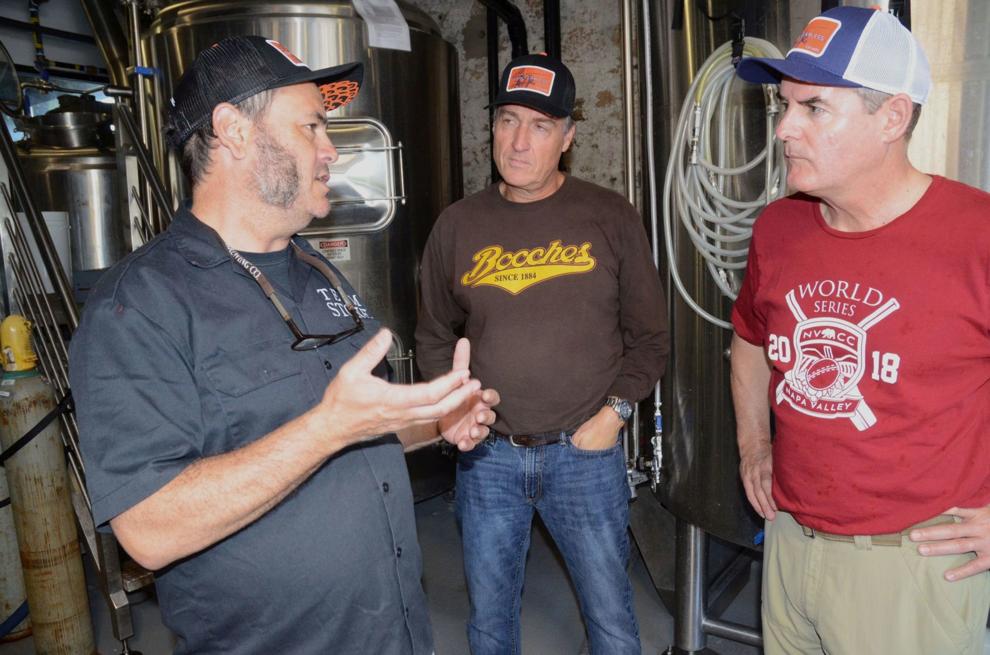 The Wicket Keeper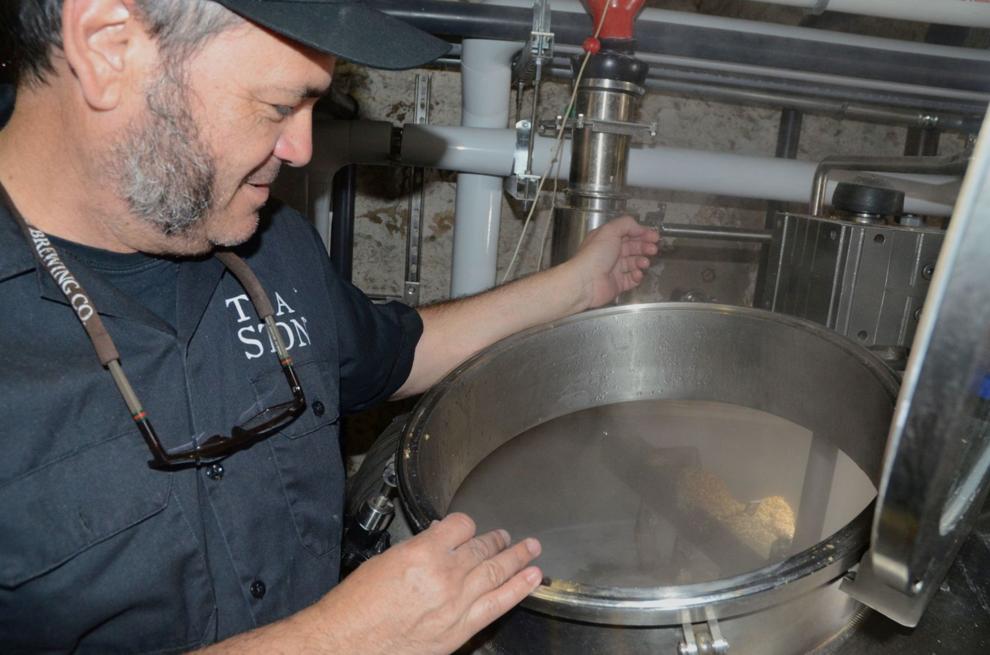 The Wicket Keeper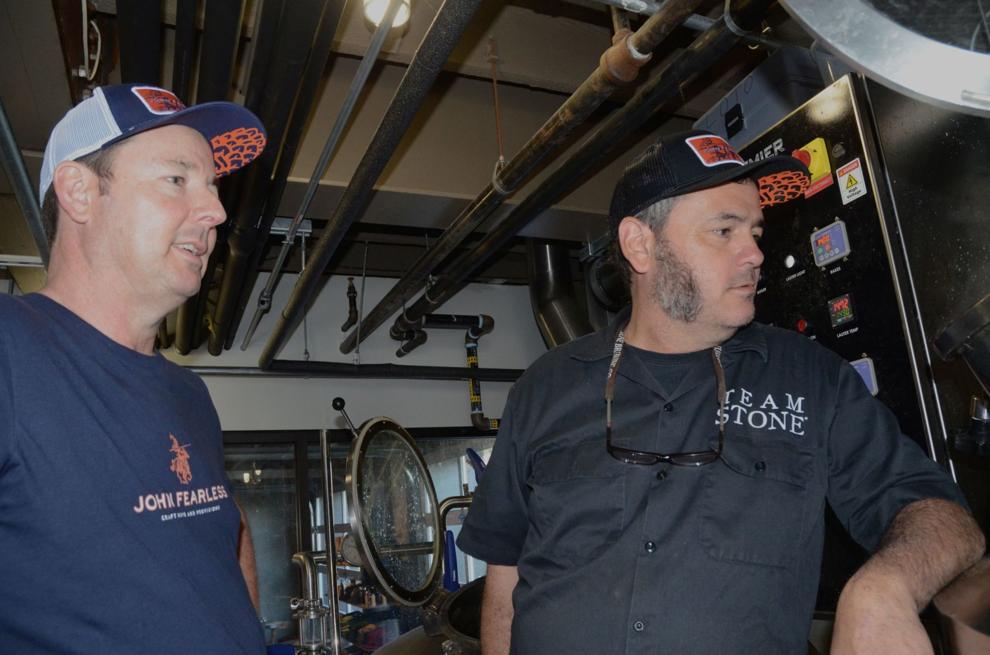 Stone Brewing Napa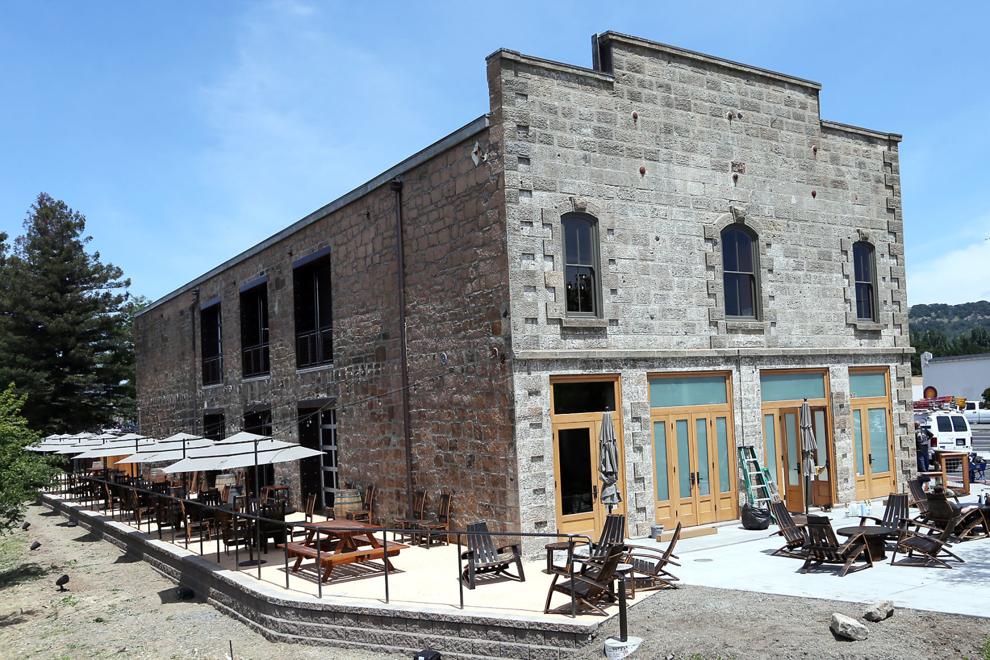 Stone Brewing signage at the Borreo Building, Napa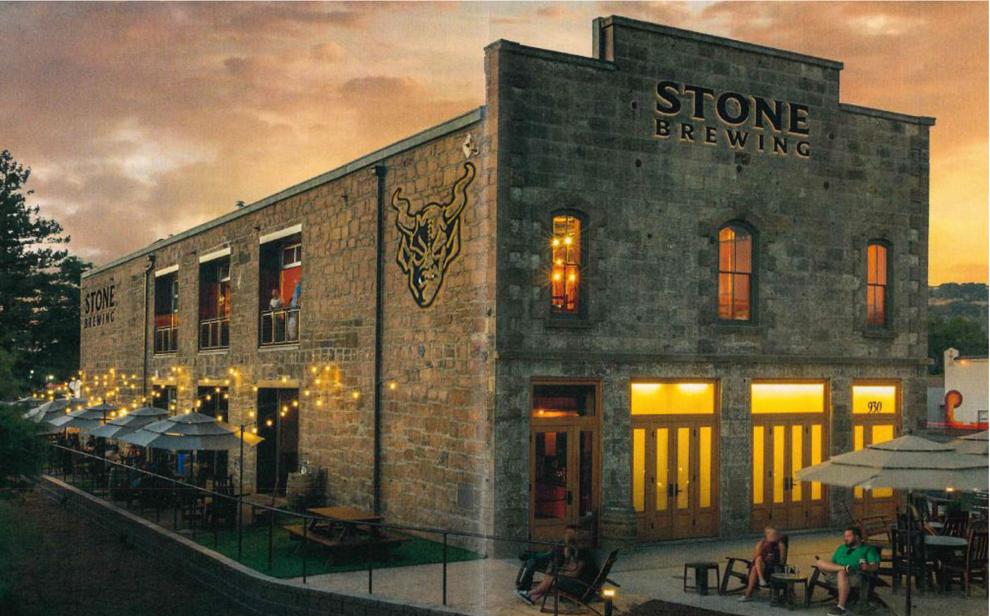 Stone Brewing Napa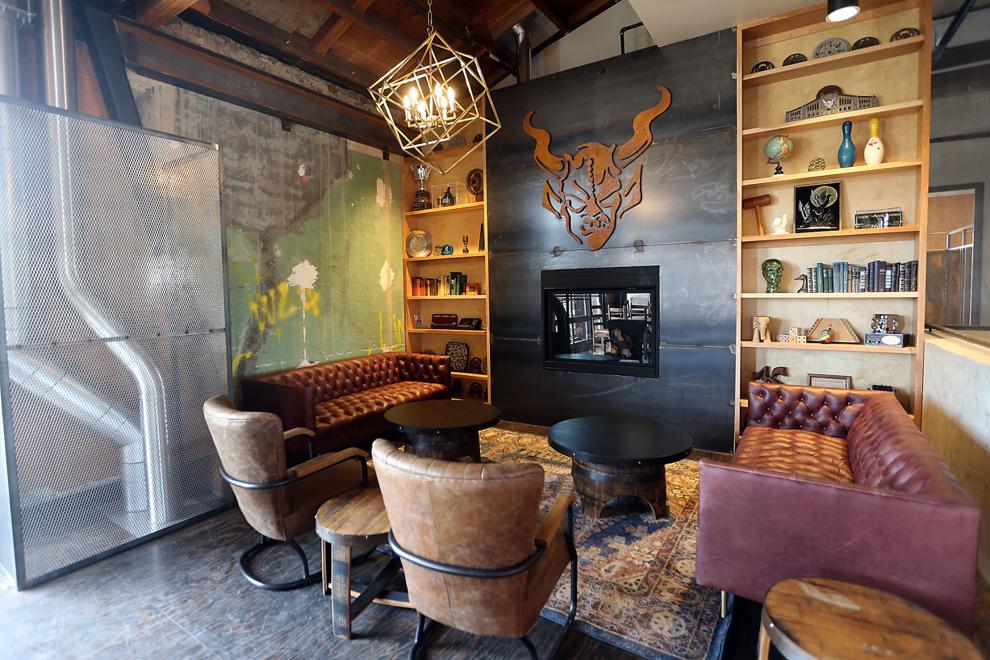 Stone Brewing Napa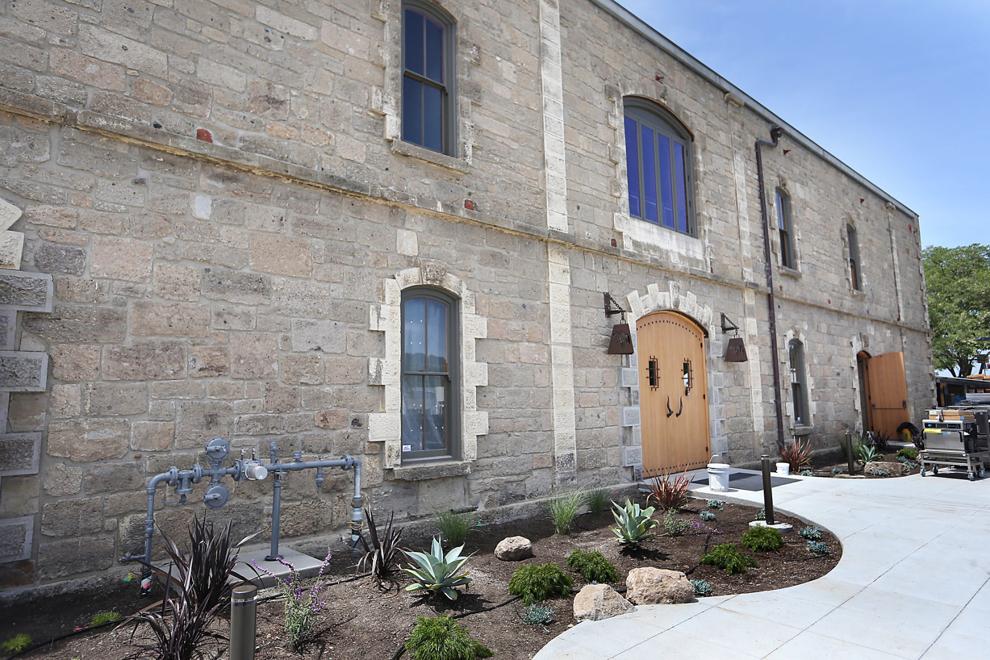 Stone Brewing Napa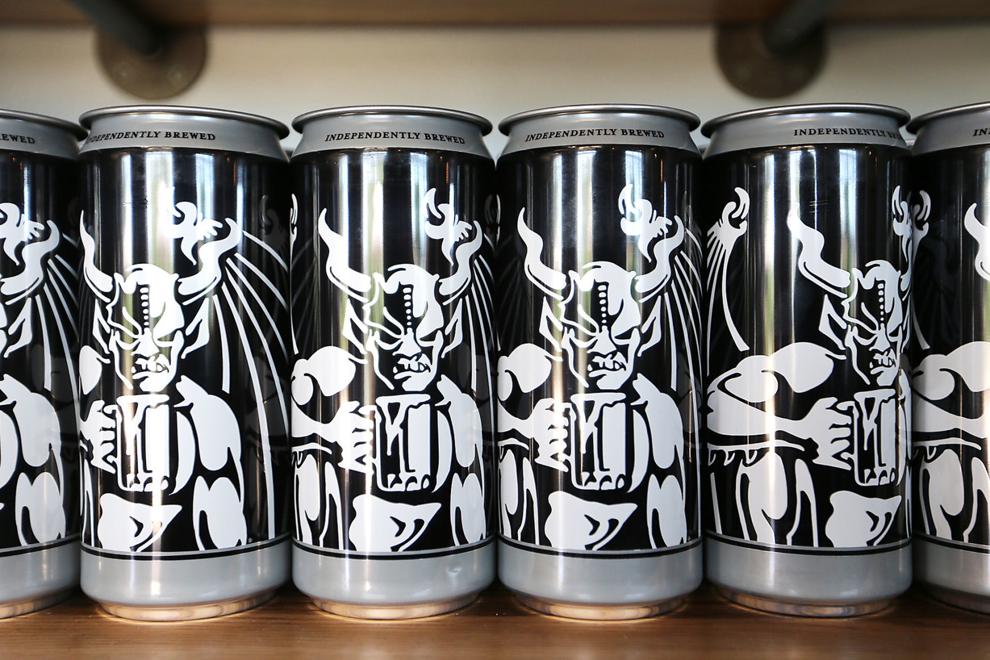 Catch up on Napa County's top news stories