If anybody has had their dream come true, it's Deborah Indelicato, owner of C'est La Paire women's shoe and accessory store in First Street Napa, across from Riza Plants.
"I'm living proof that you should never give up on a dream, and that it's never too late," Indelicato said.
Her dream came to fruition in part by way of her former business partner, hard work, and a passion for what she does. And, of course, from her father, who told her to never sell herself short.
We're offering our best deal ever with this Editor's Special. Support local news coverage by subscribing to the Napa Valley Register.
Indelicato grew up in Worcester, Massachusetts. When she was 18, she decided she wanted to own a shoe store. However, life took a different turn.
She moved to California, got married, and began raising two boys in Yountville. Still, the idea for the store never went away.
"I worked at Nordstrom for six years and later at I Elle in Yountville for eighteen. I loved it all, but the idea of opening a shoe store was still nagging at me. Three years ago, C'est La Paire was born."
Indelicato couldn't be happier. "I love what I do!" Indelicato exclaimed. "I love spending time in my store and I love seeing women smile when they are in here."
There's plenty of reason to smile when you're in C'est La Paire – Indelicato has created a space, "That feels like your living room. Come in, sit back, relax and try on some fabulous shoes," she said.
Indelicato works hard to make sure her inventory covers the spectrum of needs, from comfort to high fashion. This has been especially important during the pandemic. Indelicato's buying has changed to reflect what women are doing.
"Honestly, if I had known then what I know now, I would have had a store full of slippers when this all started."
Her lines include Sam Edelman, Able, The Flexx, Vince Camuto, Steve Madden, Dolce Vita and more.
"I love to find styles that are not mainstream to keep the store unique. We'll add more of those lines in the spring." Her price points range from $29 flip flops to $350 shoes or boots.
Indelicato prides herself on having the right shoe for almost any occasion. "We carry fashionable shoes at great prices. Women no longer need to leave town to find what they want."
Indelicato's sense of humor really shows through some of her casual bags, baseball hats and other accessories.
"We just got a bag that says, 'Parenting takes a Village – and a Vineyard,' and one of my favorite hats says, 'I'm silently correcting your grammar.'" It's all meant in fun, and that's been people's response.
Indelicato relocated C'est La Paire to Napa last August. She laughs when she reflects on making the move when she did: "Opening a shoe store during a pandemic? Seriously, I had no idea what to expect."
Indelicato gives a lot of the credit for her success to her store manager, Elena Brewington, with being able to pull it off.
"She is my right-hand woman. She makes me laugh when there isn't much to laugh about. We make a great team!"
The two also work together on social media. "When we're on Facebook or Instagram, we have to be mindful that things aren't 'business as usual' out there. People are having a hard time, and we need to be sensitive to that."
The thing that's turned out very well, even in the middle of a pandemic, is the move to Napa. "There is so much to be thankful for, even in these times. People here are amazing. I've experienced a genuine outpouring of support. It's been very humbling."
As Indelicato gets more settled, you can look for community events hosted by the store.
"In the past, we've done programs including 'Santa Clause for a Cause,' which raised money for Napa Youth Foster Programs. I'm looking forward to jumping in again as soon as things open up more." Got a favorite group you like to support? Stop in and tell Indelicato about it. "Come talk to me and let's see what we can do."
When she looks in her crystal ball, Indelicato sees good things for her store and Napa. "This is a great, friendly fun store with great products and prices. We are all going to dance again and get together again."
Photos: check out new Napa shoe store: C'est La Paire
Photos: Putting a best foot forward at new Napa shoe store C'est La Paire
C'est La Paire now open in Napa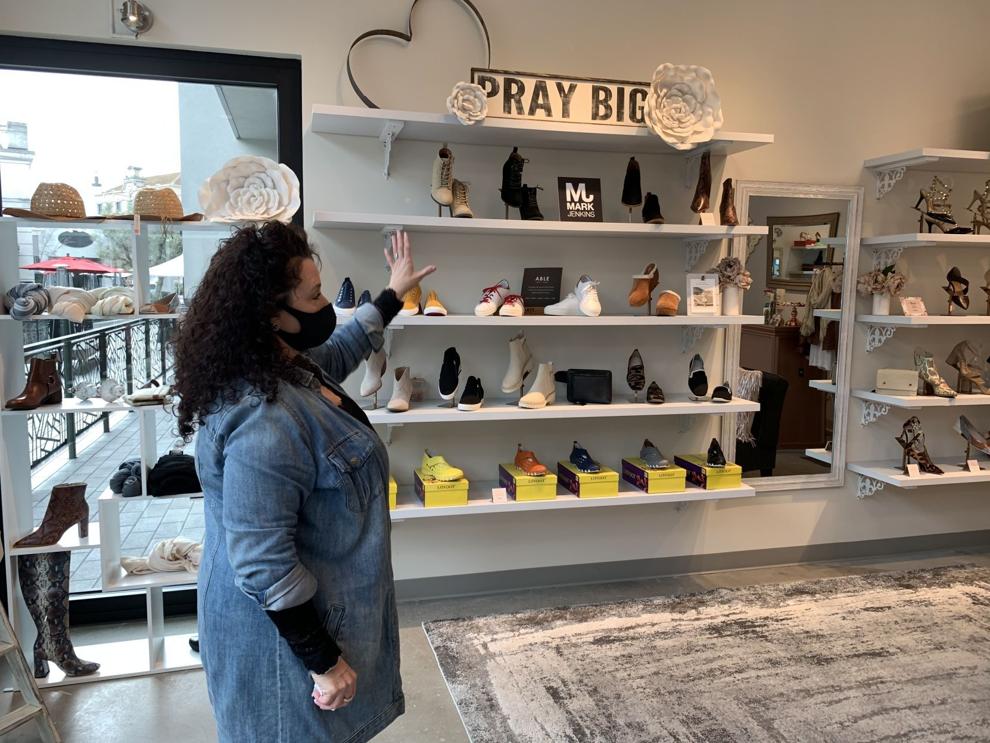 C'est La Paire now open in Napa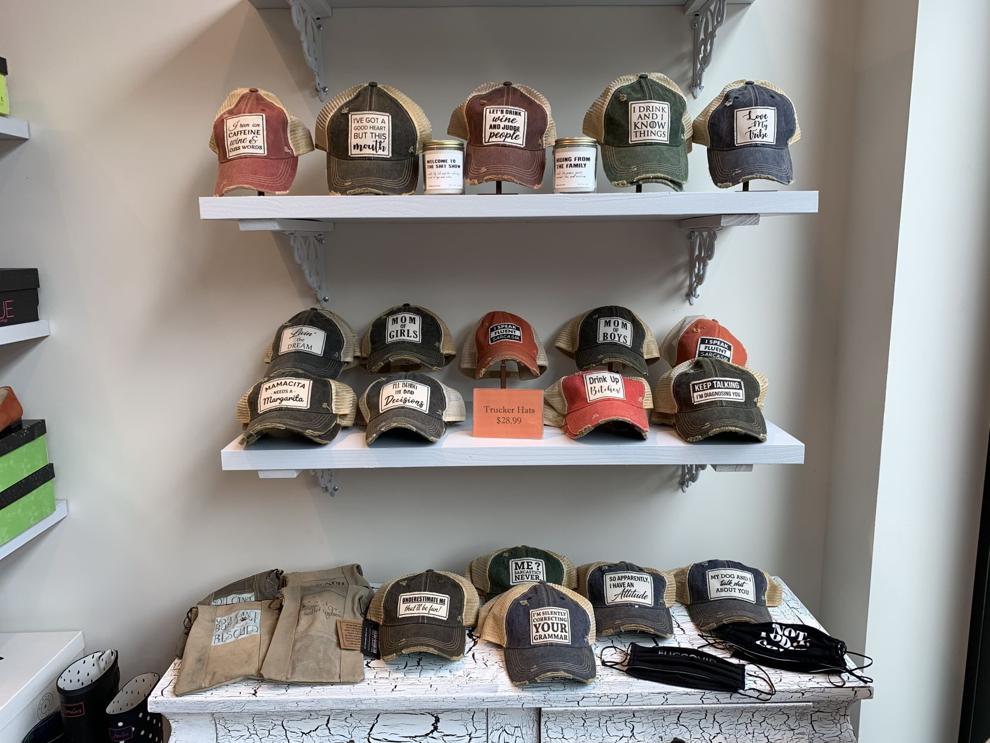 C'est La Paire now open in Napa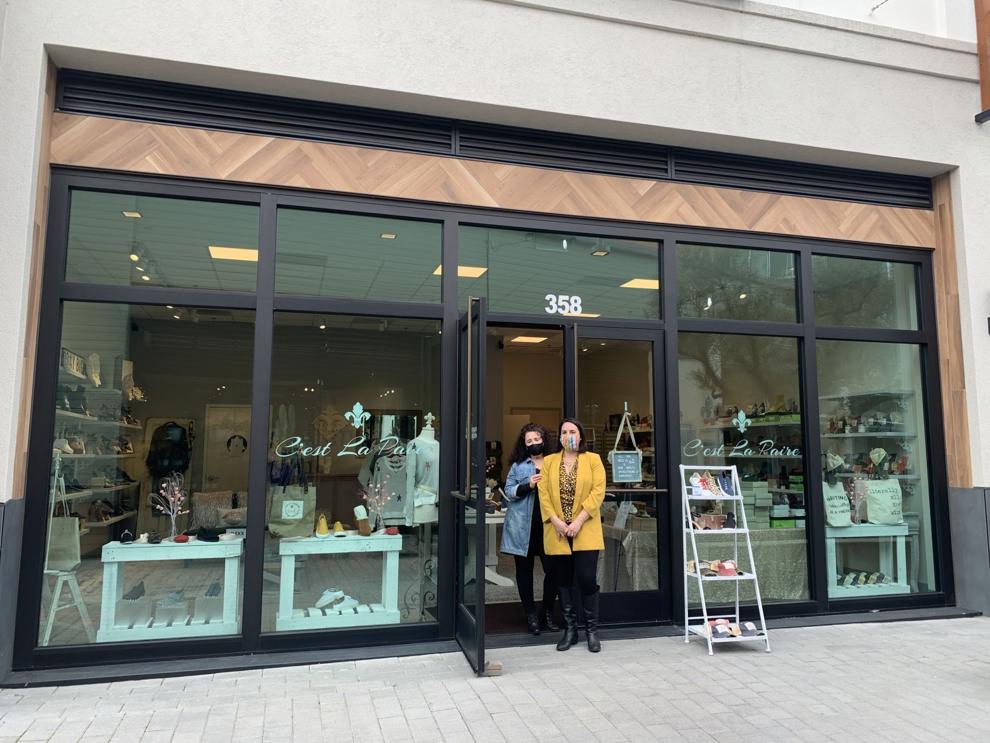 C'est La Paire now open in Napa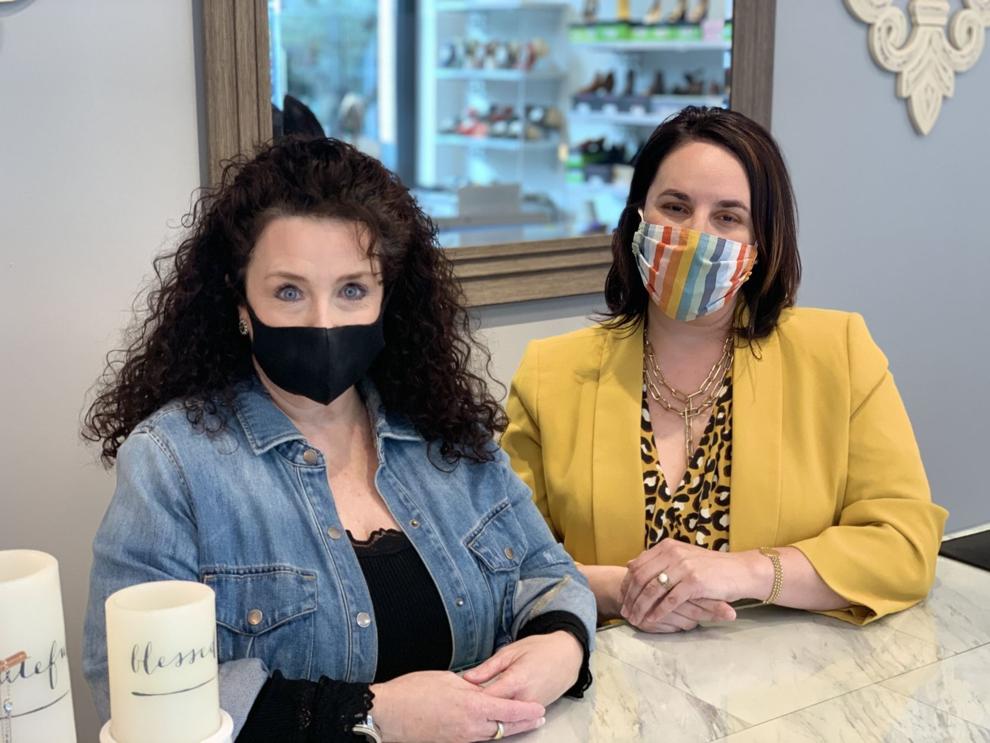 C'est La Paire now open in Napa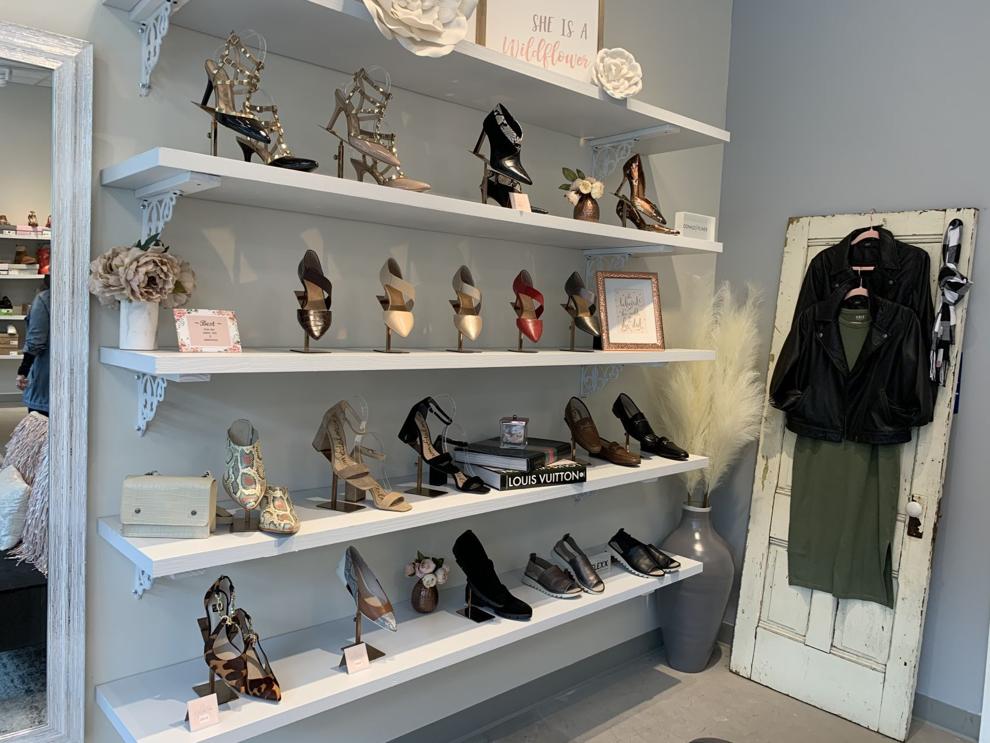 C'est La Paire now open in Napa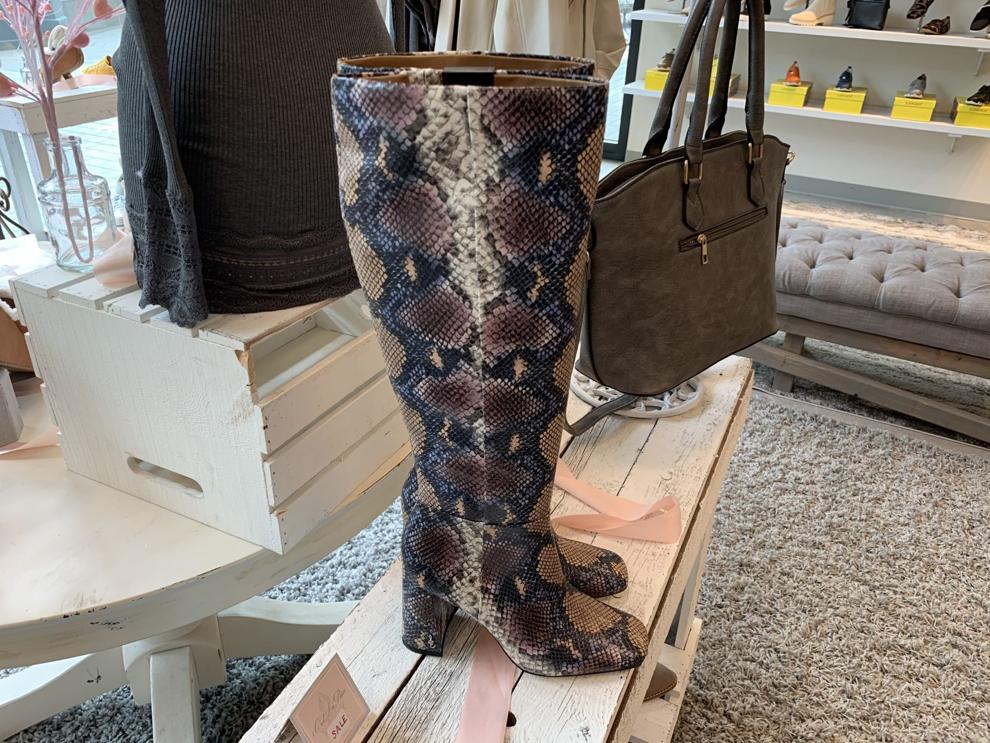 C'est La Paire now open in Napa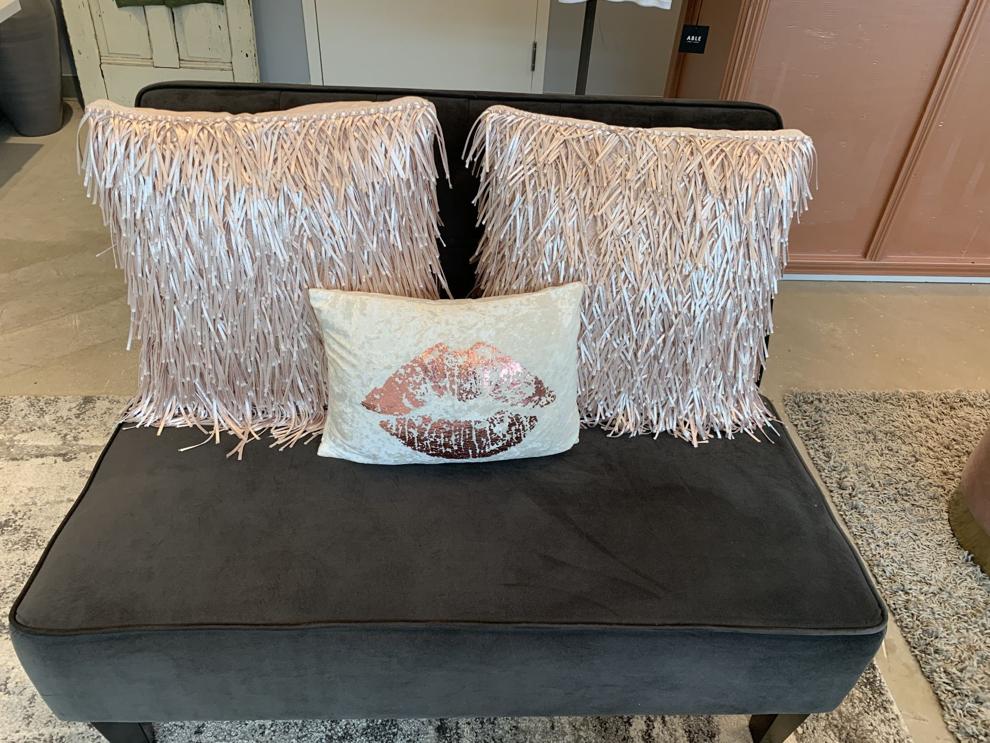 C'est La Paire now open in Napa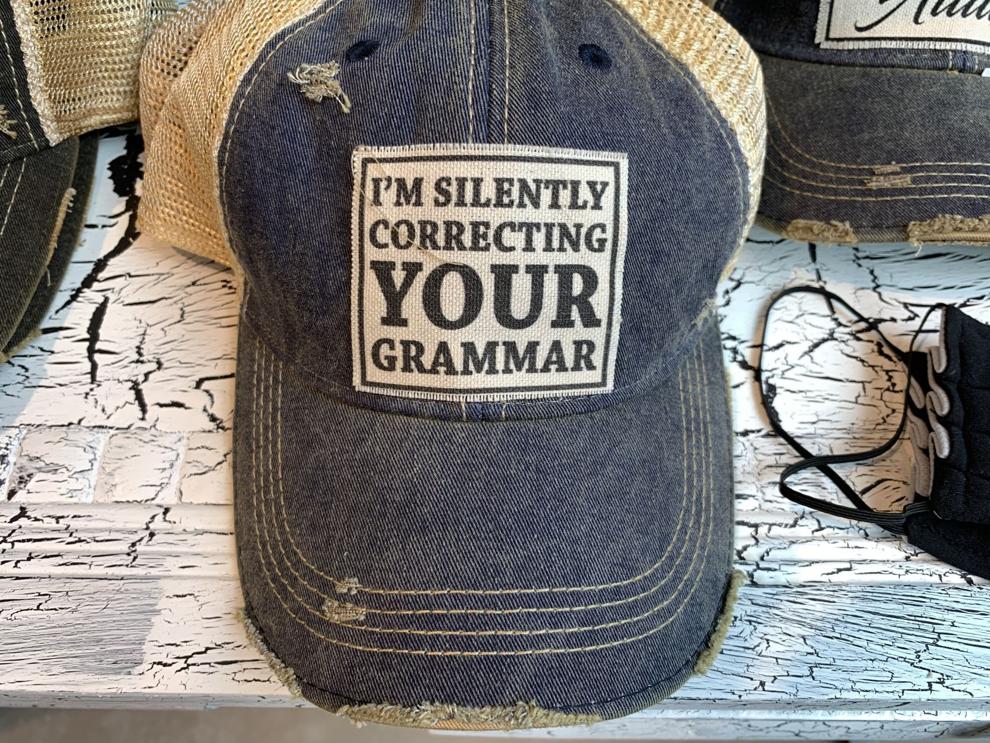 C'est La Paire now open in Napa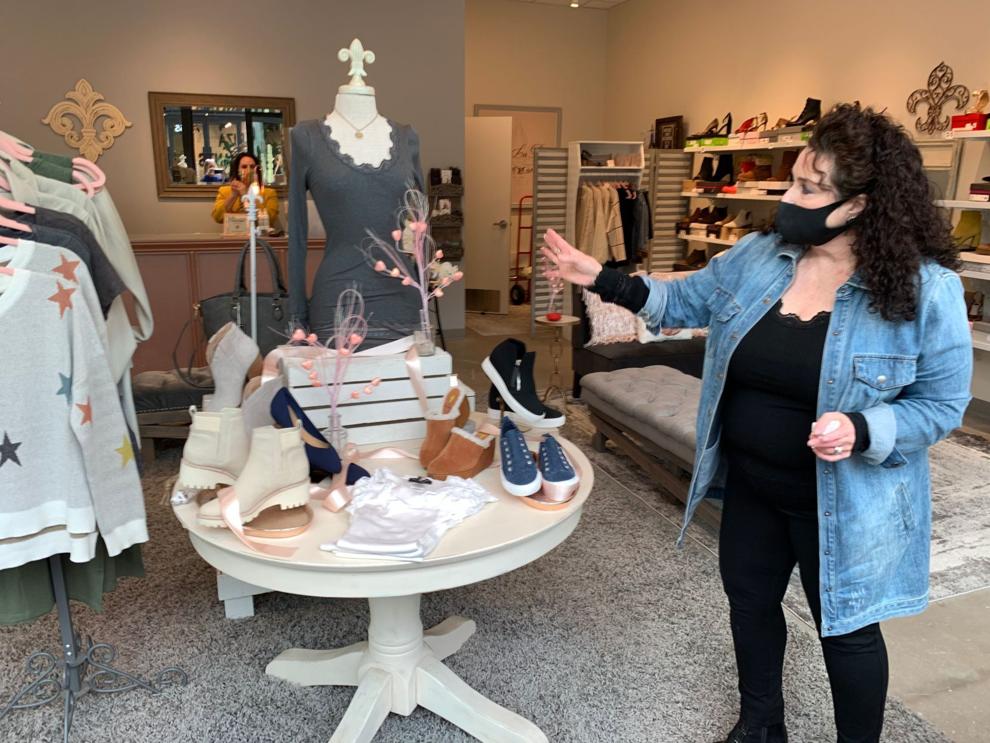 Watch now: CDC endorses double masking
Catch up on Napa County's top news stories