Napa Valley Presents, a nonprofit organization that funds performing arts experiences in the Napa Valley, has named Olivia Dodd as its first executive director.
Dodd takes over from Jeri Hansen, who was recently named president & CEO of the Napa Chamber of Commerce.
"We are thrilled and very fortunate to have Olivia Dodd on board as our Executive Director," said Napa Valley Presents Board Chair Gordon Huether. "Olivia has been deeply immersed with the Napa Valley art scene for many years, and brings valuable experience of not only the arts, but the non-profit world. Napa Valley Presents is now positioned for great success with Olivia at helm."
With over a decade of experience in the arts and nonprofit sectors, "Dodd brings a wealth of knowledge and expertise as a creative and executive leader," said a news release. Recently, she has served as interim executive director at Molly's Angels and founder of the Walter H. Everett Foundation. Additionally, she is a film and video producer through her company, STORIED, which produces branded shorts and is in post-production on its first indie project. Prior to launching STORIED, she was president & CEO of Arts Council Napa Valley. 
"I'm truly honored to be involved in this pioneering fund at the ground level. It's been a longstanding dream to see a fund dedicated to elevating local and underrepresented performers and projects," Dodd said. "We have all felt the power that great performances have to connect and inspire us, and I look forward to creating opportunities for exciting talent and unforgettable experiences for our community."
The mission of Napa Valley Presents is "to inspire, celebrate and support the performing arts as an important element of Napa Valley's iconic food, wine and cultural experience." The inaugural Napa Valley Presents performing arts grants will be announced in April, "providing support for a myriad of performers and organizations from American Canyon to Calistoga."
Photos: Napa Valley community members work on quilt squares for Hilos Visibles/Visible Threads exhibit
Hilos Visibles/Visible Threads 4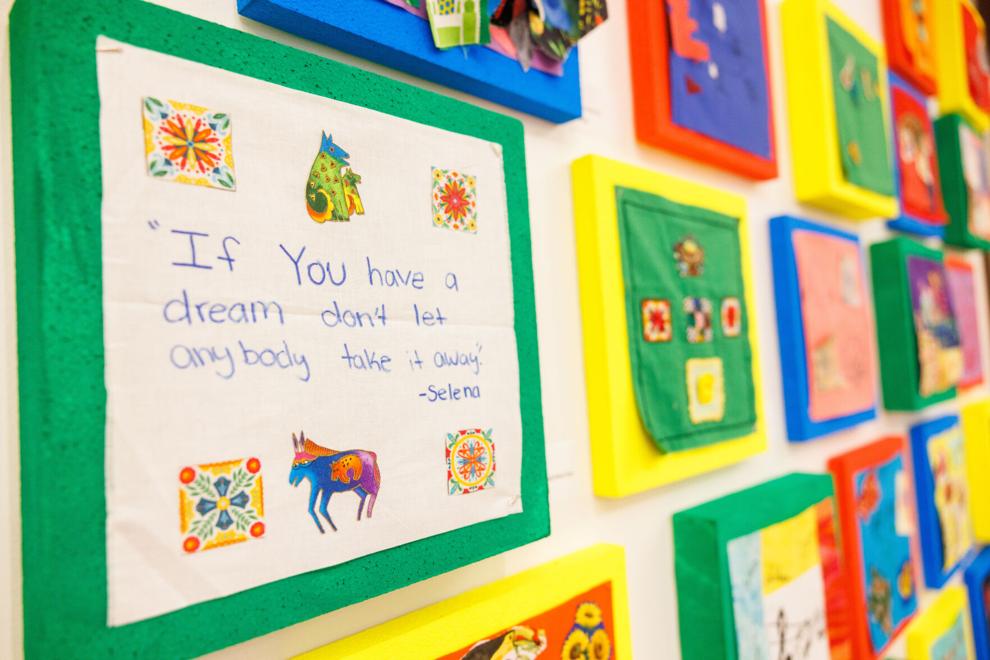 Hilos Visibles/Visible Threads 5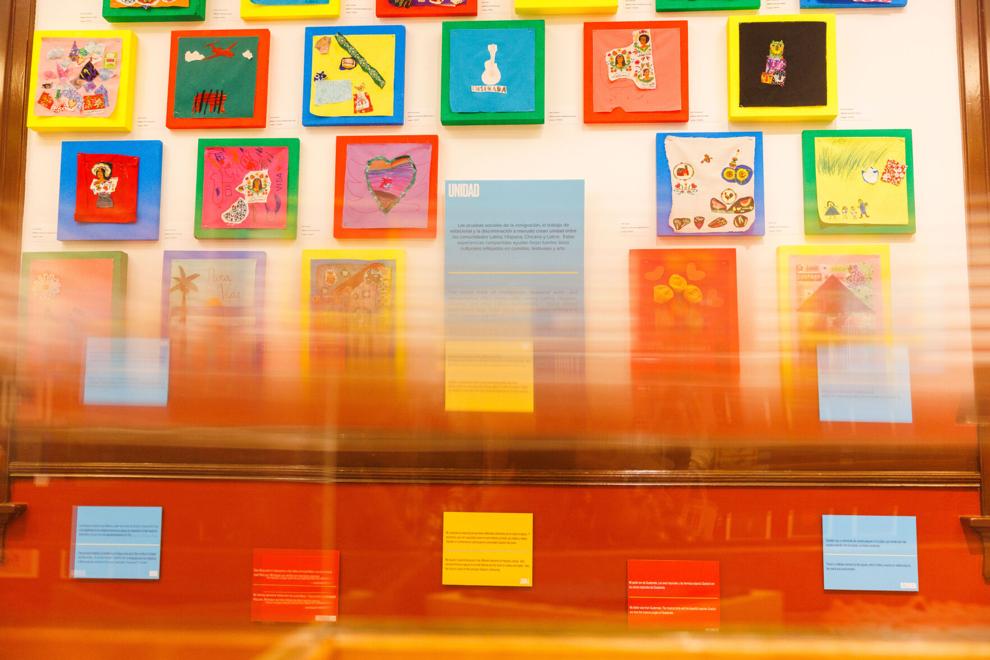 Hilos Visibles/Visible Threads 6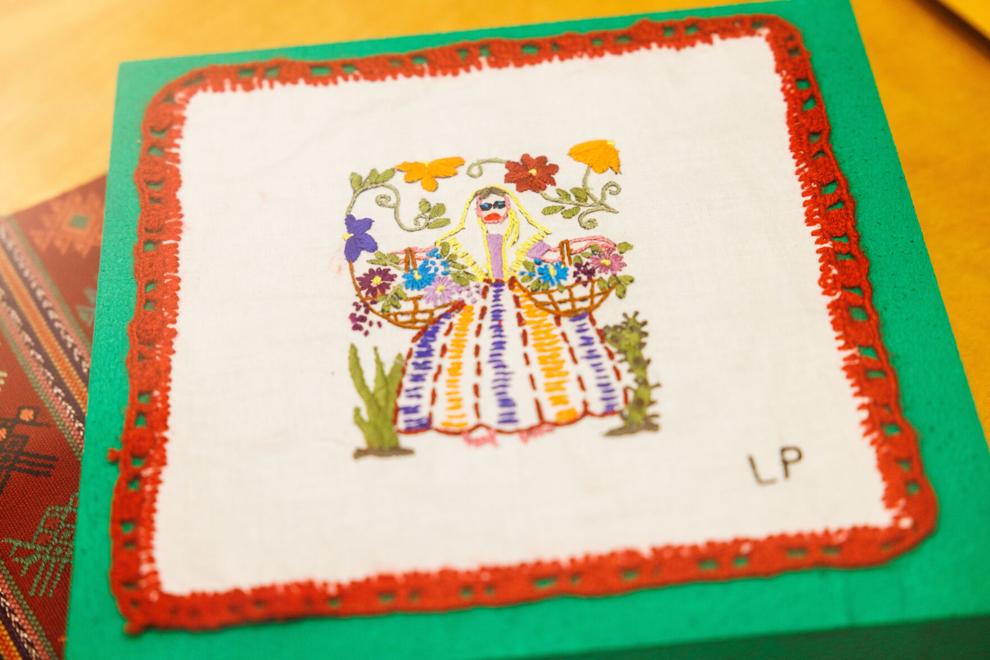 Hilos Visibles/Visible Threads 3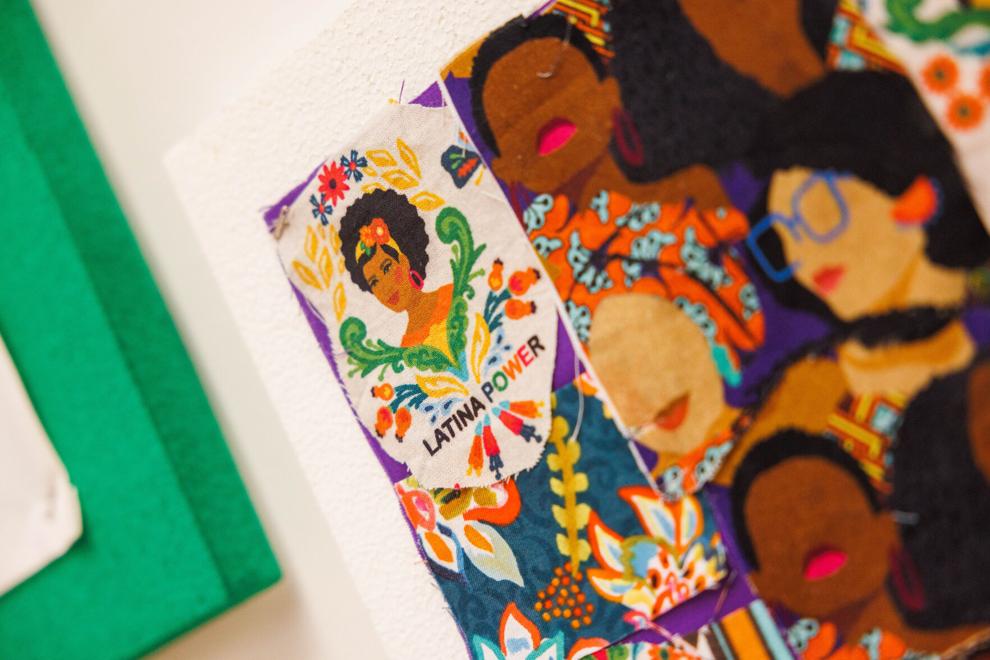 Hilos Visibles/Visible Threads 1
Hilos Visibles/Visible Threads 2
Hilos Visibles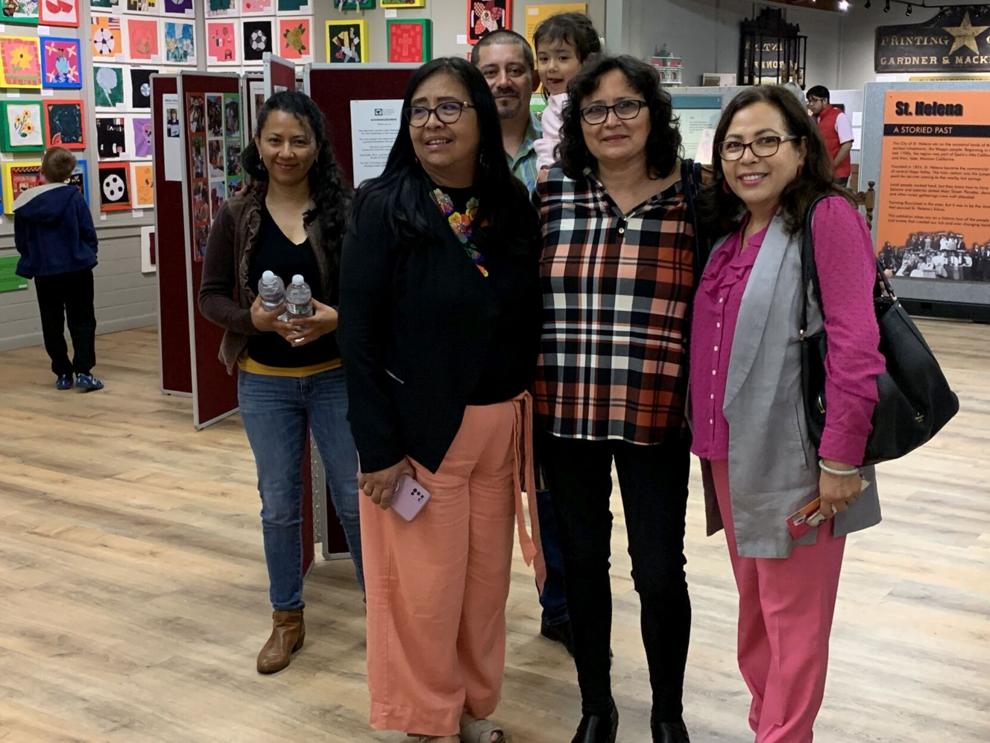 Hilos Visibles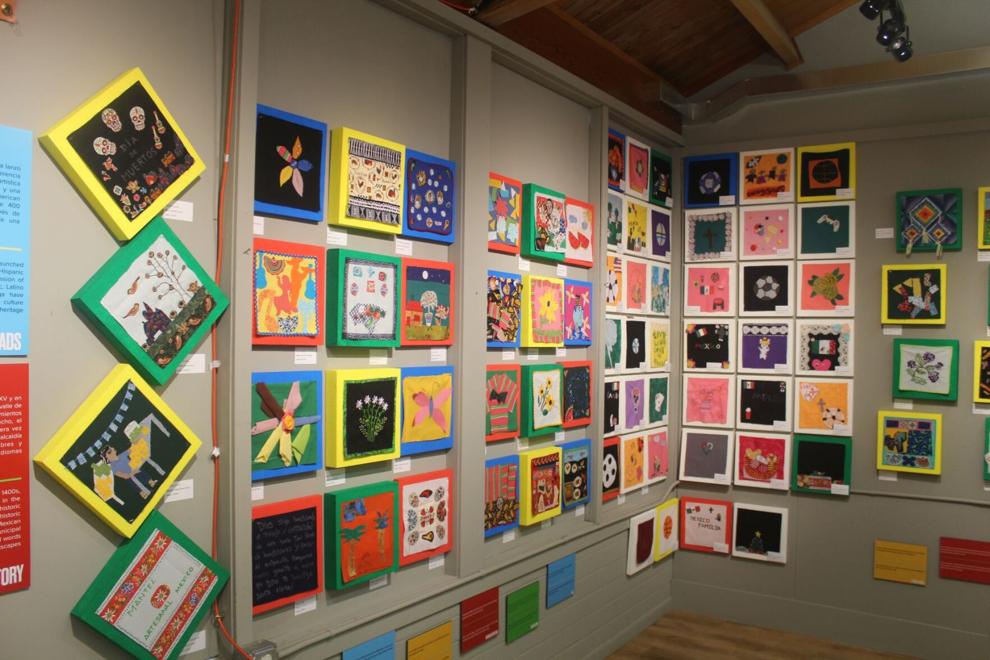 Margarita Garcia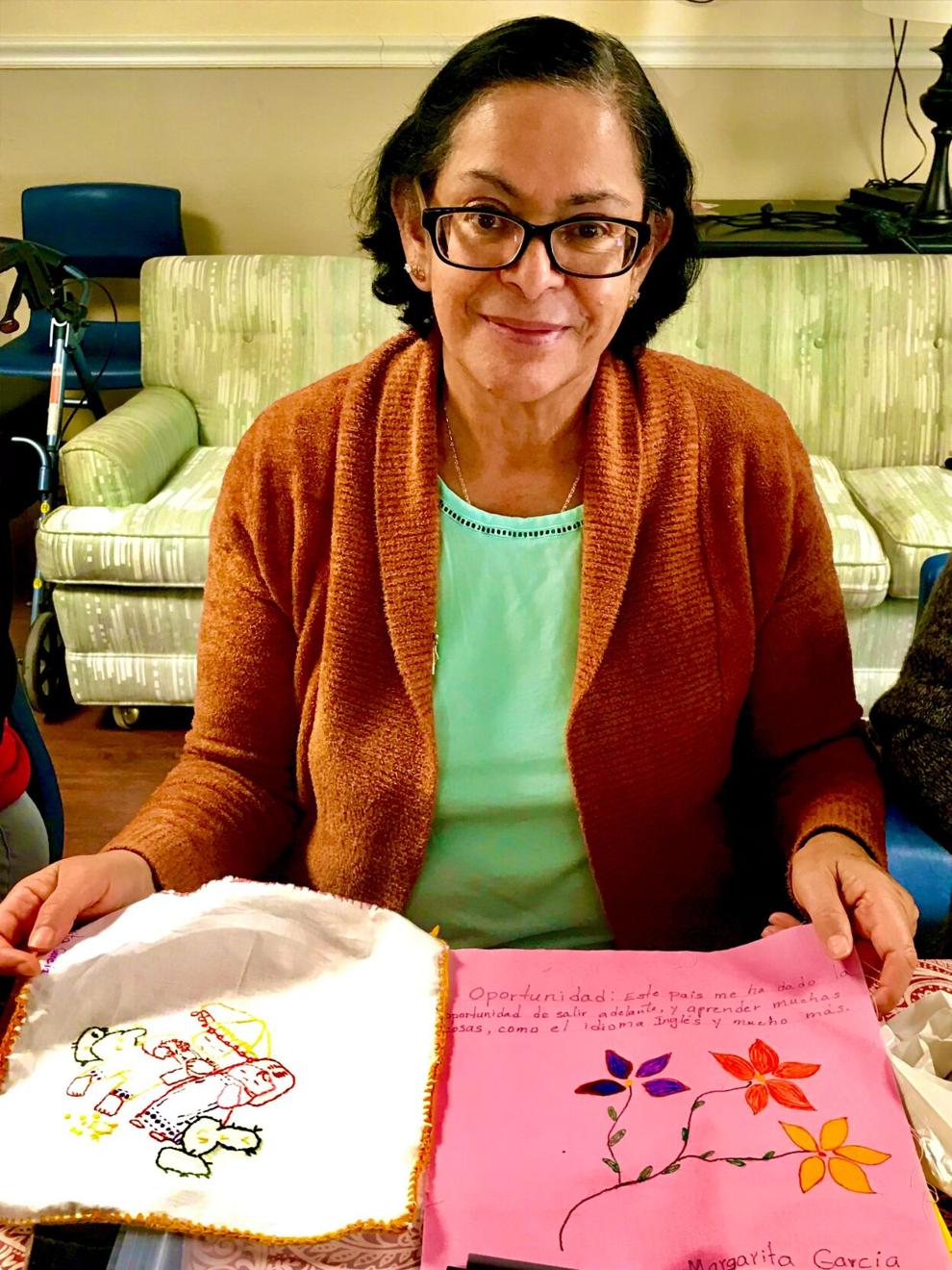 Hilos Visibles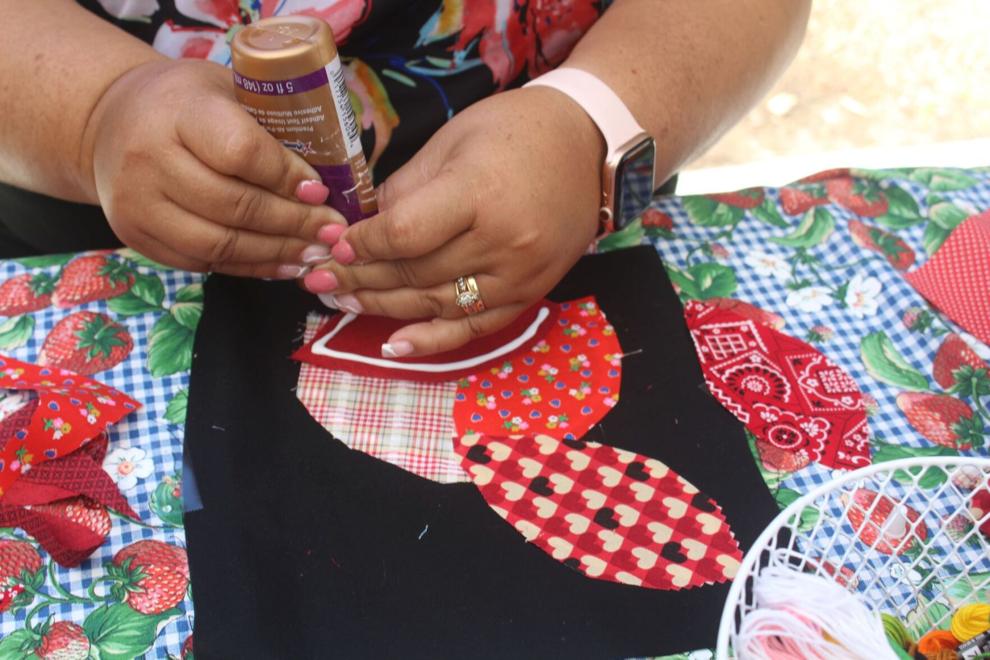 Hilos Visibles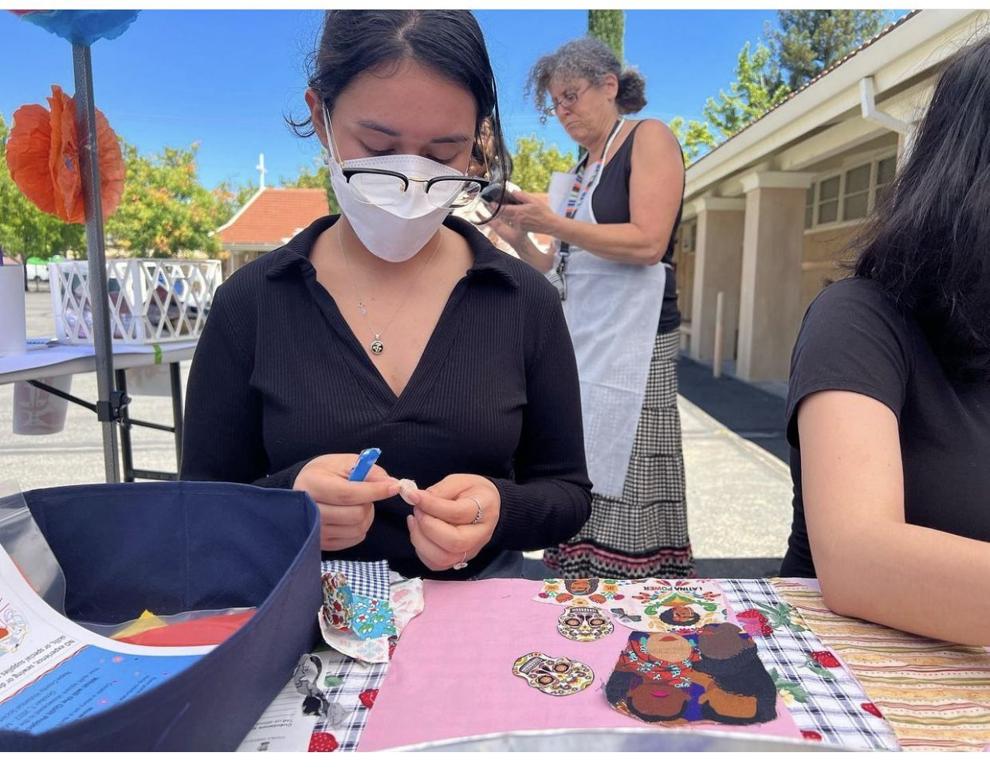 Hilos Visibles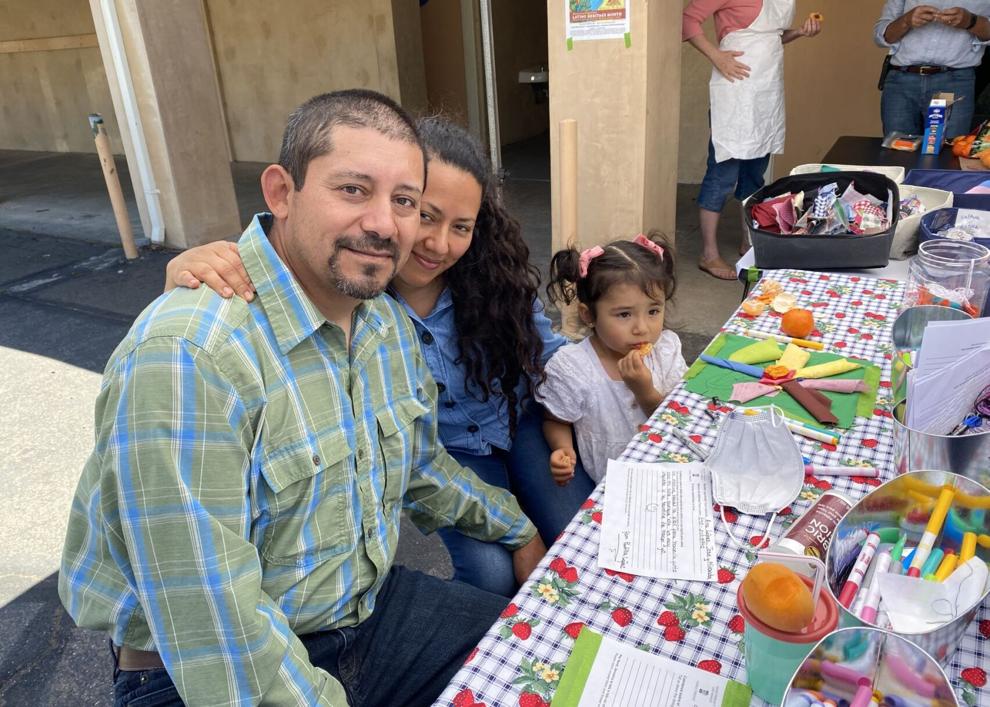 Hilos Visibles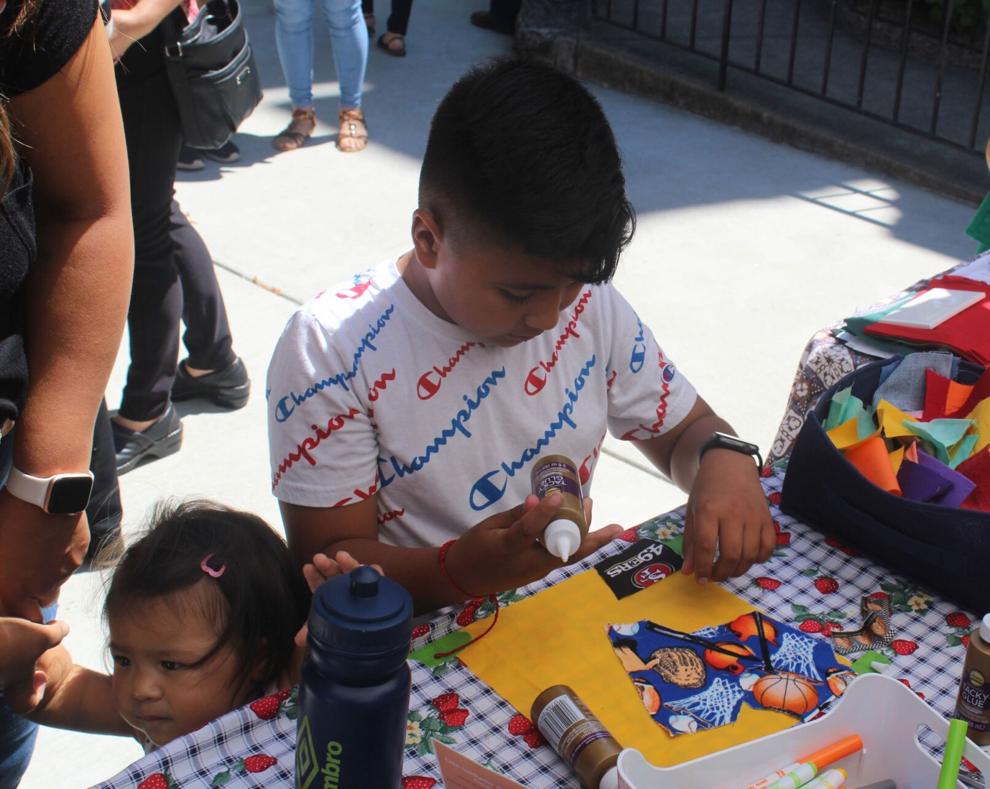 Hilos Visibles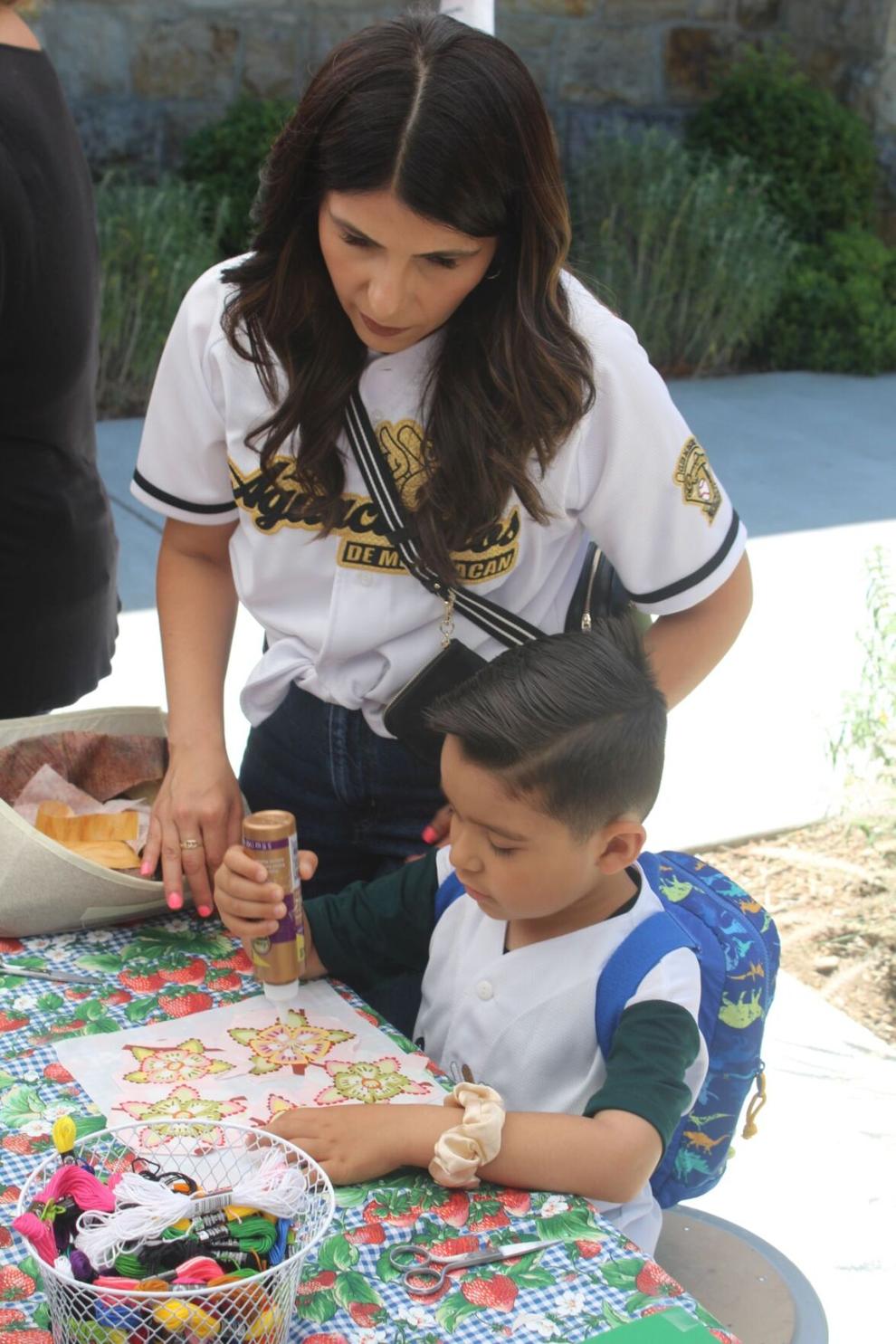 Hilos Visibles
Hilos Visibles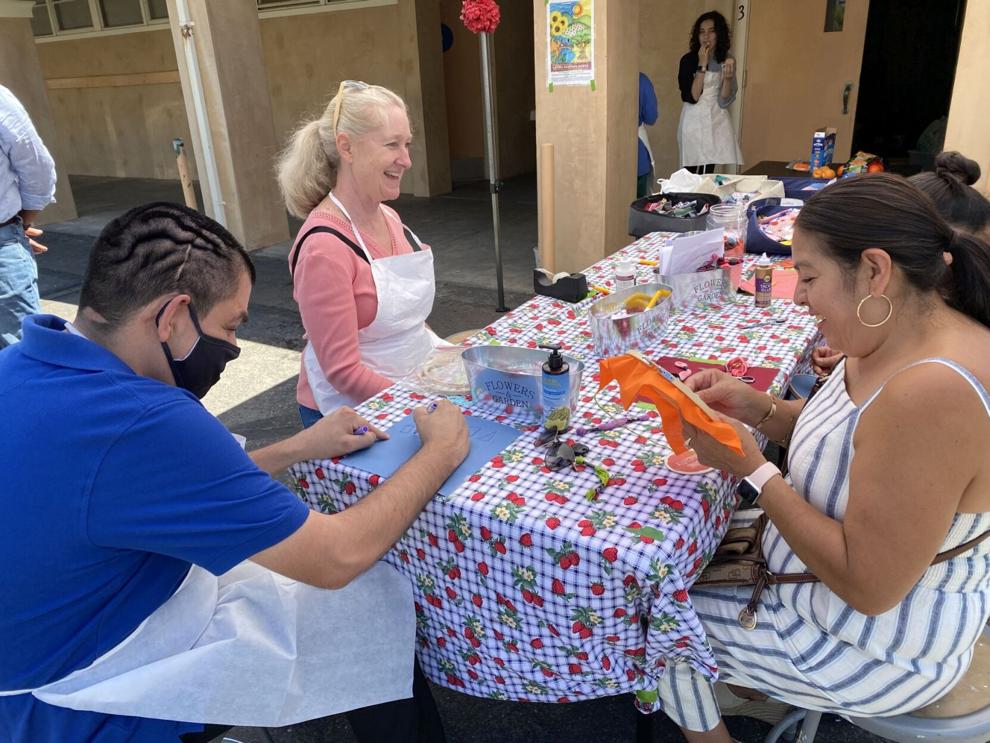 Hilos Visibles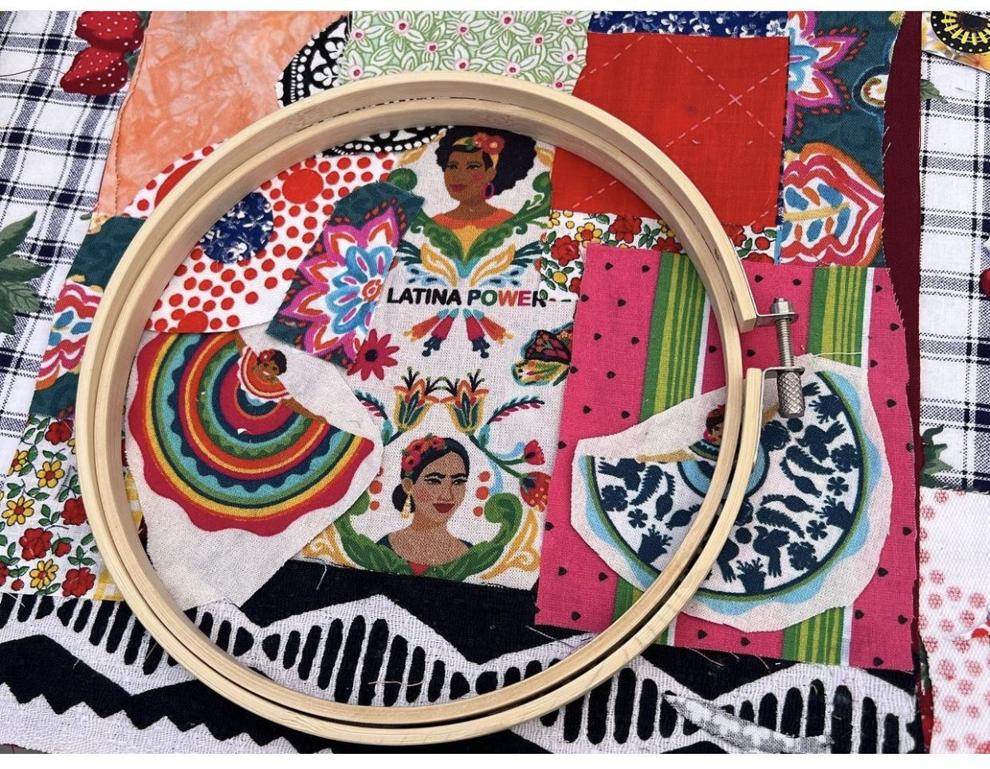 Hilos Visibles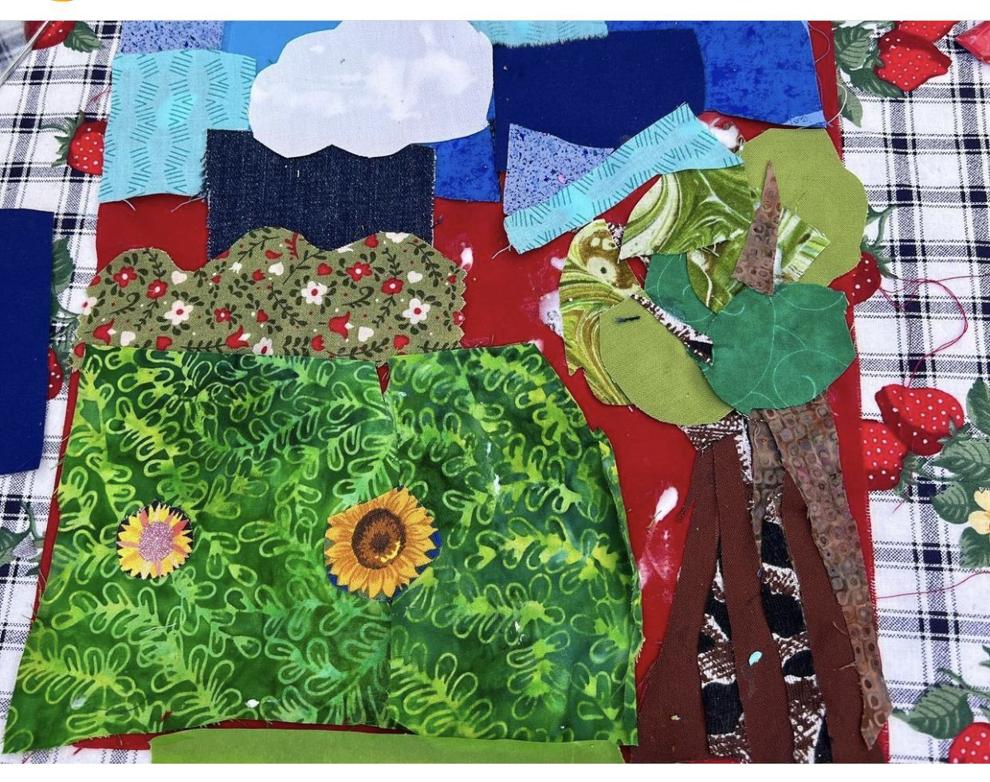 Napa New Tech students make heritage quilt squares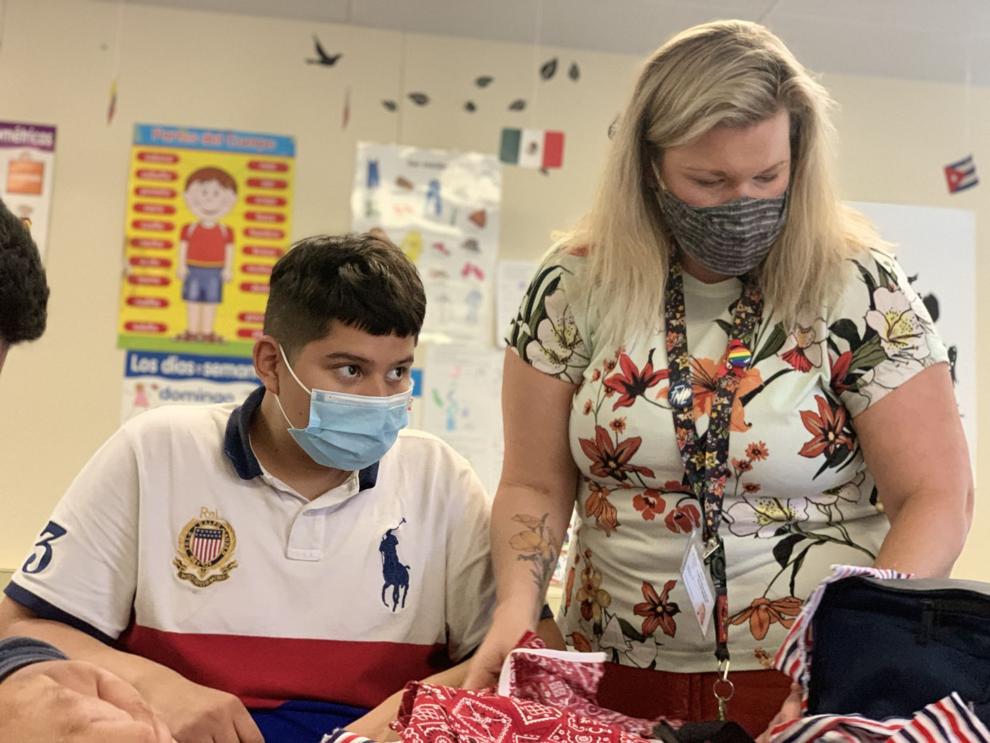 Napa New Tech students make heritage quilt squares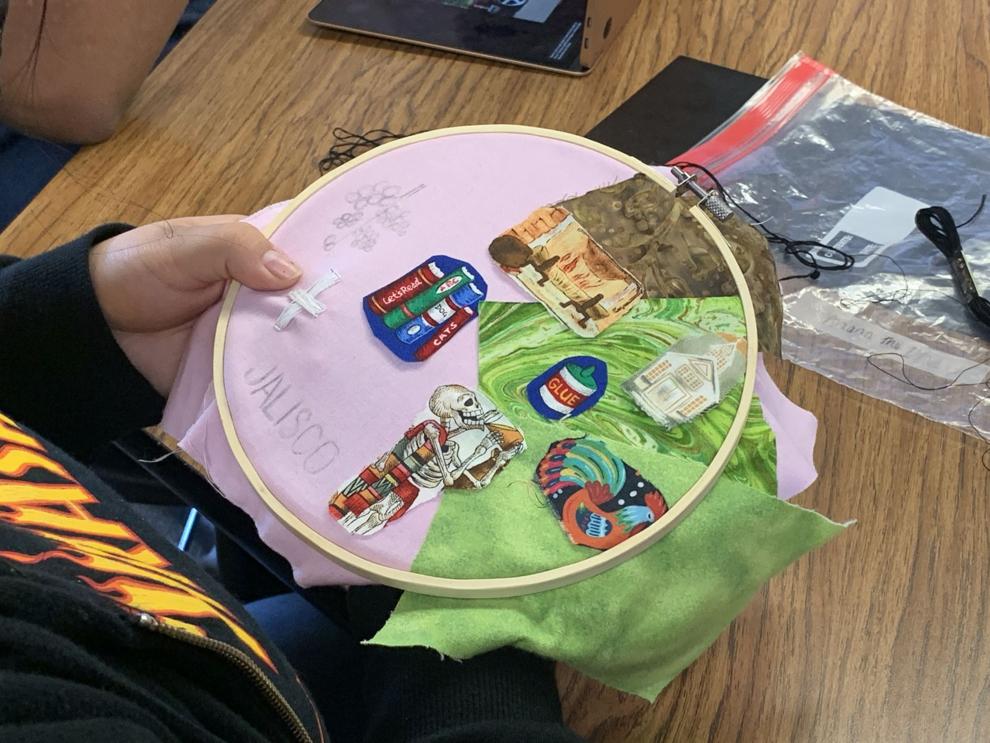 Napa New Tech students make heritage quilt squares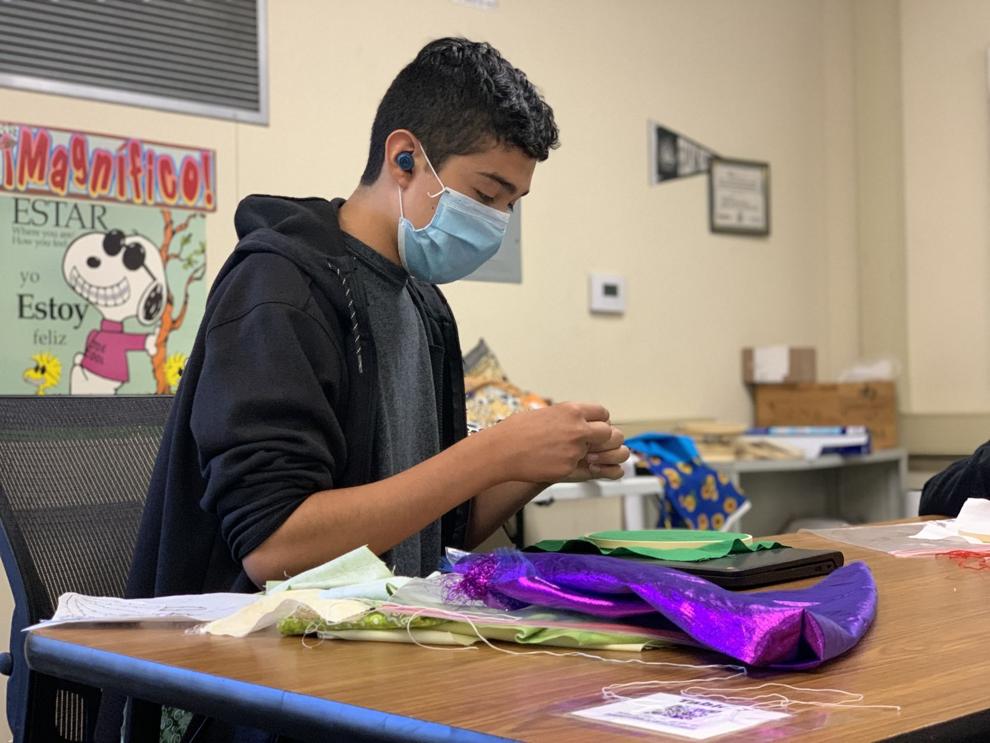 Napa New Tech students make heritage quilt squares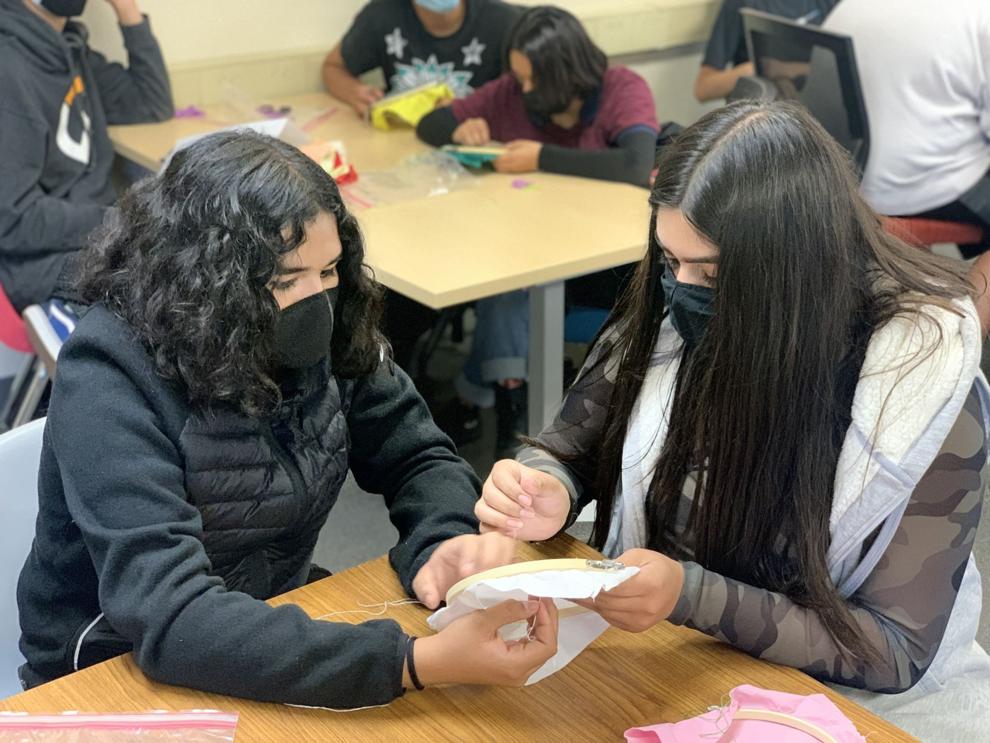 Napa New Tech students make heritage quilt squares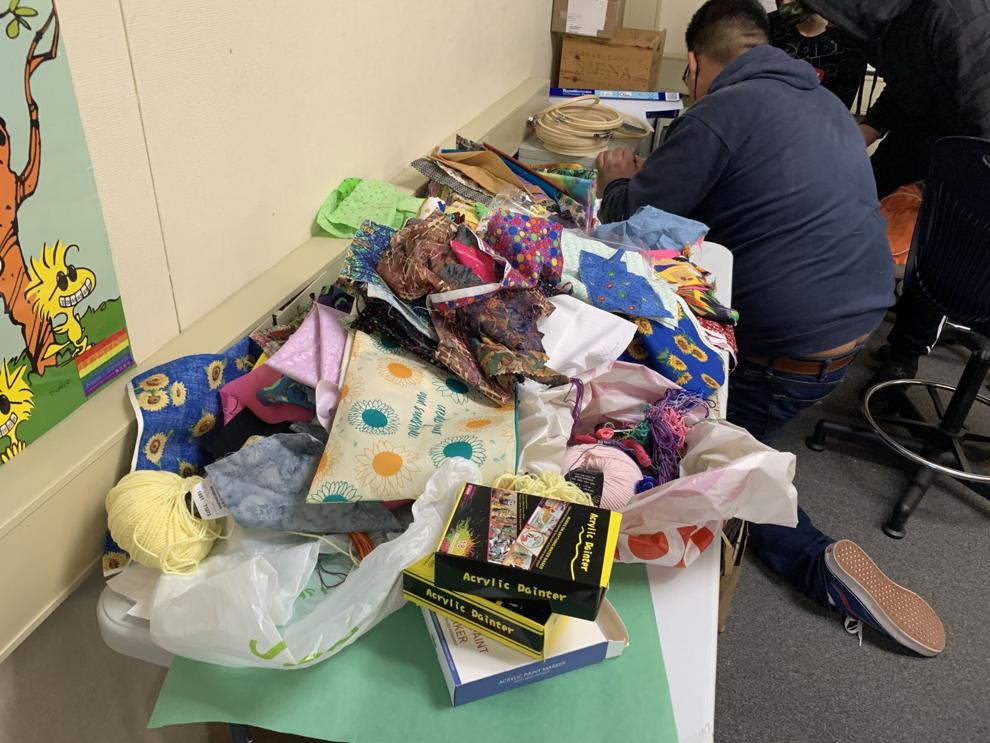 Napa New Tech students make heritage quilt squares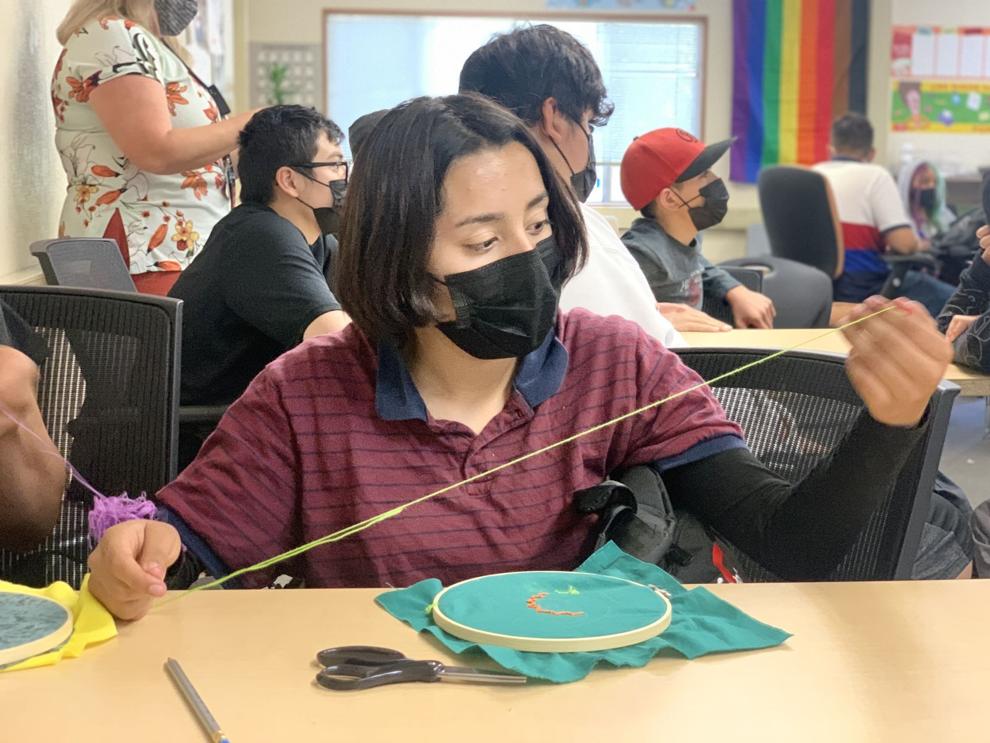 Napa New Tech students make heritage quilt squares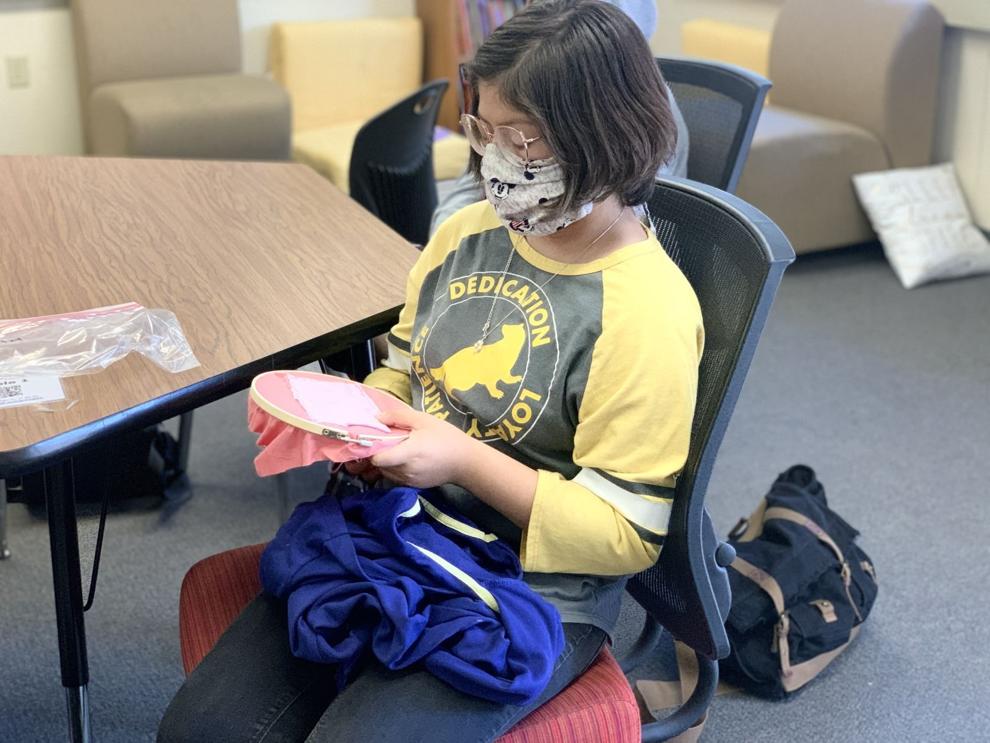 Napa New Tech students make heritage quilt squares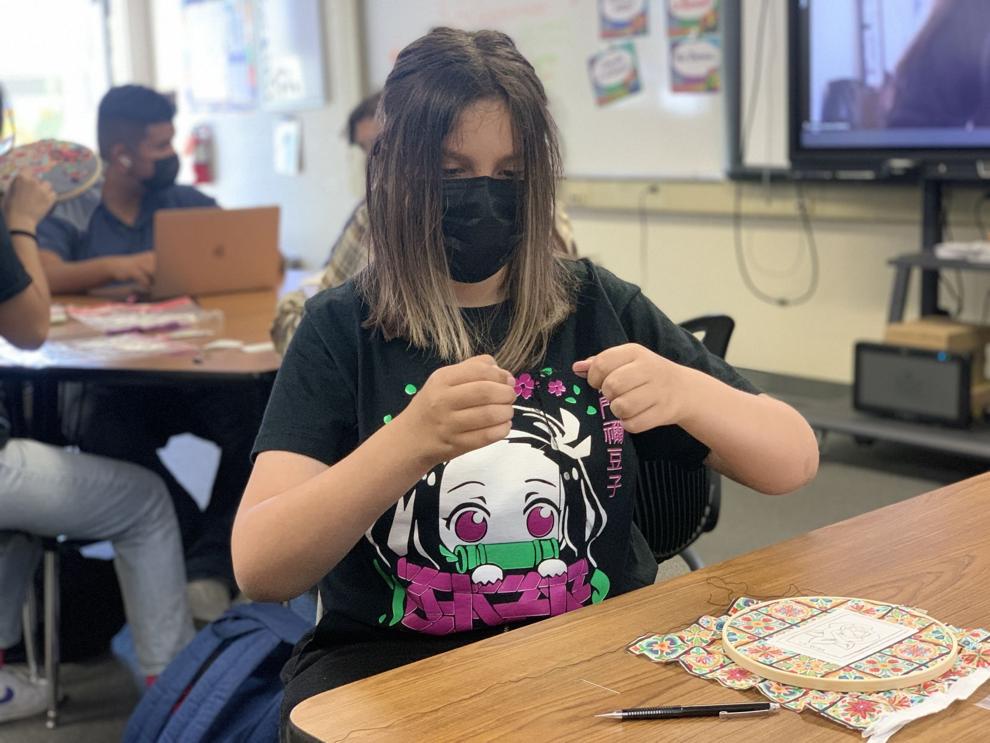 Napa New Tech students make heritage quilt squares