Kyle Young was in middle school the first time he was seen by a chiropractor.
"I was playing no-touch, flag football and was tackled," said Young, a lifelong resident of Napa. "I wasn't sleeping well, and my mom took me to a chiropractor. It turned out I had injured three discs in my back."
He said the chiropractor helped him.
At Napa High, he had good grades and when it was time to think about college, he wasn't sure where he should go.
"I asked my mother what she thought I should I do. Her suggestion was to become a chiropractor, which didn't appeal to me at the time. I was just finishing up four years of high school, heading into four more of college, plus an additional four for chiropractic school? No, thanks."
Drawn towards science, he attended California Polytechnic State University in San Luis Obispo, where he earned a Bachelor of Science in Animal Science.
"I enjoyed working with animals and the degree gave me the prerequisites for any post-graduate science work I decided to do, such as medicine. In my last year at college, I met a recruiter from a chiropractic college. What he said made sense to me."
Support local news coverage and the people who report it by subscribing to the Napa Valley Register. Special offer: $1 for your first 6 months!
After graduating, Young, known as Dr. Kyle to his patients, studied at Life West Chiropractic College in Hayward. Upon receiving his doctorate, he worked long hours with non-profits in places like Tonga, China, India and Mexico to bring chiropractic care to patients, some of whom had never seen any kind of doctor in their lives.
He was working in Delhi, India when COVID struck, and he returned to the United States.
"I had nothing lined up. To work here, I had to become licensed in California, which was an interesting and challenging process during COVID. When I was licensed, I worked with Dr. Alan Esquibel, who is and has been my chiropractor for 14 years."
In October of 2020, he ventured out on his own, opening the Journey Wellness Center (Journeynapa.com) on Clay Street in Napa.
"The perception of most people is that chiropractic is only for low back and neck pain," said Young.
"It actually has more to do with balancing the nervous system. Your brain controls your physical, chemical and emotional systems, which can receive input that your nervous system can't control. Chiropractic is finding those areas in your body and readjusting the pathways to the brain."
Are some patients nervous about seeing a chiropractor?
"Yes, they're scared because they see videos on YouTube of popping and cracking, which has nothing to do with chiropractic. That is just the natural sound of gas from the joints. They may hear about 'rack, stack and crack' on TikTok. I practice the Koren Specific Technique (KST)."
According to Web MD, Koren Specific Technique was developed by Tedd Koren, DC, and is a way of locating and correcting subluxations anywhere in the body. It is a gentle, low-force technique. The definition of a subluxation in chiropractic terms is when one or more of the vertebrae in your spine move out of alignment and create pressure on the nerves.
"The problems can be different, depending on whether the patient is sitting, standing or lying down. That's one of the reasons I can help pregnant women, because they don't have to lie down, which can be uncomfortable."
"I do a lot of talking in my practice," he said. "It's not necessarily talk therapy, more like detective work. If I discuss the issues with the patient, I find there can be subtle position differences."
"There are two main principles of KST," said Young. "First of them is, "what is the position your body is in when you have difficulty." For example, when the person is driving. Second, what is the neurological priority of adjustments? Or, in what order are the adjustments made."
Young explained that COVID exacerbated many problems. "When people have 24/7 news and their cell phones, they weren't focusing on nutrition, they were sitting all day at the computer without having to drive or walk, go to the gym and not seeing other people. Our nervous system is exhausted and our fight or flight reaction kicks in."
His treatment is tailored to each individual and the time commitment varies by patient, but he says patients often feel better after one or two appointments.
Journey Wellness Center's website describes Dr. Kyle's specialties as locating and addressing the deepest areas of stress in the body. He clarified that he uses different approaches such as finding acupuncture points or trigger points.
He stresses that he doesn't prescribe medicine, nor claim to cure illness, but instead focuses on removing interferences to promote vitality and health.
Because of his lifelong enthusiasm, he's also helped animals including dogs, horses, a mini donkey, chickens and cats.
"Animals don't overthink. Unlike humans, there's no internal dialog. If they are acting crazy, then I adjust, and you can see the difference."
As is common in chiropractic private practice, he has no staff. Appointment bookings are made online and there is no physical paperwork, everything is done electronically.
Young's mother helped him name the practice Journey Wellness Center.
He explained, "People go through so much; they bounce around from doctor to doctor trying to find relief. Often, chiropractic is their last resort. They're depressed and then they're helped. It's the concept of a journey."
"The most rewarding thing about chiropractic is working with people who haven't been able to get help otherwise and see healing happen. It can impact the whole family, all ages and generations. I want people to understand chiropractic isn't just for back pain, it's for health, the core functions of health."
Info: Journey Wellness Center Chiropractic Inc., 707-255-4004, 1340 Clay St., Napa, 94559, journeynapa.com
Photos: Go inside the practice of Napa chiropractor 'Dr. Kyle'
Dr. Kyle's Journey Wellness Center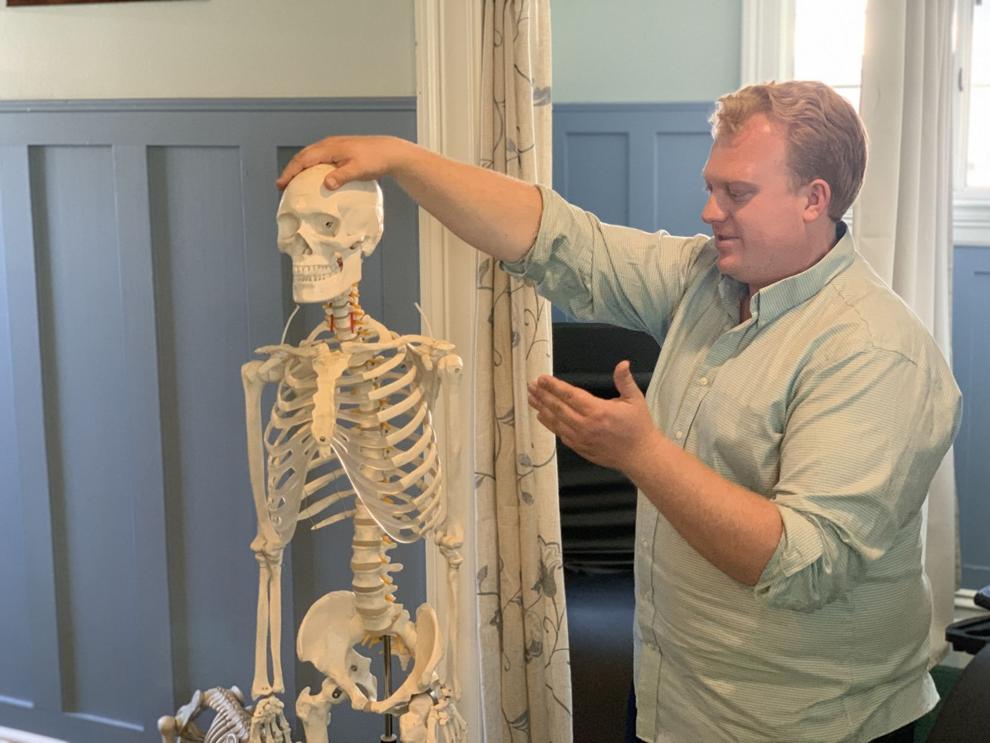 Dr. Kyle's Journey Wellness Center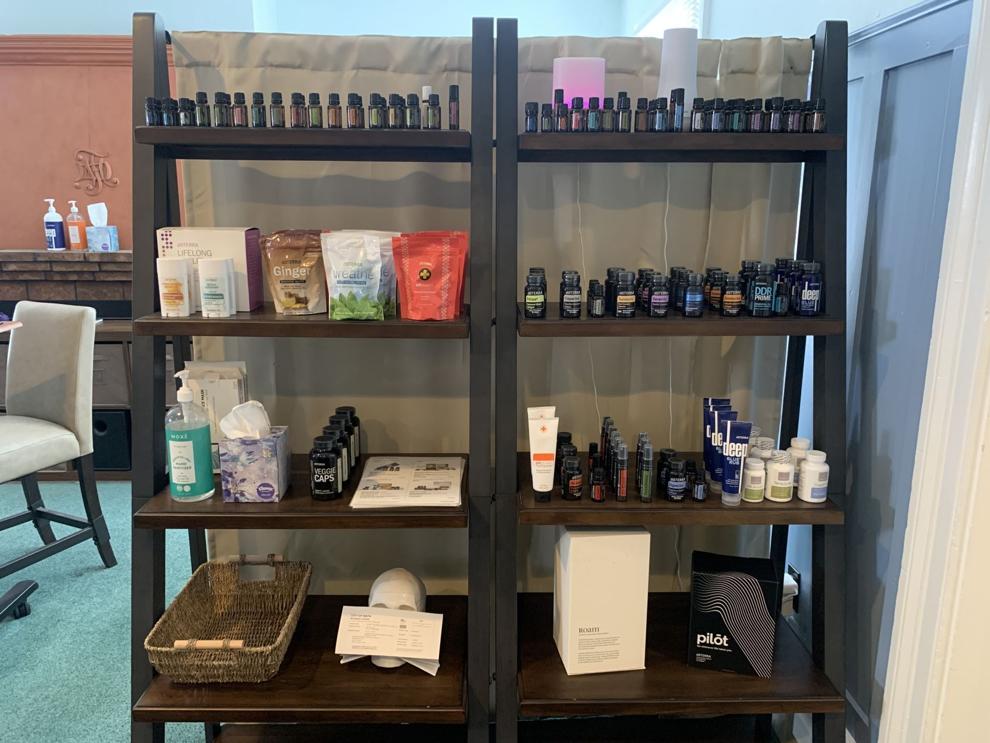 Dr. Kyle's Journey Wellness Center
Dr. Kyle's Journey Wellness Center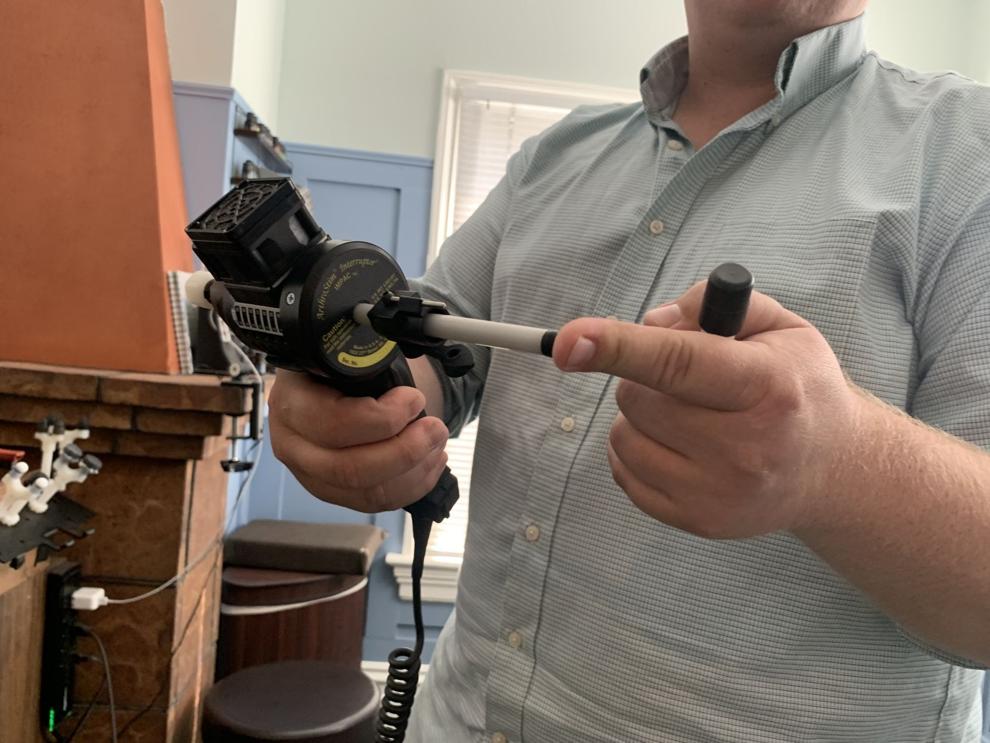 Dr. Kyle's Journey Wellness Center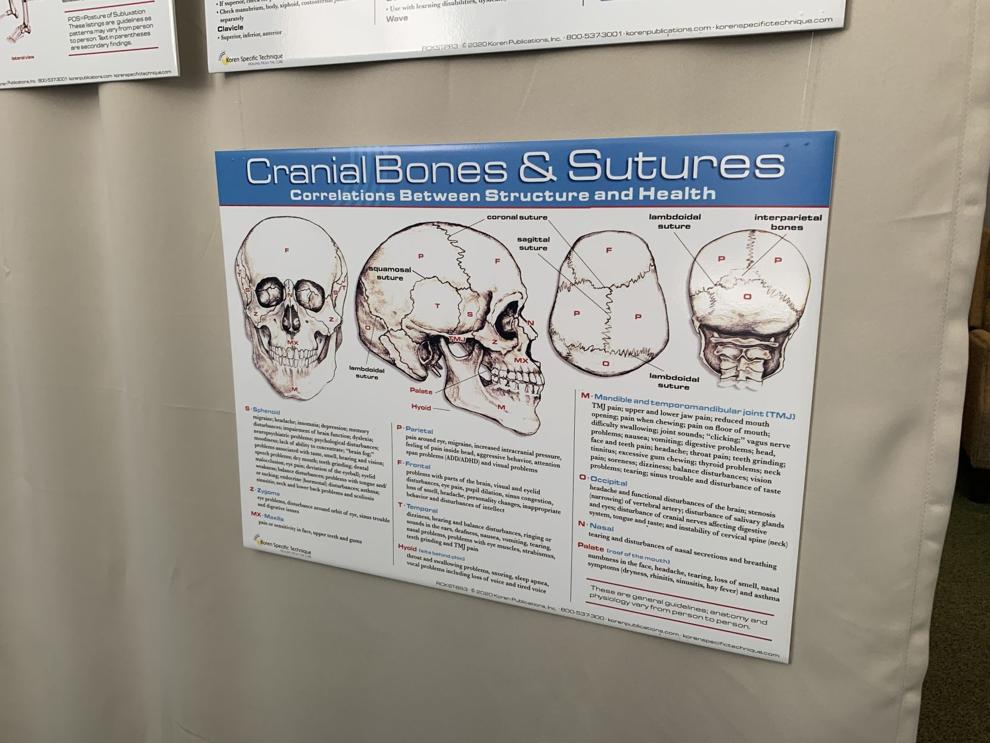 Dr. Kyle's Journey Wellness Center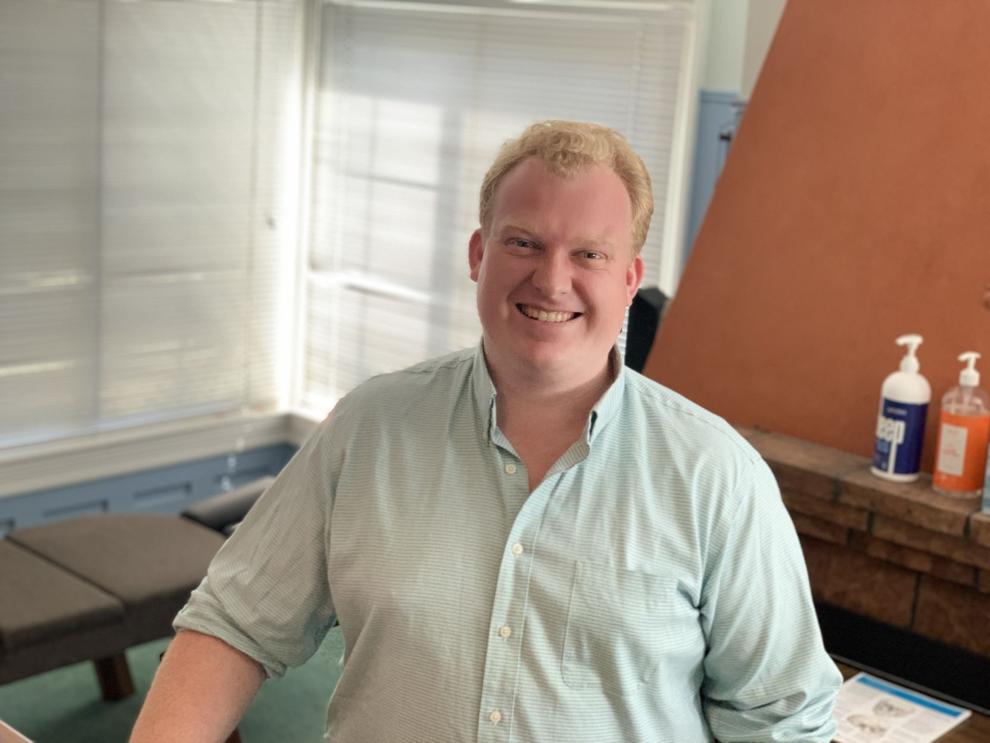 Dr. Kyle's Journey Wellness Center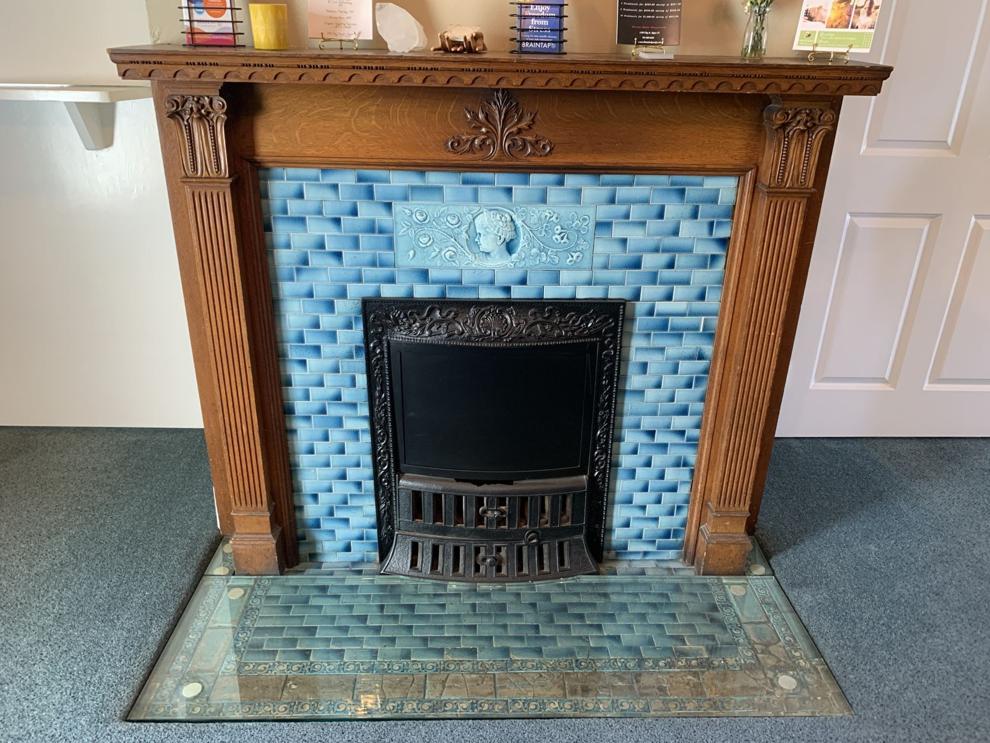 Dr. Kyle's Journey Wellness Center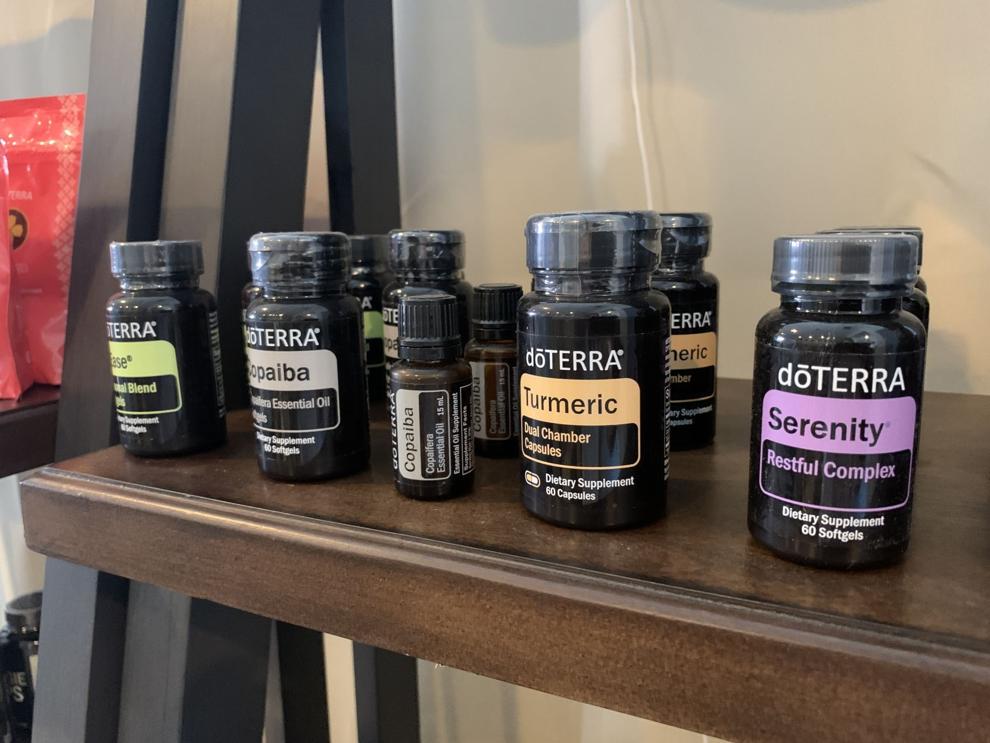 Catch up on Napa County's top news stories
Get unlimited digital access to the Napa Valley Register for just $1 for your first 6 months! Enjoy every article without restrictions and find tons of subscriber-only perks, such as access to our daily eEdition. Click here for details!